Hey, guys.
I have recently found helpful guide for PBR materials for actual Quake 2 RTX installment. All materials which already done or in WIP i will convert to RTX pipeline.
Here are some screenshots i have made with my materials inside Q2 RTX engine in last couple of days.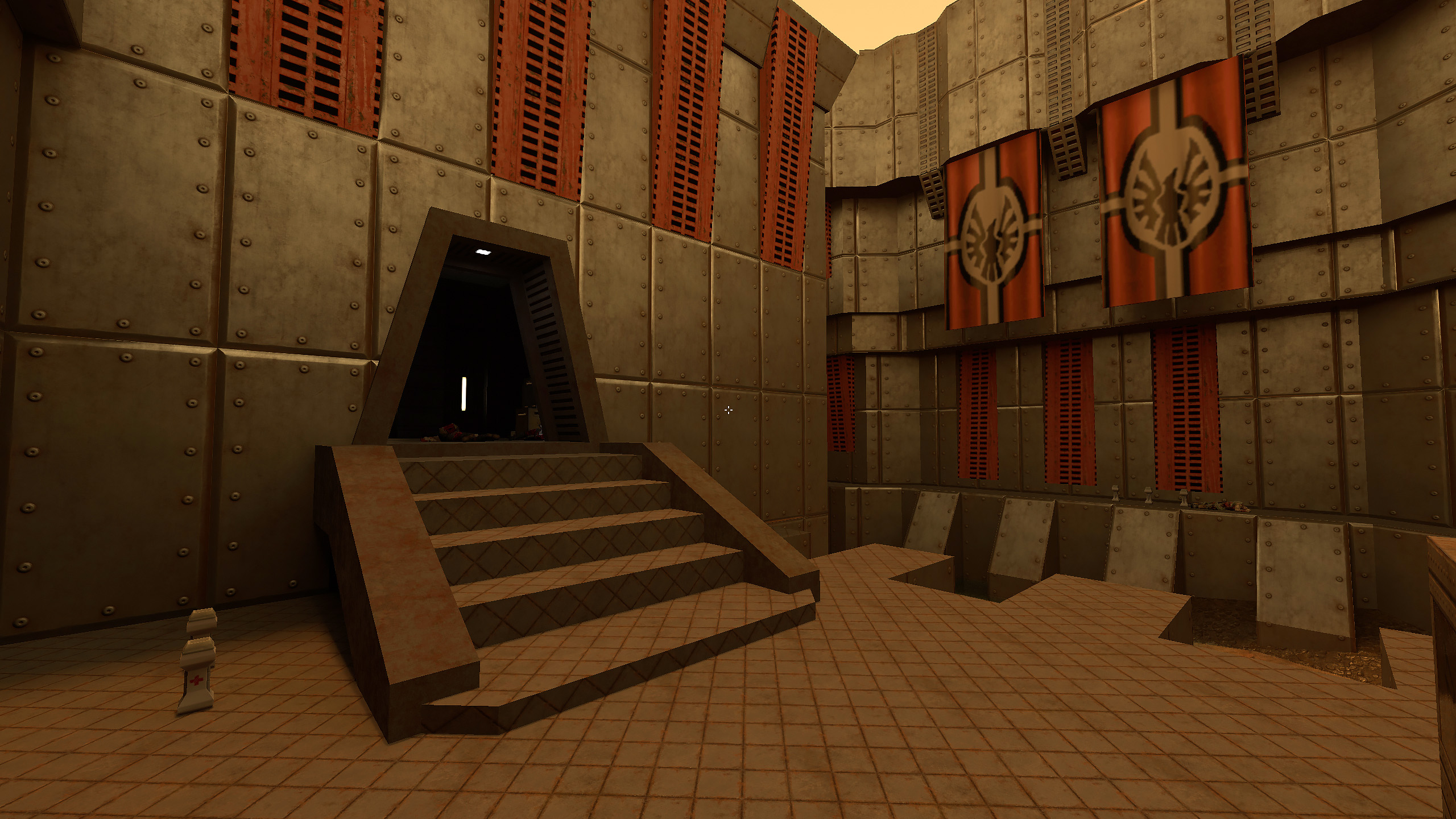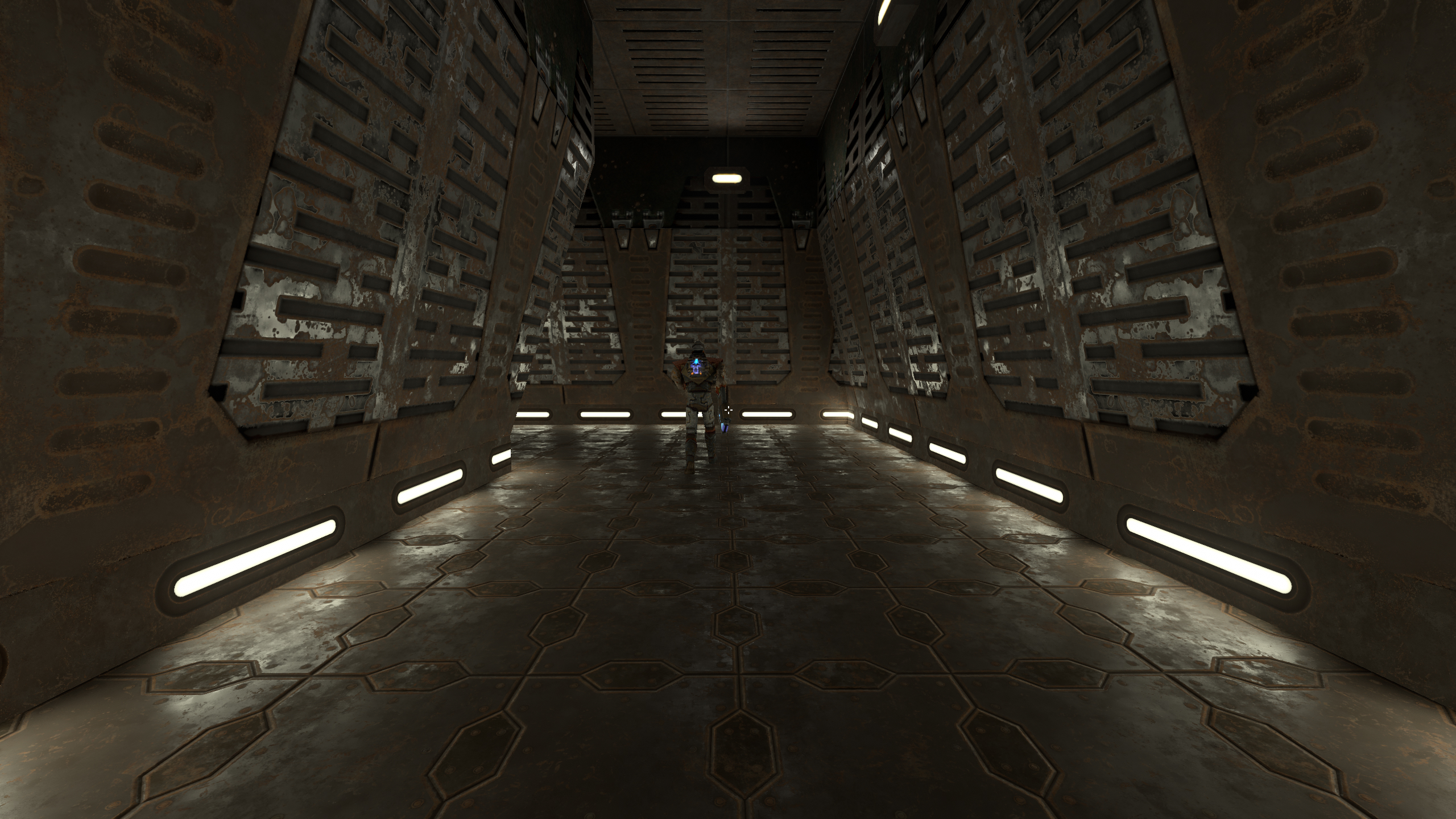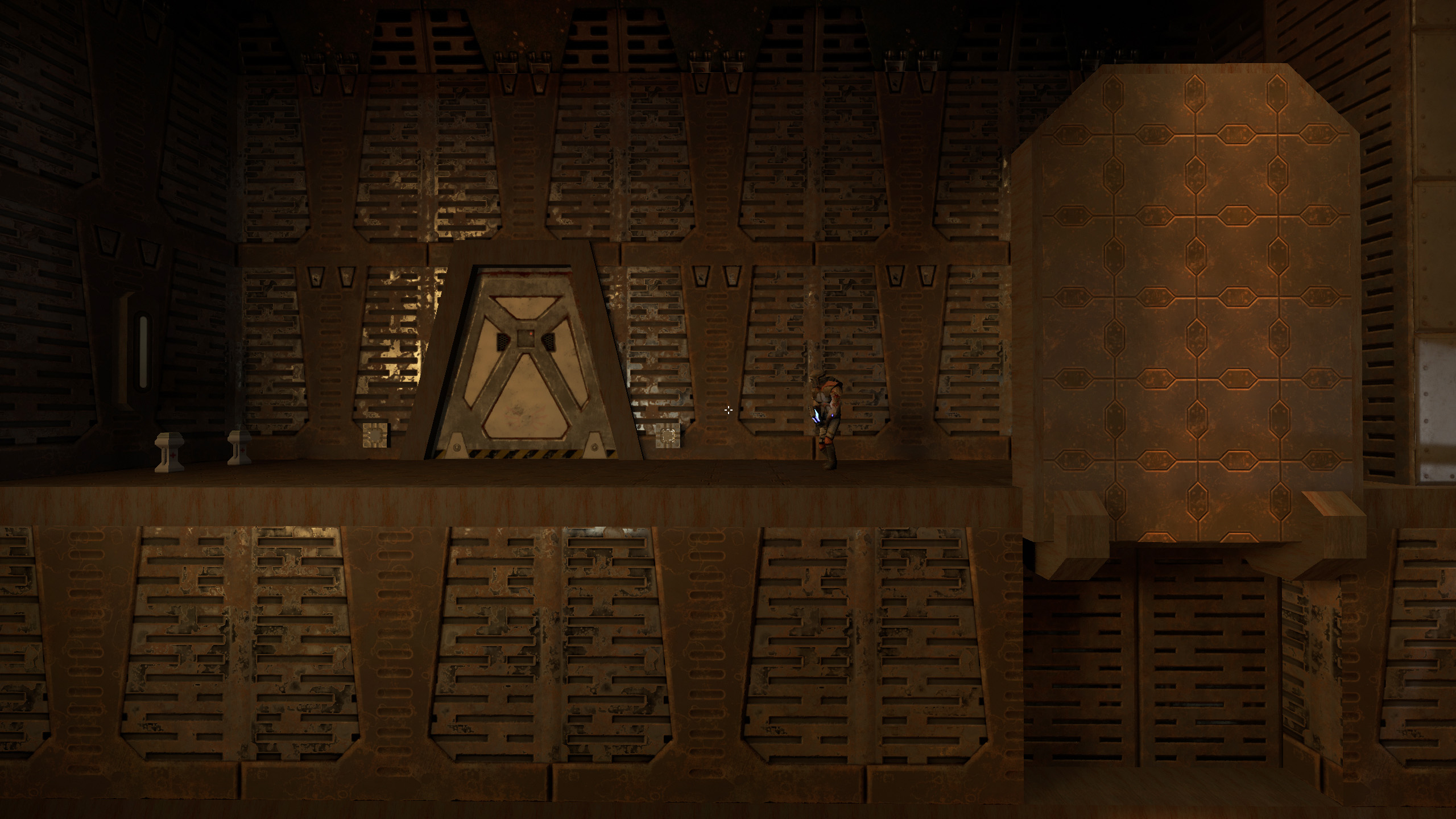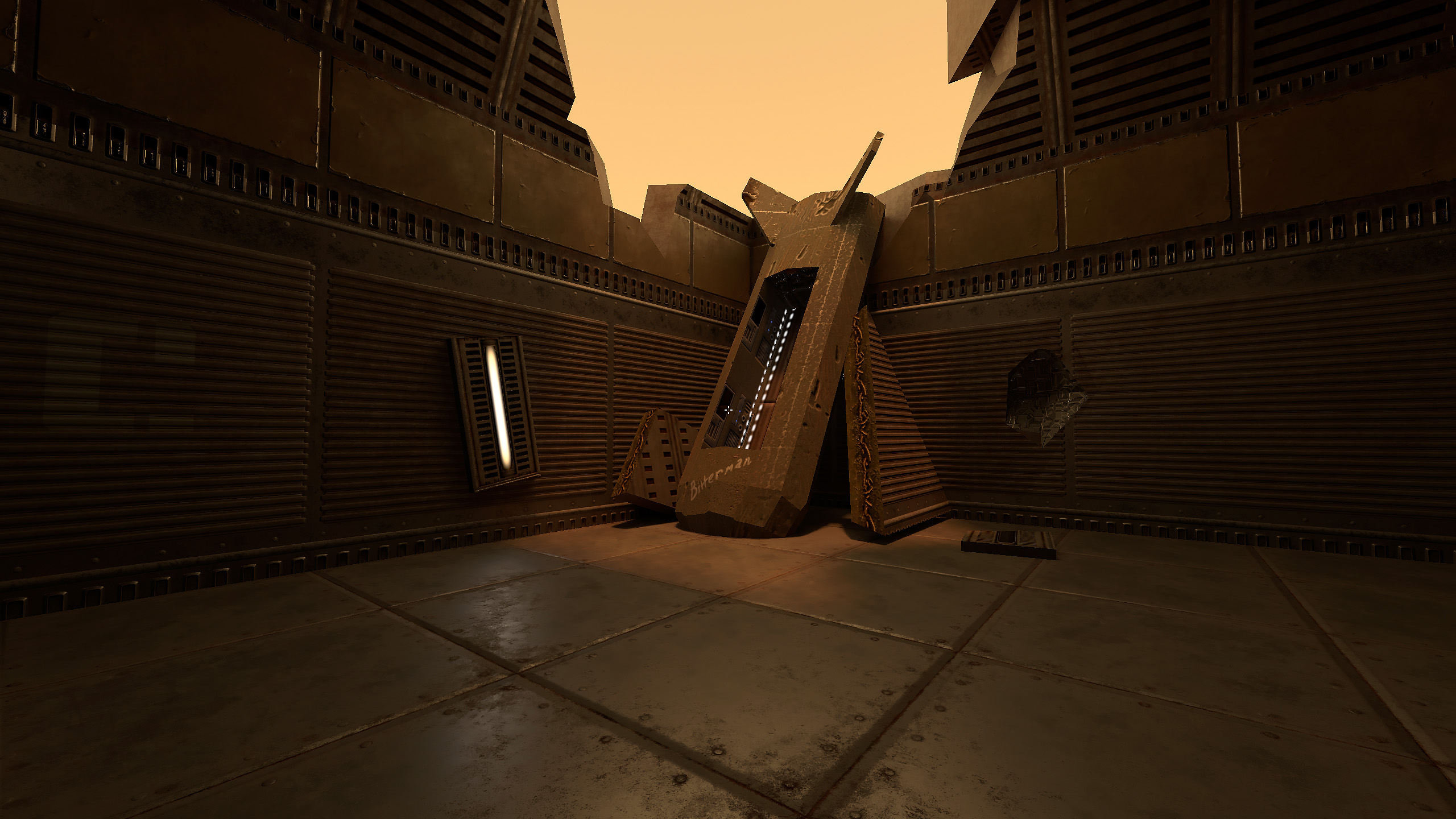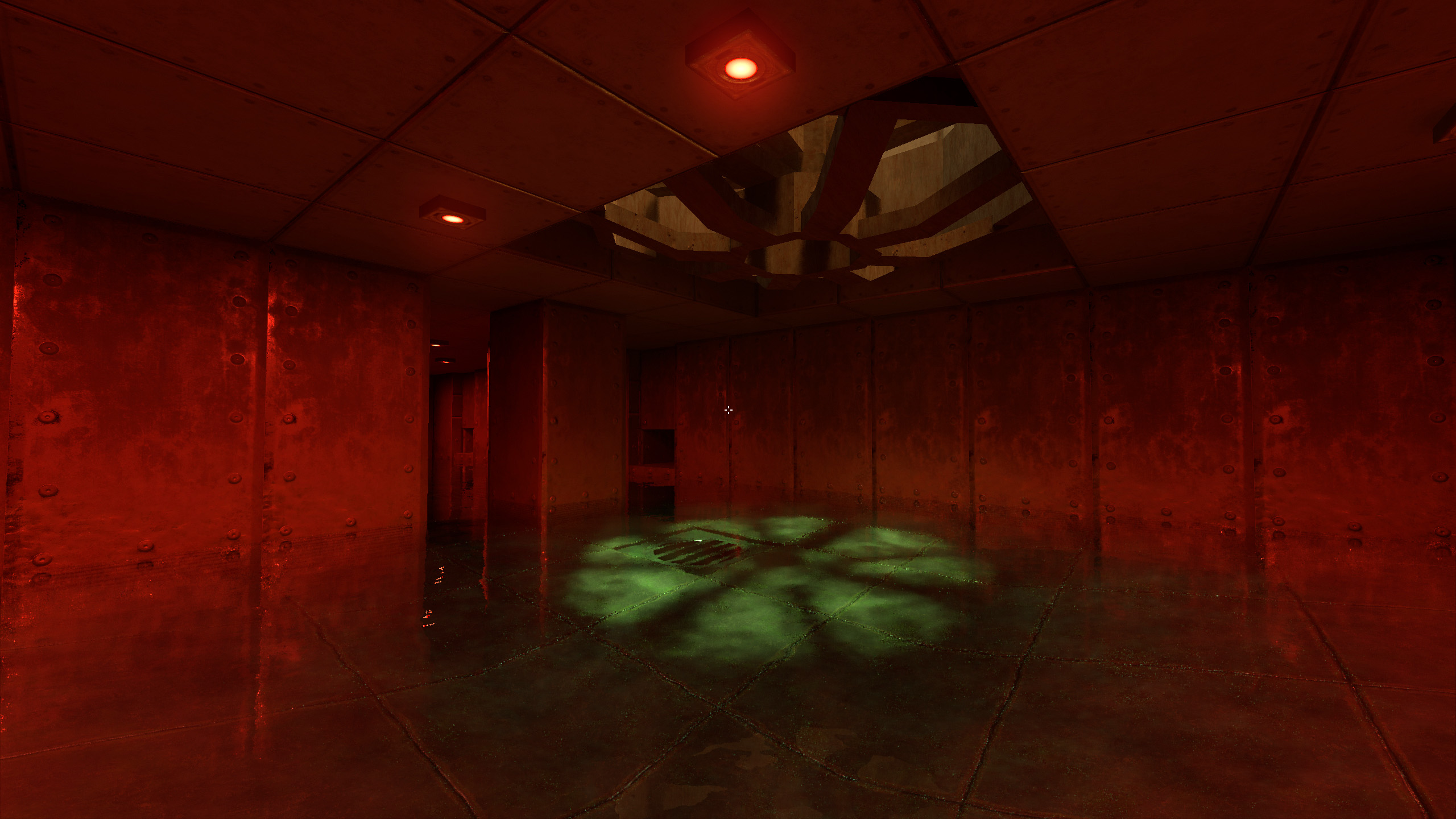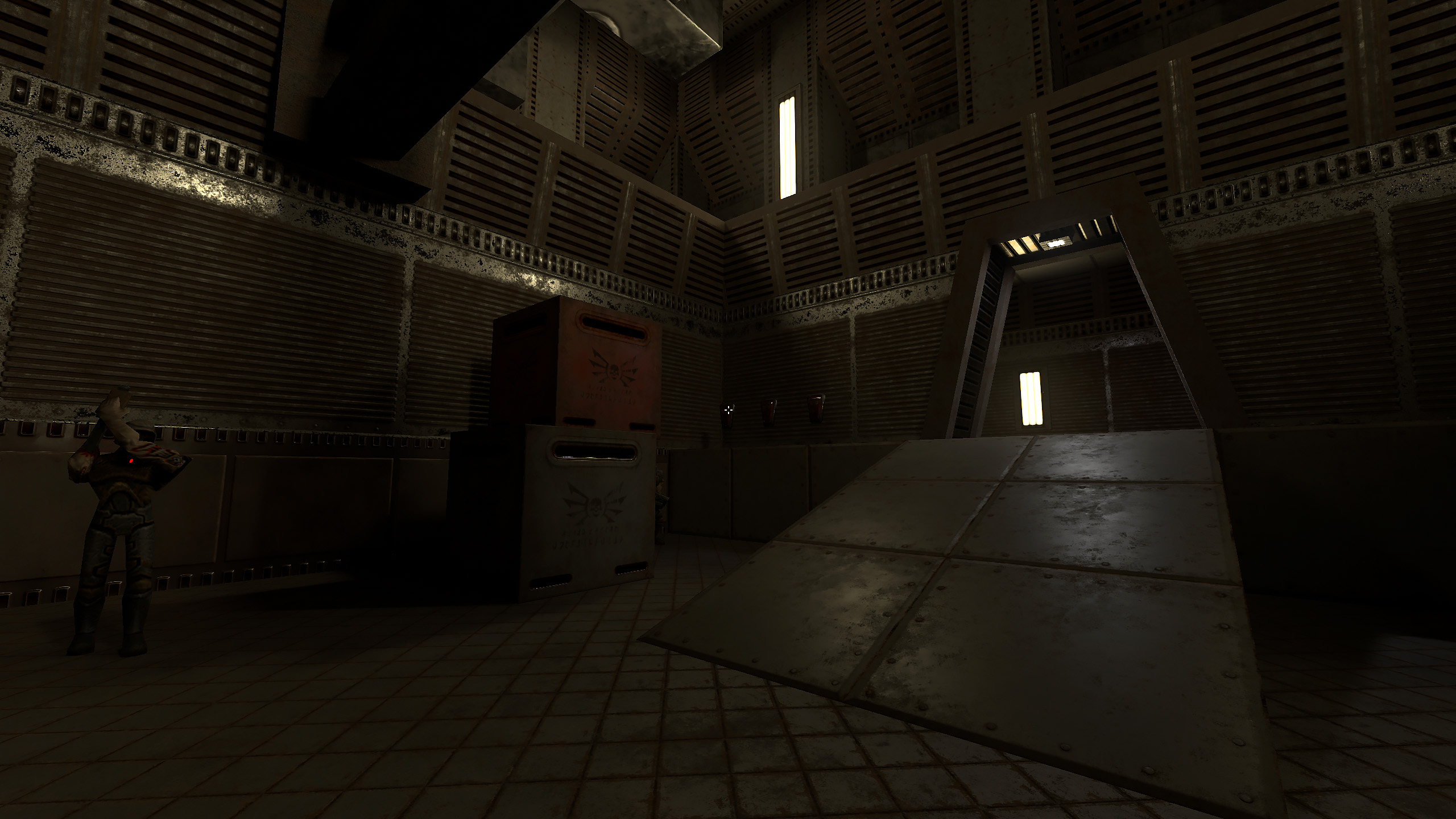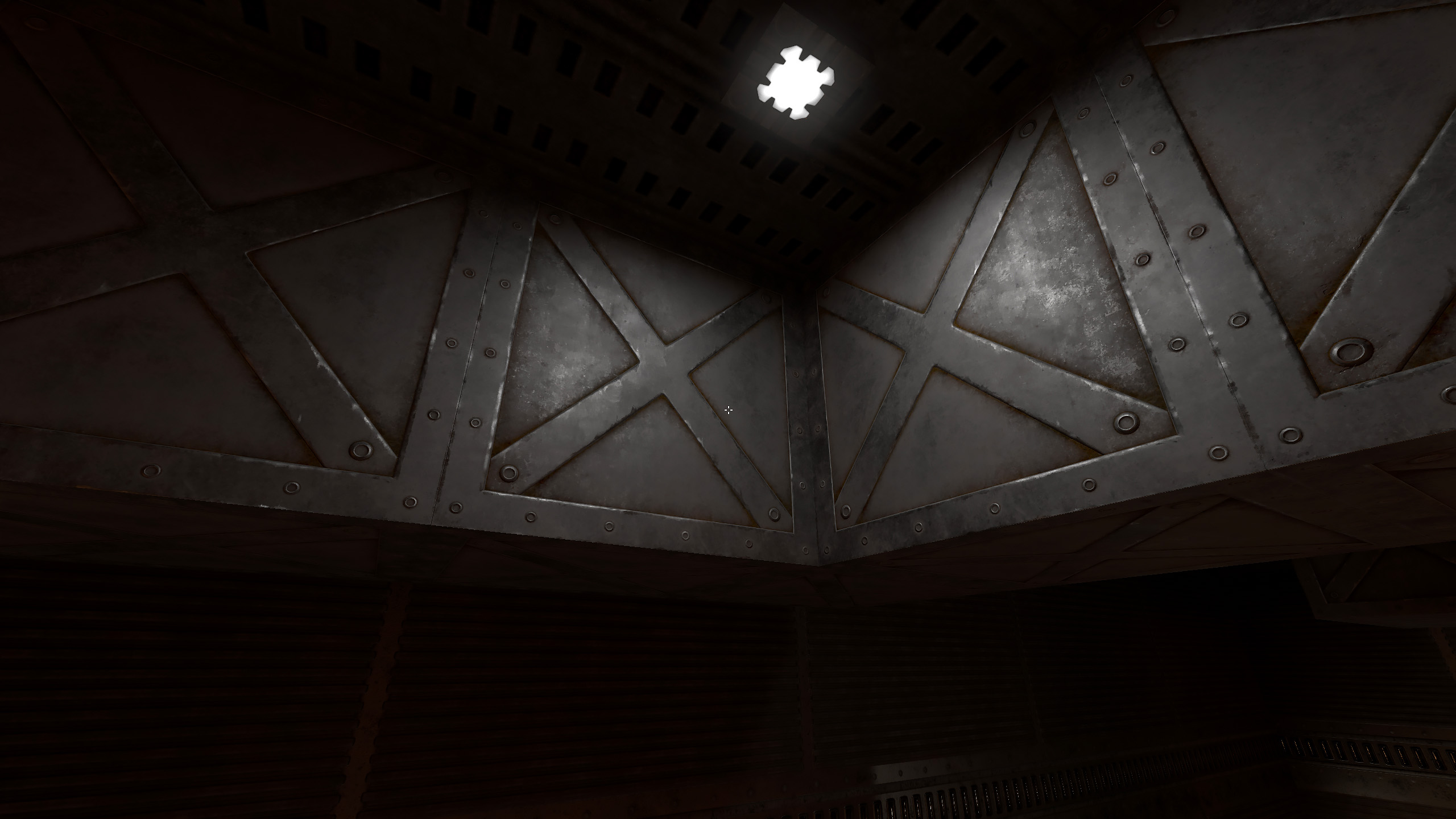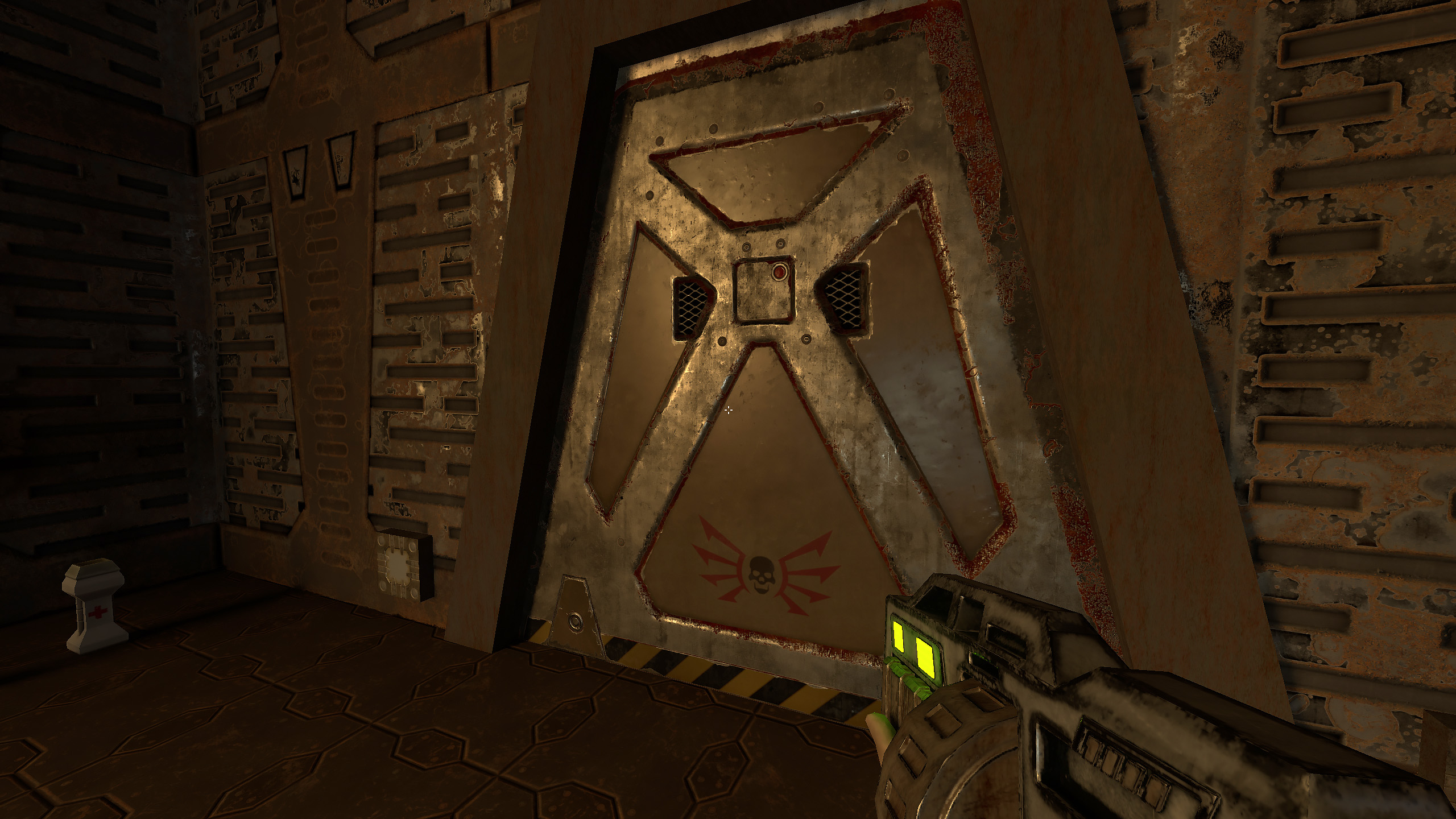 Also, updated chaingun material on my remodeled version. looks much more realistic than it was.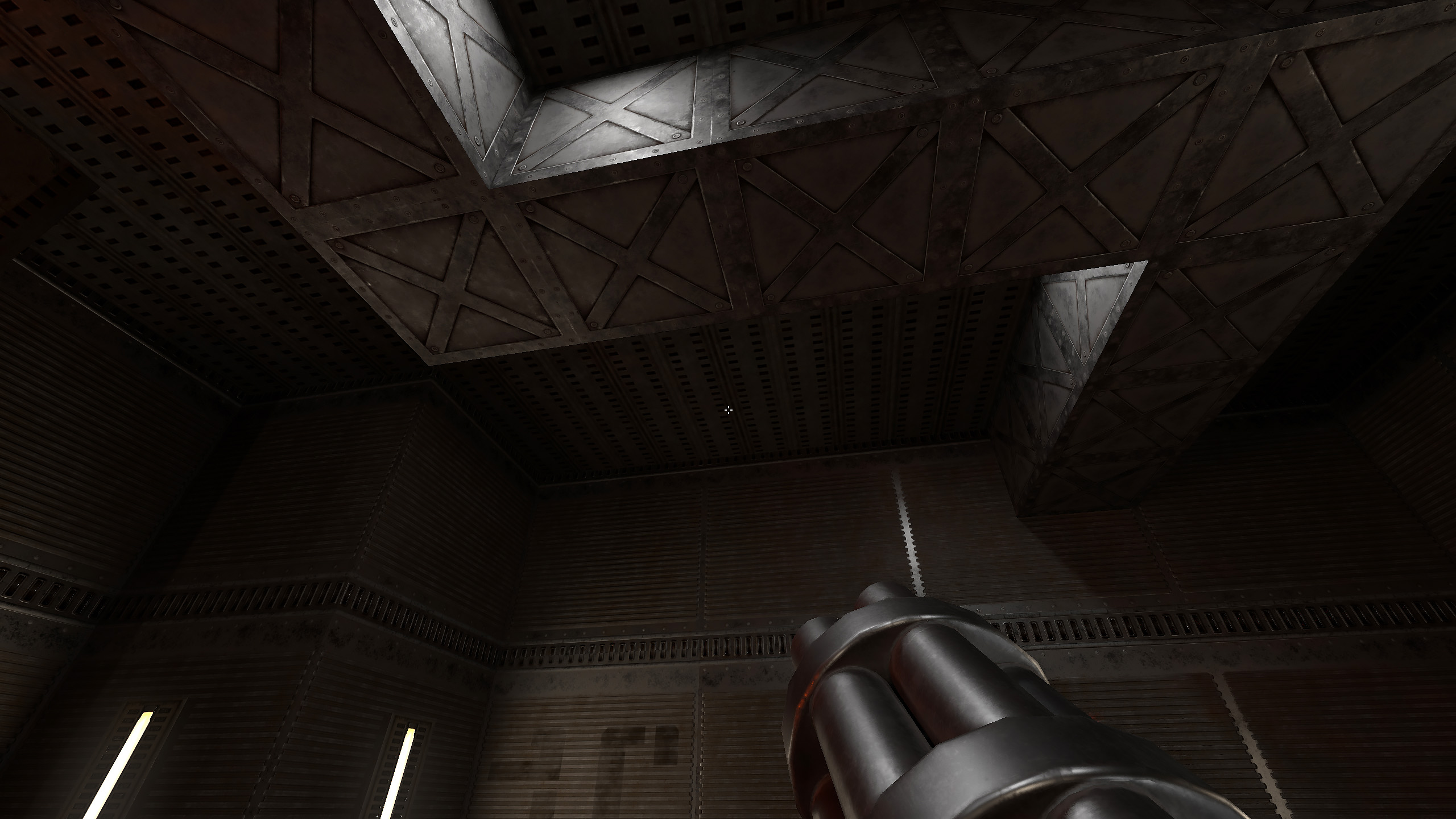 I also wondering about lighting editing on levels but didnt find proper way yet.
Overall, i am exited to show your you actually working full PBR materials inside lovely Quake 2. Feel free to share this with your friends and let me know what you are thinking about that texture changes.
Good luck and have fun!