HEYO. Sam speaking. We've been massaging our old friend Tack the Quadropus to get him up and running on iOS again and to meet a few of our long-term design goals. The focus of this repass was to clean up a few bugs, add some longer-term replayability, and to increase how GOOD it feels to hit things in the face.
_______________________________________________
NEW GAME MODES
By request, you can now kill Pete in the face TWO MORE TIMES.
Petemare and Pete's Reckoning game modes have been added to the game. Petemare becomes available once you beat Pete in normal mode, and Pete's Reckoning unlocks when you defeat Pete in Petemare mode. All enemies are upscaled in damage and hp, and so is Pete. ALSO you'll have to beat him ALL IN ONE GO.
You may notice his colors change to be similar to Forn and Q, the upcoming villain in Crashlands...WHAT COULD IT ALL MEAN!?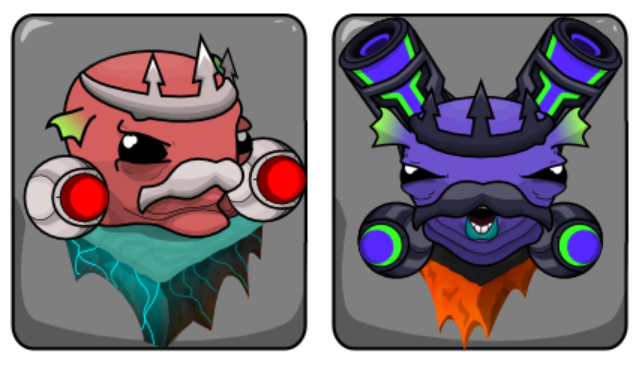 Look at that face. Makes me just WANT TO FREAKIN' PUNCH EVERYTH--
MORE UPGRADES
What with Pete now scaling into an abominable god, you'll need some more power. We added 3 additional tiers to each upgrade track, for a total of 9 in each category. They come with bigger, better stat boosts, too.
NEW MASTERIES
New game modes would be USELESS if you didn't get something amazing for completing them. We've added two new masteries alongside the game modes to increase your destructive potential.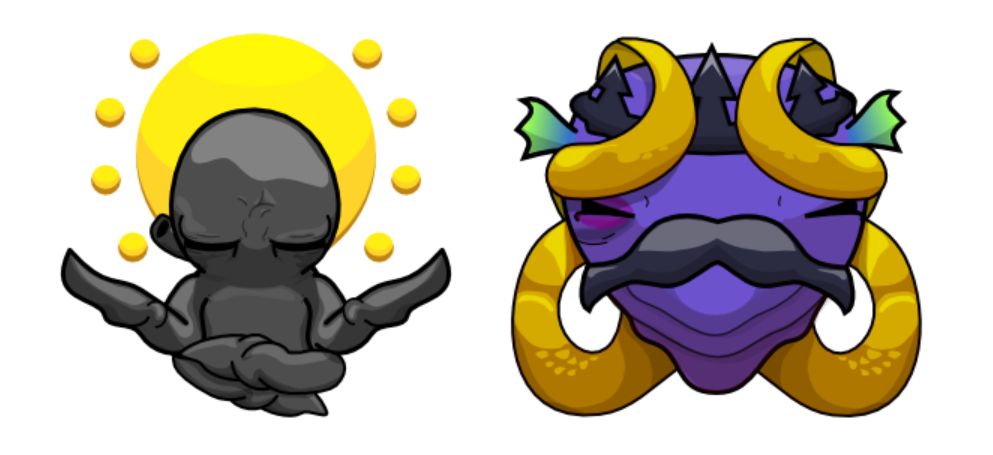 I AM THE NIGHT and HELLACIOUS. Prepare to hit like a truck full of raging quadropi.
MORE EXPLOSIONS
We have a rule at Butterscotch Shenanigans - if it can explode, it must explode. We've brought over some of our newer effects from the likes of Crashlands and Flop Rocket to spice up combat. Seth also tweaked movement, camera shake, and a bunch of other stuff (LIKE LASERS) to make the whole experience that much more snappy.
ORBS AND DOUBLOONS
We removed the daily slap, ripped out the 500 meter jump consumable, and made it possible to convert your hard-won orbs straight into doubloons at an exchange rate that changes every day. Grubby has also gotten wise to your orb hoarding ways and is now only accepting doubloons as payment for his various, delicious goods, all of which have gotten substantially more powerful.
MORE GONG
In anticipation for Crashlands' release we've pulled the legendary fishing weapons into Quadropus. The Jackagong, Wobblygong, and Bonkagong can now be wielded by Tack and used to defend the sea. SOMEONE WRITE SOME FAN FICTION ABOUT THIS ALREADY.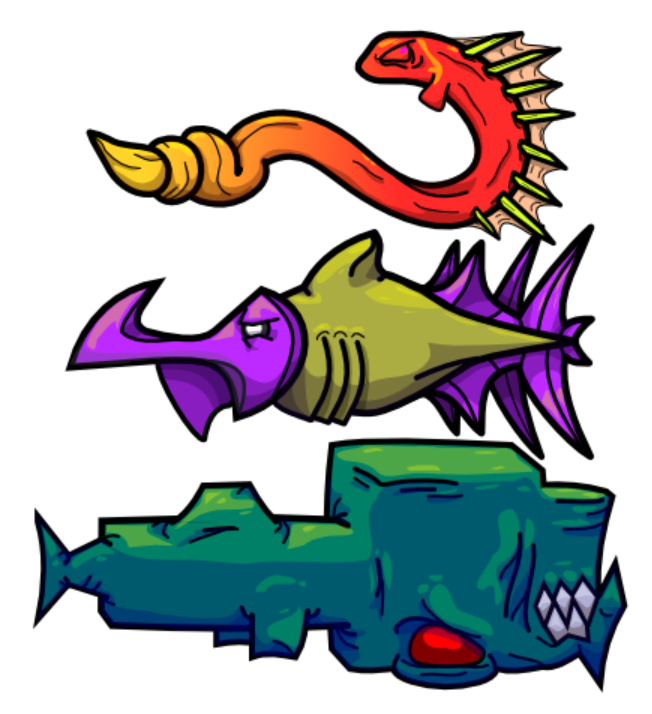 We've got some other big announcements coming down the pipe, so stay tuned. And if you missed the Crashlands alpha trailer, take a peek at it here, and sign up for your BSID already. You can also hit up the Quadropus Rampage forums and talk to the rest of the community about the changes!