Hello!

We are Shockwork Games. We are an independent games development studio from Poland. We are totally artistically free and we can do such silly but adorable things like Quack Butt, the farting duck game.

We started concepting the game like 2 weeks ago. We still discussing the mechanics.

Here's the story of developing Quack Butt: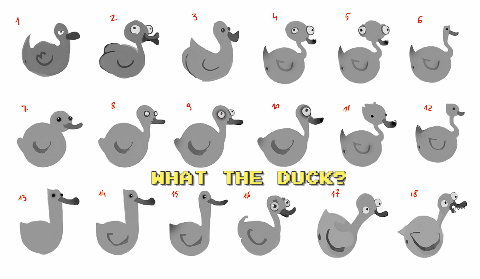 It was the right time to create our hero. We've made 18 conceptarts of our duckling and asked people and friends which one is the best for our farting duck game.
They've picked number 9.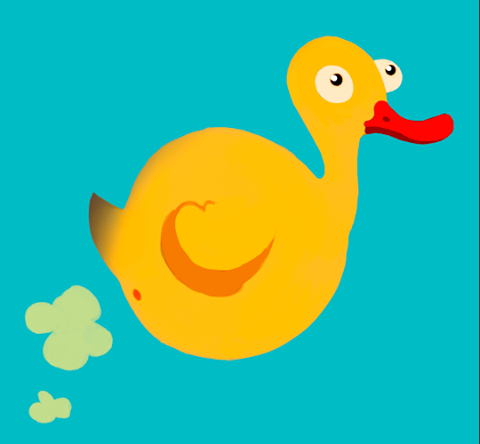 That's the one.

But game without baddies and goodies is not a game. We concepted some baddies (bad guys in the water) and goodies (food actually):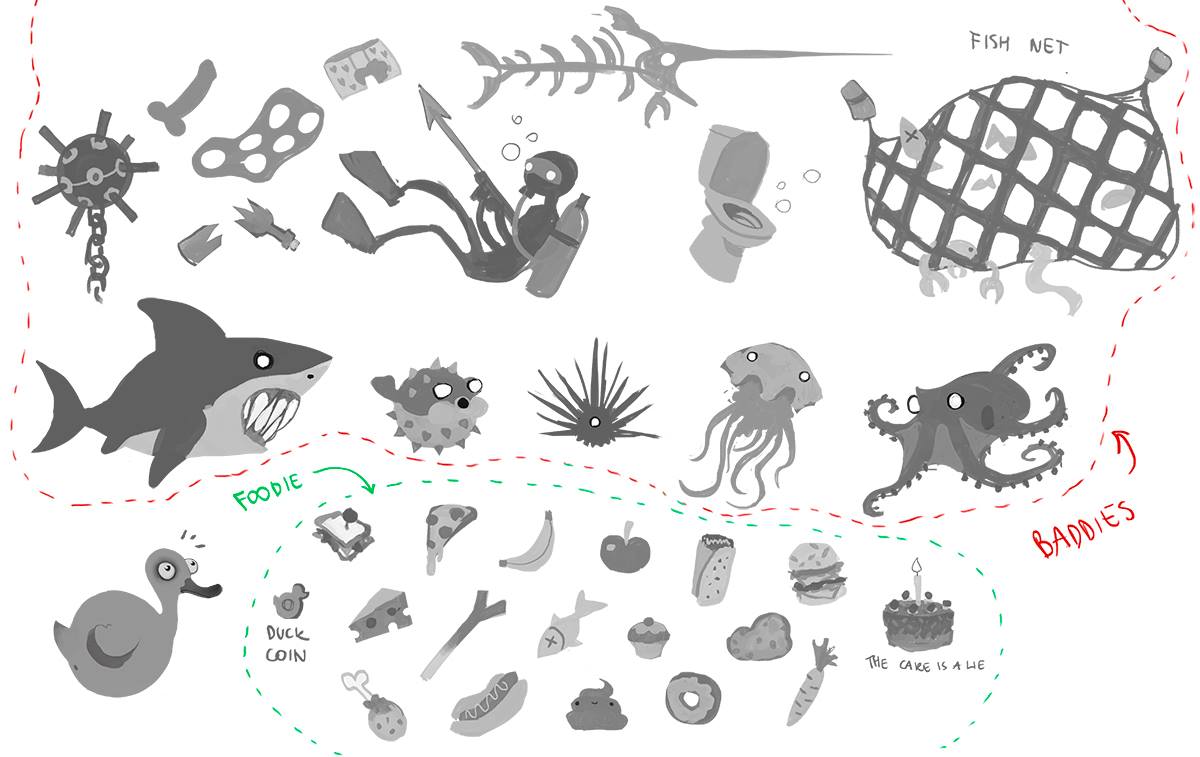 We also concepted a gameplay screen: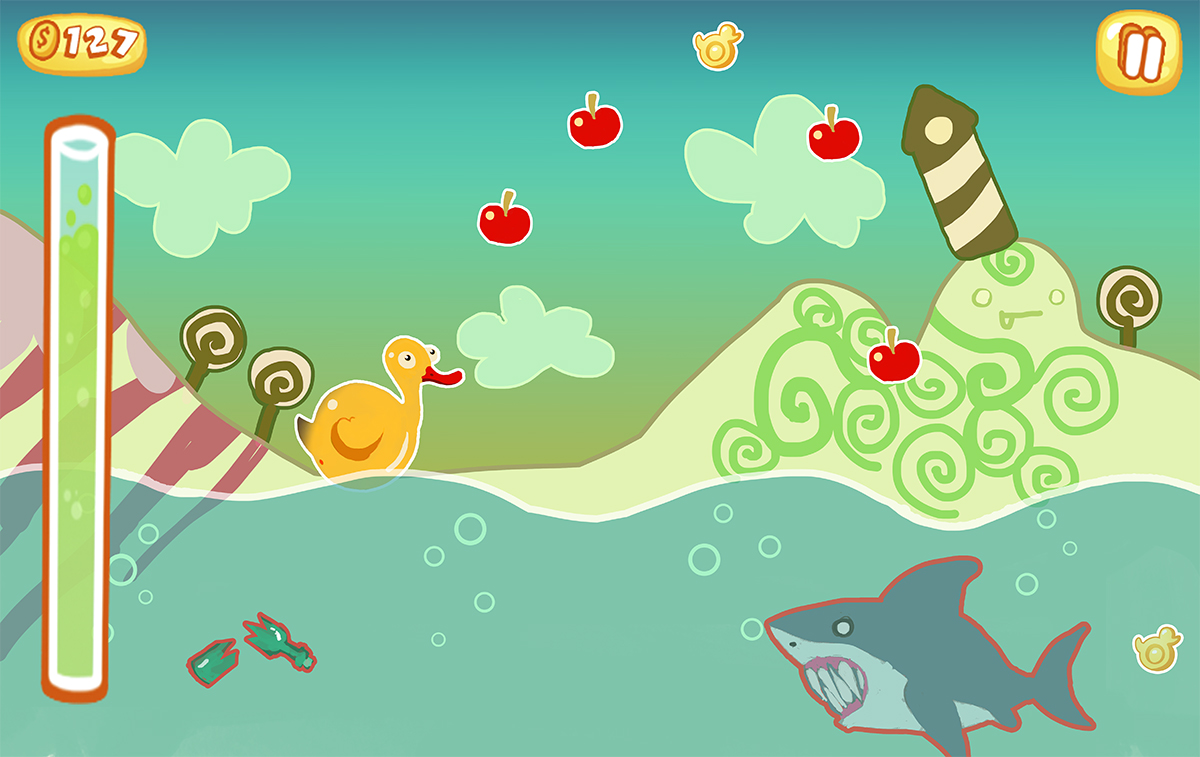 And yes, the tube is containing farts.

Then we started to think about skins. Skins are cool. Let's do some skins.
And we found out that our duck is not enough pretty for skins. We had to concept another duck.
Previous duck - rest in peace, we love ya!

Here's the new duck: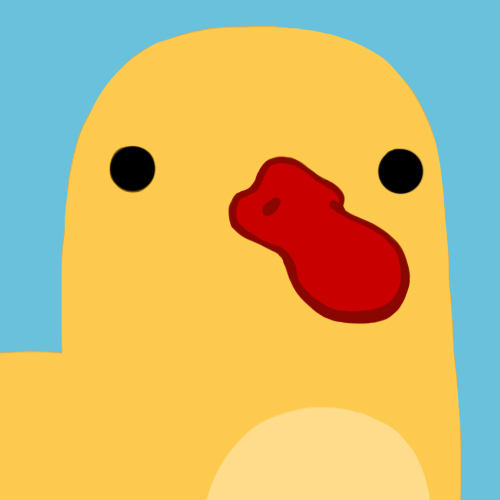 Cute and a bit psychopathic, right? Perfect!

Duck yeah! We have our duck, time to concept some skins and backgrounds.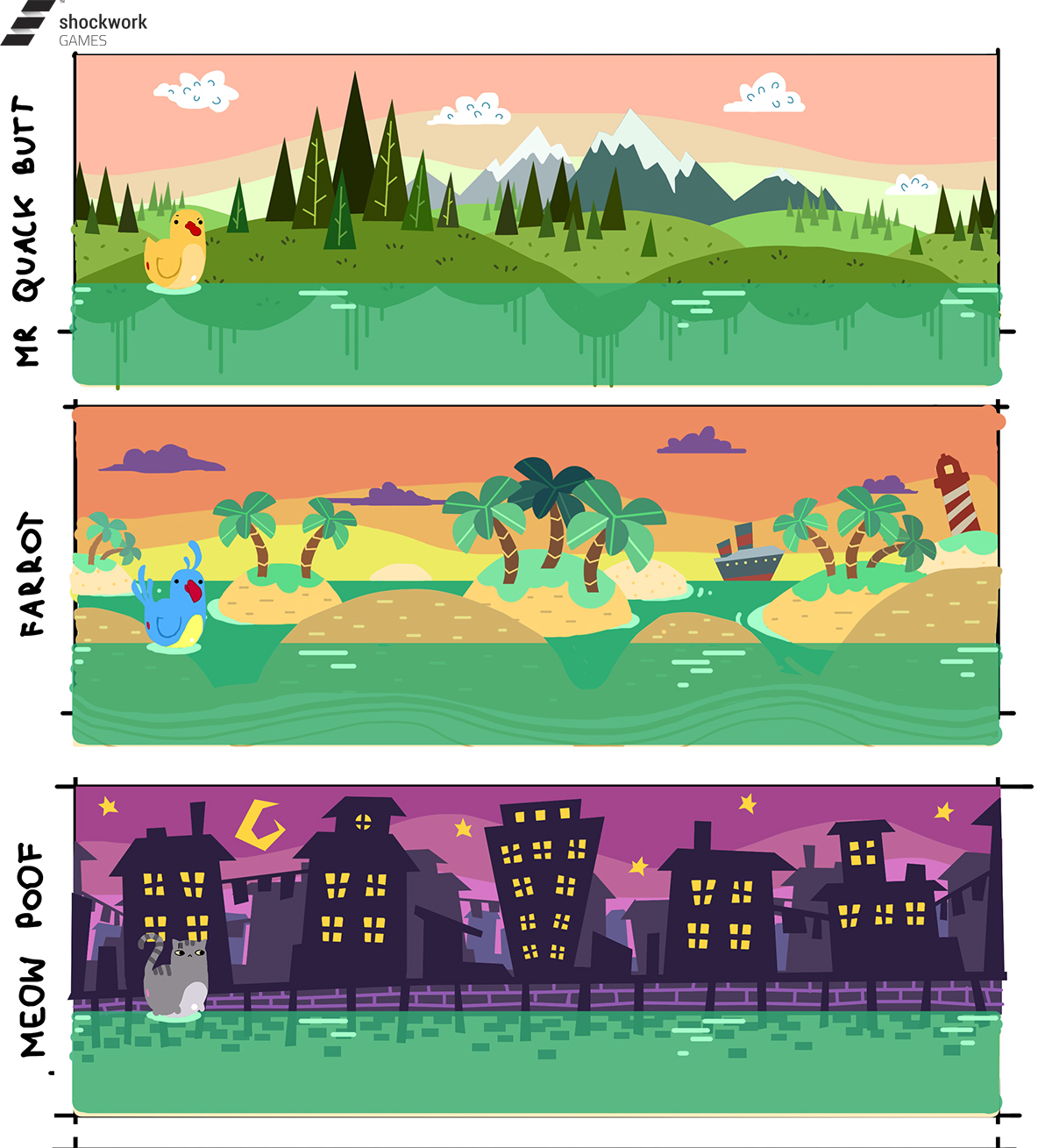 We are also thinking about doing meme - like skins.

That's all we did in the past two weeks, we hope you enjoy the artstyle. Sorry we can't tell you more about the game mechanics, but we are still discussing it.

Only thing you can be sure about - duck will fart a lot and power of the farts matter and depends on what you ate.

And remember guys, don't hold your farts in, because you can end like this: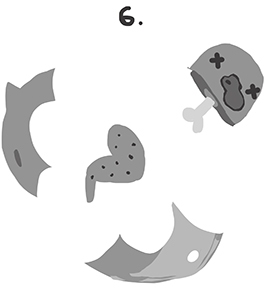 The game will be released in the first weeks of January 2017 (hopefully) on iOS and then few weeks later on Android. For more news just stay tuned!

Or visit our social media:

Twitter - Twitter.com
Instagram - Instagram.com
Facebook - Facebook.com

See ya!
QUACK!
#bd081c no-repeat scroll 3px 50% / 14px 14px; position: absolute; opacity: 1; z-index: 8675309; display: none; cursor: pointer;">Zapisz