Hello!

We are happy to announce that Quack Butt's short teaser trailer is ready to show you!



Don't forget to leave us a feedback in the comments!

Quack Butt is a free to play endless runner with an adorable main character and a fartcore gameplay! The goal of the game is to get as far(t) as you can!

Tap up to fart up. Tap down to fart down. Tap right to fart faster!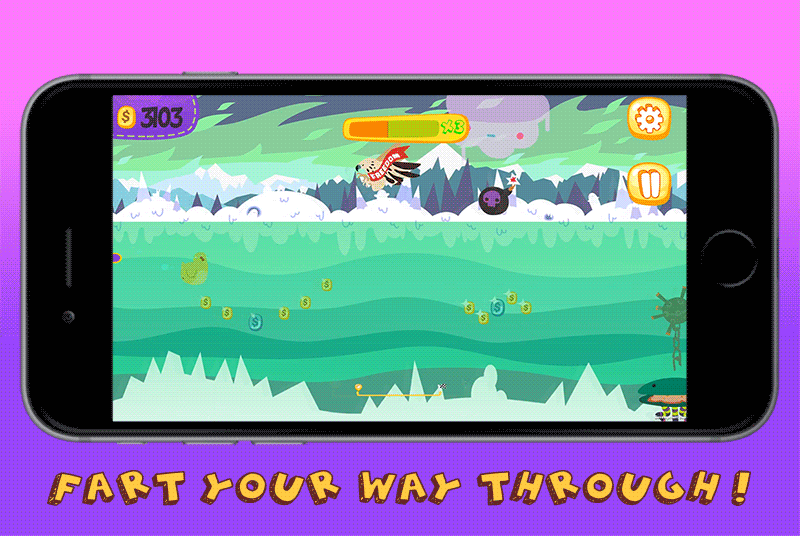 Avoid obstacles, collect Quacoins and become a meme!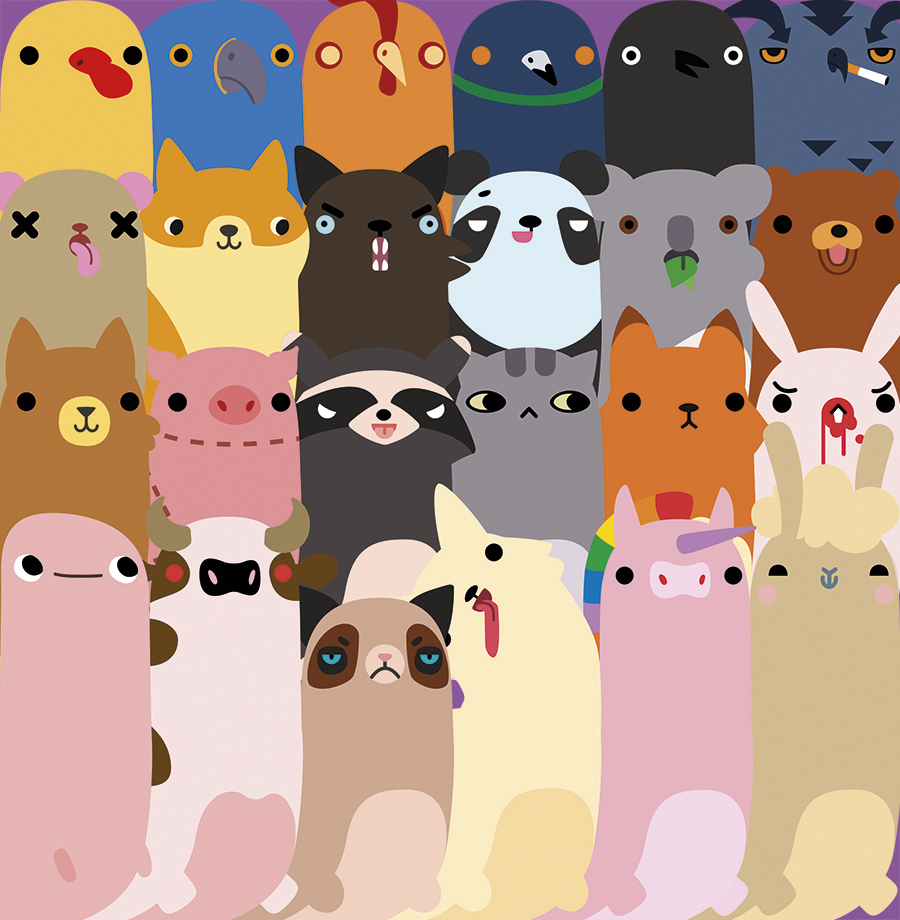 Coming soon on iOS.
Stay tuned!

Twitter - Twitter.com
Instagram - Instagram.com
Facebook - Facebook.com
#bd081c no-repeat scroll 3px 50% / 14px 14px; position: absolute; opacity: 1; z-index: 8675309; display: none; cursor: pointer;">Zapisz
#bd081c no-repeat scroll 3px 50% / 14px 14px; position: absolute; opacity: 1; z-index: 8675309; display: none; cursor: pointer;">Zapisz
#bd081c no-repeat scroll 3px 50% / 14px 14px; position: absolute; opacity: 1; z-index: 8675309; display: none; cursor: pointer; top: 226px; left: 93px;">Zapisz
#bd081c no-repeat scroll 3px 50% / 14px 14px; position: absolute; opacity: 1; z-index: 8675309; display: none; cursor: pointer; top: 524px; left: 93px;">Zapisz