Exciting news! Last night PWN was selected as the Grand Prize winner of the 2013 MassDIGI Game Challenge at the Microsoft NERD center in Cambridge, MA. The contest involved over 40 teams from Massachusetts competing to pitch their game to an array of game industry veterans. Teams were evaluated on originality, business model, art style, and technical components.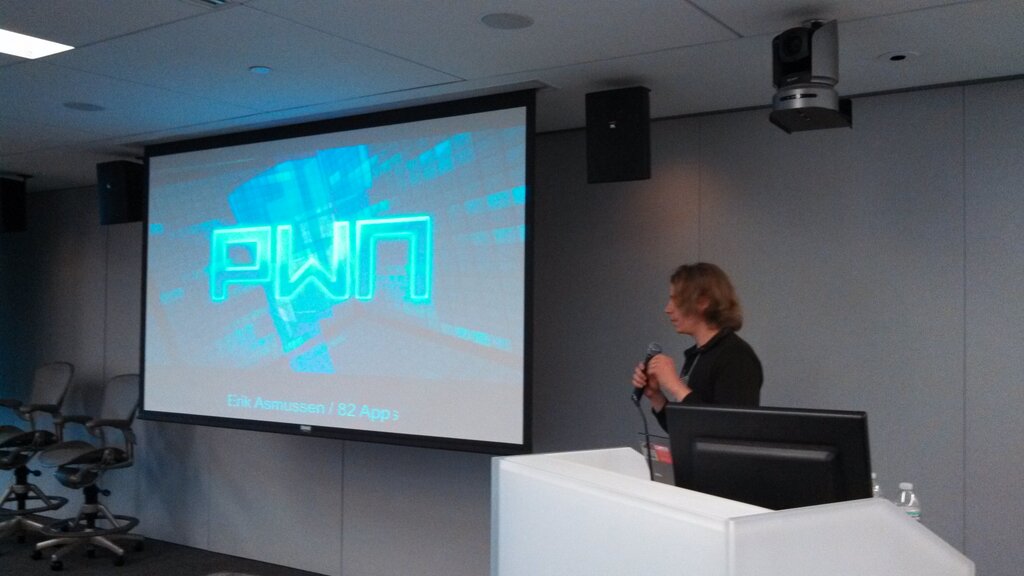 After two rounds of pitching and judging, PWN was selected as the winner! Several other excellent games received awards and recognition including entries from Popcannibal, Birnam Wood, and Subaltern Games.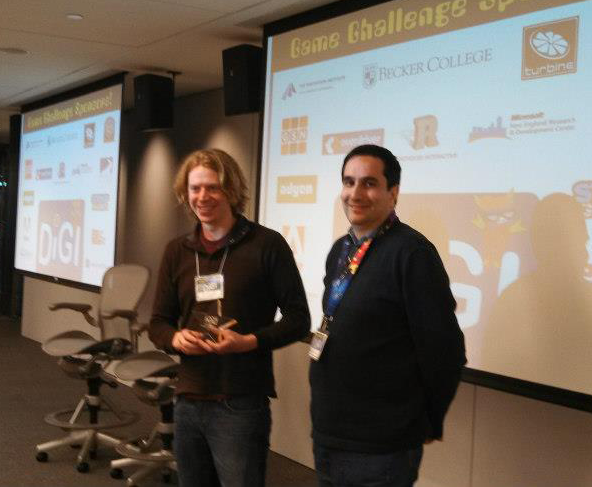 Here is a link to the results page with all the finalists, and a link to the MassDIGI homepage. I'd definitely recommend checking the Game Challenge out next year if you're a game developer in the Massachusetts area, because it's a great way to refine your pitching skills and connect with a huge group of other developers and industry leaders.