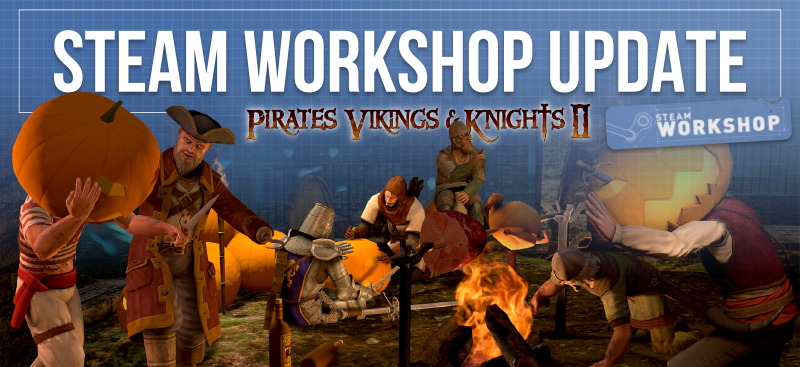 PVKII Workshop Update (Beta 3.5) Release Notes

Happy Halloween everyone!

Another Halloween, another PVKII update! Beta 3.5 release features include: Steam Workshop, character texture and shader updates, map updates, and bug fixes. Server owners please update your servers.

Screenshots, featuring add-ons: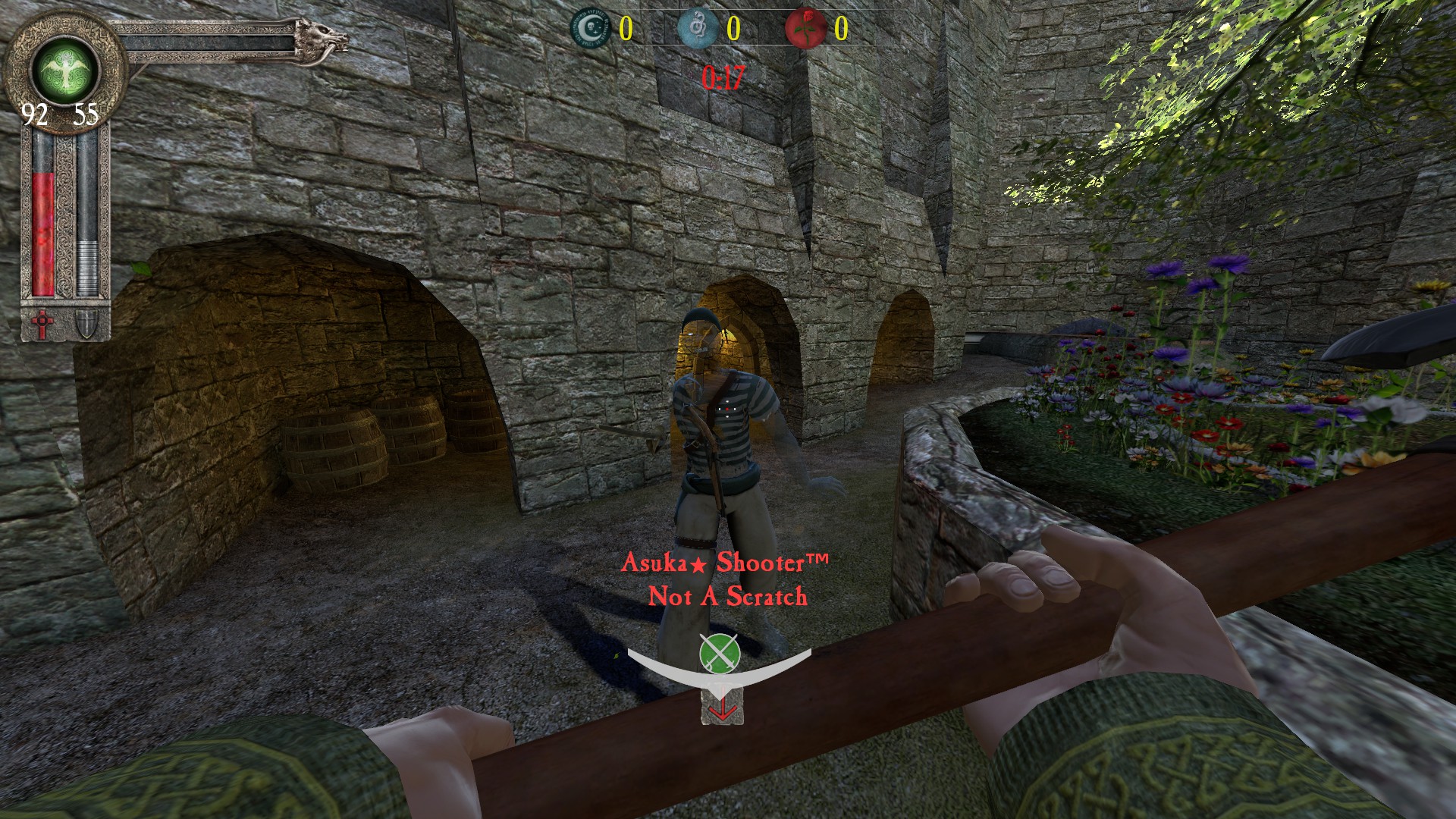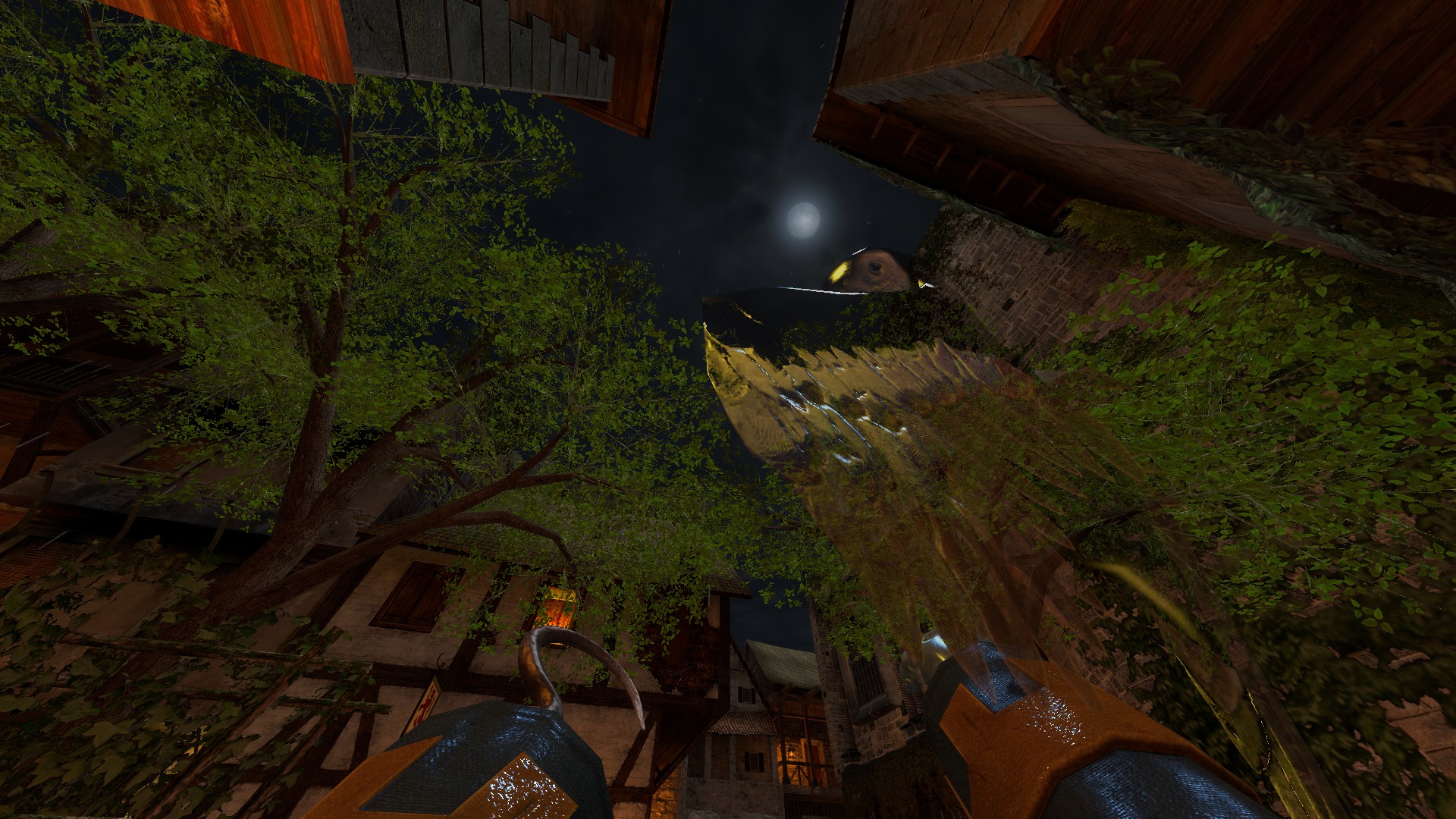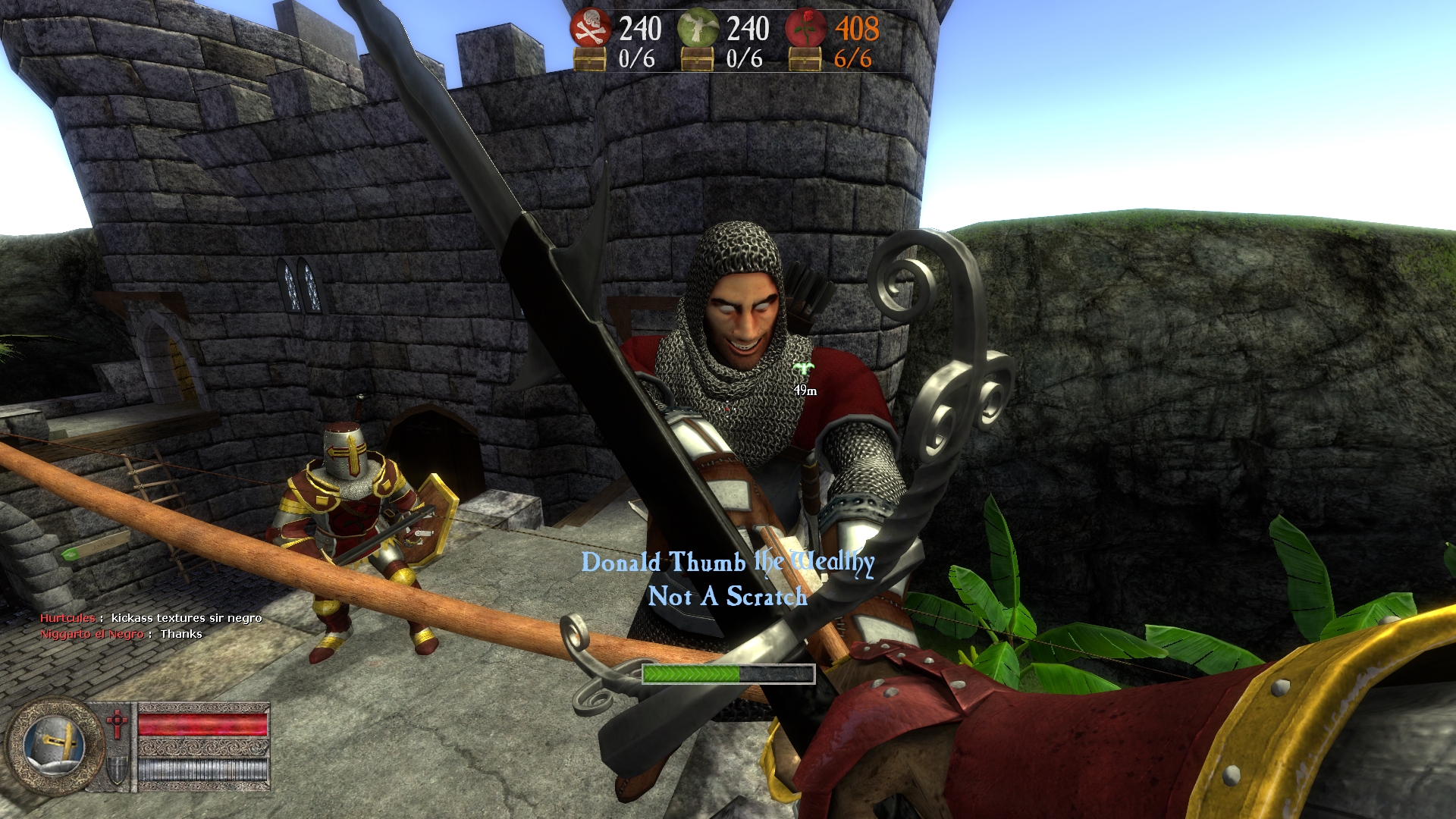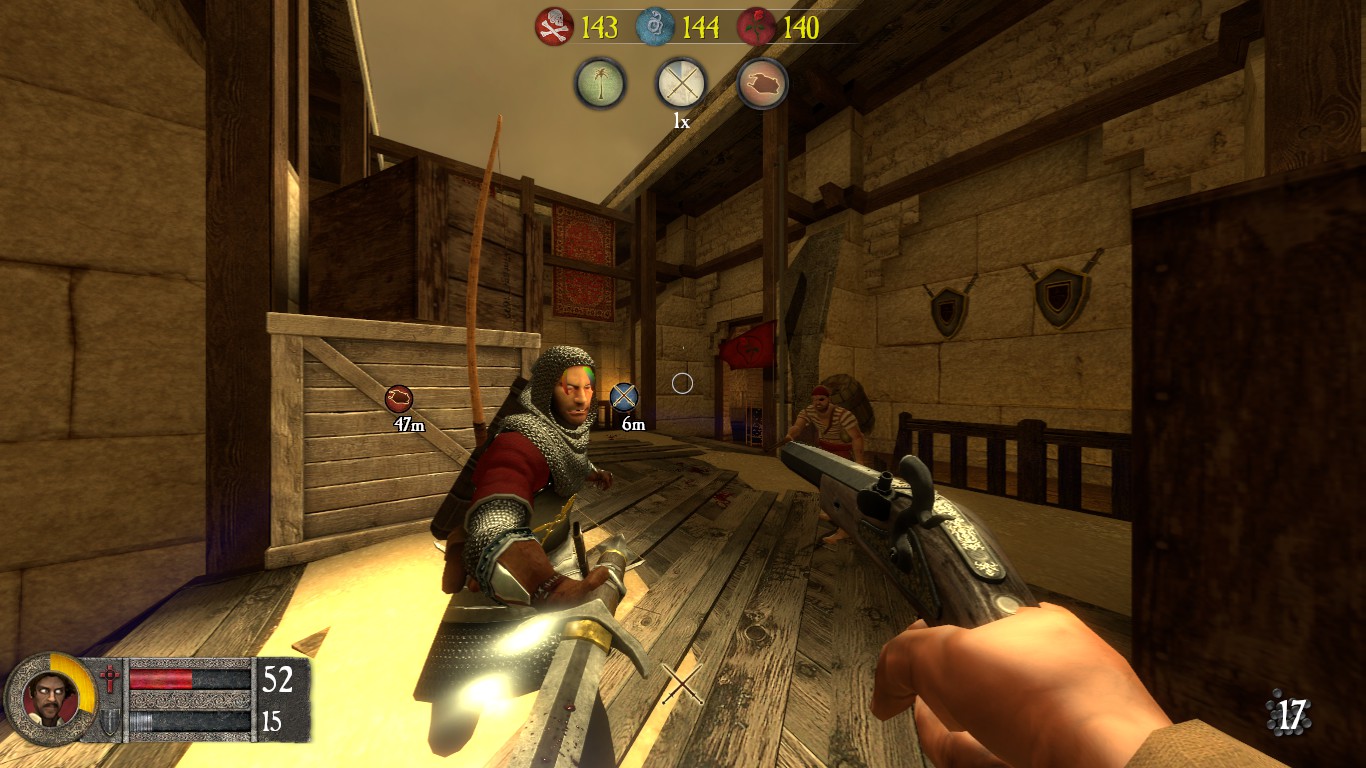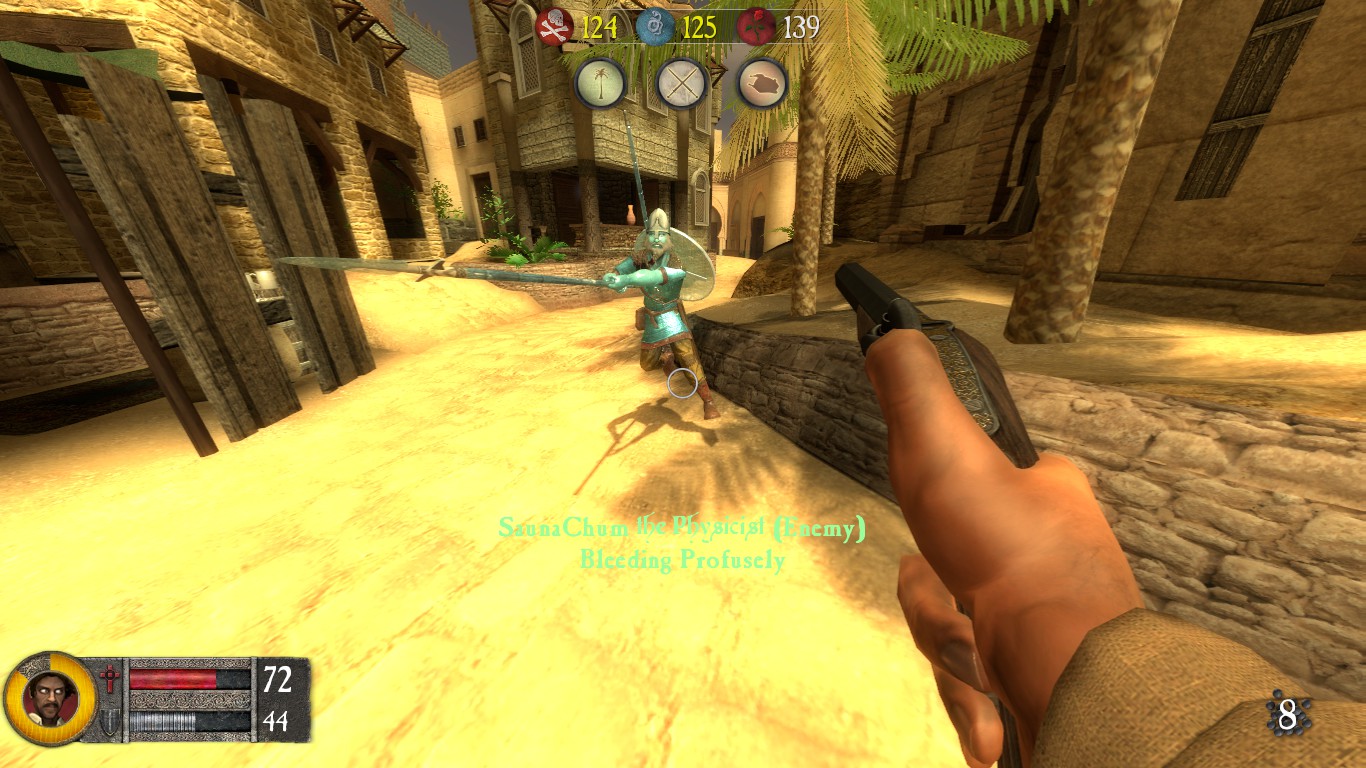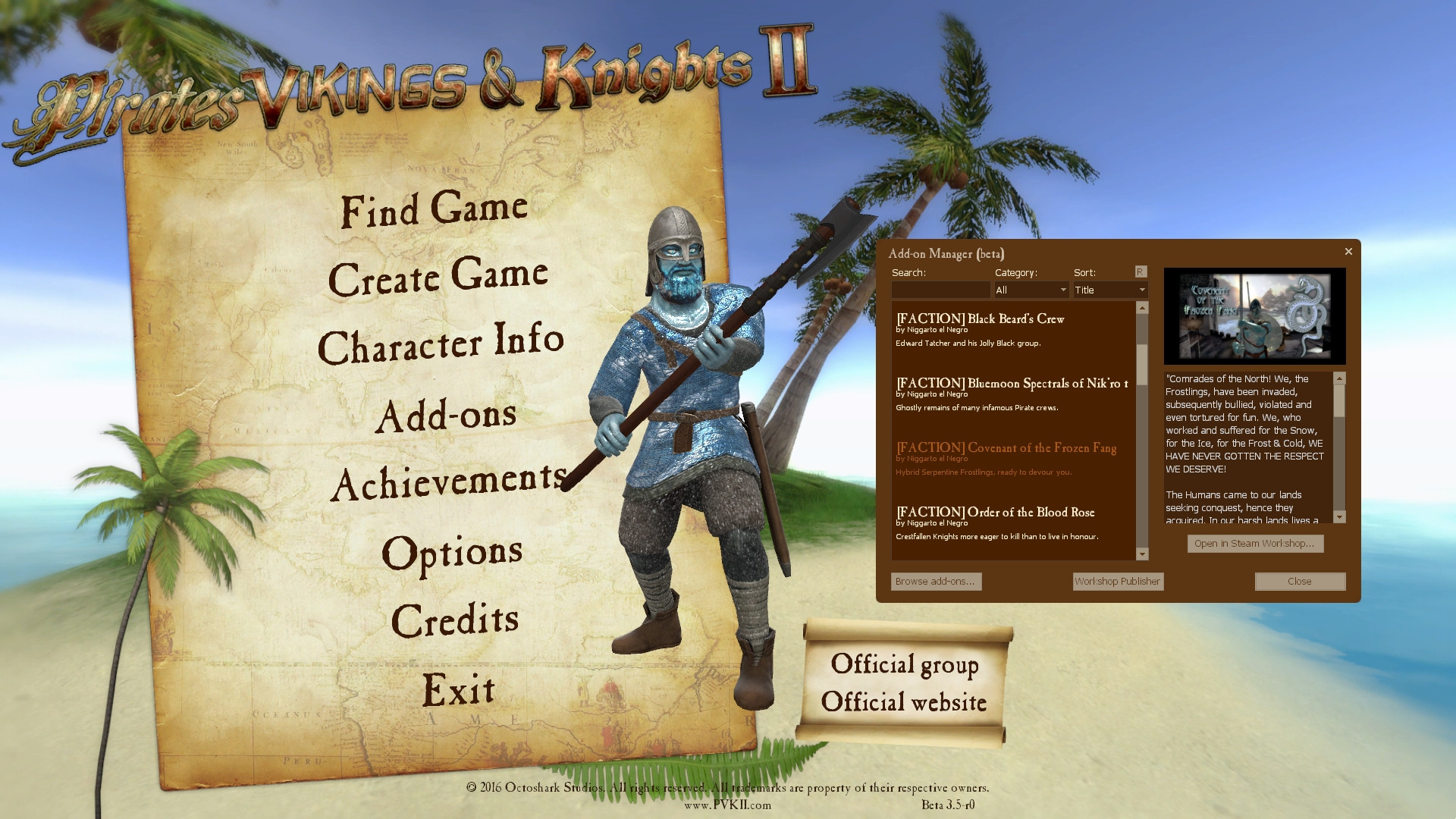 There are already great Workshop addons available to download and try like Bluemoon Spectrals, MANG IN GRAZ DE LUXE, and Happy Mode

Please see below for a Changelog that details many of the changes in this release. Head over to our Bugs/Support Forums to report any issues.

Changelog
PVKII 3.5: The Workshop Update Changelog

Main Features
Steam Workshop
Discover and share new content for PVKII! With Steam Workshop support, you can easily download add-ons for your game. Creators have already filled the Workshop with content, so browse away!
Add-on Manager (beta):
An entirely reworked custom content system. Simply put, Add-on Manager is a tool for managing both local and Workshop content. It also helps mod authors to prepare their add-ons for Workshop.
Workshop Publisher (beta):
The Publisher is an in-game tool which allows authors to upload their add-on to Workshop in few clicks. No need for external tools or command line.
Code Fixes and Updates
Added server tag for disable special
Added option for player color correction effects
Added multiplayer "color_correction_volume" entity
Added hurt delays for "trigger_hurt"
Added option for "trigger_hurt" to ignore health
Added CVAR for FF teammate damage message
Fixed mp_moveduringsuicide for dedicated servers
Fixed potential ragdoll related crash
Fixed FF team damage message cooldown affecting HUD "Team Damage!" message
Fixed certain server tags being broken
Increased Blood Pass Lifetime
Made cvar "debug_blood_pass_shader" not dev only
Map Updates

te_sandstorm
Small visual changes including new desert date palms by LATTEH
bt_island
Island updated with a fixed clipping brush
Character Class Updates

Captain
BenRoach's Cutlass added!
Has an optimized world-model, big thanks to JuicyFruit for that.
Character Class Texture Changes
Material updates by El Negro detailed below:
Captain
Small RTNL adjustments to make his coat look more dirty and dusty, but not way too much
Sharpshooter
Improved the RTNL shading on Sharpshooter's clothing, should shine like it was real leather.
Replaced the "gold" seen on Sharpshooter with a more obvious colour, also gave its proper RTNL shading.
Huscarl
Made the RTNL shading on his armour be less "prominent", it looked too bright. Changed how the helmet's RTNL works, it now shines like real steel instead of a semi-blob.
Gestir
Fixed "blob of light" on Gestir's Helmet, should now shine like real steel.
Fixed the RTNL shading on the clothing, should now have visible but very subtle dust particles, similar to Captain's.
Heavy Knight
Changed how RTNL acts on Heavy Knight so it's now more like real steel than "shiny steel"
Changed gold's colour so it looks similar to the Lord's.
Archer
Changed cubemaps' intensity so it's now very, very subtle.
Normal map and RTNL on Scalemail has been changed, it should be VERY obvious now.
Man-At-Arms
Improved yet again the RTNL shading, this makes his leather look more prominent and realistic.
MAA's gloves had no RTNL, that has been fixed.
Character Weapon Texture Changes

Captain
RTNL and Texture itself improved to make sure Cutlass somehow fits the "lightness" of PVKII (blade is no longer dark, instead, bright gray)
Blunderbuss now has better RTNL shading on the wood.
Skirmisher
Skirmisher's Cutlass' gold got a different colour, making it look like real dark gold while having its own shine to it.
Slightly improved the shading on the wood
Heavily improved the shading on the metal, will not look like a strange shiny blob around.
Skirmisher's Flintlock now has better metal and wood shading.
Keg has been revamped (textures not by me, credits to the original author).
Wood is now more prominent (less white) and has its own proper shine to it
Metal is no longer rusty as hell, only a very bit so and has better "dust"
Sharpshooter
Dagger has been heavily improved, making it look very, very shiny. This is especially so on the Rubies and the gold itself.
Fancy Flintlock's shader has been revamped, it won't look like a blob of shine goes around it, instead, it looks like a fancy-but-used flintlock.
Rifle/Musket's RTNL has been revamped, it should have its wood and metal shine like real wood and metal, looking like it was somewhat used during its day. No longer an incredibly ugly blob around.
Berserker
Big Axe has been heavily improved, it now has a more "stonish iron" look to the metal and the wood is shaded
Sword & Small Axe improved, having proper shadings on leather/wood and a better shine on their metals.
Huscarl
Two-Handed Axe has been revamped.
Made the "gold" on two-handed axe be more prominent than the rest of the axe.
The "black" metal now has a better true shine while still looking relatively dark to the rest of the axe.
Added proper and better gold shine.
Wood now has its own shading
Sword has a better RTNL shading now.
Revamped the shield. Now has its own proper RTNL shading, making it so it has visible dust, dirt and "blood leftover" particles, as it should actually.
Throwing Axe has been improved, having a better shine to the metal and its own shading on the wood.
Gestir
Spear has been revamped yet again, should have a better shade on the metal and proper shading on the wood.
Langseax should look a lot more like a rock-iron weapon.
Javelin revamped. Better normal maps, easily seen on the head. RTNL shading improved, should no longer be a shiny blob. Added proper wood shading.
Archer
Archer's Shortsword has a new better RTNL. Metal now shines like real used steel. Shine on gold has been HEAVILY improved. Added proper wood shading, it didn't have before. Small change to the Normal Map to make those two metal circles on the handle look less pounded and less flatter.
Archer's Crossbow has a new RTNL, giving it better metal shine and proper wood shading.
Archer's Bow has a new RTNL, giving it a better shine to the metal and even leather.
Man-At-Arms
Halberd has been revamped. Should no longer have a slightly blobby shine to the halberd's metal, instead, it's real steel. Added proper wood shading
Mace & Shield have been revamped as well. Shield now looks like a complete iron-steel shine. Mace has better metal shading. Mace's leather now has its own proper shading. Mace's wood now has its own proper shading. Mace now has some "dark gold" to it, seen especially see on the leather and the top, the circle of the spike.
Crossbow has been improved a little, should have the gold be very shiny, metal shine only slightly worse than gold and have proper wood shading.
Other Material Changes
Improved Crosshairs, as seen on El Negro's dev journal, have been added to 3.5
Better water splashes (these actually do still need more work)
Made some weapons be compatible to first-person textures, in this case they are named "w_[theiroriginalfirstpersonname]" and eases the modders' (specifically potential texturers) work A LOT. In a more technical manner, I changed their UVs to match those in first-person.
All bloodpass textures have been changed, making them look less shiny and more "brutal". Also changed the normal map and position of some blood.
Misc Additions/Fixes
Added option for advanced model shaders in advanced graphics options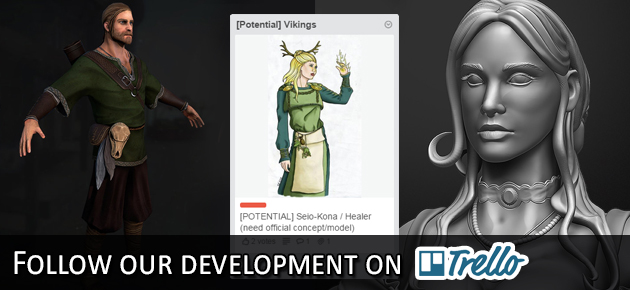 Follow us on Trello for the latest development buzz, and as always, follow us on Facebook and Twitter for more updates.

Run for your life!

PVKII Team
Octoshark Studios