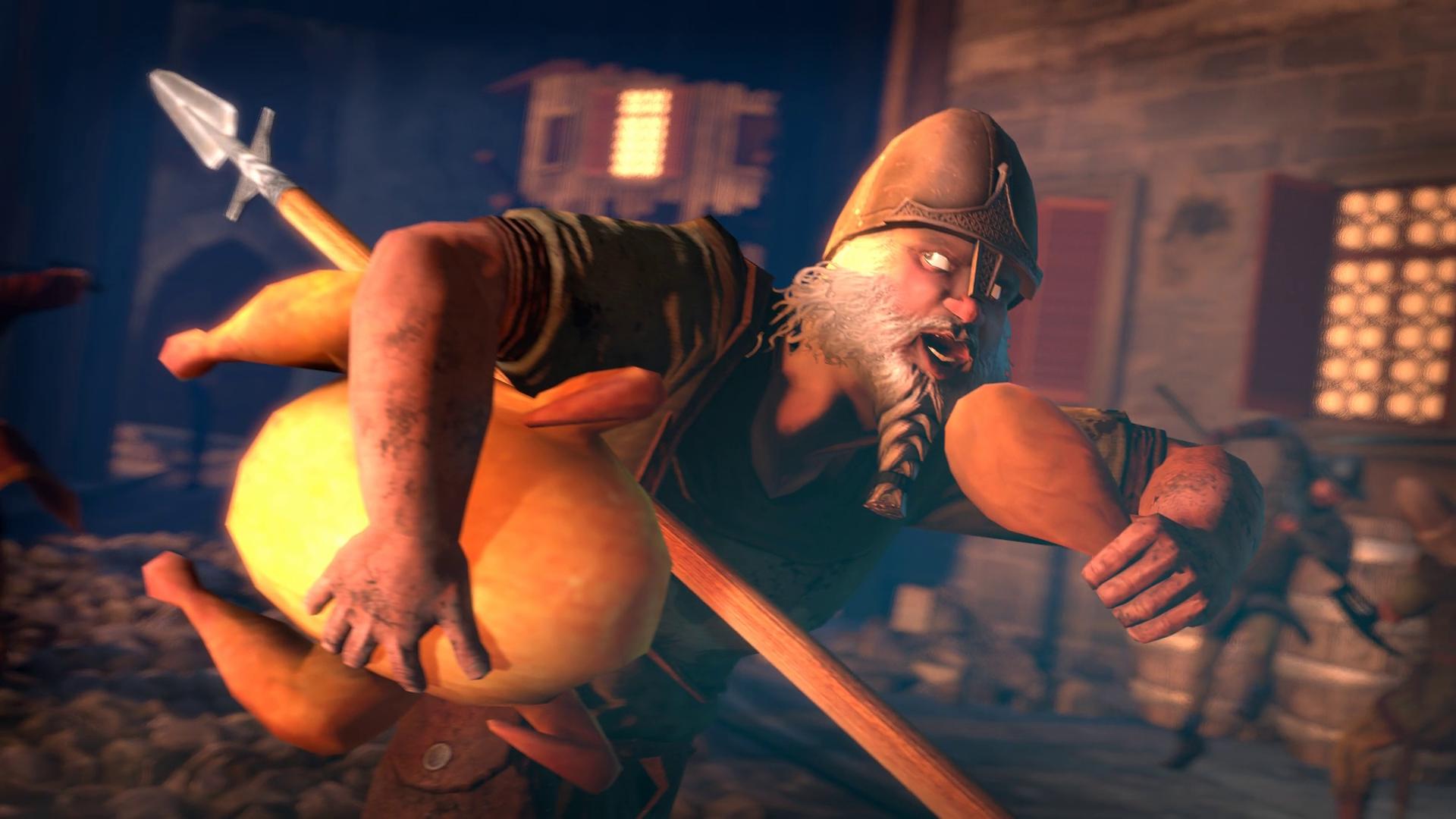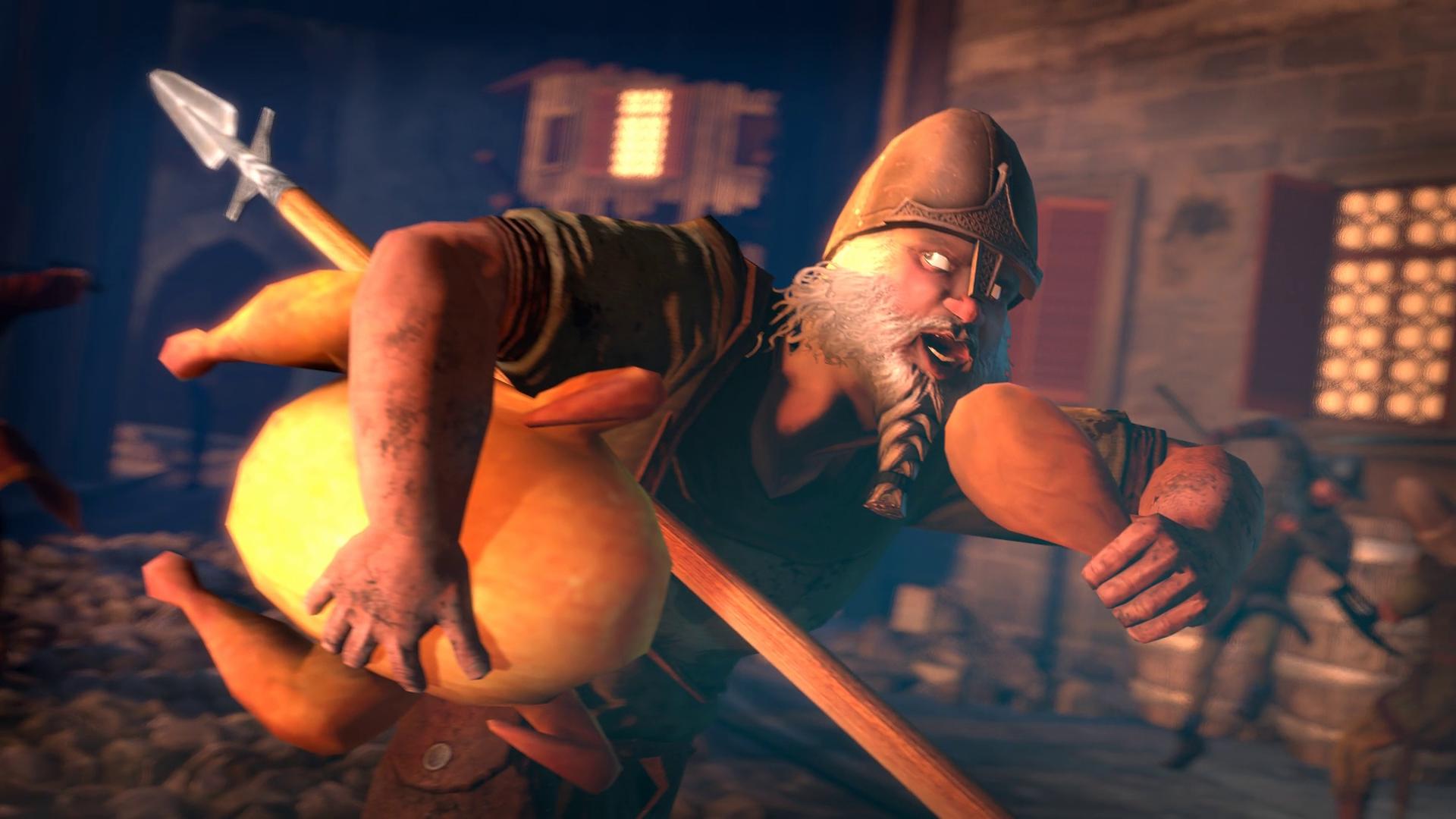 PVKII Workshop Spotlight & New Official Forums!

INTRODUCING WORKSHOP SPOTLIGHT: A COMMUNITY CREATION YOUTUBE SERIES
A new video series has arrived on Pirates, Vikings and Knights II's official YouTube channel. Originally started on our Facebook page, the goal here is to showcase the amazing work done by the community that is available on the Steam Workshop for anyone to download. Whether it's a custom skin, sound effect, or a brand new map, there's a big chance of your own work being highlighted on our social media pages. Plus, you're free to add this video on your own mod's page on the Workshop! Take a look below, and be sure to leave a comment below and in the news thread on our new forums!







WELCOME TO THE NEW OFFICIAL PVKII FORUMS!
Our outdated forums have been in need of an upgrade for a while now. After some discussion with the team, we've decided to migrate to an open-source forum software called Vanilla Forums. We've been working in the background to get everything converted over to the new forum software. We would now like to share that with the community! We appreciate your help in testing these forums. Please use the news post forum thread to post any issues you discover or suggestions and requests that you may have.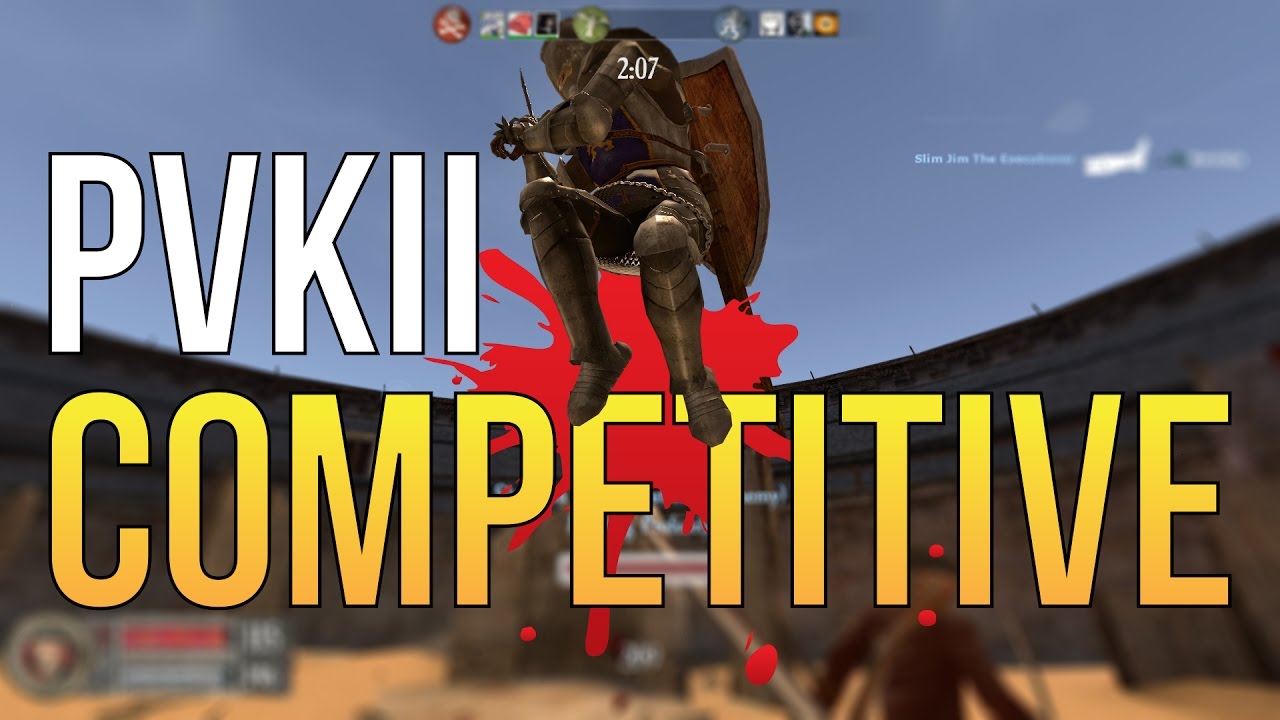 Check out our previous 4.0 News and Future Class Moddb News Post as well as on our Official PVKII Forums.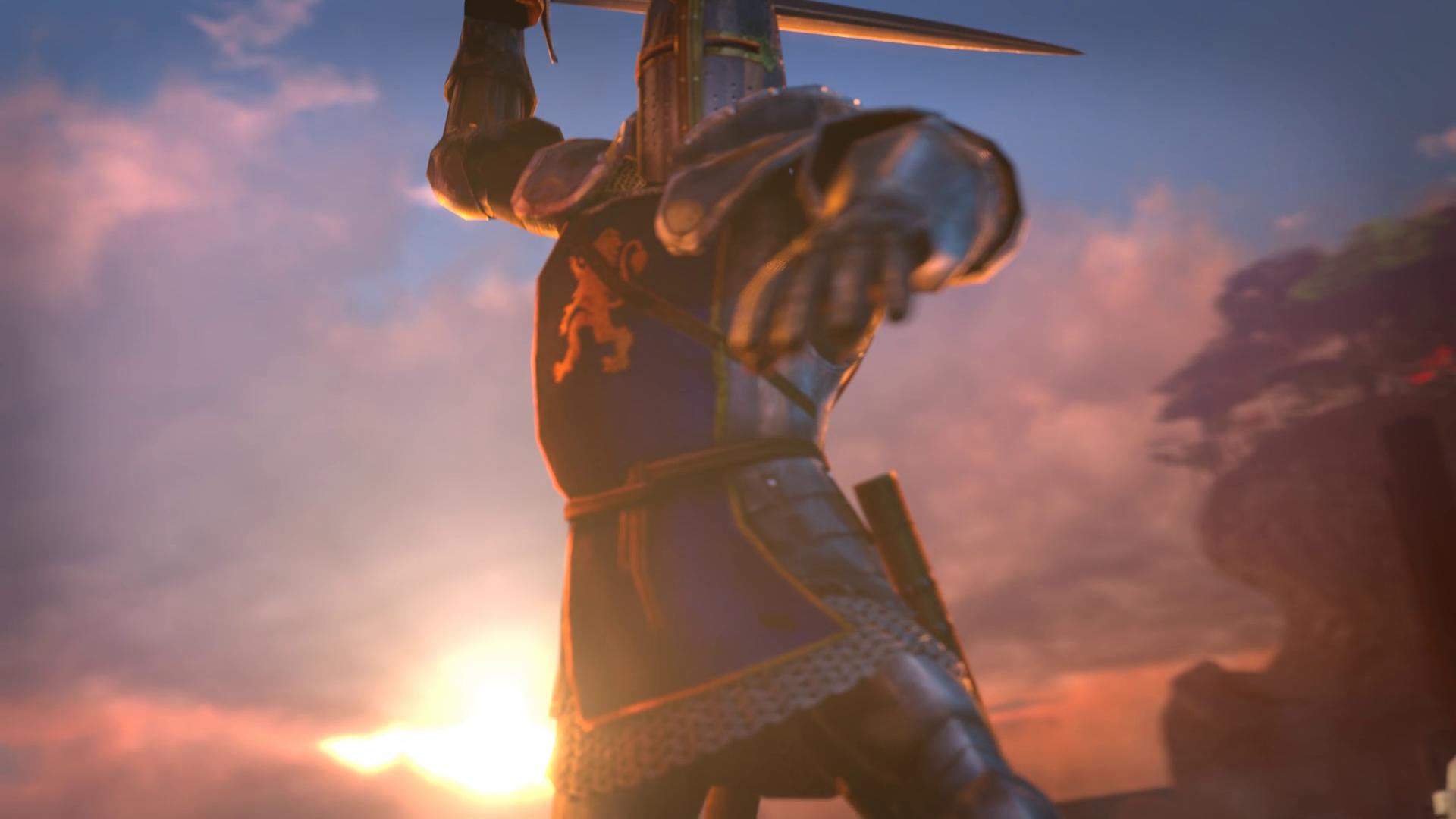 New Heavy Knight Secondary Sword! Most recent Dev Journal by Pixenal on moddb and our forums.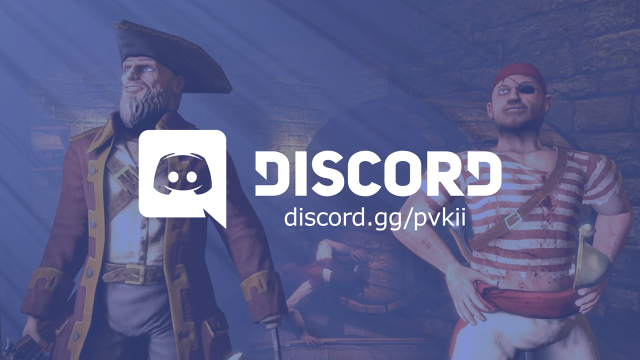 Join the conversation on the official PVKII Discord! Interact with devs, testers, creators, and community!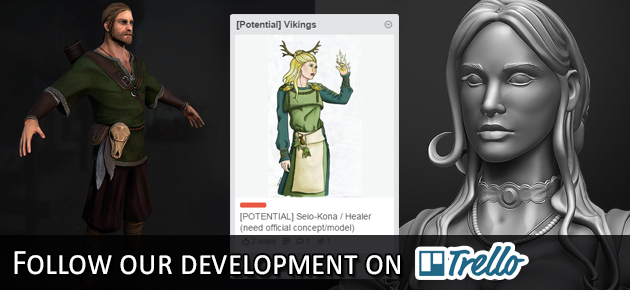 Follow us on Trello for the latest development buzz, and as always, follow us on Facebook and Twitter for more updates.

Stay tuned for more information about Beta 0.4.0.0 as we close in on release.

PVKII Team
Octoshark Studios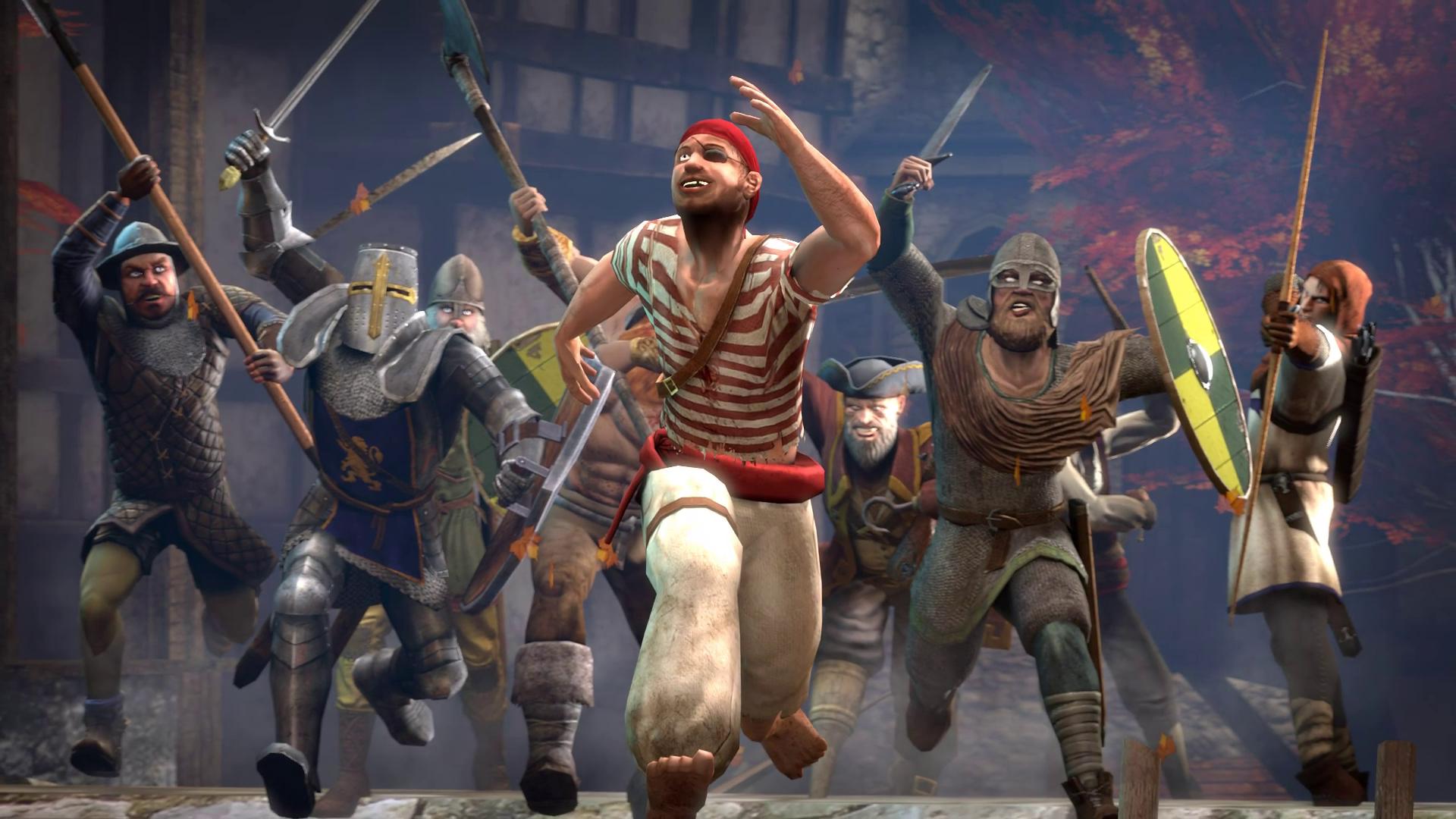 'No Time To Waste' media by Ferhod