About the game
Puzzle Guys is an adventure puzzle game in which you have to control 4 characters at once.
Story prologue: Terrible news came from the capital of Sunland - the royal princess Lina was kidnapped by an evil dragon. He took her to his nest, which is located on the Mount of Death. That is where our four heroes have to go, in order to take Lina from the clutches of an evil dragon. Will they succeed? Will they be able to defeat a huge dragon? Sure! They're the main characters, what are you talking about...
Development
Hi! I'm Murtter. Varg Murtter. The game developer. My game inspired by "Aporkalypse - Pigs of Doom" (Handy Games) - the old mobile game (who remember old java games?). I often played this game during childhood.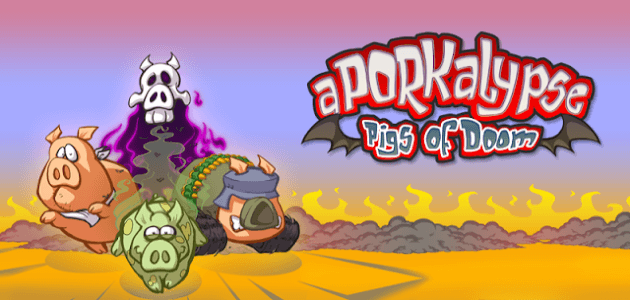 In fact, I develop the game for about 2-3 months. 2nd January 2021 I wrote the first lines of code. And here are what I have for today:
The first demo version is done.
I created a Steam page.
I participate in Indie Cup W'2021 contest
Some streamer compared my game with Animal Crossing (don't ask, I don't know), but I'm flattered.
I'll leave links will at the bottom.
And of course, by all laws of the genre, I develop the game as a solo developer. A code, level design, game design - it's all only my pain. As exclusion - a graphics. The thing is I took a free graphic by cool asset maker - Kay Lousberg, check it out: Twitter.com
- Boo! Not a true indie! - someone will say.
Well, if I should choose between "dirty, but own" and "beautiful, but not mine", I'll choose the second. And the reason for this is people will judge the game by the beautiful wrapper. Sad, but fact.
Links
Steam: Store.steampowered.com
itch.io (with game demo): Vargmurtter.itch.io
Twitter: Twitter.com
---
Thanks for reading! Leave your feedback and add the game to your wishlist!