Another two weeks have flow by, very busy in terms of game development both with regards to SS:I as well as some very exciting announcements which came in from E3 (and both X-Com 2 and Mankind Divided will halt this project for a week or two let me tell you!)
We pressed on with flushing out the mechanics, or more precisely; migrating them over from the prototype code as we delve into the world of resource collecting. You might have noticed the asteroid clusters coming back into the scene in video #45, granted they make for nice decoration but they are also for these guys to exercise their function in stripping them of resources.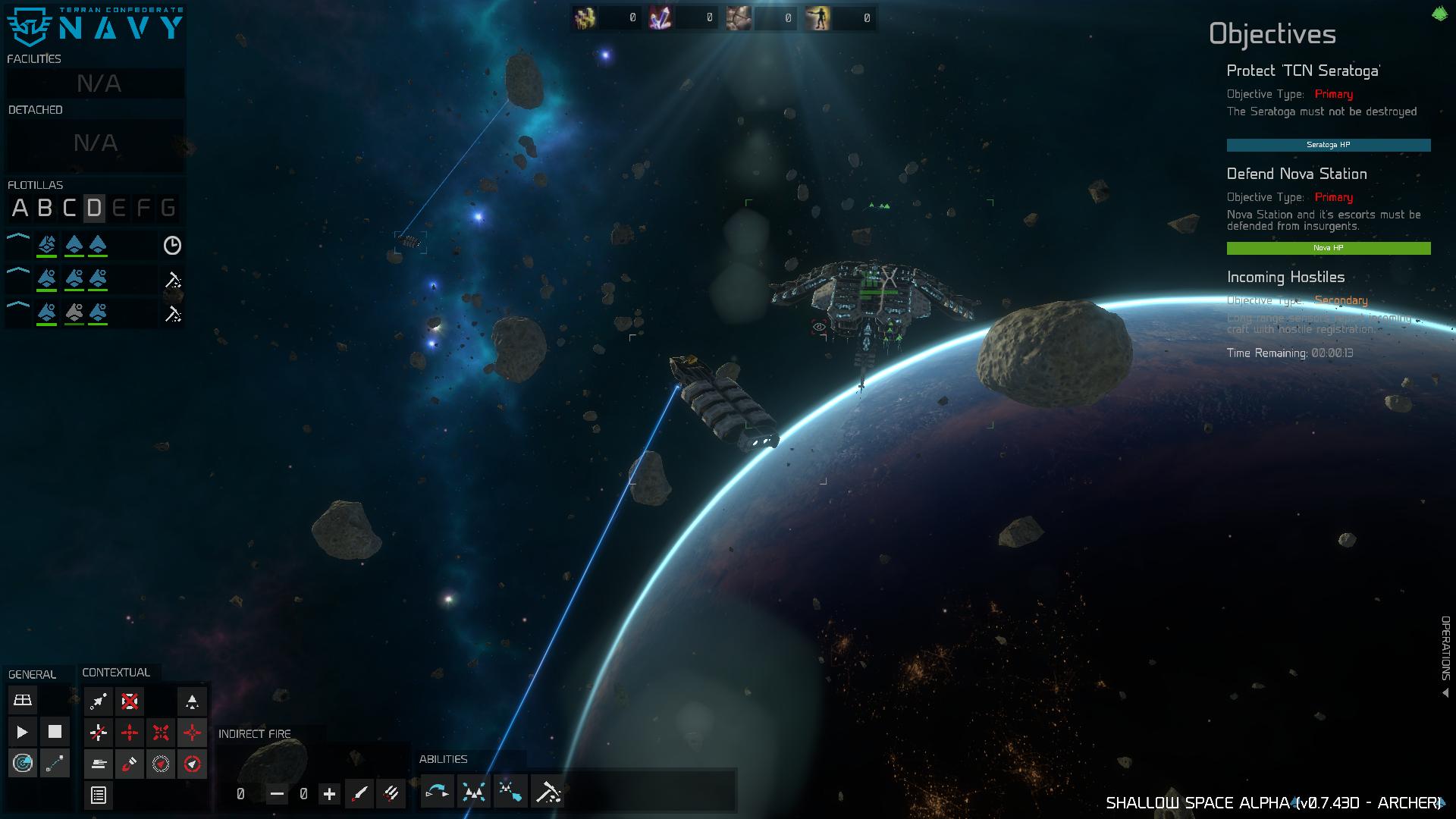 The asteroid clusters will also act as jump inhibitor zones (just who would jump into an asteroid cluster anyway?) They'll also slow down movement rates for ships inside them, dampen sensor readings and altogether help to shape a vast void into an arena full of terrain. Another obvious inclusion to help forge terrain is gaseous clouds (read: small nebula) and with variations of each and established civilian trade routes I think we'll be able to form interesting parts of the map such as choke points and ambush areas.
Now believe me there's something we cannot wait to get started on but then I checked my todo list and reluctantly started refactoring and cleaning the code, my eye's settled on the mess that was the Turret scripts.
They are the same scripts that had been powering the turrets during the concept and prototype projects and now even the alpha so I had to give them a rewrite and I'm glad I did because they now run so much better than before. But why would we go through the effort of modeling turret rotations anyway? Well there's an interesting blog article on that here 'on Turret Theory and Simulated Projectiles' and here's a video that might amuse.
In other news we finally met a pair of web developers who are able to take a set of sketches and some instructions and build us a website worthy of the game. Jim and Annie Groth from Sweeden have done an excellent job of taking the site to a state in which we can happily cram with lore and development blog posts alike; take a look and keep an eye on it as we'll shortly be releasing the revised roadmap page with far more detail than the old.
So another couple of weeks of strong progress from the team, work on Omega continues as the funds from preorders grease the rails of the production line. A new fighter model is born and is currently undergoing texturing and keep your eyes on this page because you know how incontinent I am when it comes to these things!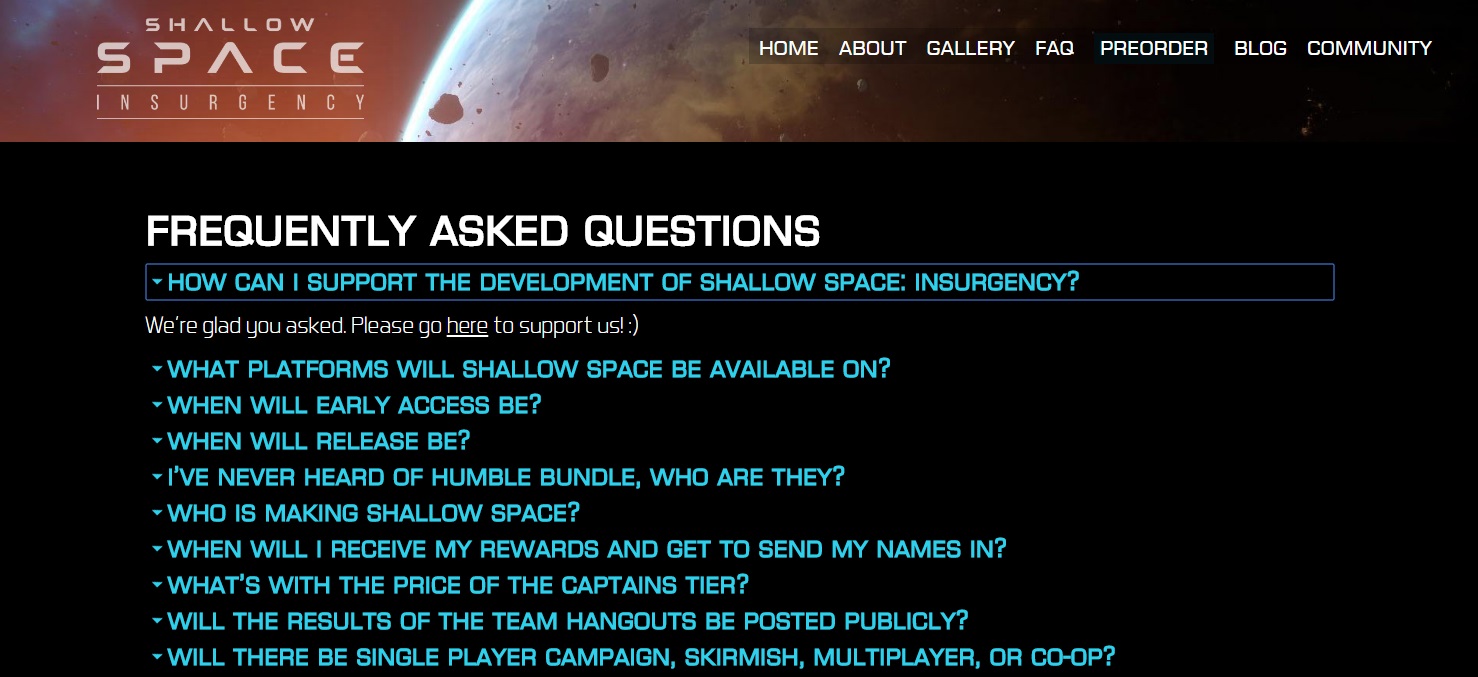 I know last time I was musing about running a Kickstarter, but I consulted with a few marketing agencies and have since decided that space games and crowdfunding are a little too hit and miss and it's a LOT of work. Should the project fail the Kickstarter it could actually do damage to the games reputation so it's better to just press on to Early Access.
So here comes the obligatory canvas to support us with the preorders if you can afford to (or even just checkout the shiny new preorders page!) It's worth noting that everyone who does preorder will get access to the full alpha on Steam earlier than anyone else.
Thanks for the continued support!
James