Hello! I'm excited to share my first article with IndieDB on my upcoming title, Push Comes to Shovel, coming to Steam on PC.
A Snow Removal Adventure Sim
Push Comes to Shovel is an snowy adventure simulator, set in the frigid town of Windrow. Become the Blizzard Wizard and plow with a variety of vehicles, snowblowers and shovels to complete chilly contracts. Coming to PC on Steam.

Premise
After getting lost and famished while bushwhacking in the frigid north, you stumble upon a small, sleepy town called Windrow. Desperate for food, shelter and work, you find an abandoned RV on the outskirts of town. This is where your new life begins as a snow removal operator.
Complete a list of daily contracts
Shovel or plow with a variety of vehicles and tools
Earn money to expand your garage
Interact with the townsfolk and vehicles
Explore the frigid scenery to find hidden objects
Upgrade your equipment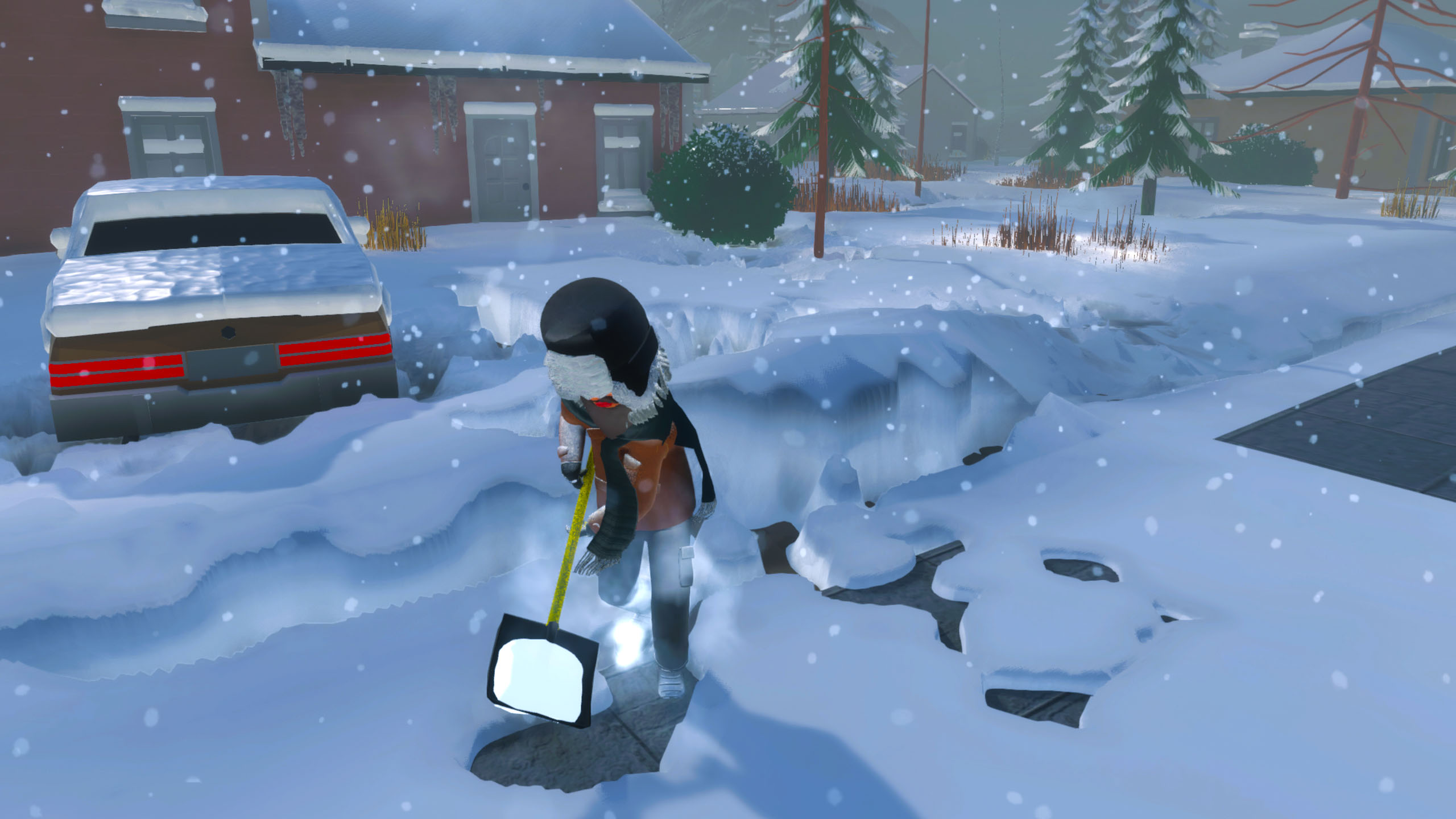 Shovelling: Shovelling is where you begin your career as a snow removal operator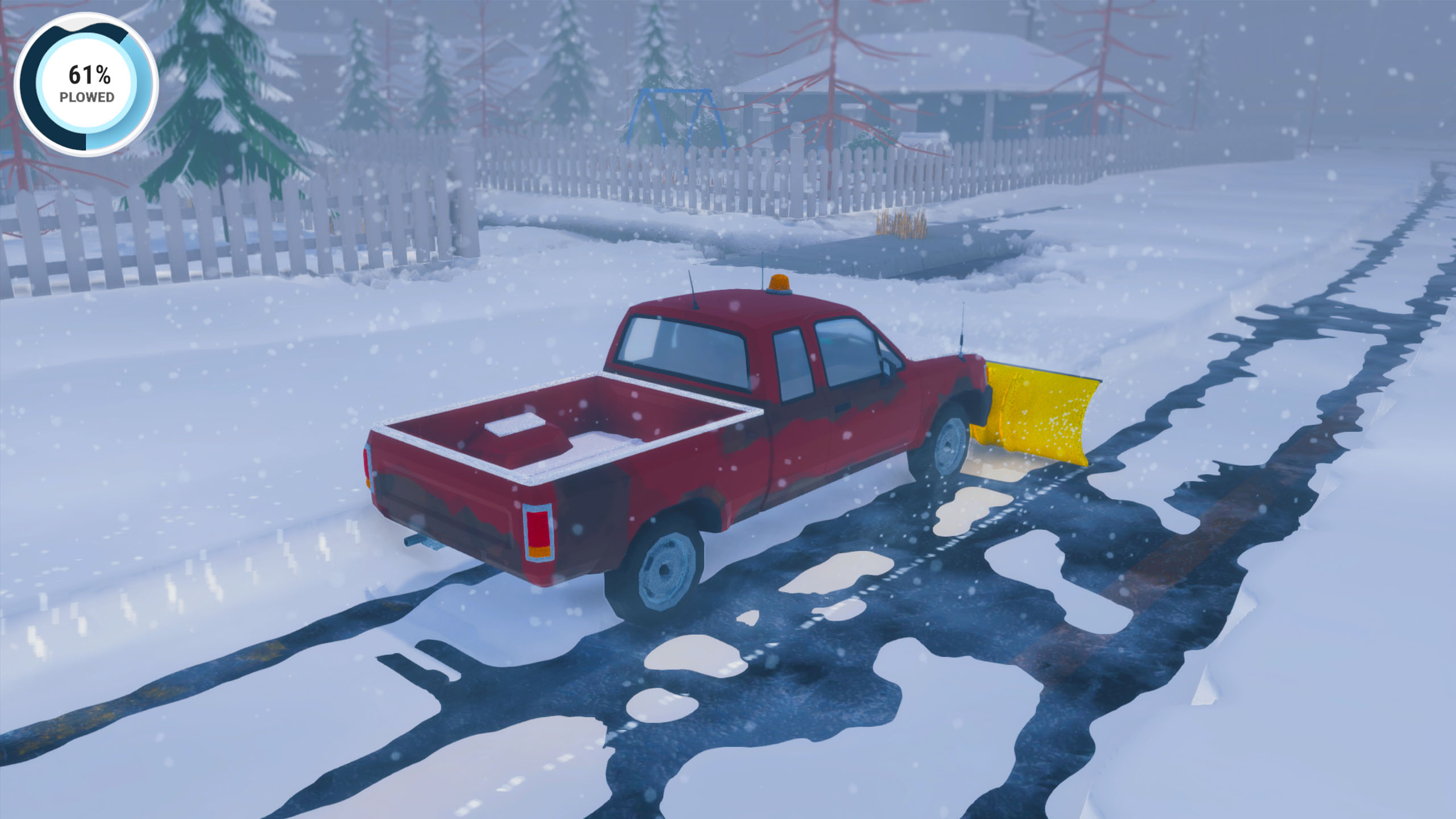 Plowing: Plow roads, driveways and parking lots to earn money for upgrades
Equipment & Tools: Use other tools and equipment to remove snow such as snowblowers, mini loaders and ATVs
Upgrade & Expand Your Garage: Collect shovels, vehicles, plows, snowblowers and other snow removal equipment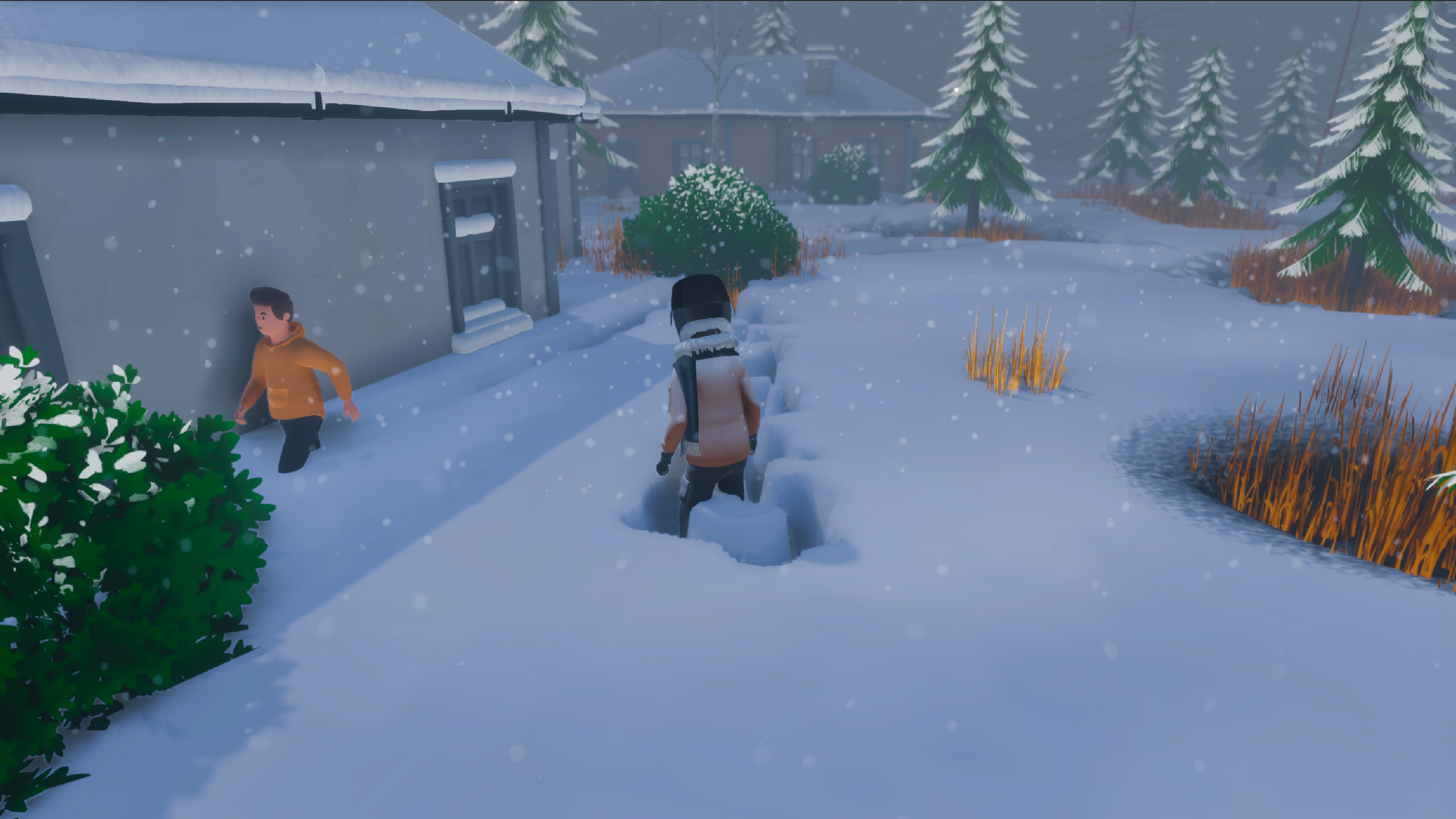 Pedestrians & Traffic: The people of Windrow aren't sure why you're there, and they drive really slow
Uncover Hidden Collectibles: You might be called to uncover something that someone has lost, deep in the snow.
You can find out more about Push Comes to Shovel on the official website: Pushcomestoshovel.com
Steam page: Store.steampowered.com