As most of you know, if you've been following our News releases, P.U.R.E.'s special effects have improved 100%. We've been making other improvements to the game for the next release, and we thought we'd take some time and let everybody know about them.
1. We've written a new console display system. The old one was always meant to be replaced with something nicer, and we've gotten it done for the next release.
2. In addition, we've written a new Options Menu, that allows players to access all of the cool camera modes and other features of the Spring Game Engine, to tweak their experience to their liking: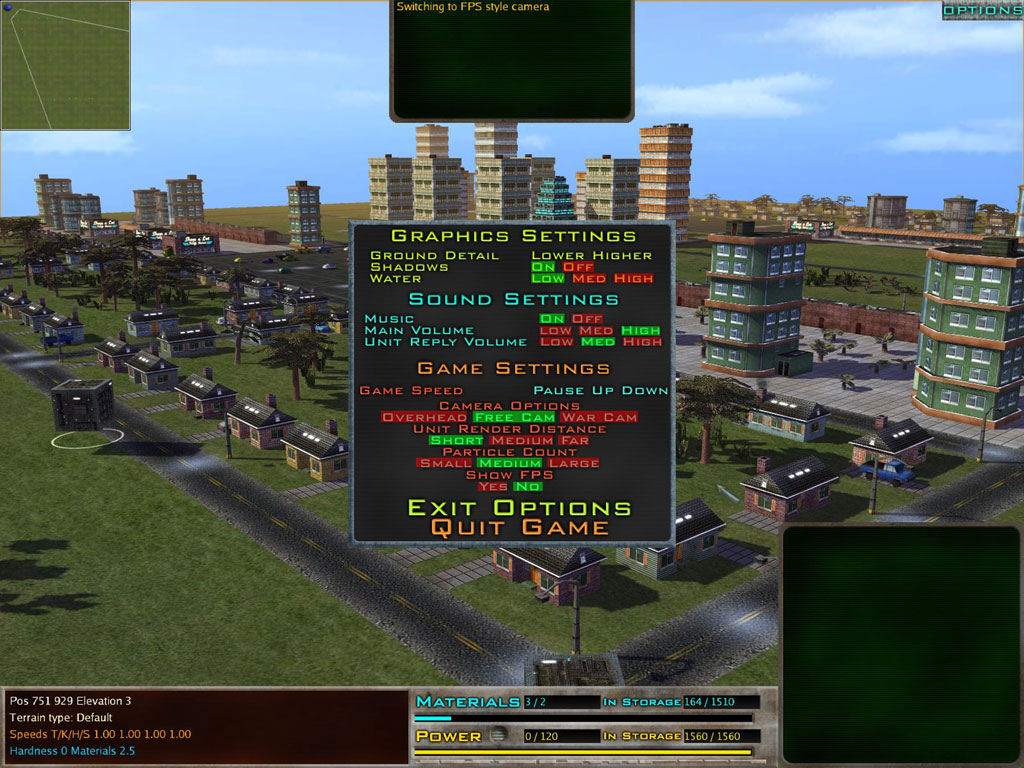 In addition, we've added cool new trails for artillery, to allow people to see them better: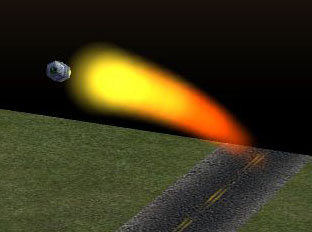 In addition, we've made big improvements in the Chickens Gameplay Mode, so that people playing by themselves or co-op multiplayer will face an appropriate challenge!
That's it for now. Please feel free to give us feedback on our Forum here at ModDB!