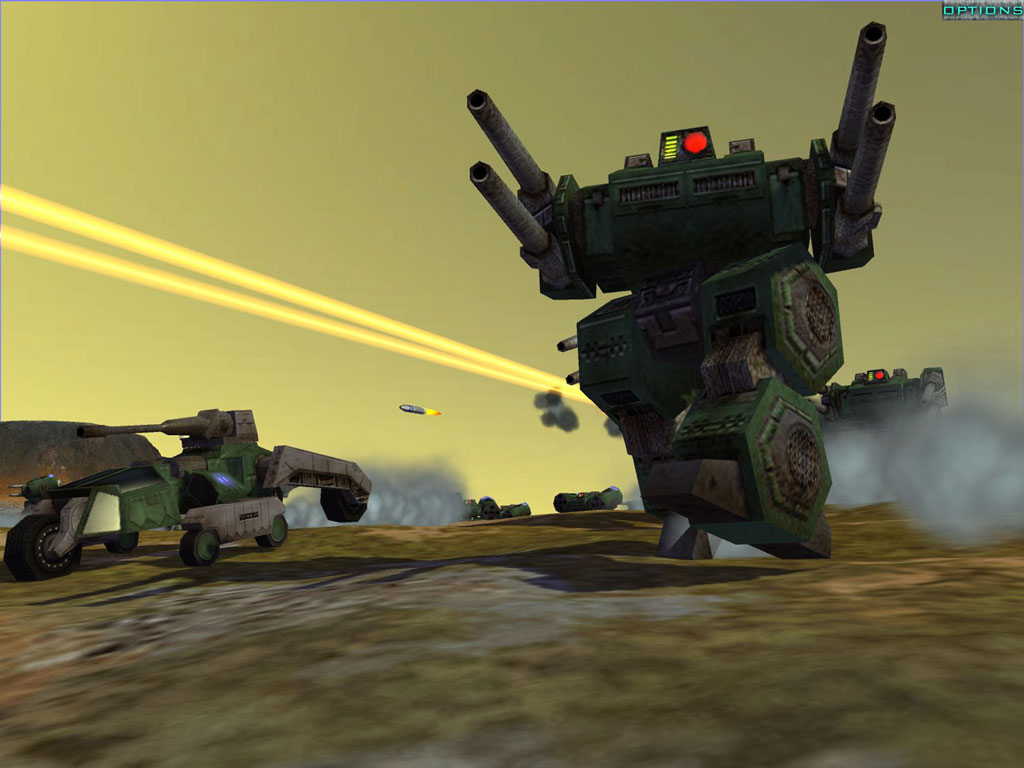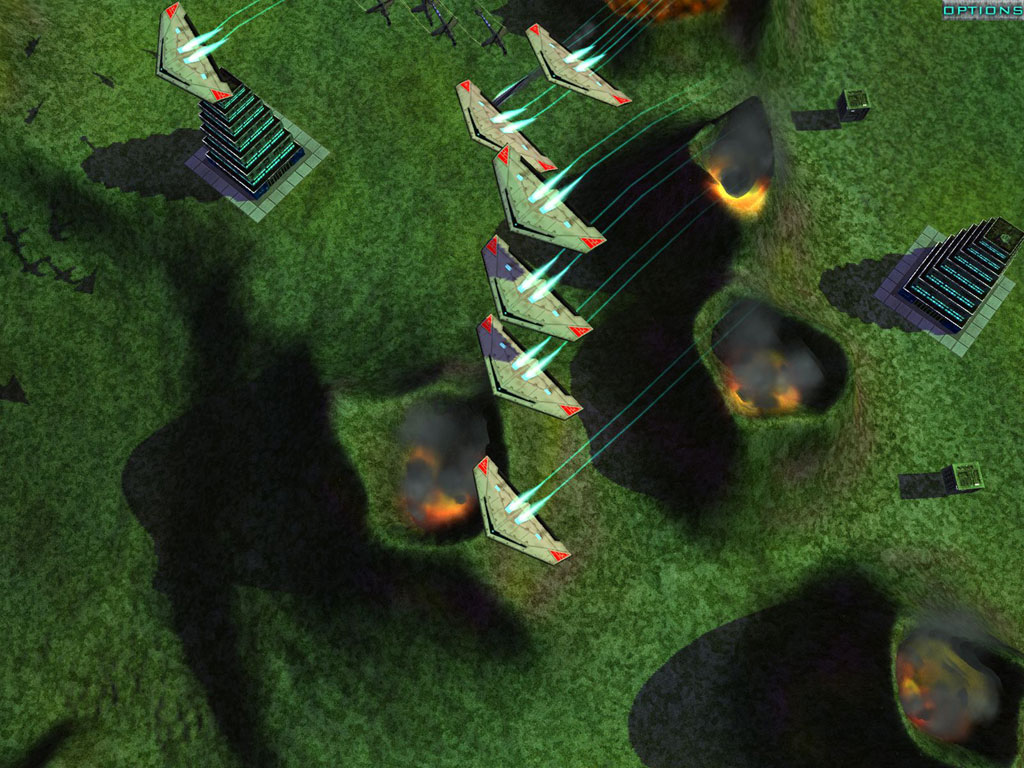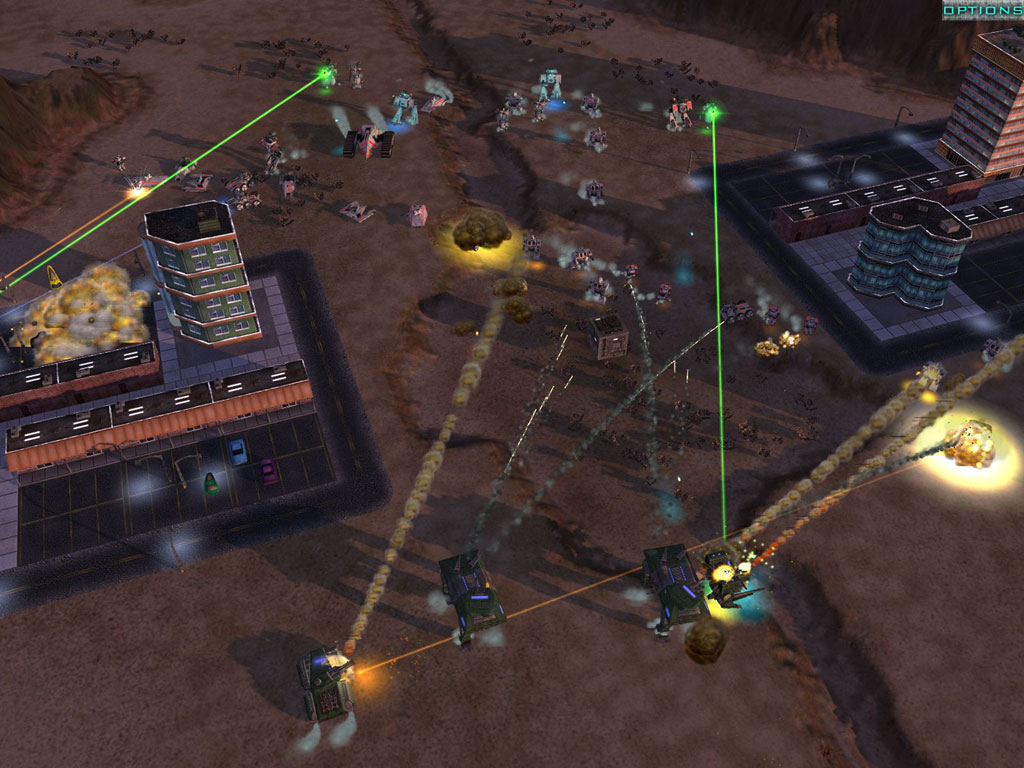 Features:
6 Maps- sprawling cities, alien mountains, barren wastelands and more!
3 Single-Player Missions! Learn how to play in our tutorial mission, fight against the Overmind for control of Mesa City, and fight against the evil Space Chickens!
Multiplayer with players across the globe, using the SpringLobby game client and browser!
If you haven't tried P.U.R.E., this is a great time to give it a whirl. The game's been improving steadily with each release, and we're confident that you will enjoy this game. There's more stuff to blow up, more things to interact with, and more things to do than ever before.