October Games and Full Moon Features proudly introduce Puppet Master: The Game!
This Free to Play online multiplayer game will celebrate the series' 30 year legacy. Revisit iconic locations, Select from a large roster of playable characters from the movies. With variety of online multiplayer game modes supporting up to 8 players, each inspired by the Puppet's many adventures.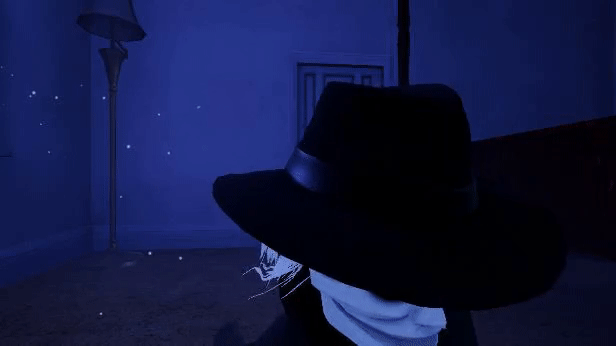 Blade admires his handy work after a successful kill.
---
THIEF (GAME MODE)
Ever wanted to flip the standard Asymmetrical Multiplayer Horror Game formula? Where 3 heinous Puppets stalk a lone Human survivor? As a Human you must steal Andrea Toulon's secretes of reanimation and escape with your life. As the Puppets must protect your Master's secret at all cost! Sneak up on your prey and unleash a pint-sized siege of terror!
Stay tuned for more game mode announcements!
---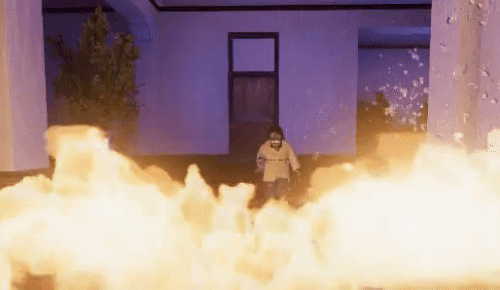 Torch makes his unrelenting approach.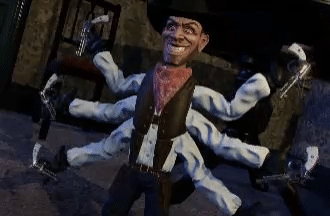 Sixshooter has you in his sights!
THE FUTURE
The excitement doesn't stop after the game comes out. We want to take you Puppet Master fans for a ride with frequent content updates and events. Each update introduces new characters, levels, and game modes to keep you all coming back for more!

Become the Master of Andrea Toulon's Puppets in late 2022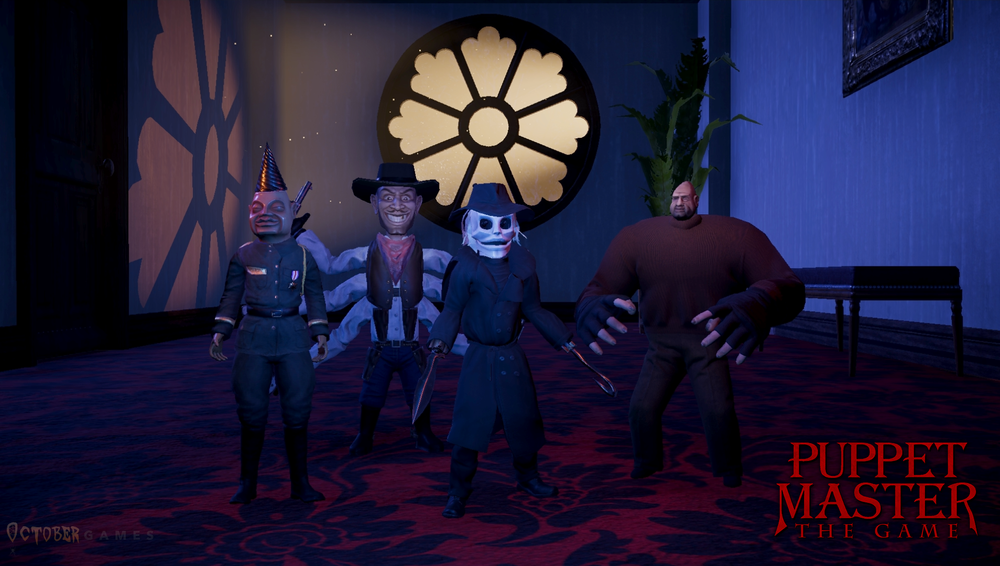 ---
THE PUPPET MASTER: THE GAME'S LEGACY
The journey to creating Puppet Master: The Game has been a long one. Starting out as a fun fan project in 2014 with the release of the Interactive Trailer, and the Multiplayer Prototype, to becoming an officially licensed video game in 2021. Thanks for all the love and support over the years, we are truly grateful!
If you still want to download those versions of the game you can find links for them here on indiedb!
Interested in game nights, movie talk, or just wanna give us feed back about our games? Then join our Discord Server all are welcome!