As promised, here's another update regarding PUNT's development as of 8/26/15.
Head Developer's twitter: Twitter - Tristan .H
Corrupted Studios twitter: Twitter - Corrupted Studios
Official Blog: Blog
---
For the past month, we've all been working almost non stop on PUNT and trying to get the demo ready for all to play. However, this will take longer than our original estimate of the demo releasing at the end of August, and will most likely be released at the end of September or early October. Although, even this may change. We're aiming for quality over how quickly we can release it.
As far as what's happened within the past month, the list is too long to post in one news update. Therefore, only the more important details will be displayed.
Firstly, the Pause Cube demo test has been polished up a bit: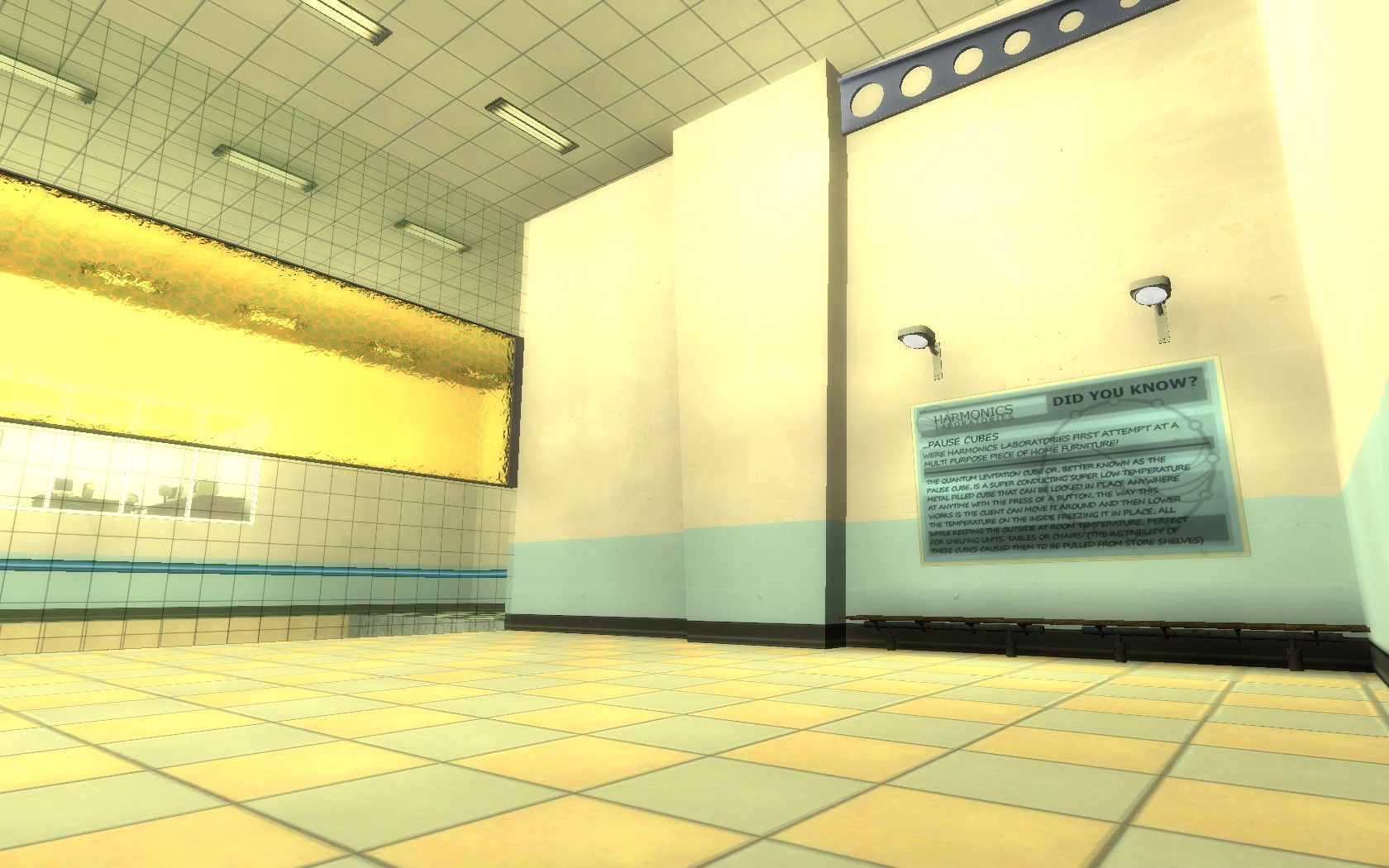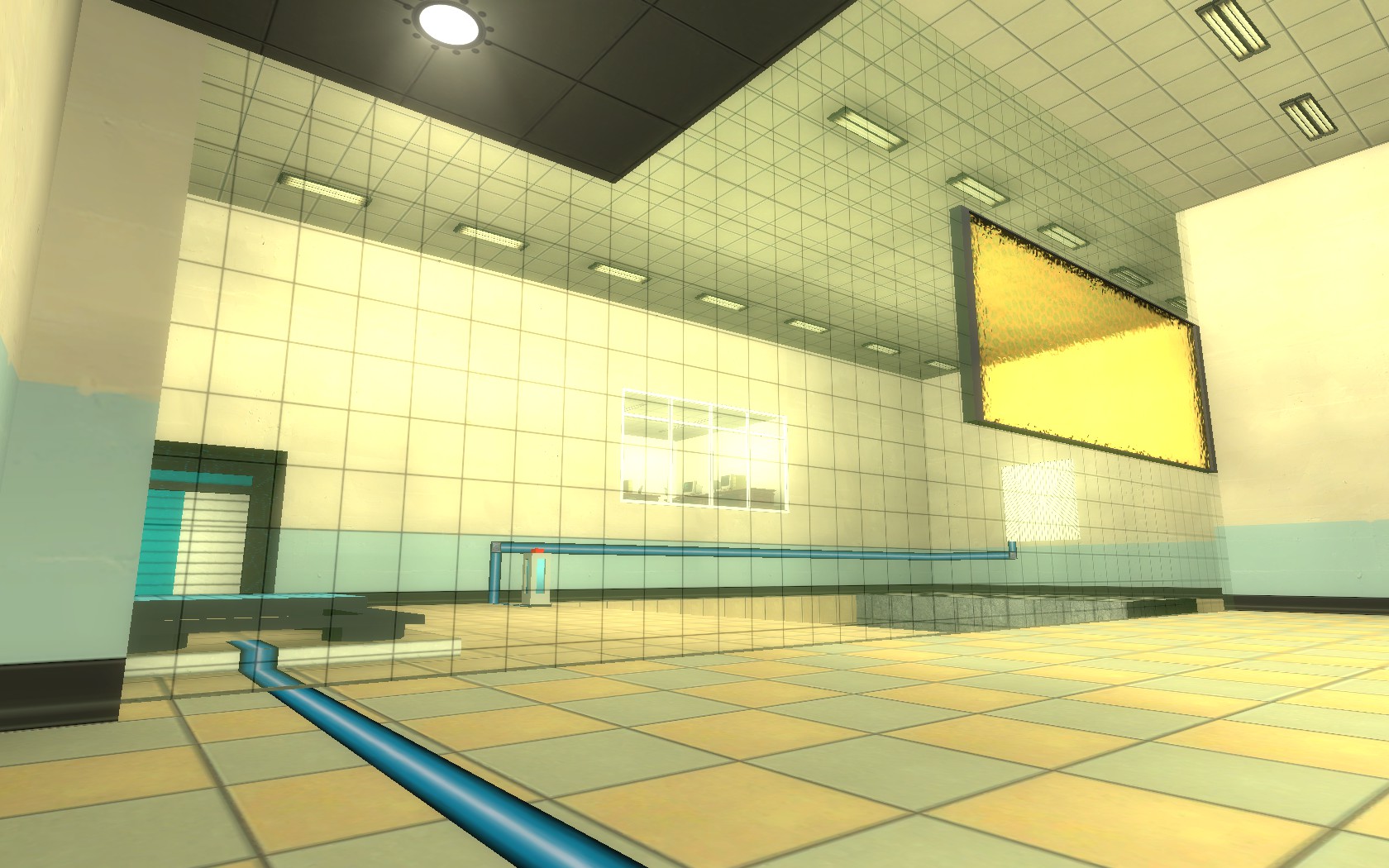 Secondly, Krislynn has been hard at work creating more music for the game which can be found on her SoundCloud. Consider following her to keep up to date!
We've also seriously been considering creating Mac & Linux ports of the game! We've obtained multiple Macs' and have installed Ubuntu on a spare pc and will be looking into development for them soon.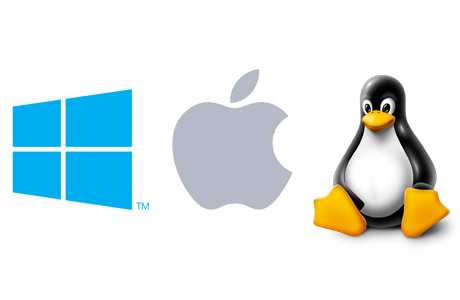 We also have four new team members! They are Dr.Doozer as the author of the story (Known for writing the PS: Mel story), Triple-M as a mapper (Known for a fairly popular CS: GO map), Miss Stabby as a Modeler (Known for model work on the Gary Hudston Project, PS: Mel, and Aperture Tag), and Zafire Flame Dragoon as an additional composer (Known for his SoundCloud works). We'll be sure to keep you posted on all of their contributions in the future.
Edit: Zafire Flame Dragoon just recently finished the following pieces.
E.C.H.O
Intro A
Intro B
So what's all this talk about a demo? Why is it even a thing? Yes, people may want a taste of the game, but does it have any purpose other than that? Is it needed?
Yes, the demo is very necessary! The demo will help support the greenlight page when it goes live and will also give back to those of you who follow the mod. The demo will consist of 9-10 different maps which will demonstrate various aspects of the game. It will also include the first three maps of the actual game, which will include story, npcs, voice acting, and pieces from the OST which haven't been revealed to moddb yet! Upon being greenlit, this demo will also be available on its store page prior to the actual release of the game (which is quite a while off). This demo also serves to support one other major announcement, but it will have to wait until the next news update. It's extremely important though!
So what's been added to PUNT as far as new features?
Firstly, the ability to zoom (like in portal 2) has been added. Secondly, lasers and reflection cubes have been added (the screenshot is still a work in progress). We've also refined fizzlers and added new field types.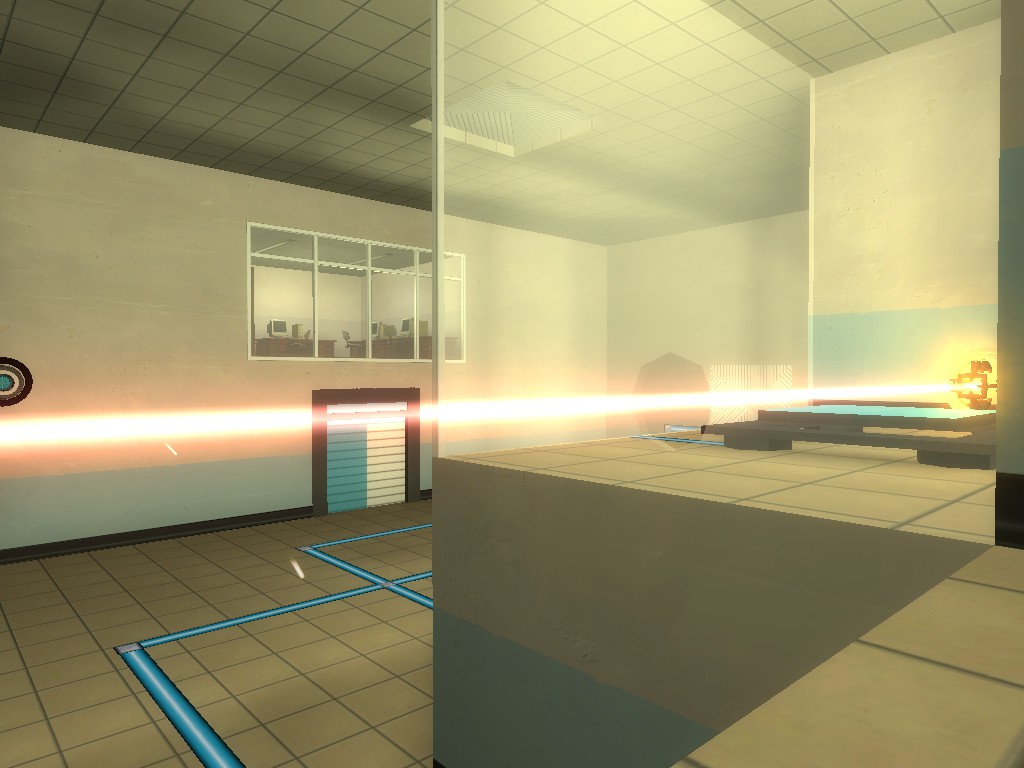 That's about all we're comfortable with showing off this update. The next one will contain extremely important information regarding PUNT's future release and will really contribute to the games' success.
Until next time,
-Tristan (BoxandRocks) of the Corrupted Studios development team