Okay so we decided to work on parts of the gameplay. AS horse brothers, we are taking this step together. We will begin crafting \ tweaking & play-testing various game modes. We are not in a rush to get something playable though. We just want the gameplay to shape the other aspects of the game… softly-gently shape them. We don't want the graphics to shape the gameplay in some kind of twisted disgusting process. haha. Hopefully, later on, we'll make it pretty, so it will be "accessible" or whatever. But its nice to see the gameplay shaping the graphics to some degree. yea. I think that pattern tends to spawn more unique results when the dust clears / chills out.
The lack of details: We haven't explained much about the game or what it will be like. "Woah, what?" Well, this is because game development is an adventure and an exploration of ideas. This blog serves the purpose of documenting that adventure. And so yea – we have started to fictionalize our world and come to some conclusions about it:
First, In the game's universe, we're making the claim that faster than light travel is possible and also somewhat ordinary. Our galactic folk have no problem cruising up to about 4c (four times the speed of light). But even at this speed, it would take years to cross the galaxy. And so people (devious little monsters), have begun to experiment with various warp-speed technologies. These get you going one million times the speed of light (1Mc). holy roller blades. However incredible, these technologies are young & problematic. Entering warp-speed is a chaotic sequence — sustainable only for about 5-20 seconds. And so for most of the game (85% maybe), you'll cruise around 2-4c and the simulation will progress at a rate of about 1 month per minute — much like other "time-compressed" simulation games. But occasionally, when you feel the urge, you'll go into real-time, retract the sails, burn the engines, and live fully. Punch it, horse boy:
The ship is a green blob for now, no regrets there.
We don't want to make something like Oregon Trail — where hunting feels like an entirely separate game from the standard "wagon view" mode. So, we are putting some effort into more seamless transitions and integration. The desired effect: you occasionally see a buffalo in the distance and are able to hunt it. This is more integrated and would feel less like a mini-game.
Second, Pete has begun creating past-history lore. This stuff goes a long way. Lots of space-sim games seem to lack heart, story, and intrigue. If we are able to bring these histories to life, it really will stand out I think. Just read this:
Having invented the virtually non-perishable chip, Tasty Tasty! nacho chips became the food of choice for the galaxy's impoverished… and ironically "the food that killed billions." The many regions of the galaxy interpret the Nacho wars differently, but most will agree that Tasty Tasty! attempted to leverage its economic position to control poorer planets, including the Torton System. A decades-long war ravaged not only the Tasty Tasty! system, but the galaxy as a whole. Out of sheer dependency on the food, many poorer planets chose to fight for Tasty Tasty!, while the industrial centers hired professional "peacekeepers" and lobbied the Intergalactic Government for assistance. Needless to say, the Tasty Tasty! system was obliterated by the first and (now outlawed) use of Intergalactic Planetary Ballistic Missiles (IPBM's). The immense loss of life, war atrocities, and corruption surrounding the Nacho Wars make it a heated issue in the galaxy.
Anyway, that's pretty much it for now, here are some more fun shots in space: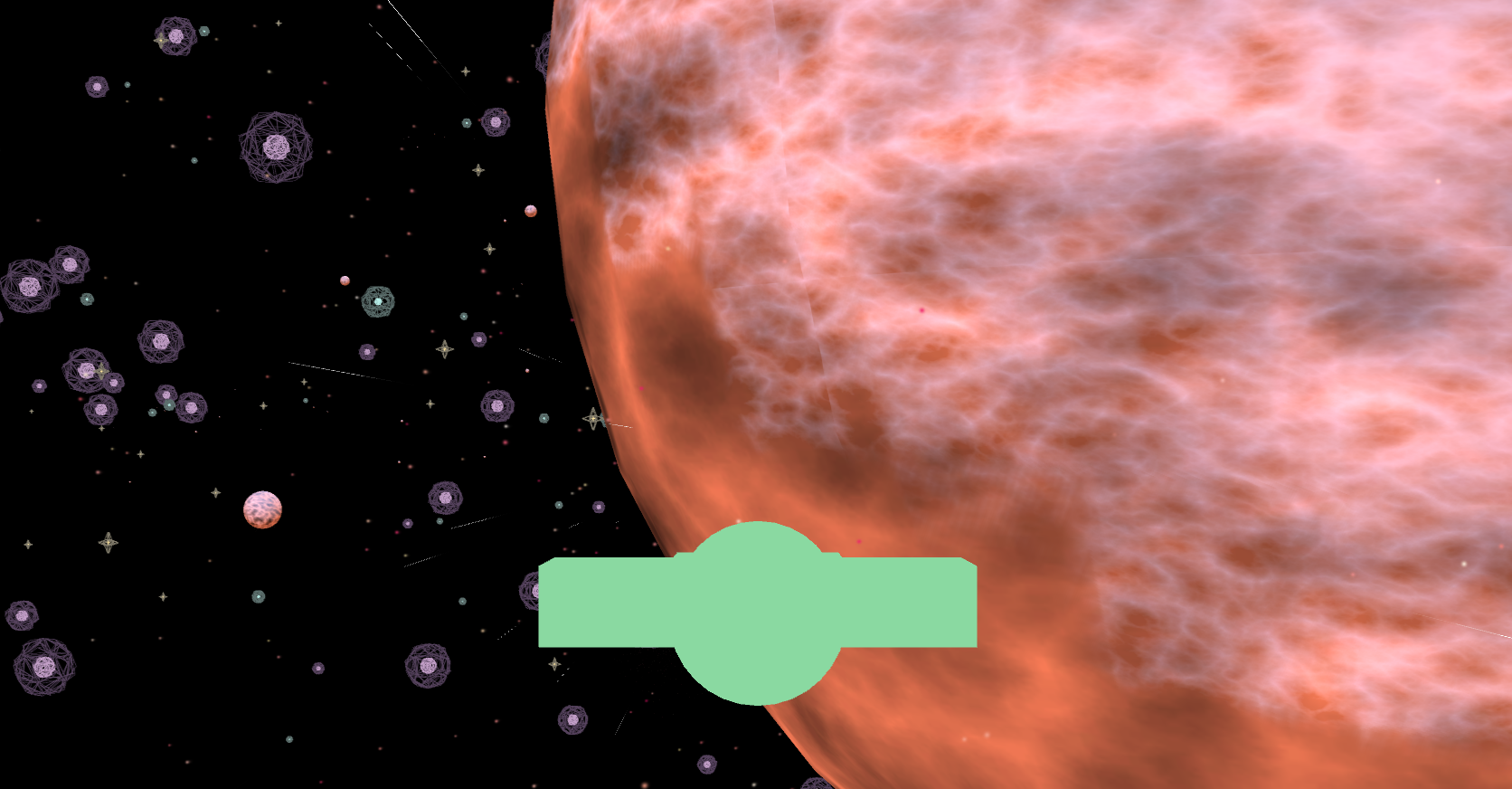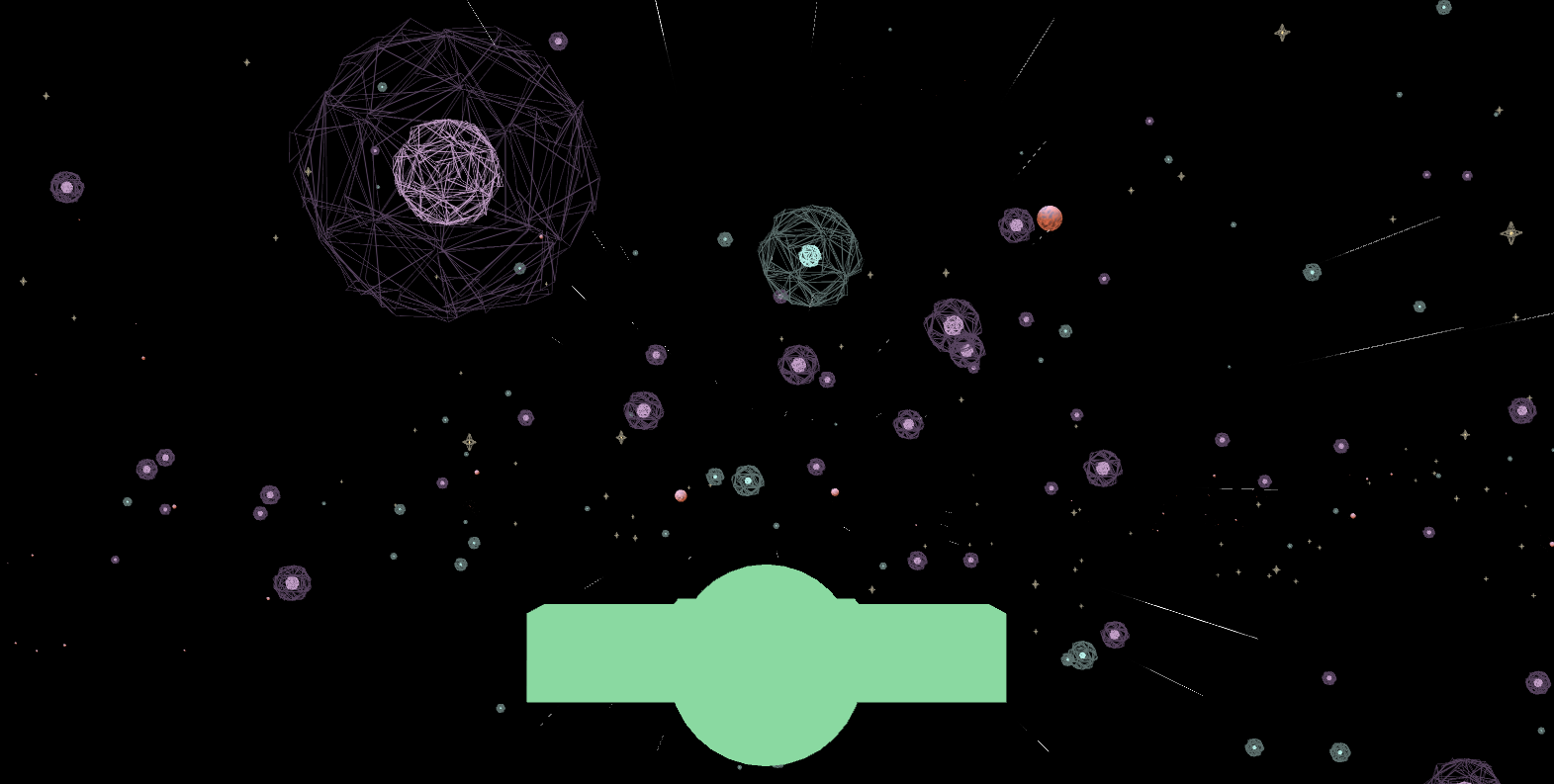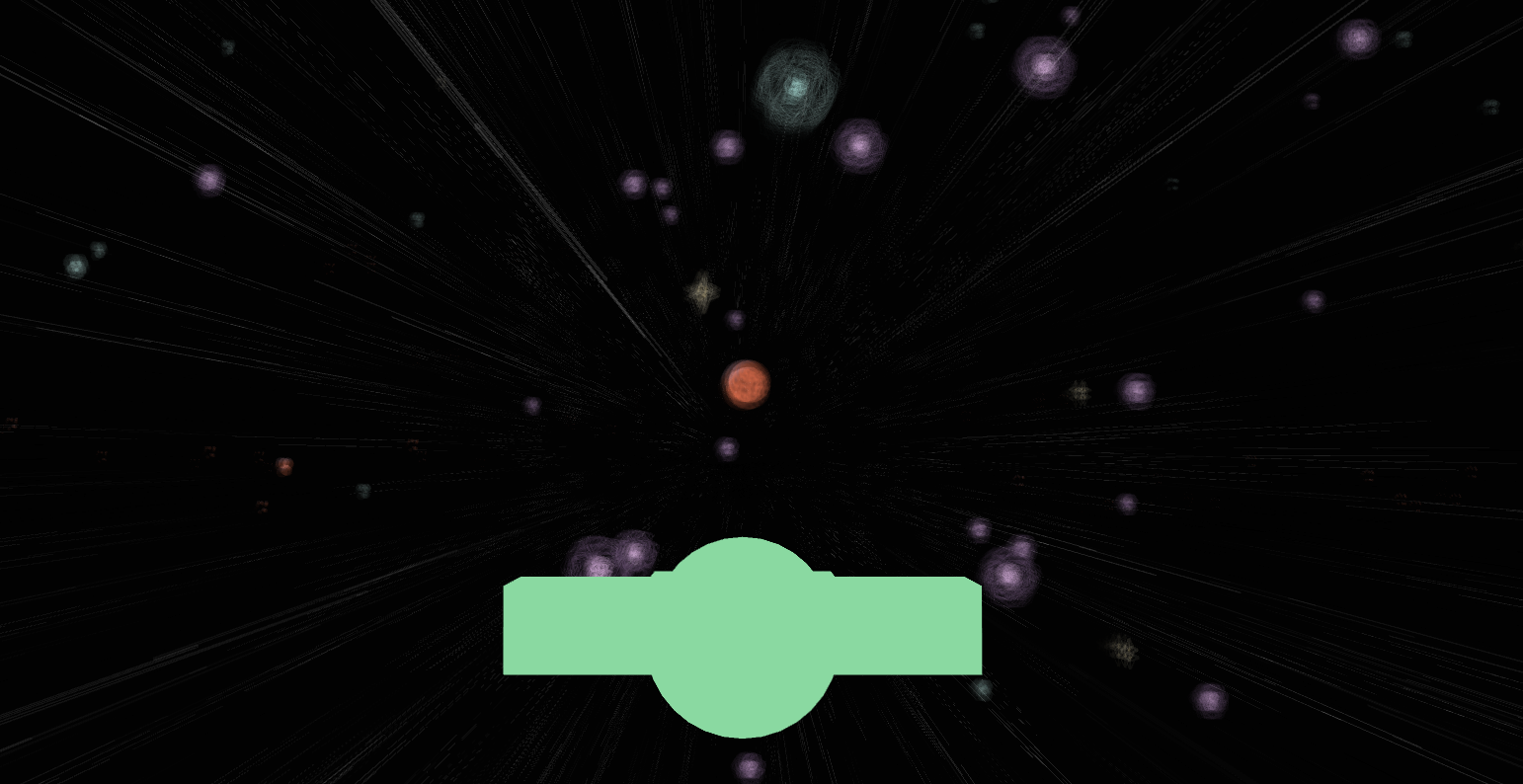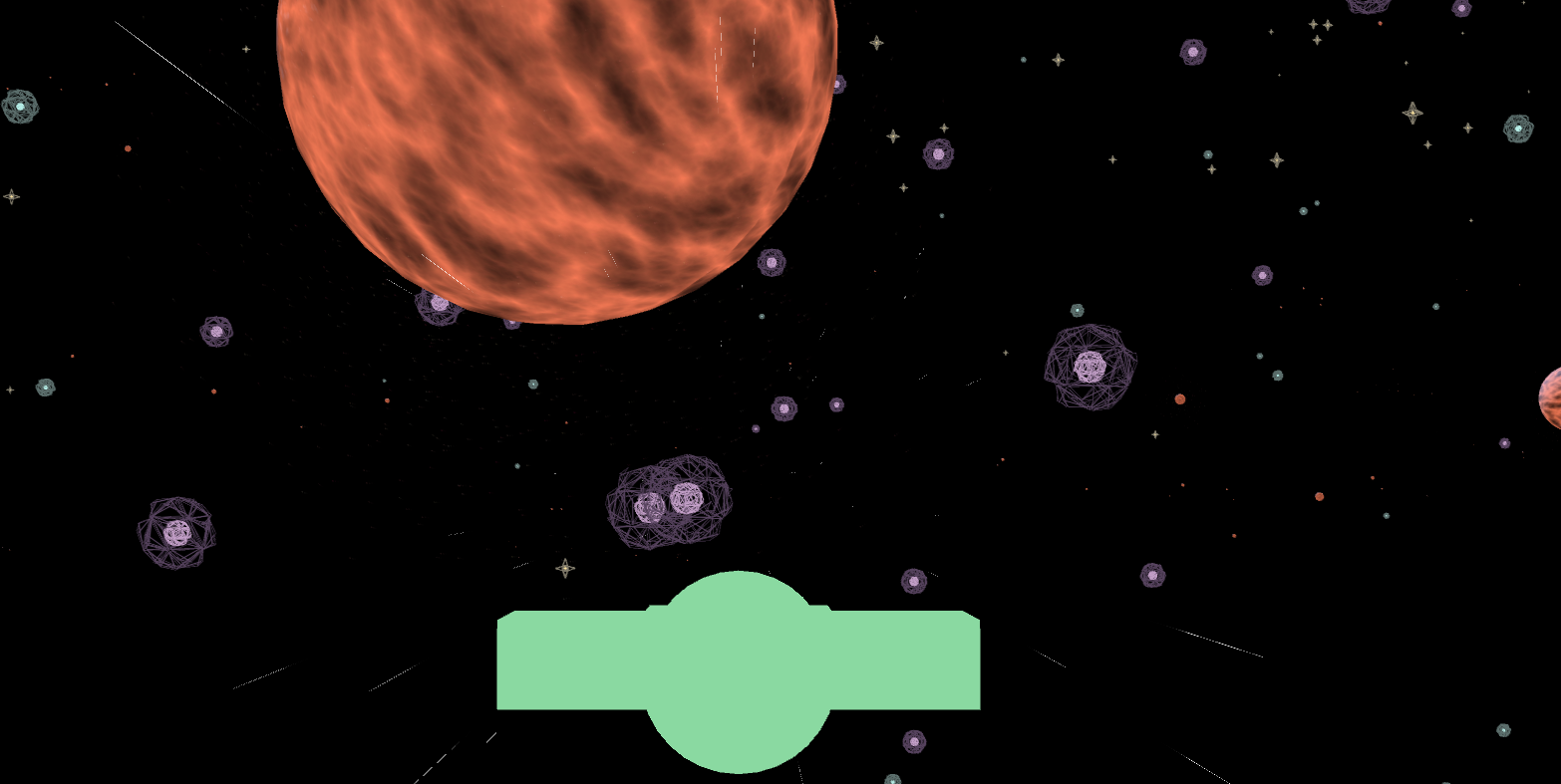 And another video of warp speed: