Hey guys, thank you for stopping here and reading! Pumpkin's Adventure is a 2D platform game. In the game, you are Little Henry. You grew up with a little cute ghost Lulu. You guys are so close that you can share body and thoughts. One day you got lost in a long dark forest. Lulu discovered that this forest was her hometown and may recall some of her abilities and memories.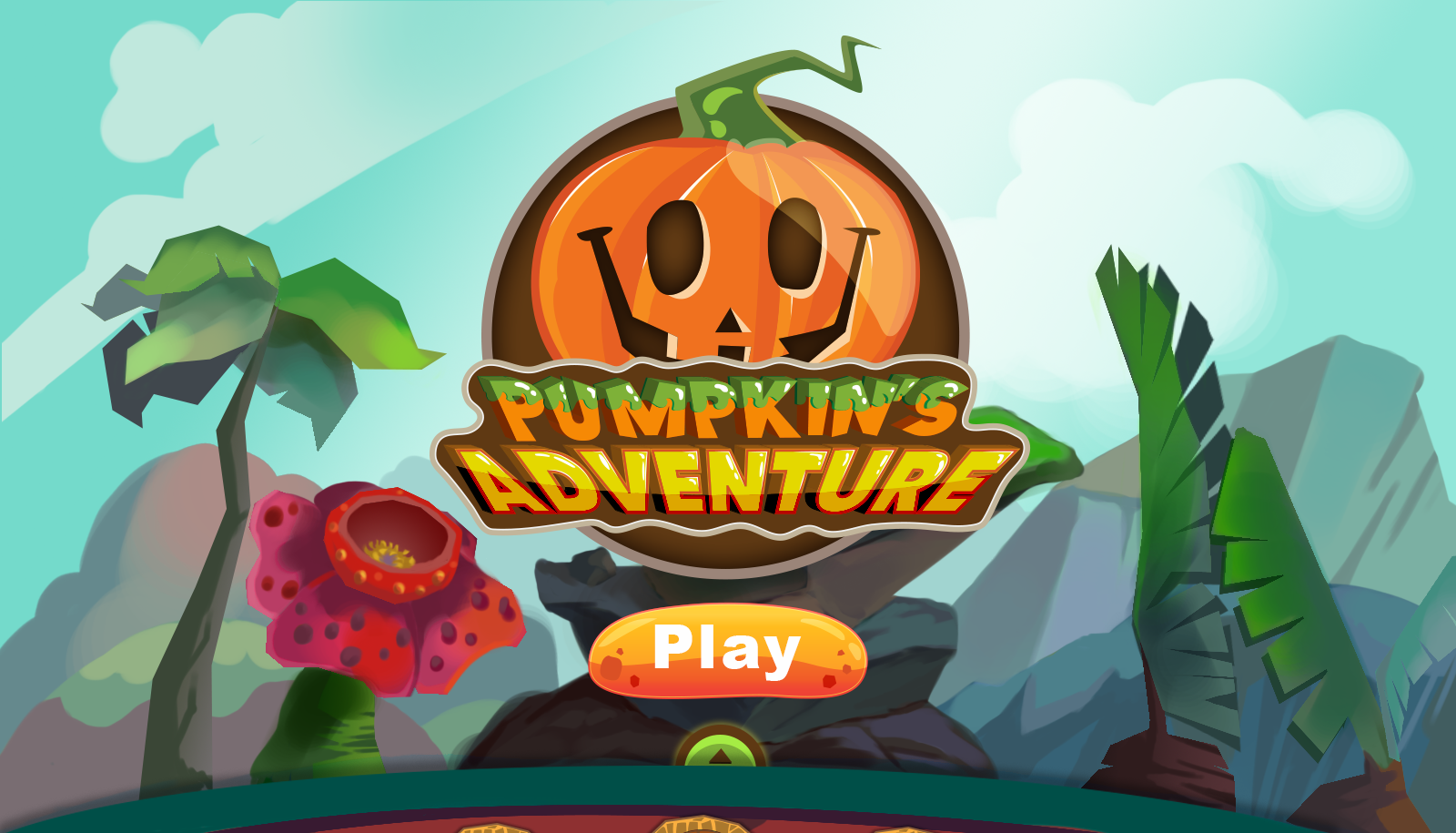 This game has the feature that you will have the ability to switch characters. The two characters have their own abilities. For example, Little henry runs very quickly and act swiftly but Lulu can float in the air which means she can avoid hit by many obstacles, and, she will never die of.....height.....
However, every coin has two sides. There isn't a perfect man in the world. Lulu is afraid of cross and shiny light that may drain her strength. Little henry are afraid of scary things, such as, ghosts that are not as cute as Lulu. You have to use two character's strength wisely and avoid unnecessary fault.
This game is developed with Unity3D. Now we are focusing developing gameplay parts. This is the first version of our gameplay. It is still a prototype version. We will polish and iterate it many times. Really hope to have your precious advice and suggestions, guys!!!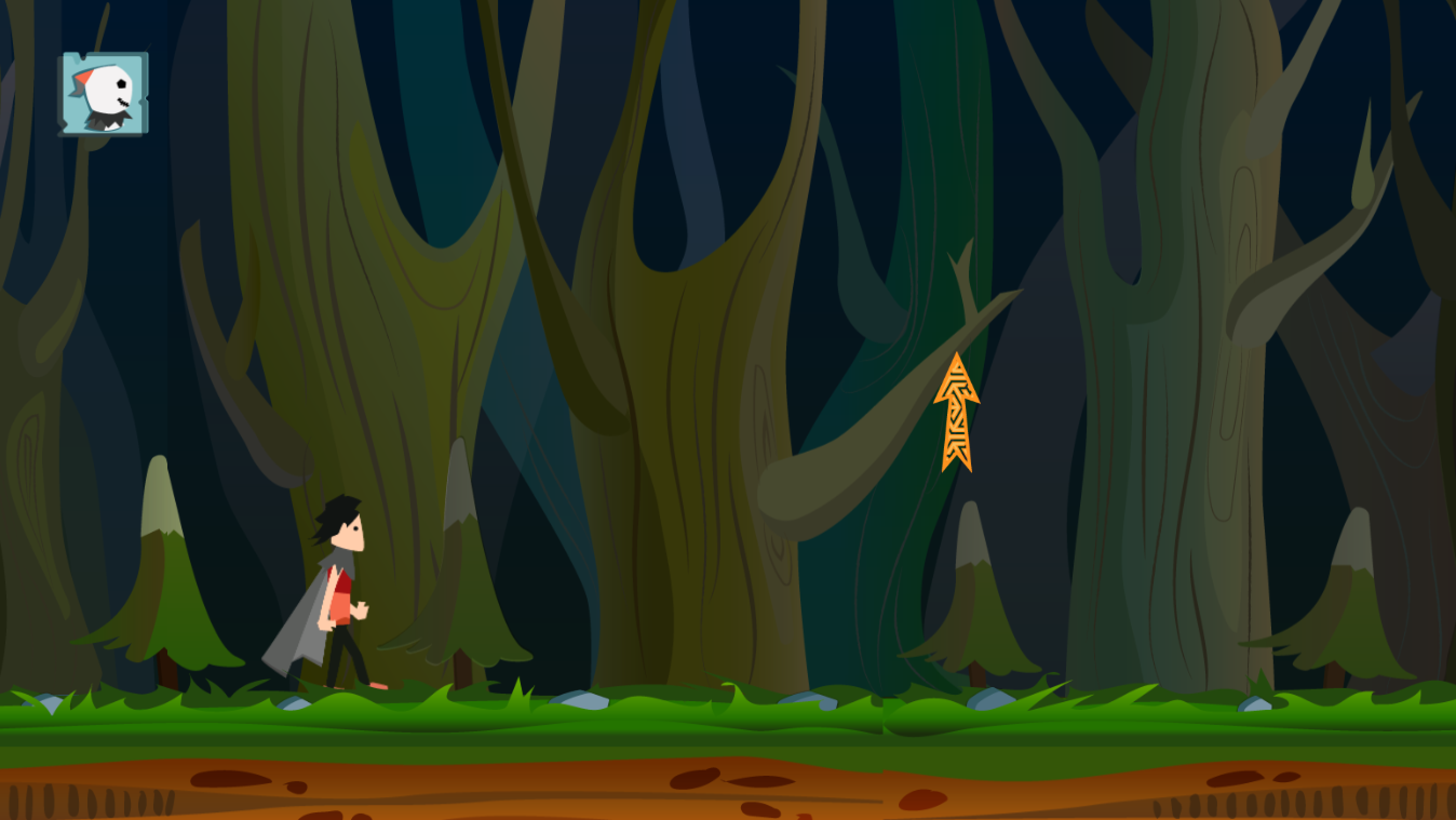 We are also designing new game scenes for players to discover. This will remain a secret for you guys to discover how to find these mysterious places. This is a prototyped part of our design.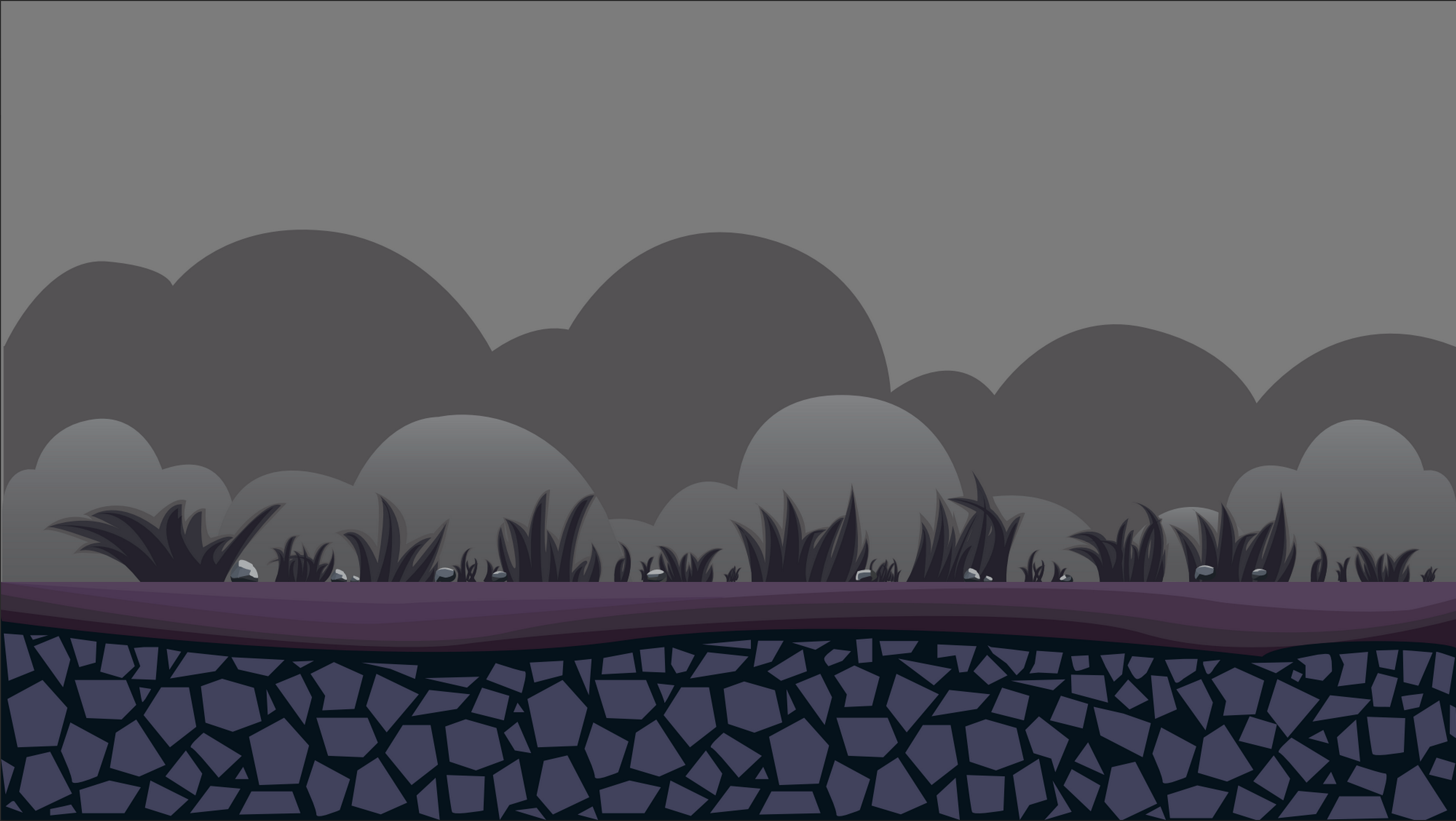 Thank you guys for reading! We will work hard on this game and get back to you guys soon! This game will finally released to App Store and Google Play. Please give us your comments, advice or just say hello!
Cheers! :-)