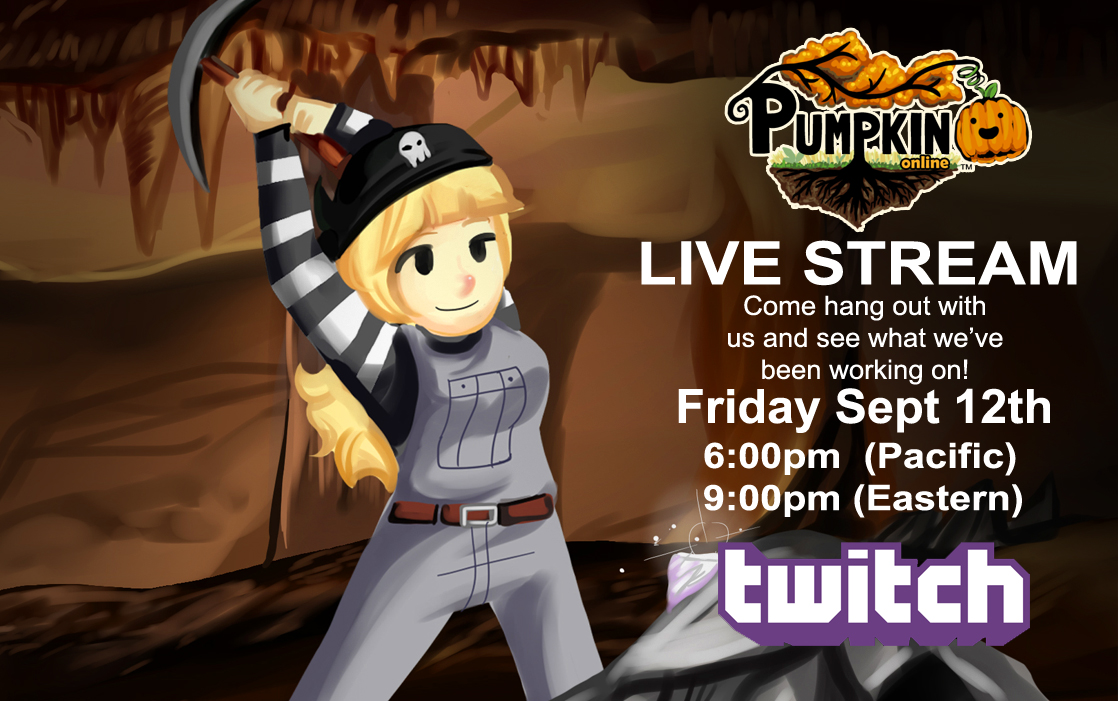 We're doing another Livestream! We had a lot of fun last time so I hope if you missed us last time you can hang out with us. We have some new things to show off that we've been working on.
Thanks for your support. Also don't forget to support our Kickstarter! We have a few days left!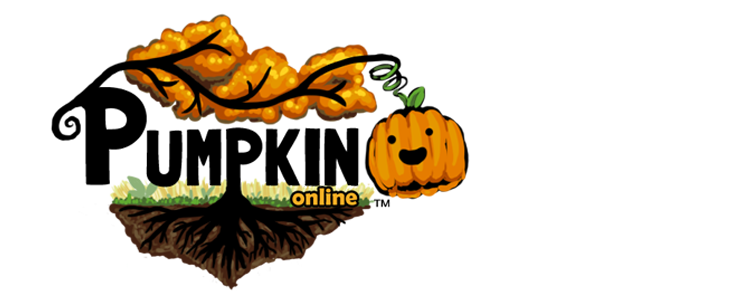 Pumpkin-Online is a Harvest-Moon / Animal Crossing inspired mmo currently in development by indie game company, Pumpkin Interactive, we need a lot of support to make this happen so please follow, and spread the word about us
PLEASE SUPPORT OUR KICKSTARTER! IT ENDS SEPTEMBER 18th.