Today's The Big Day!
Today the new game PulseCharge is available. You can find it at Frozenmerk.itch.io.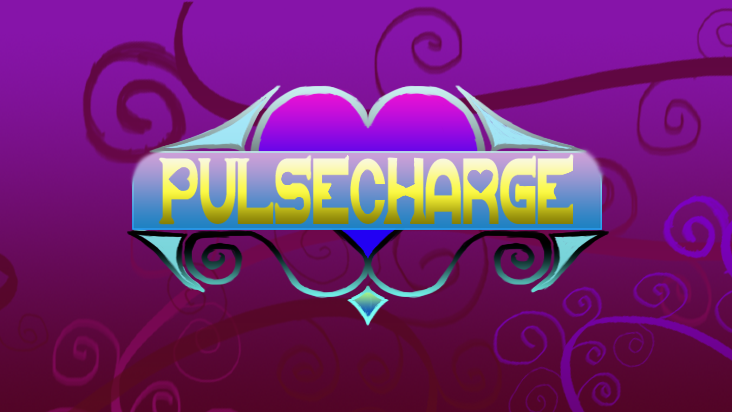 What is PulseCharge?
PulseCharge is an exploration platformer where you have the ability to absorb enemy attacks to power up your own.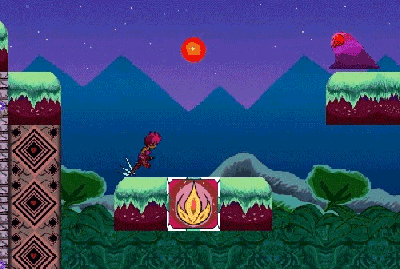 In PulseCharge you'll find challenging levels that reward exploring, sequence breaking and experimentation with level routes. All accompanied with soothing soundtrack.
Where to Download?
You can find PulseCharge at Frozenmerk.itch.io.
Let me know if you enjoyed the game @FrozenMerk on twitter!