TMM: Entourage is a moba title with strong roots in the rts genre. The three main components for a moba are still there. You push lanes, you develop your character, you win and lose with your team, but there are also a couple of things not present in prominent titles.
Those among others are construct turrets to secure areas, release garrisoned troops to push lanes, aswell as ordering AI to prioritize objectives on the map. Additionally you train toops which follow you around to get a numerical advantage over your foes. The game supports skill shots with your basic weapon to make gameplay more dynamic.
In a nutshell three distinct factions fight over various control points on the map. You join one of them and win by either conquering all enemy bases or accumulating enough victory points. Each faction got their own set of skills and weapons. These factions are described as follows:
Primitivists
a wild mix of anarchists, socialists and communists -> large variety among different communities
people from all social classes but especially strong base among lower class / many have been in colonies (lots of ex-soldiers)
mix and match between styles based on social class (often lost and found stuff) and all kinds of styles, colonies taken out of context (basically everything not typically western)
a lot of stuff selfmade
architecture: rich people include all kinds foreign architecture; poor people often live in big housing projects (think Baron Hausmann in Paris, Gründerzeit in Austria and Germany) that are being heavily modified by the occupants (think Kowloon Walled City)
As such they are depending on weapons and spells which stay close to their origins. Namely Fire and Life.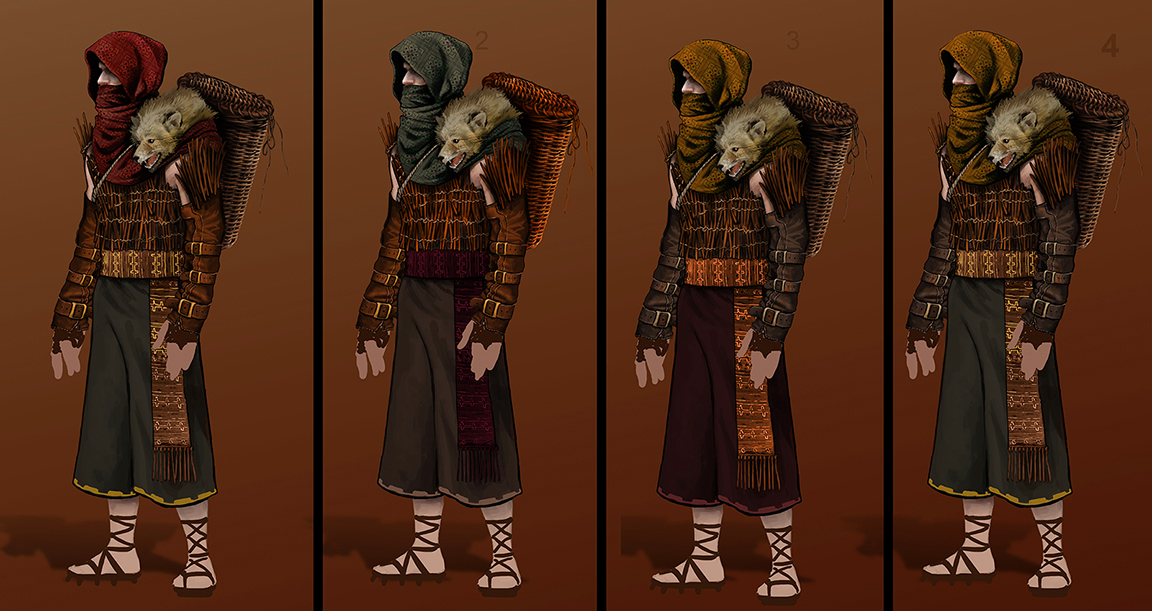 Progressionists
progress, positivism, transhumanism
mostly upper and middle class, modern fashion
modern fashion, Steam-Cyberware, often gadgets as accessoiries (pretty much typical steam punk)
private military outfits, more modern (trousers for women, l'Eplattenier style steel helmet)
architecture: mostly art nouveau, maybe some neo-renaissance (Banks)
Weapons and spells are more advanced and based on Steam and Water.
Royalists
conservative, absolutism, militarism
many of them part of nobility and military officers -> lots of uniforms especially on formal occasions
still people from all social classes; fashion more conservative but not retro
architecture: baroque, neoclassicism, some neo-gothic
Similar to Progressionists. Their elements are Dark and Arcane.
Download and other links
The game is now open for public testing and may be downloaded via this download link.
We would be happy if you could support our game on Steam Greenlight. Please follow this link to our page on Greenlight.
We would really appreciate it if you could support us monthly via our Patreon page.
Other important notes
Since our arrival on IndieDB we have updated the visuals of our game. Check out the screenshots below: