Hello citizen,
what about a drink at
Salieri's
with group of your
friends
. Or maybe a
small race
at countryside. Interested? But I'm not
done
yet, we should
rob a bank
or
protect our liquor
while driving into
warehouse
! You know what? This all
will happen at September 1st
!
Everybody can join
us!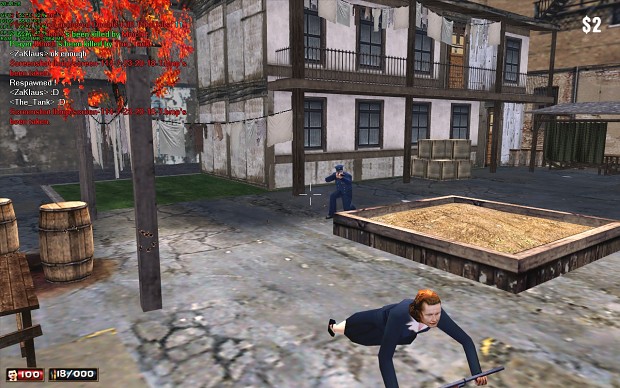 Well, I hope you like the action, but that's not all. What about throwing a grenade to our dear enemy? He will like that, for sure. (Notice: Do not try without parents' permission!)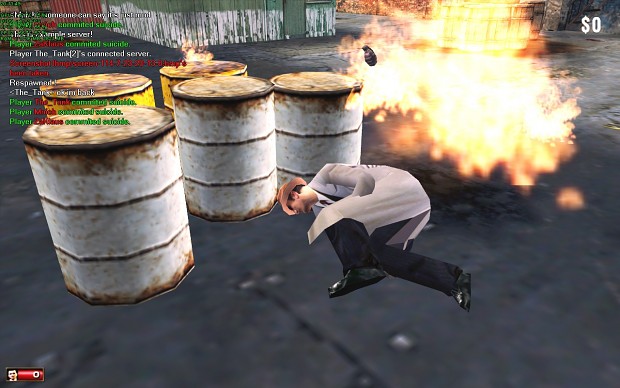 Still not what you want? Well, maybe you'd like small fighting (do not try this at home, too!)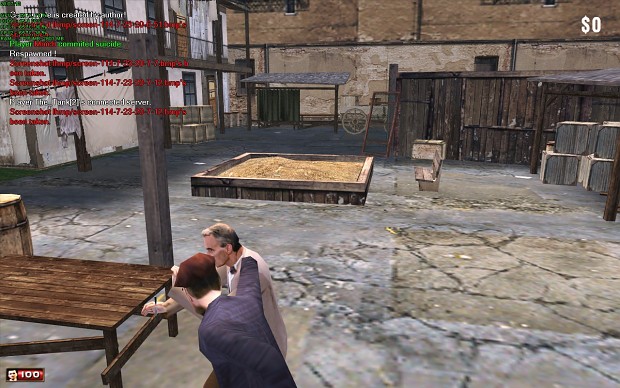 After all, the development of LH:MP is going further and further. You would like this, for sure :). Oh no! You don't trust me! I must show you something, eyes to eyes:
Well, that's all, almost:
Our competitive match.
We hope you'll join us at 1st September.
More info about public test or any other upcoming events can be found at Official LH:MP Website.
Your LH:MP Team.