This week is the 2 year anniversary of the re founding of the taiidan republic mod! To mark this momentous date, I could talk about what we have been up to in the past 12 months. I could mention the scripting triumphs of the linking platforms, the new frigate models, the single player campaign progress. But I'm not going to do that...
Instead I'm going to announce the first public release of the mod:
This version contains:
all our completed ships to date
placeholder/wip ships to enable carrier-only multiplayer games
the teaser single player mission (with a few fixes)
a new single player mission, which is the first mission in chapter 1 of our campaign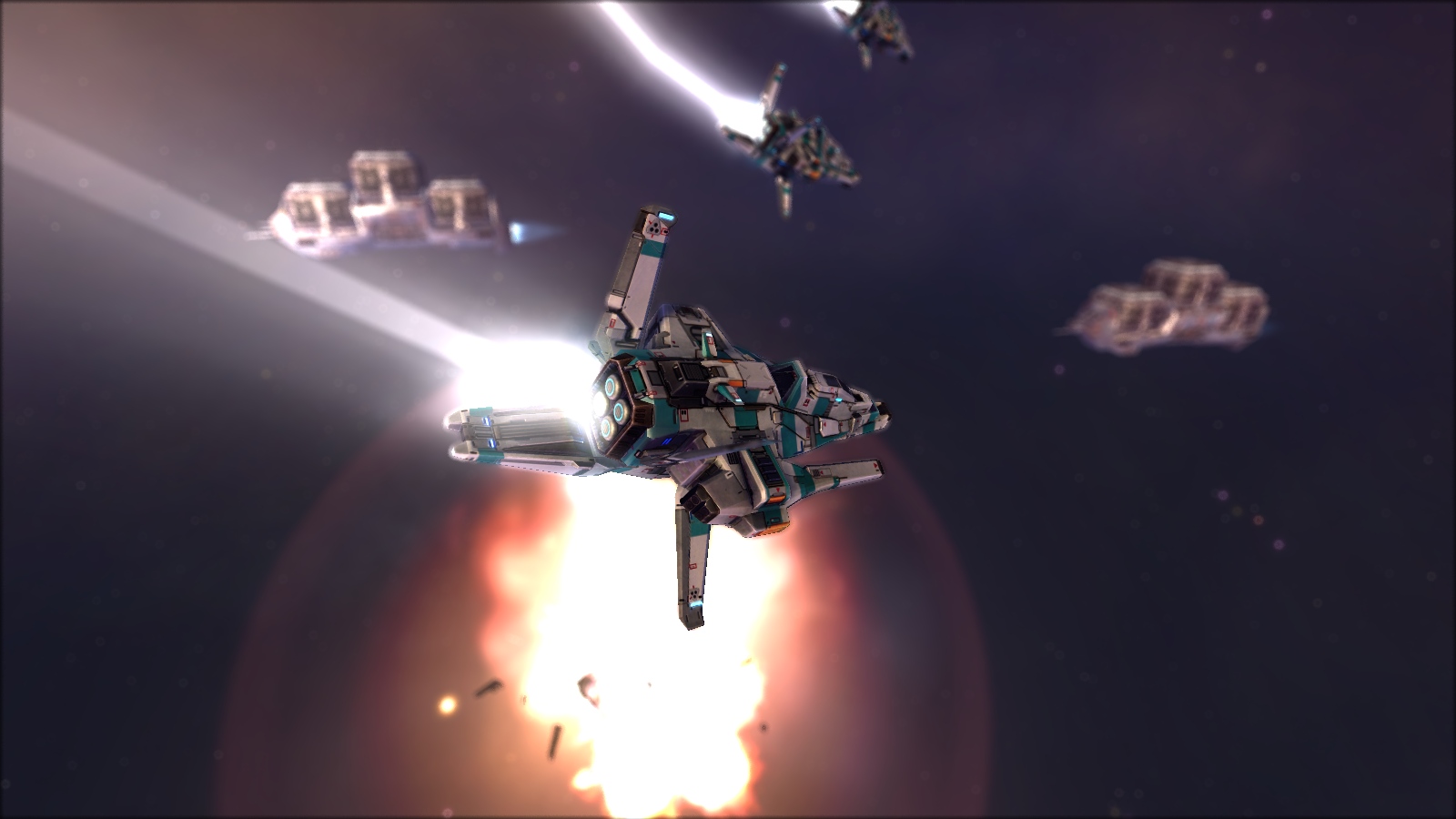 Needless to say, there will be updates... Enjoy!