Public Alpha 0.0.1
The first public version of TactiX has just been released.
Download it now and join the battle!
Since it is meant to be played online we recommend you to gather your friends and play together.
There are also two public servers available for anyone to join.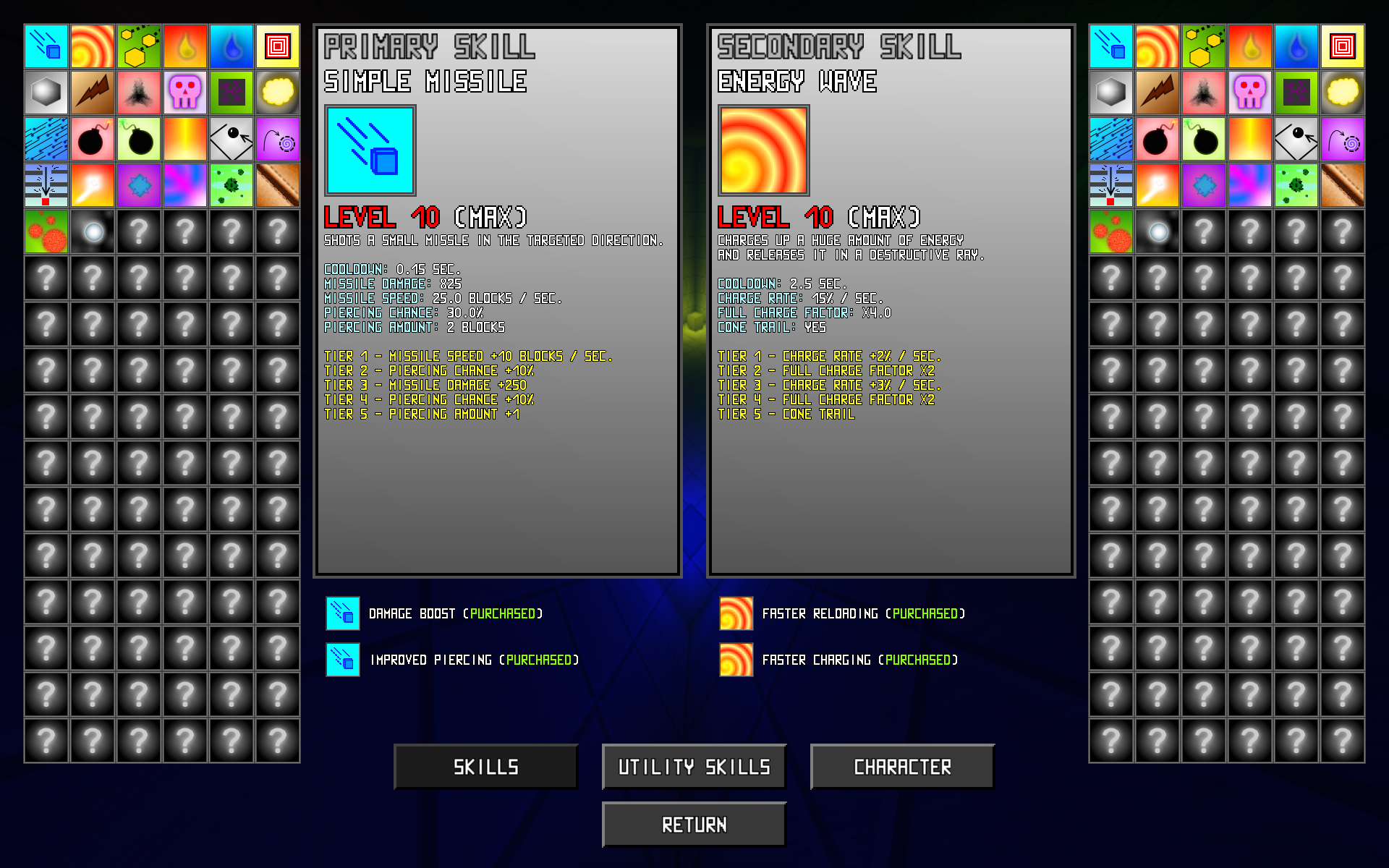 Currently you start out with 3 out of 26 active abilities and all 4 utility skills.
To unlock more abilities you have to play online for a certain amount of time.
The longer you play the higher your chances are of unlocking a new skill.
Your abilities receive experience by using them in an online game and can be leveled up to level 10.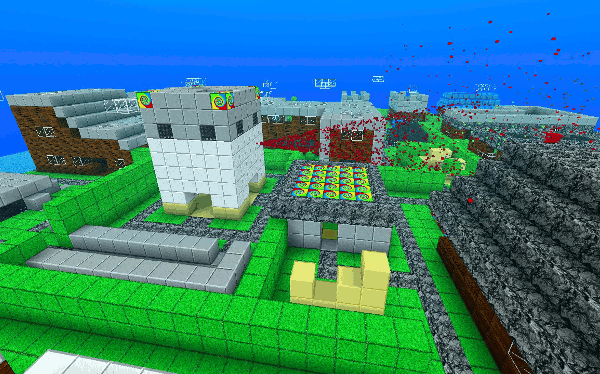 Ultimates like Energy Wave in the video above are extraordinary powerful but harder to level since they have a much longer cooldown.
We have also implemented a fully functional map editor so you can create your own maps ingame.
Planned Features
Since the game is in a very early stage we have a lot of things planned which are not yet implemented. Here is a brief overview:
Progress-System with talent-/skill-trees
Registered Accounts
Global Ranking System
Matchmaking (automatic game finding)
Finished/Scaleable AI
Mapscripts
Singleplayer Challenges
Custom Skins
Better Soundeffects
More customize options for characters
Modding API
More skills, gamemodes and blocks
Many, many things more!
We'd love to hear some feedback from you so feel free to leave comments, ideas or suggestions. Also don't forget to follow us on
Twitter
and
Facebook
.
Please report any issues which occur while launching/playing the game. Thank you in advance.
Have fun!

Important note: The game requires Java 1.8 or newer!