Welcome back, Commander!
It's been a few months since the last update, and the next release will be out very soon. This short bulletin will cover some points about the mod in its current state and its future.
Version 1.2's Roundup
- Bug fixes, more units and buildings, a touched up singleplayer built on the last release, as well as a pilot (Stolen Tech) system add more to the fun of playing the mod. There's also finally a working map editor! The release is currently in its final stages of polishing along with some last minute additions.
Now for some more tidbits from the next release!
Revising The Arsenal
- Some of the campaign units/structures pool have been moved to the normal tech tree, allowing use in PvP/PvAI games. I made this decision considering how much playtime you actually can actually achieve with some campaign arsenal specials. Other units may be looked into in the future.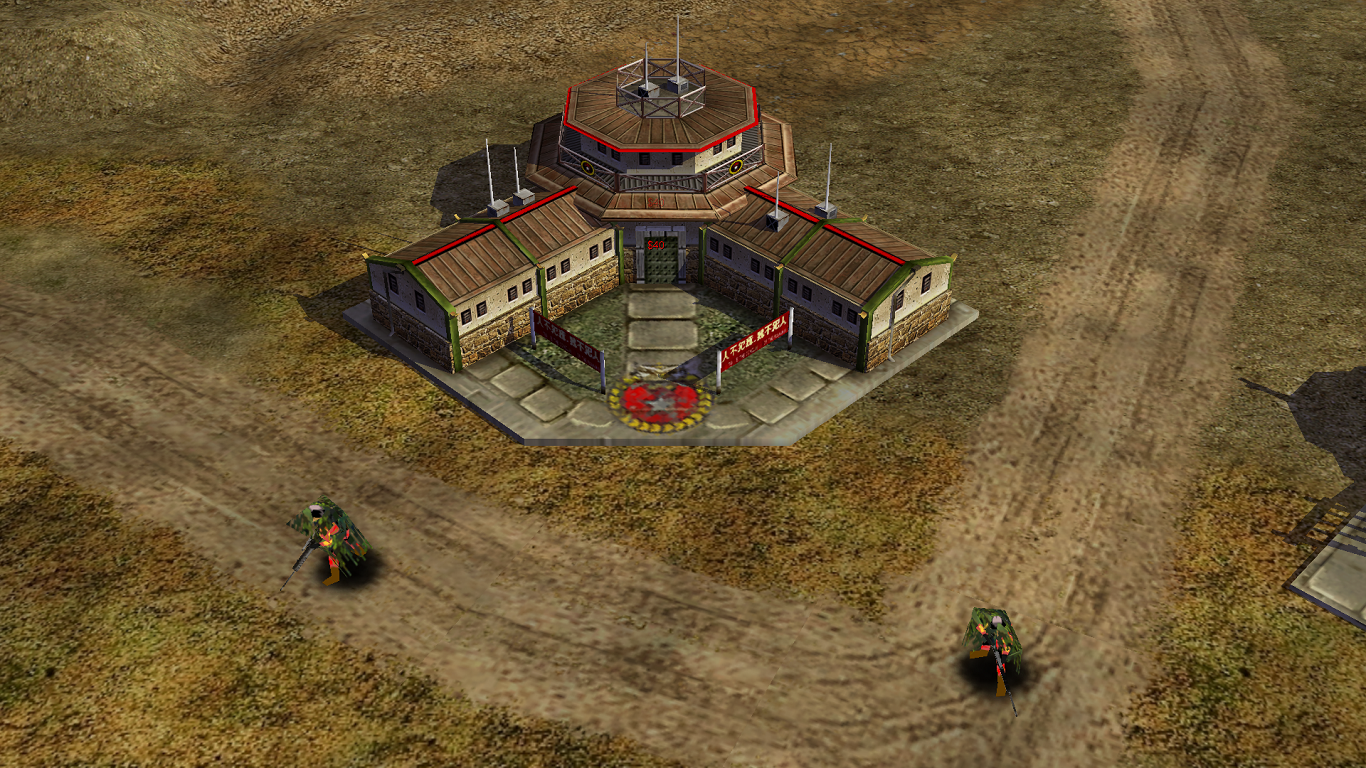 The PRC Sharpshooters/Internet Center now usable for the PRC


Active Campaign AI
- Nothing has changed with what's coming in the release, with the exception of revised singleplayer map layouts (which will be added later on now). Every map has had the AI tuned to some degree in terms of team composition, GP usage, and aggression, with the final missions (especially the seventh GLA and PRC missions) being my experiment for harder difficulties. Easy difficulty still remains relatively untouched, if you want a casual experience.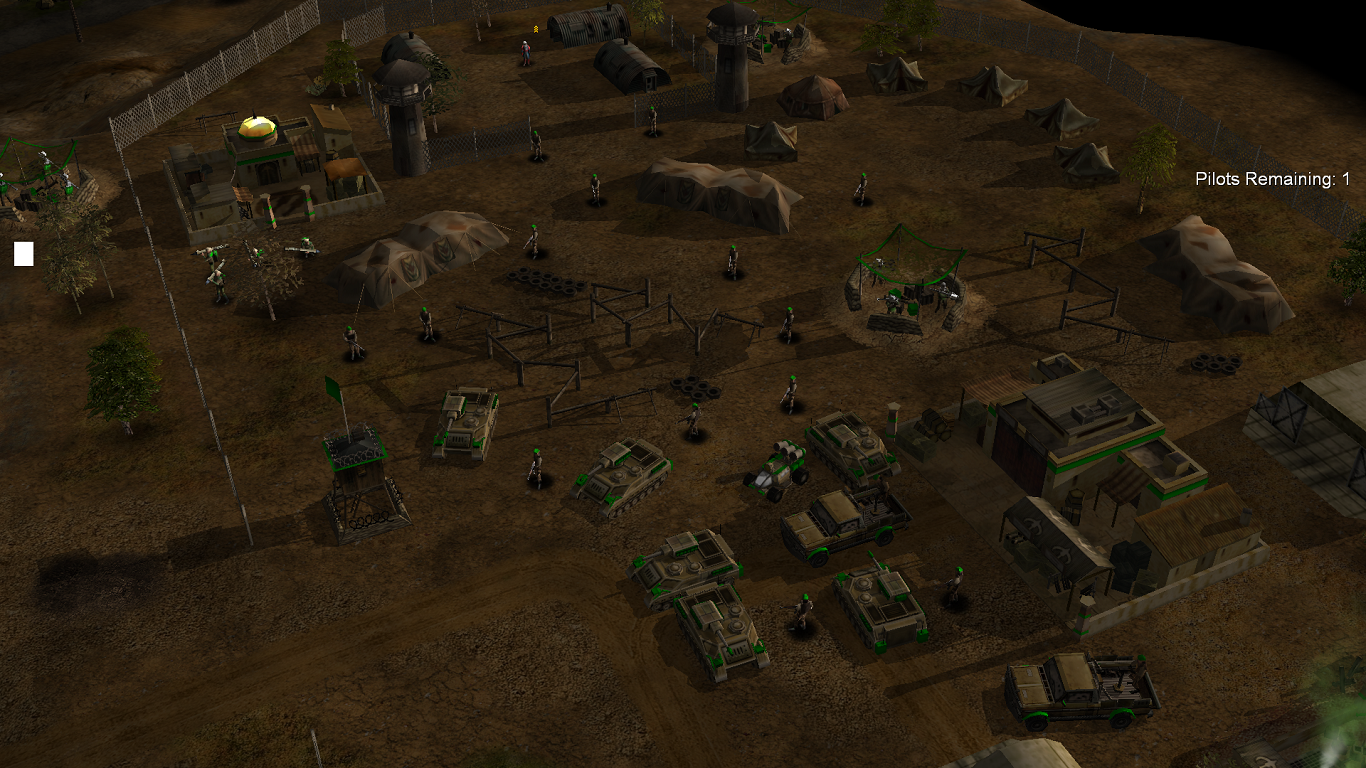 USA 2's Pilot Rescue mission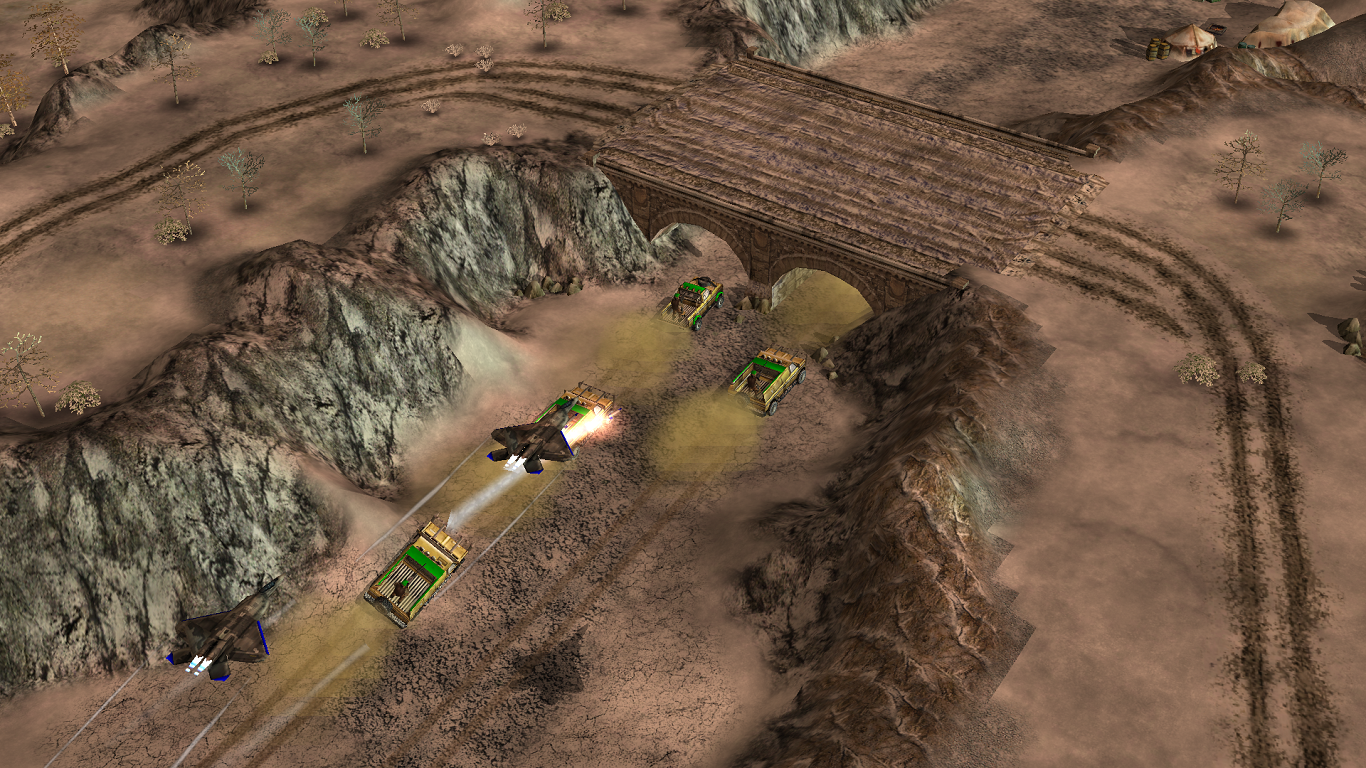 GLA 4 Airbase mission, with the US enemy now focusing more on ground units.
This picture just has the new Raptor model though :P
Stolen Tech+
- The next release will also include three more units for the Stolen Tech mechanic, on top of the three previous ones announced (Spider Tank, Orca, Annihilator)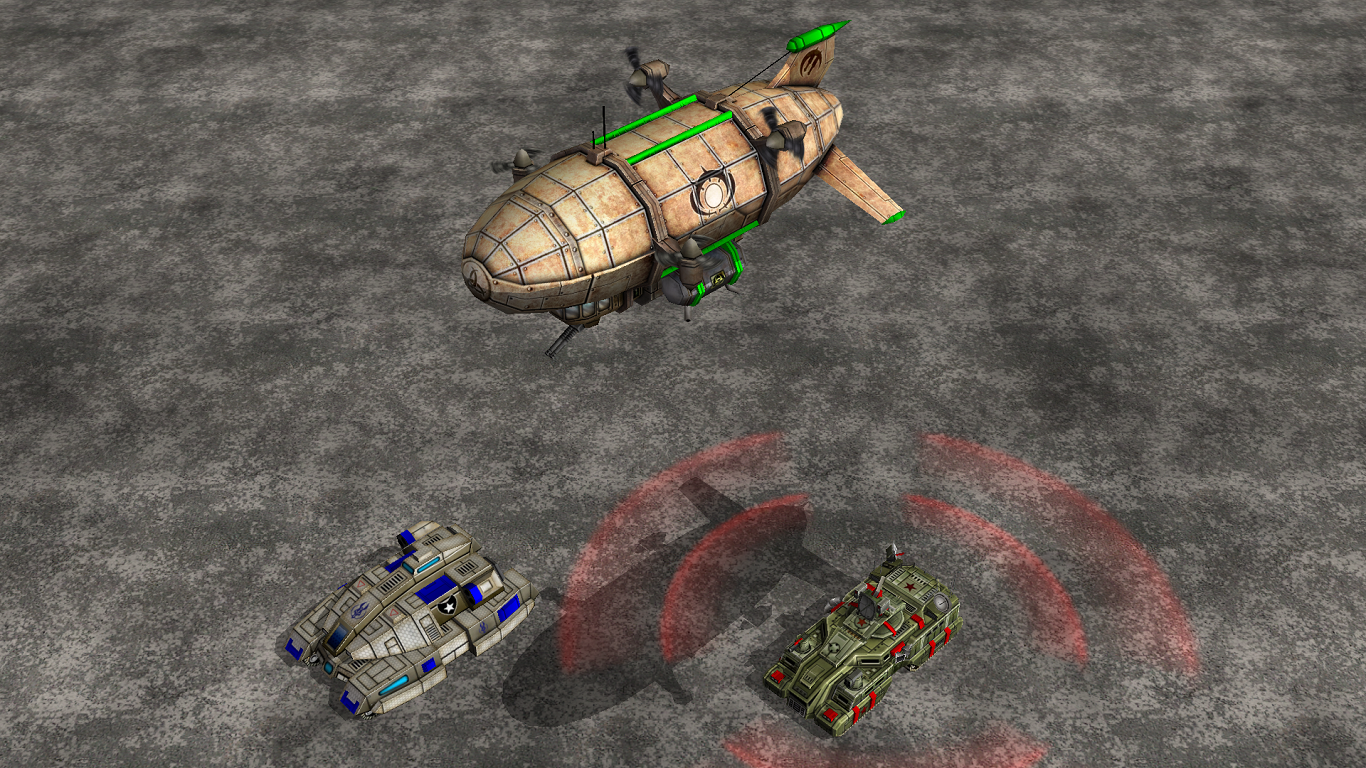 Unit details coming soon!
Looking Ahead
- I stated previously that a final release will be slated for 2021, but over the last few months this project has seen quite a lot of interesting developments regarding future additions (and possibly mechanics), and with this in line, this mod will see a few more future patches and releases (it'll be done when it's done).
That will be all for now.
Once again, if you want more updates that aren't super formal, drop by this mod's channel at our discord!
Thank you!