Prague, Czech Republic – October 28, 2021 – Horror Story: Hallowseed, a story-driven psychological horror game following a terrorized man in search of his missing friends, leaves Early Access to terrify PC players with its 1.0 release today.
Check out the launch trailer here:

Developer Jeff Winner and publisher 1C Entertainment have completely re-imagined content from the Early Access version. The full release includes a larger map, new levels, puzzles, and items, a redesigned forest area and house, upgraded visuals, improved sound effects, a frightening ending, and more.
All was well with a group of friends enjoying a camping trip in the remote woods of Hallowseed – until things went horribly wrong. A demonic terror stalks the night, haunting the woods, and a bizarre event leaves Michael alone with his friends nowhere to be found.
Now, stranded in the eerie forest of a forgotten settlement, Michael embarks on the most terrifying journey of his life to uncover the truth behind the horrors all around him, find his friends, and get the hell out of this God-forsaken place as fast as they can.
Explore the haunted mansion, its daunting underground, and the surrounding woods to find clues about the mysterious disappearances, but interact with the environment with caution. Horror Story: Hallowseed is filled with petrifying events activated by Michael's actions. Solve puzzles, unlock secret levels, beware of the obscure power lurking in the shadows, and discover Michael's own shocking connection with this wretched place.
A story-rich terror told with atmospheric sounds and stunning visuals, Hallowseed marks the first chapter in the immersive Horror Story series inspired by classic modern horror movies Insidious, The Conjuring, and The Exorcism of Emily Rose.
Horror Story: Hallowseed will be available for PC via Steam, GOG, Epic Games Store and other digital stores today, October 28, at 7 pm CEST / 10 am PT, for USD 19.99 / EUR 19.99 with a 20% discount for a limited time. It supports English, German, Russian, Simplified Chinese, French, and Brazilian Portuguese languages.
To find out more information about the game, wishlist it on Steam, visit the official 1C Entertainment website, like its Facebook page, and follow @1C_Company and @JeffWinnerTV on Twitter.

Game Information
Platform: PC
Publisher: 1C Entertainment
Developer: Jeff Winner
Release date: October 28th 2021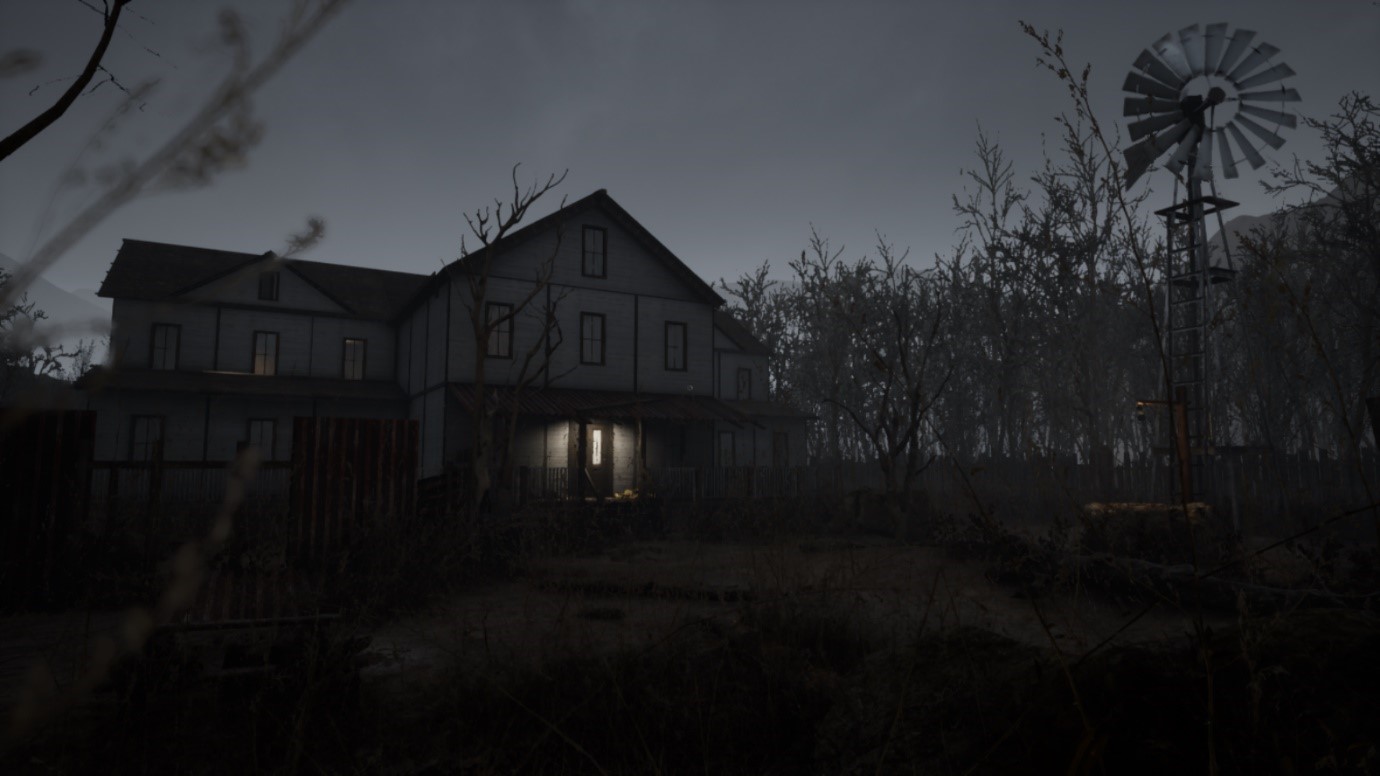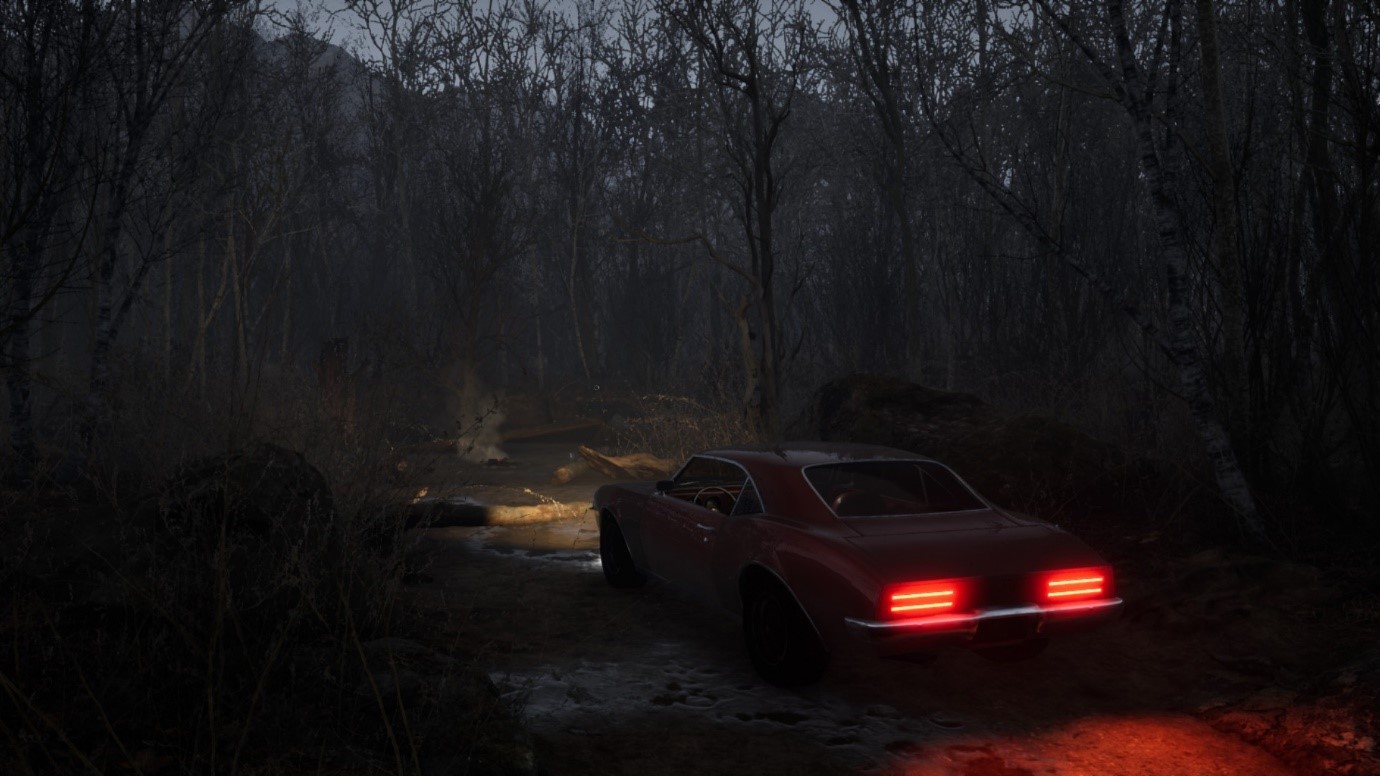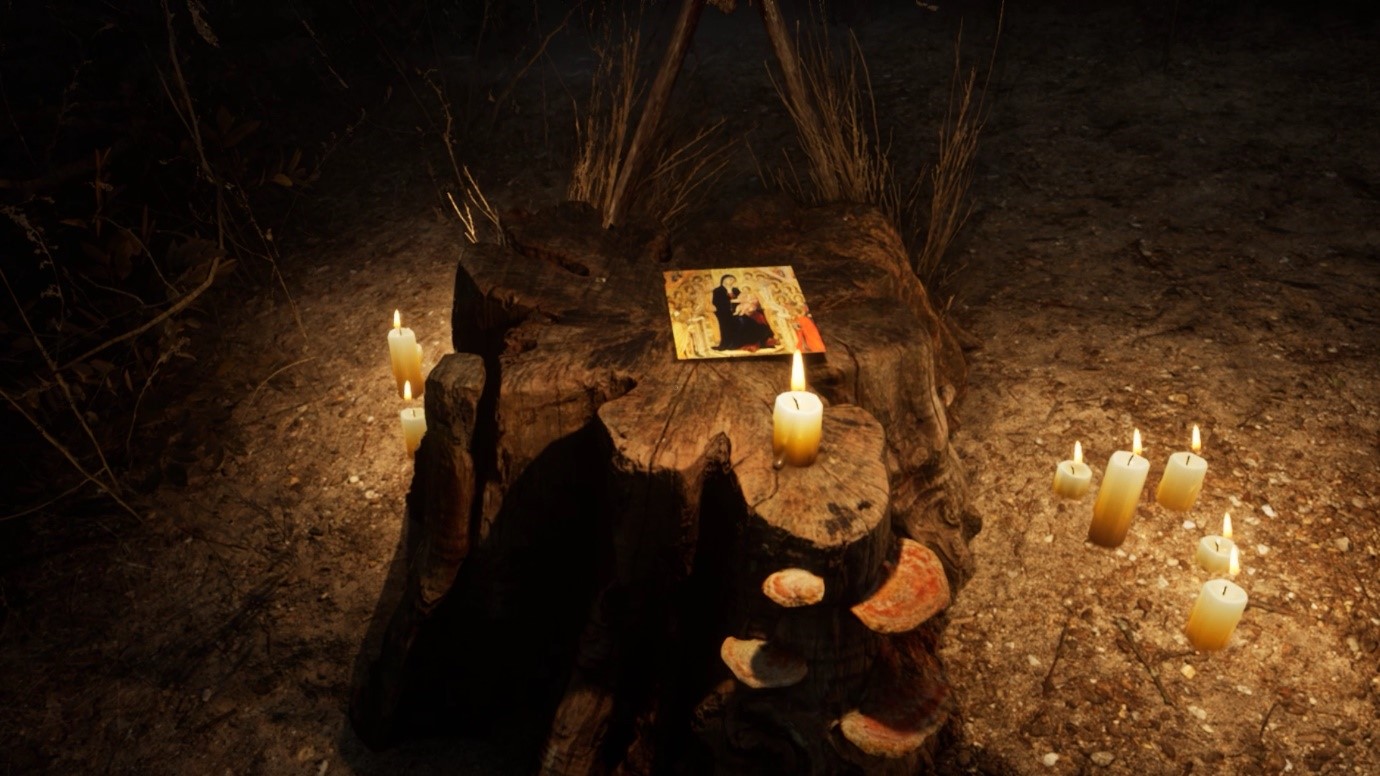 Published by 1C Entertainment:
Request a review key for other games published by 1C Entertainment [KING'S BOUNTY II,
FORGIVE ME FATHER (in Early Access), LORDS AND VILLEINS (in Early Access), TERRAIN OF MAGICAL EXPERTISE (TOME), DREAD TEMPLAR (in Early Access), GRAVEN (in Early Access), VISCERAFEST (in Early Access), WRATH: AEON OF RUIN (in Early Access), ION FURY, STYGIAN: REIGN OF THE OLD ONES, FELL SEAL: ARBITER'S MARK, DEEP SKY DERELICTS, ANCESTORS LEGACY] via email at pr@1cpublishing.eu

About 1C Entertainment
1C Entertainment is an international group with offices located in Warsaw, Gdansk, Prague, Budapest and Moscow and operating in the segments of game production, distribution and services for video game developers. The company releases video games for all platforms through its global network of partners digitally and in retail.

1C Entertainment has successfully launched over 100 game titles, including the critically acclaimed series - IL-2 Sturmovik, King's Bounty, Men of War and Space Rangers. Recent releases include such games as Ancestors Legacy, Fell Seal: Arbiter's Mark, Ion Fury and Deep Sky Derelicts. For more information about 1C Entertainment and their games, please visit the official 1C Entertainment website.

About Jeff Winner
Jeff Winner is a small game developer, singer and composer, previously known on YouTube for creating and producing the beloved Epic Metal versions of Skyrim theme and other game songs. Jeff has been developing Horror Story: Hallowseed, alone, since 2016. For more information, visit: Jeff Winner Youtube Channel