PsychoDelia recently launched on Steam Greenlight! Take a peek at the trailer and Vote! Read on for some more info of the latest developments!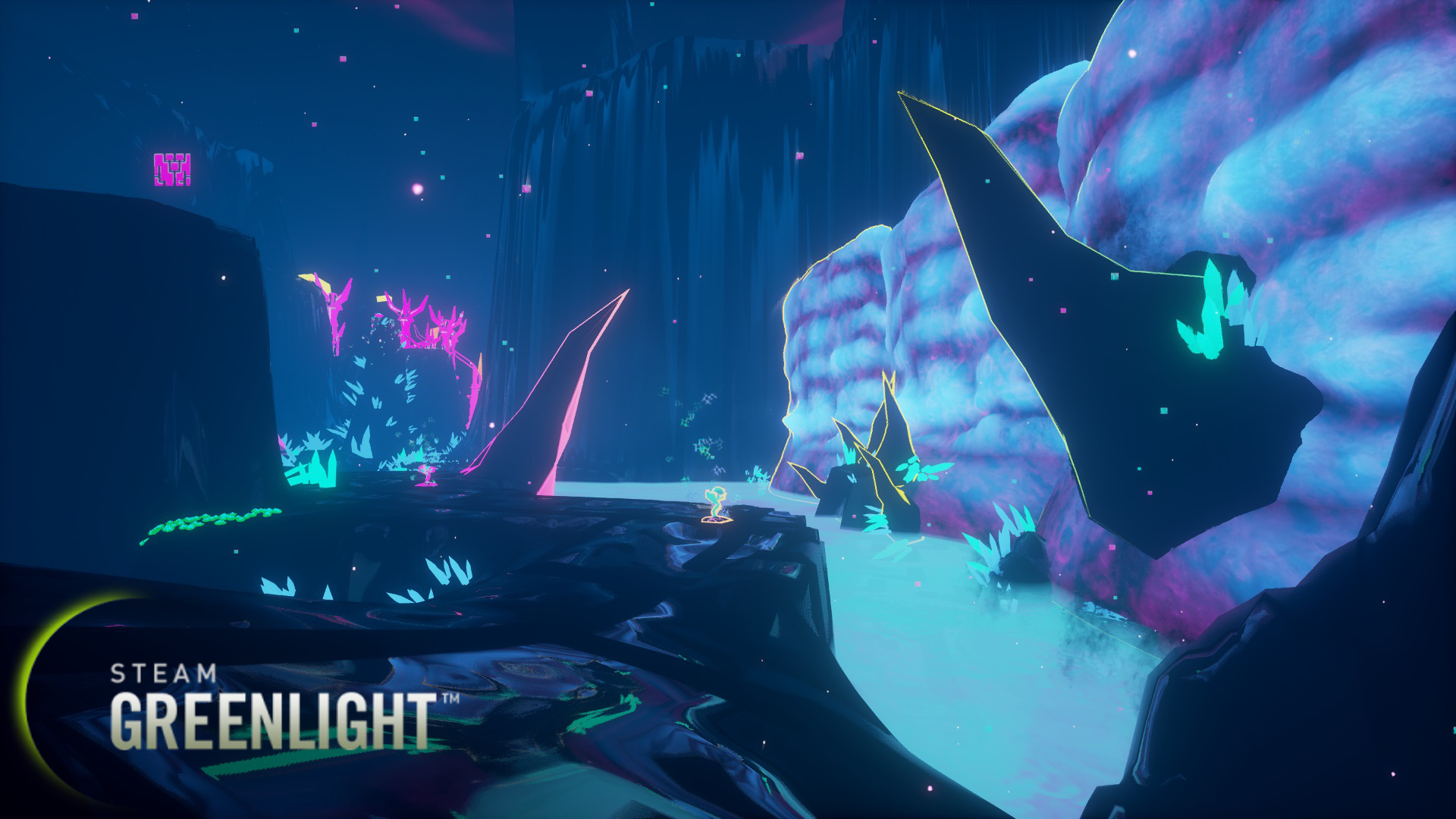 The Dark Orb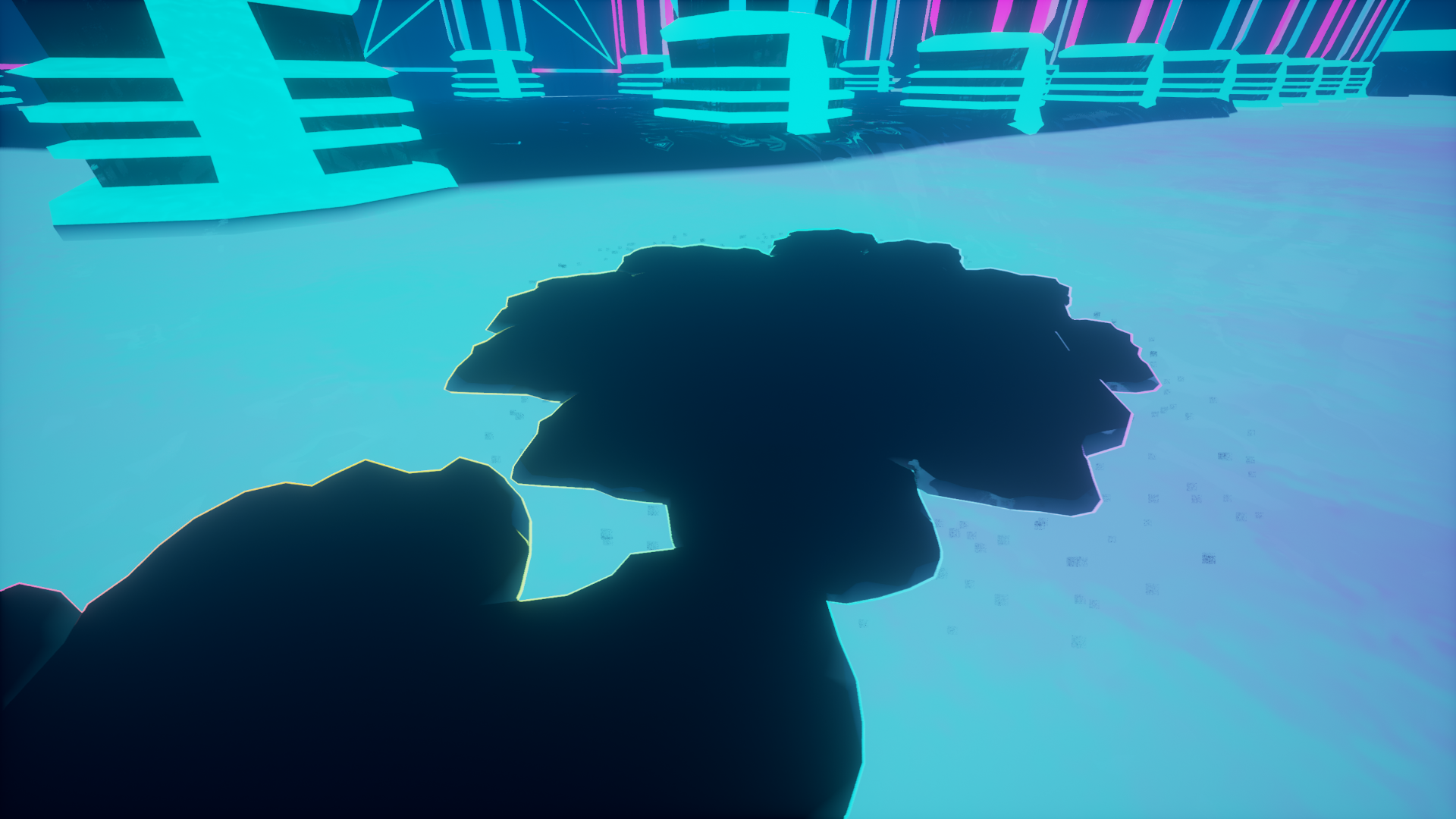 The latest addition to the gameplay features, the Dark Orb, is a pickup which allows you to grow Procedurally Generated oil-like splotches of land on top of the neon water. Each one has a level of variance so no two are exactly the same, nor do they 'grow' at exactly the same rate. You must use this ability to bride the gap between different land-masses to assist the 'bug' AI which you can interact with and control, among other uses.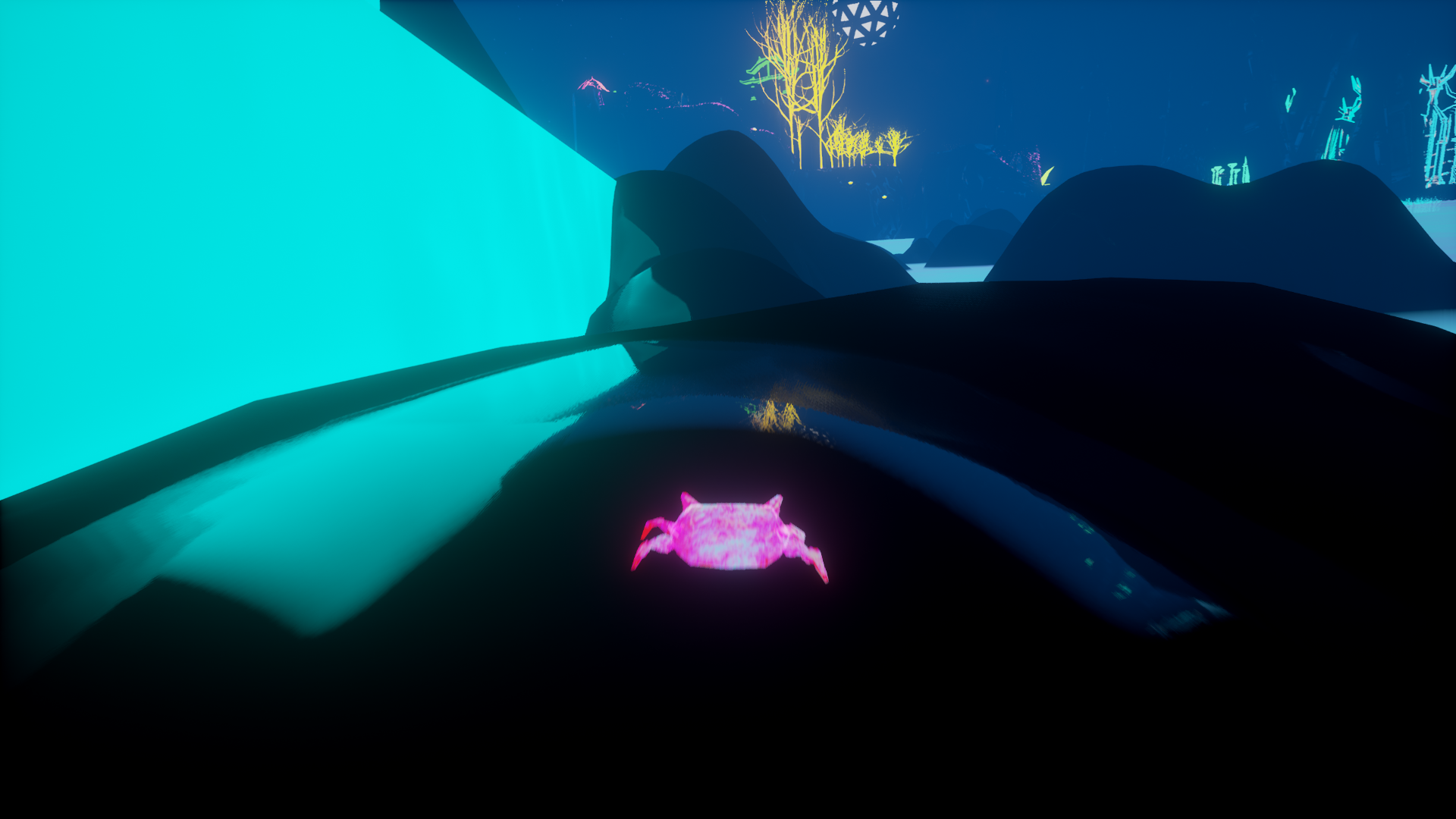 The "Sky City"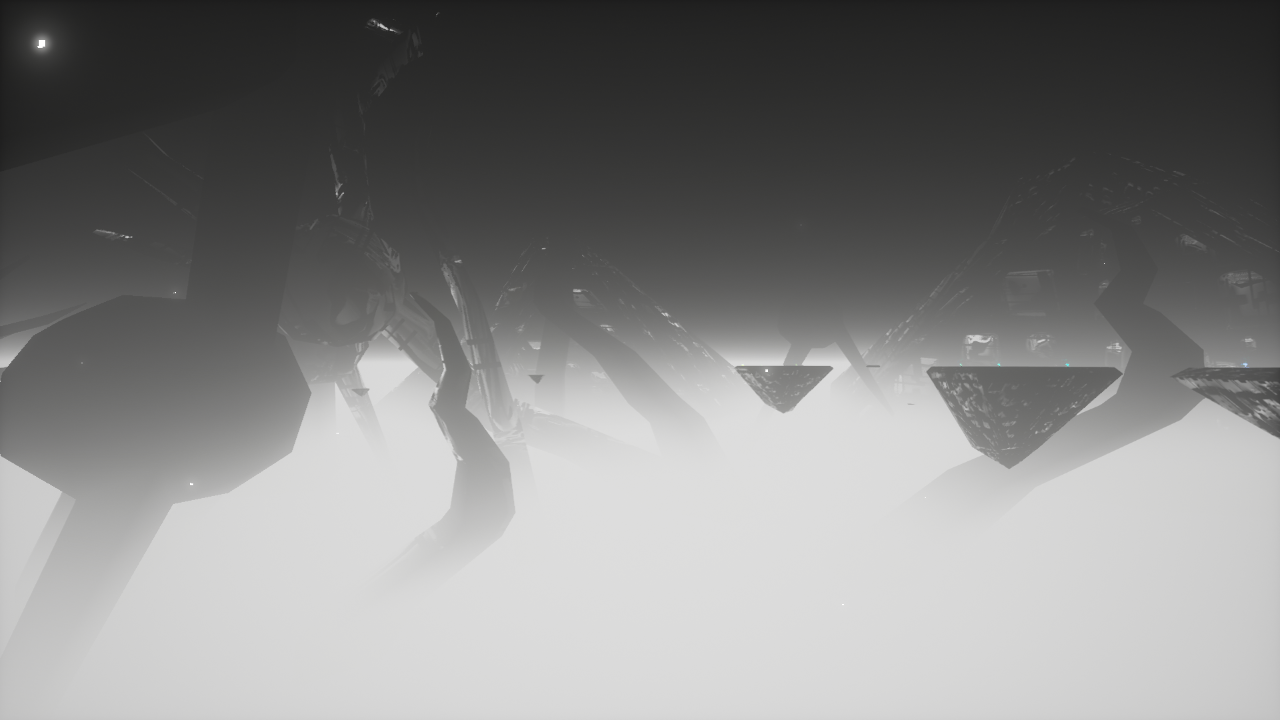 The development of a new area began recently. Dubbed the "Sky City", it is a conglomerate of floating islands high in the sky, where initially the variety of colors is limited and mainly constituted of a blending mix of white fog and black land. This area serves as a "break for your eyes" in which you will be intermittently transported to upon finding special Altars during gameplay.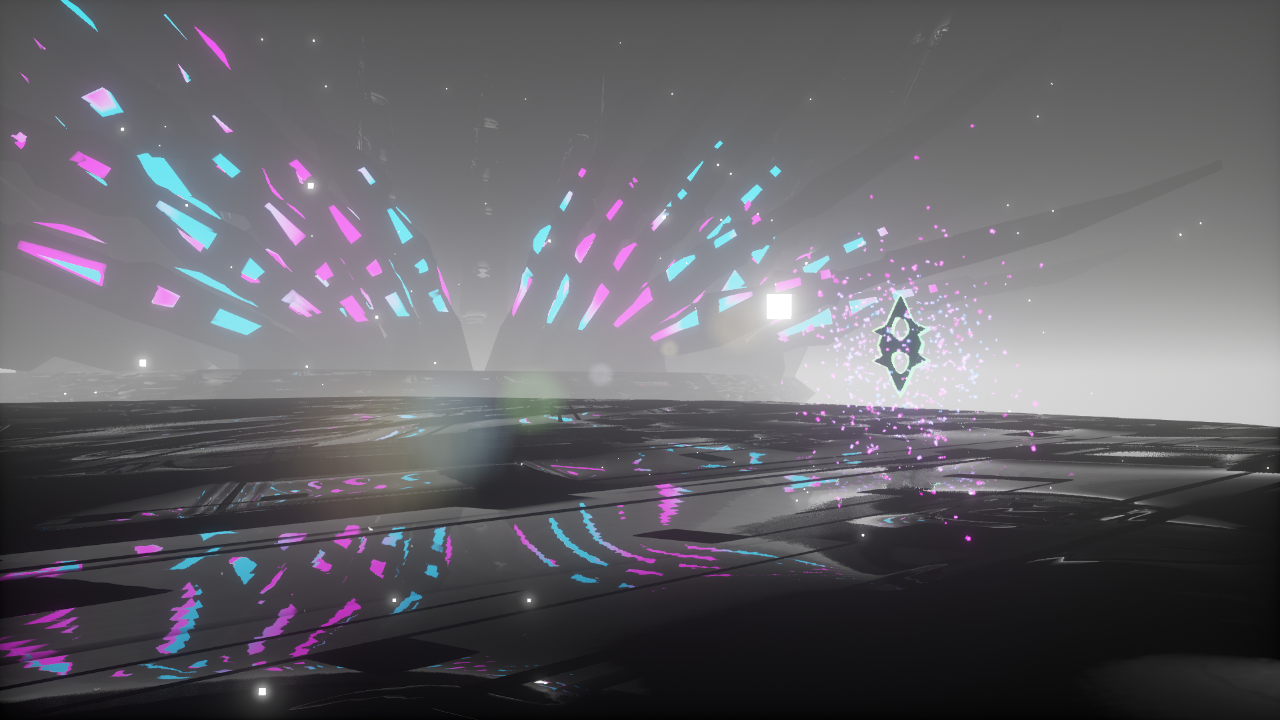 Easter Eggs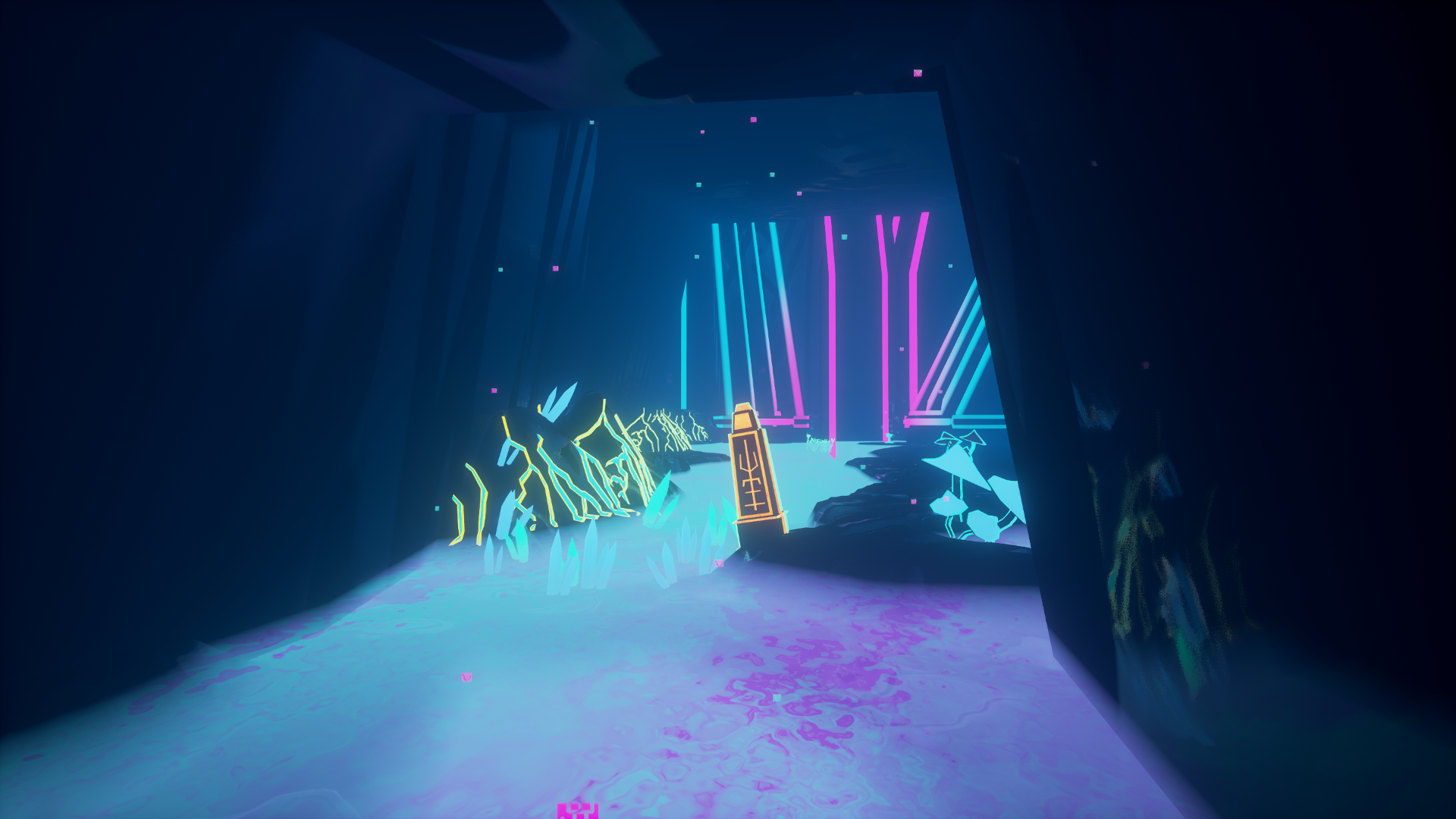 The current landscape is being littered with secret areas to discover! In each of these hidden areas you will acquire collectable items which unlock new areas in the existing level. Slowly but surely, more and more secret areas appear which will drastically change the landscape depending upon how many you can find!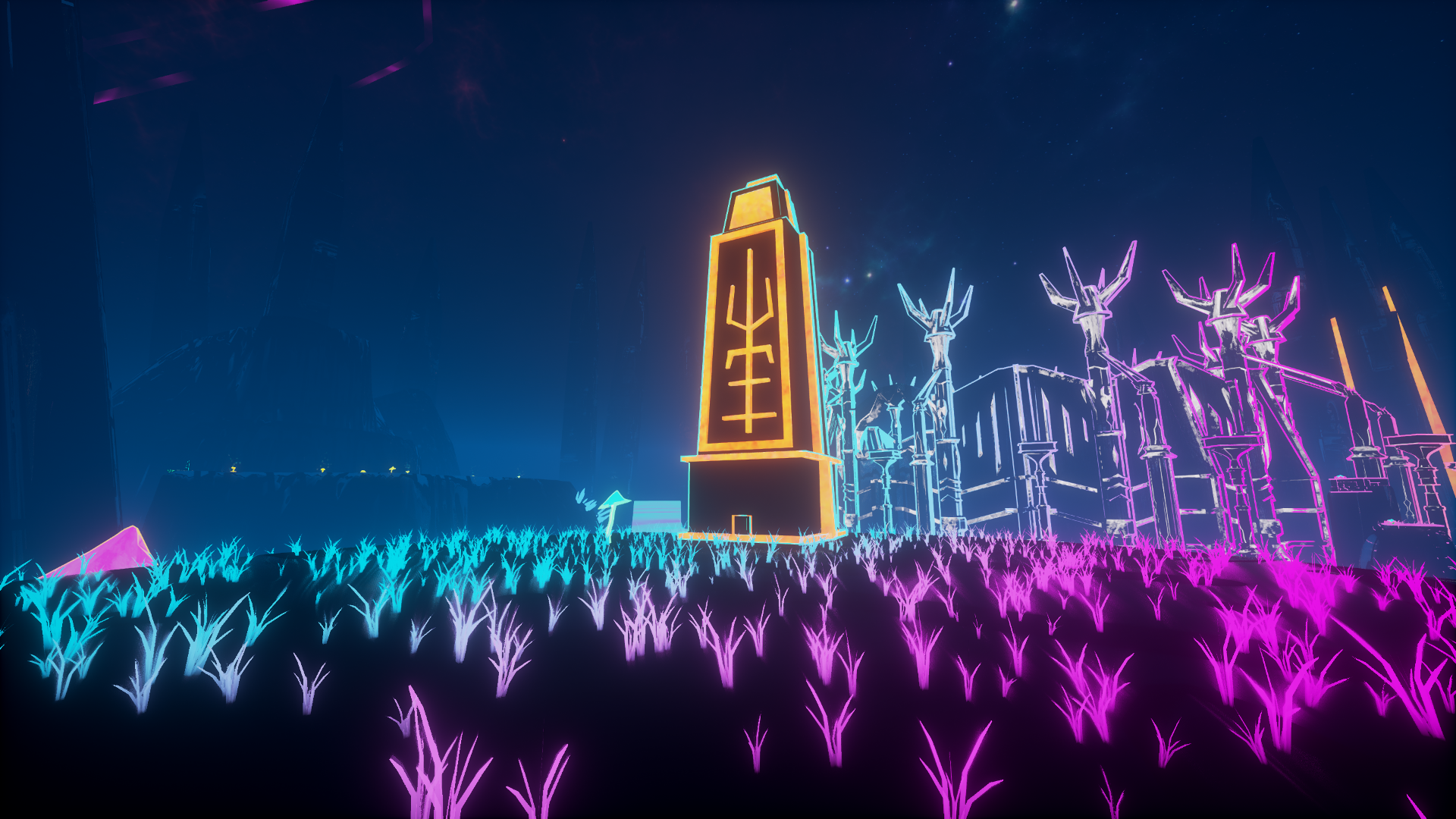 Not only are there small collectables, but certain hidden areas will provide you with small bits of information and lore which help you to understand the world you inhabit!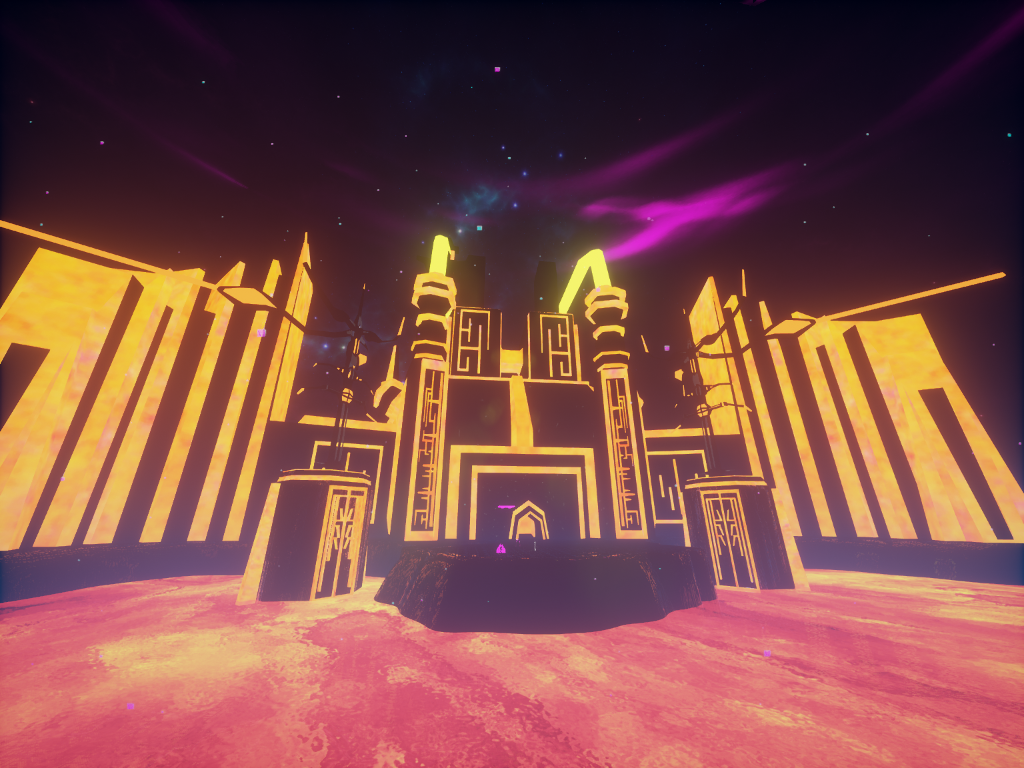 Check out the main page to see the Trailer and vote on Greenlight if you like what you see!