Sorry. I will short. Couple weeks ago we start the work for first game location. Before we made many of art tests. To find "image of game". I think that we completely find art-style for Finder. He is here. Two screens. "Scotty gas station".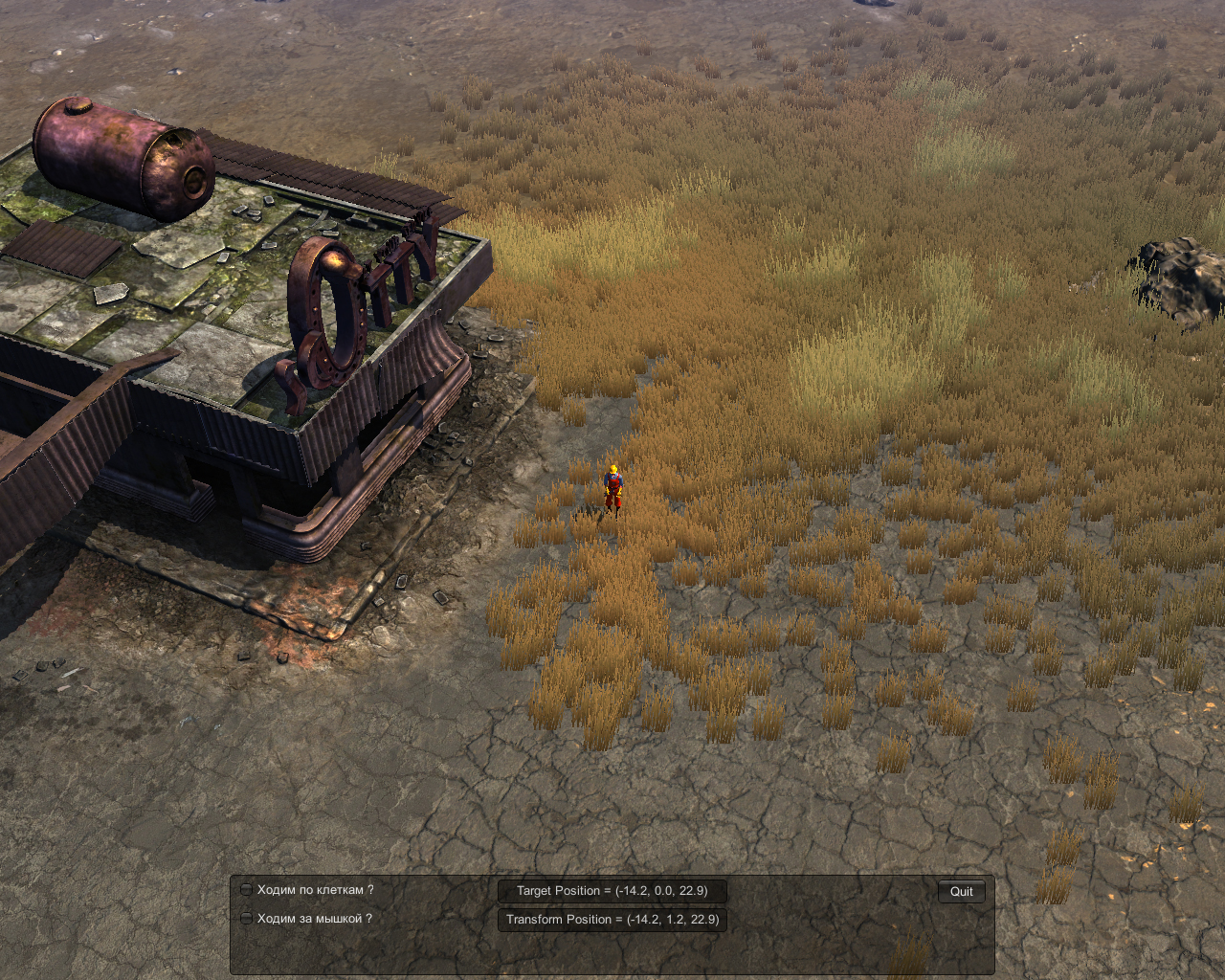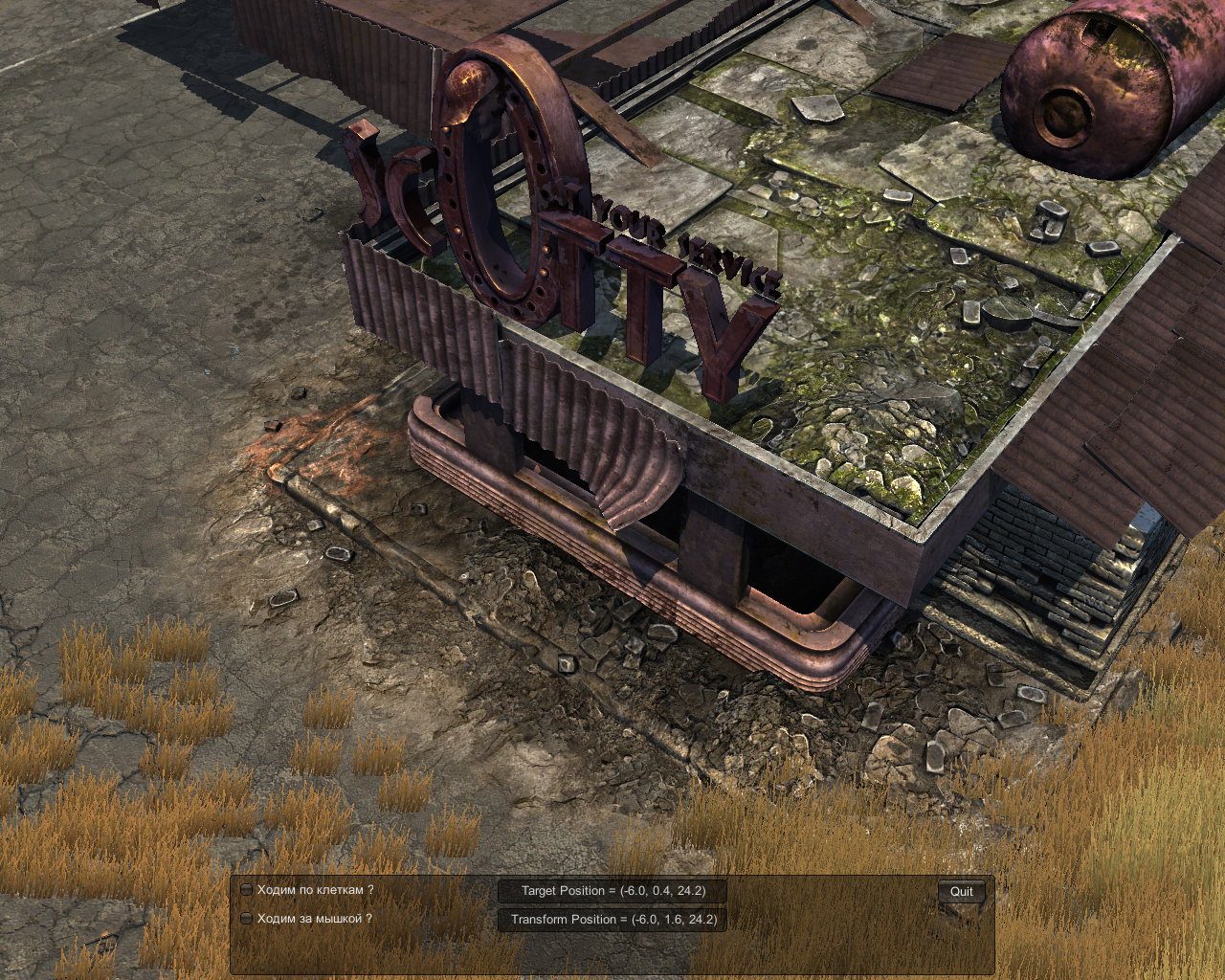 One another art for speaking heads.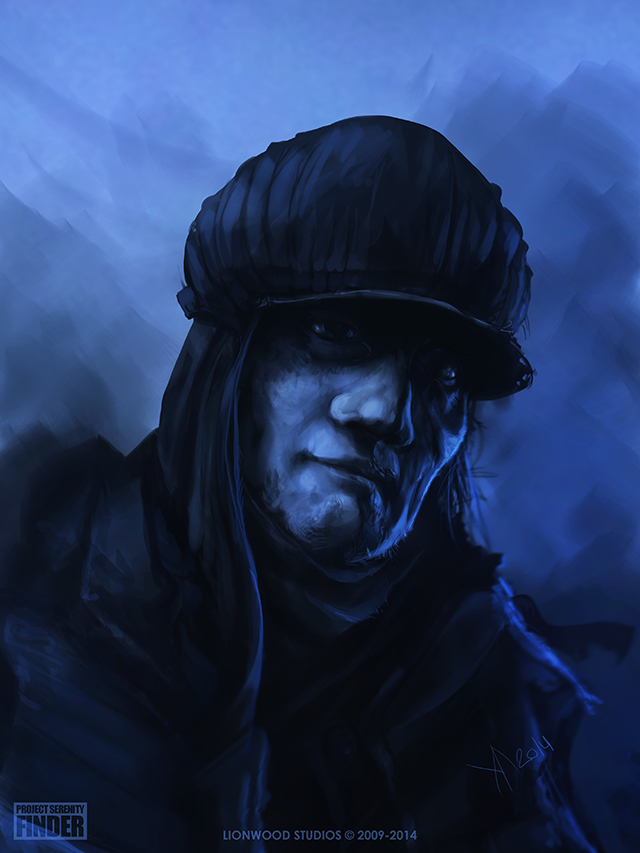 And one car. Like "folk car". We very limited by time, and cannot use lot of models. So we make some of cars and build variations based on this cars. Trucks, taxis, police, civil, fire, etc. When we get rich - will increase the machine park.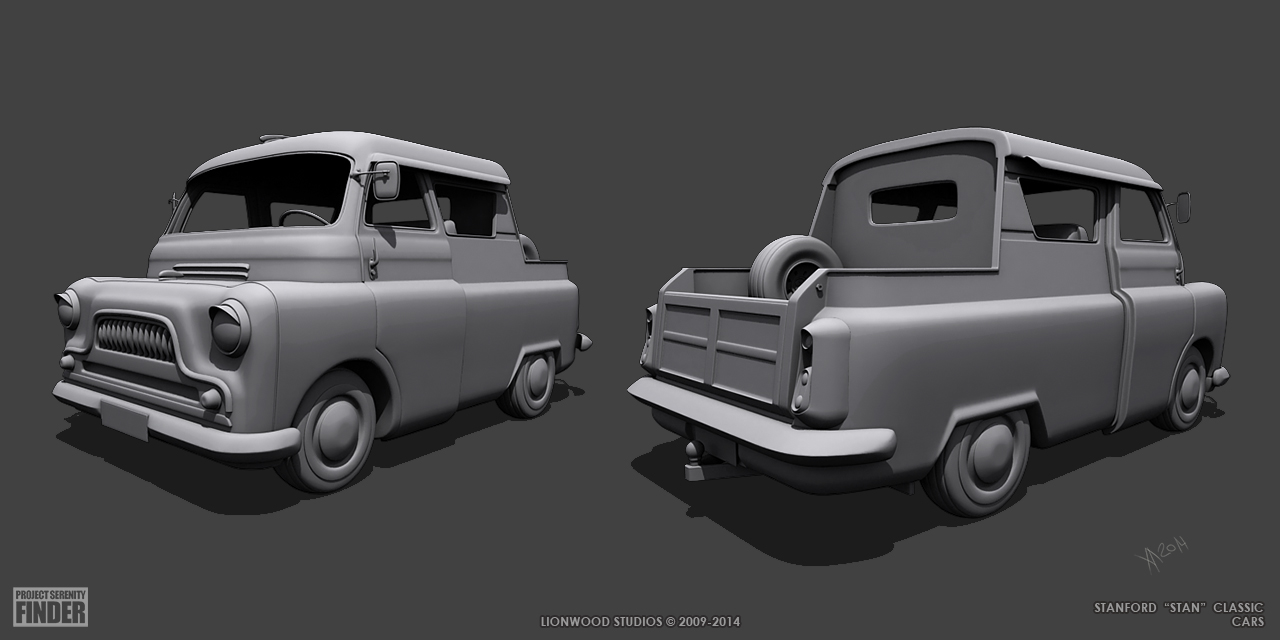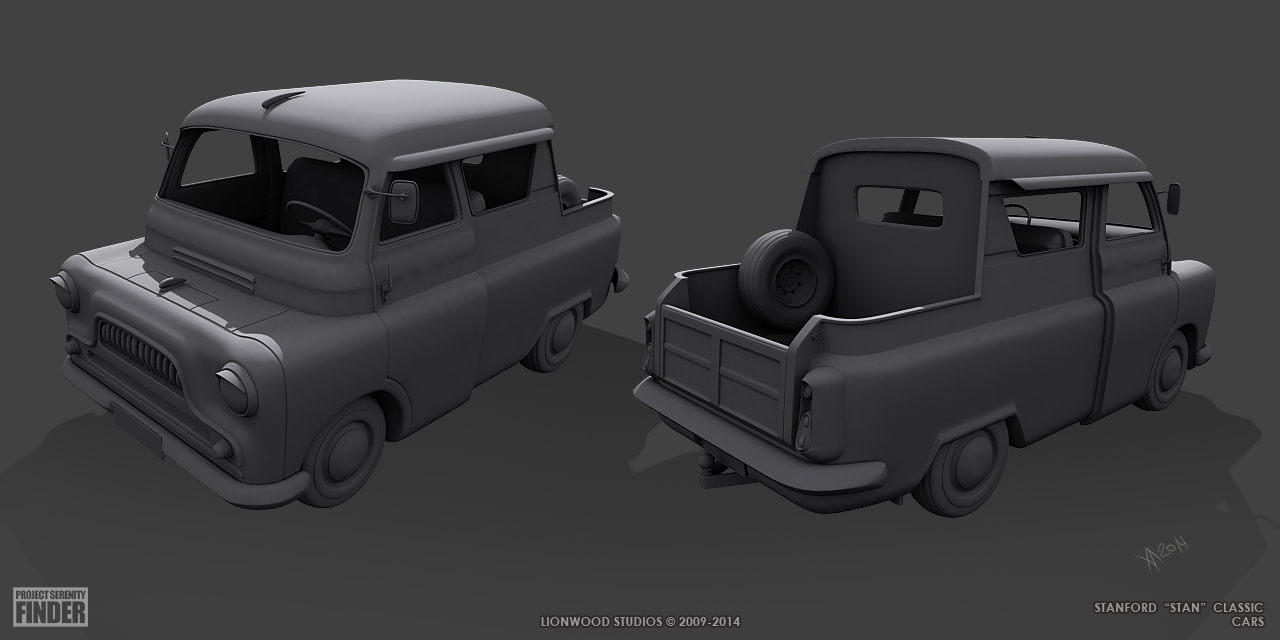 It's all for now people. Thanks for your time. By the way, when we make cars - we of course see at the real car models. "Stanford" based on real prototype - Bedford CA. Cheers.