I've started developement on my game Orthoteny. So far I've been testing concept, aesthetic and dynamic music. Tasters of that down below. The game will be a fast-paced arcade-style dodger/bullet hell horizontal scroller. All feedback welcome!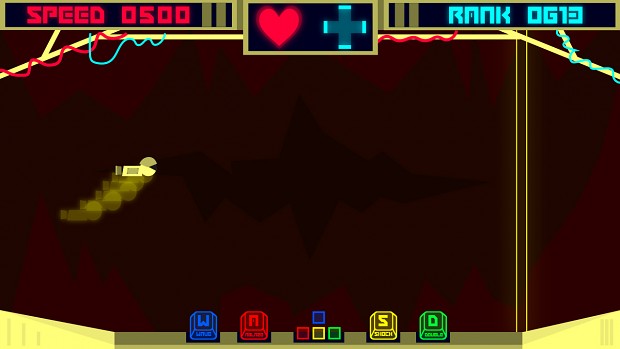 First gameplay prototype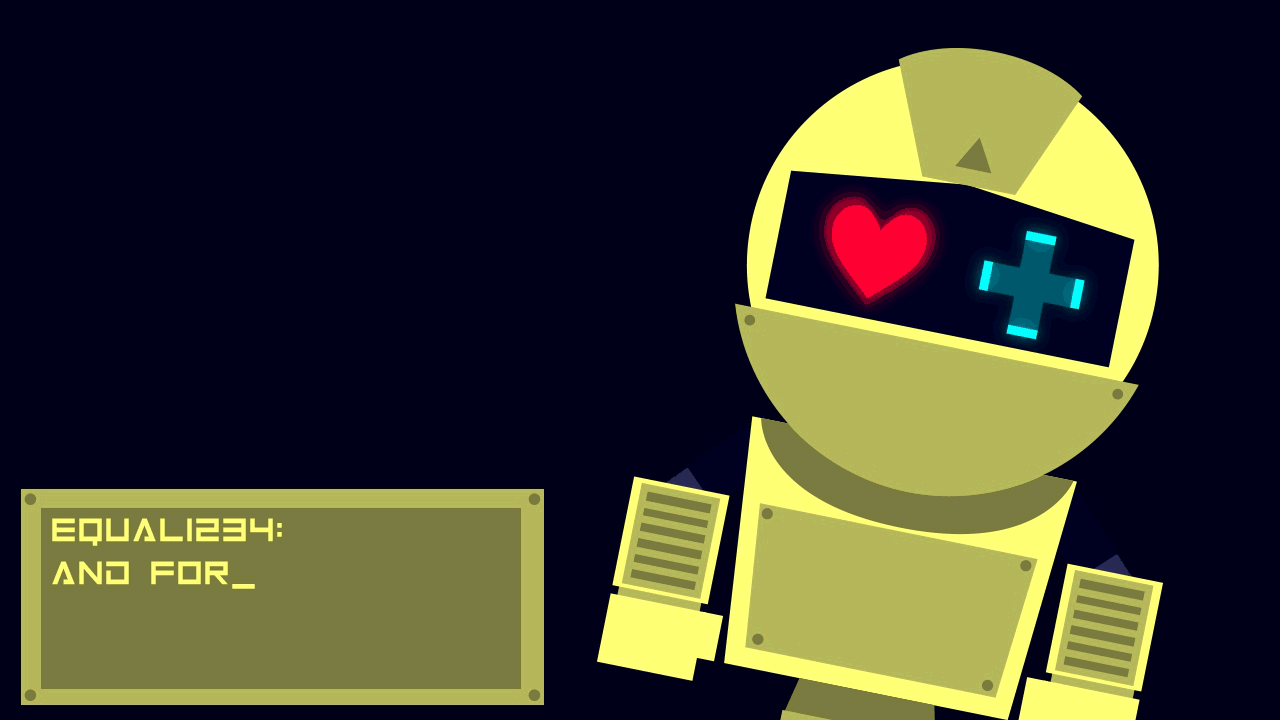 Aesthetic test for cutscenes
Dynamic music test (for rising speed)
With more coming soon!