Ah.. Spring. Love is in the air, flowers are blooming, pollen is killing people's will to live.
It is such a magical time.
We have a new prototype ready to meet you. It's loved you before it was even born. Hopefully you and it will become something special, something real. Not some Hollywood "oh you killed my husband but lets get back together anyways" type stuff. REAL love.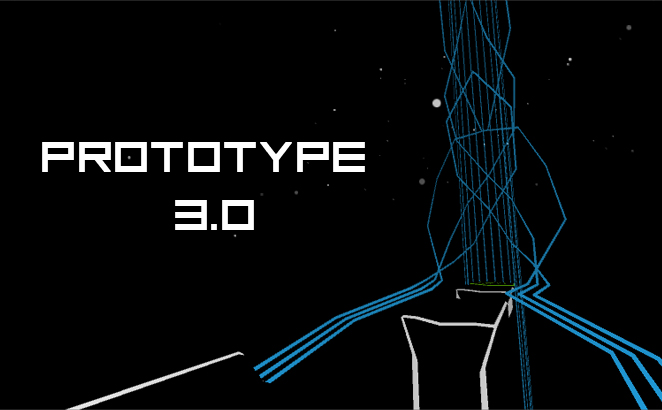 This one is the real thing. Yes, levels are still short, but it's about the gameplay! Pulse works, lights turn off, you can double-jump, you actually RESPAWN when you FALL, and a bunch of other 'tings.
Check it out here (it's a web-build):
Prototype 3.0
Controls: WASD to move, Mouse to look, Space to Jump, Space again to Double-jump.
Goal: Get to the elevator at the end of the level.
Feedback is welcome and appreciated for this build.
What's Next
Next, we're gonna be revising the game visually. We need to define how the game looks, and this starts with dynamic set pieces (it sort of gets old using the same blocks over and over). This also means Fara will be making her debut soon as well.
Gameplay-wise, we will be adding such features as wall-running, wall-jumping and sliding. The most important near-future addition, however, will be obstacles. If you think of that show "Wipeout", you'll have a good idea of the kind of things we will have in the game. Players need a challenge, right? I haven't yet fully documented how Flux will make his appearance, but I know you'll be throwing him about and piloting him to activate switches and such.
Until next time!
Seraphim