Come Together! Candle Rally is definitely something pretty unique. - Gangnamgamers

Game makers protest politics with the game.
Brought the Candlelight vigil protest as it was, and it saved the atmosphere well!
- Korean game site RuriWeb users.
All citizens have freedom of speech and press, freedom of assembly and association in korea
We made the game with the Candlelight vigil protest motif.

The topics you want to talk about, or your favorite topics, Idol, character praise!
For example, raise salary! Want to a night snack! Like the Beatles! or Pray for paris...
War naver again, Never again war! Trump, Brexit, etc... Political issue! It's okay for any topic
and slogun!

in game, When you register your slogan
The characters in the game are walking the streets shouting slogans.
You can add more than one slogan.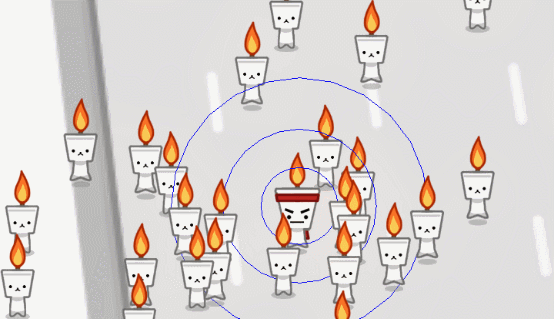 In the case of a leader character, when a leader character shouts a slogan, the surrounding general character is influenced by it and shouts the same slogan. like a real demonstration.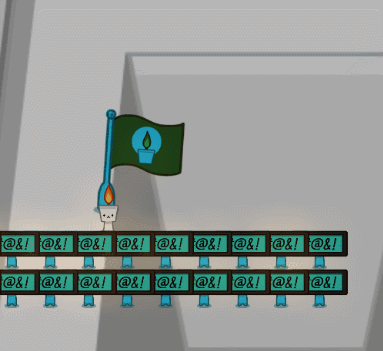 Likewise, the flag character carries citizens with pickets that go with him.
The more citizens you bring, the more points you will get.
In this game you can freely set the reason for the meeting.
Set a slogan and watch the characters cry.
You can see candles filling the streets with a simple touch.
Collect candle to upgrade and skills while dealing with interrupting obstacles in demonstrations!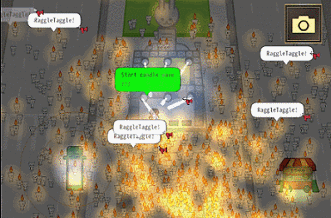 There are various events in the actual rally,
the game also includes candlelight wave, performances, lights out...etc