Various components are slowly coming together for the Phantasy Star Online Remastered project. Many thousands of lines of networking now exists and the serverside is almost in a state where we can start to develop core gameplay features.
Level design is in it baby stages but has come along very nicely, considering that a programmer is doing it, and will be fully demonstrated in the promotional demo that will be coming out soon. If you cannot wait that long then here are a few teasers of the level you'll have access to.
If you cannot view the full gif you're free to watch it here as an mp4: I.gyazo.com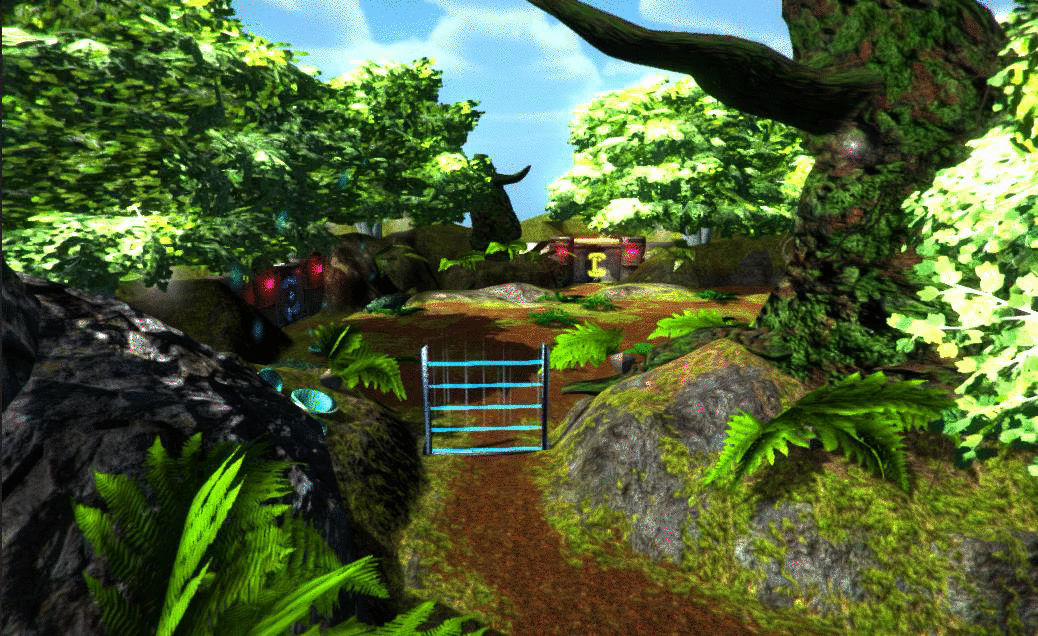 And the link for this one: I.gyazo.com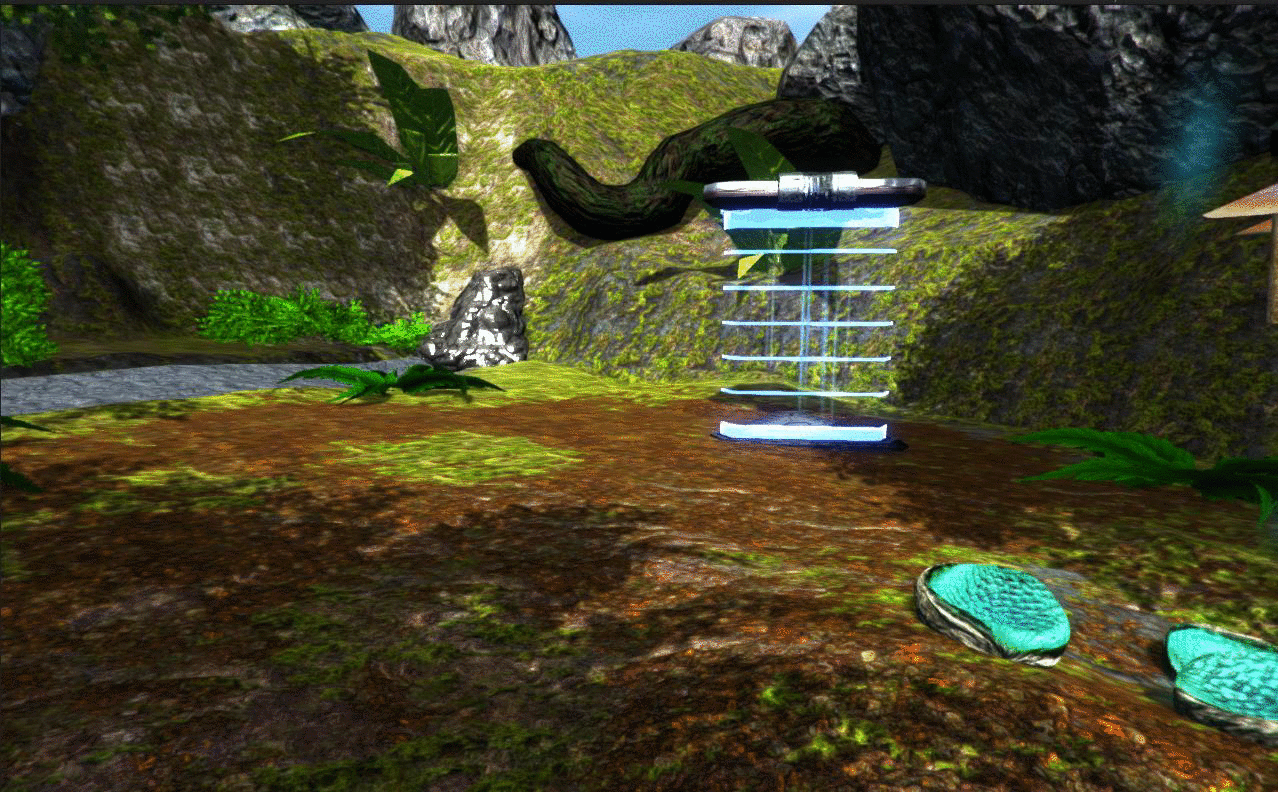 Hopefully that's enough PSO to sate your appetite for a remake for now. We won't show combat yet, it's semi-working, because we'd like to leave a little bit unknown for suspense.
- Glader