Phantasy Star Online: Remastered Promo Demo
The Phantasy Star Online Remastered team is very pleased to announce the release of a promotional/proof-of-concept demo that has been in the making for awhile in Unity3D. While technically an unfinished product and likely not reflective of the final game we wanted to give Phantasy Star Online fans an idea of what the end-product could potentially look and feel like visually.
While I don't support or recommend watching video footage of this promo one of our developers has made a quick recording of the demo for players who do not meet the specs required to run it. We're aware of the poor performance and are addressing it in our future level designing. Expect forest to be redone and to look better than it already does.
More in-depth information is available on our Reddit release post: PSO Reddit
Images of the Demo: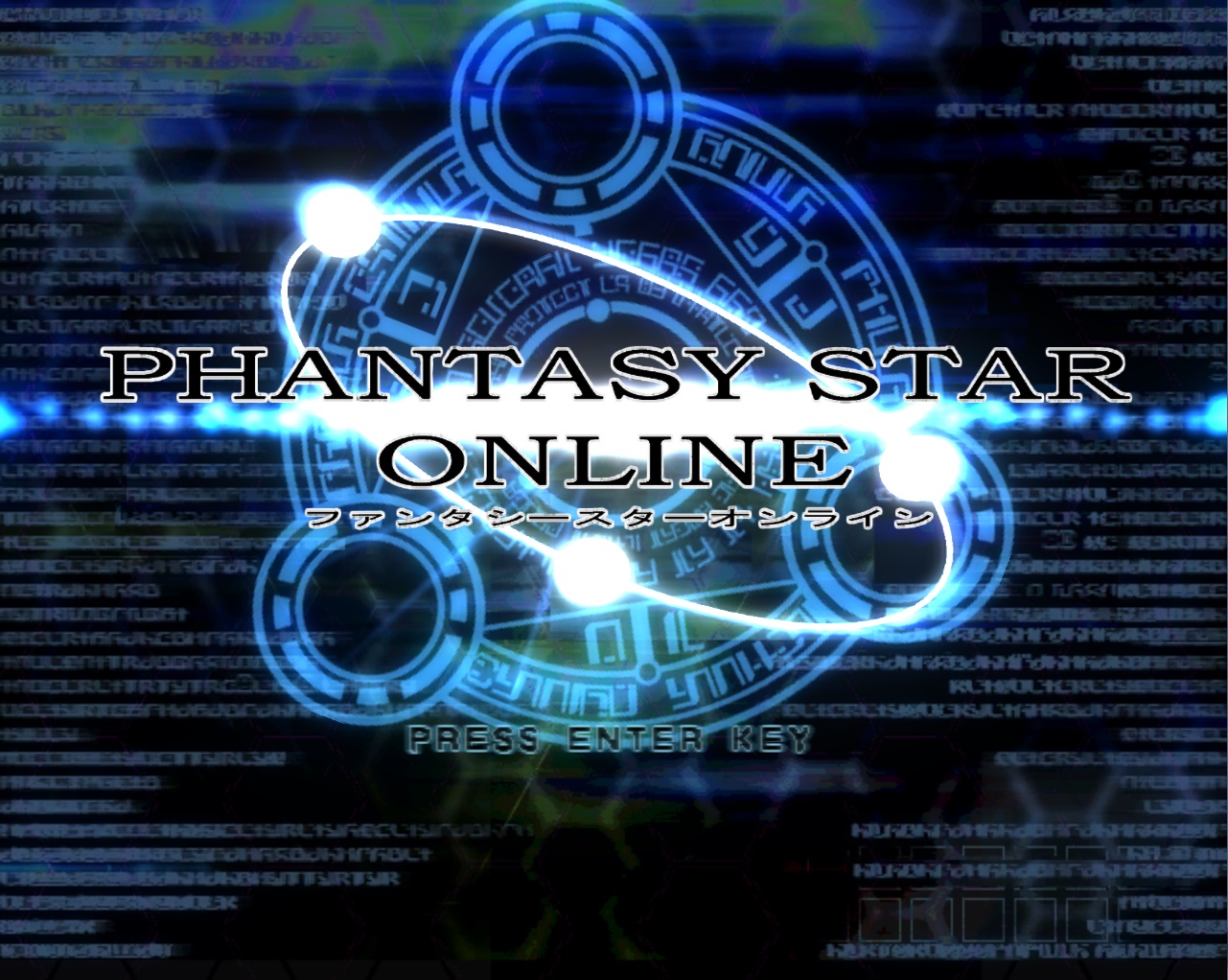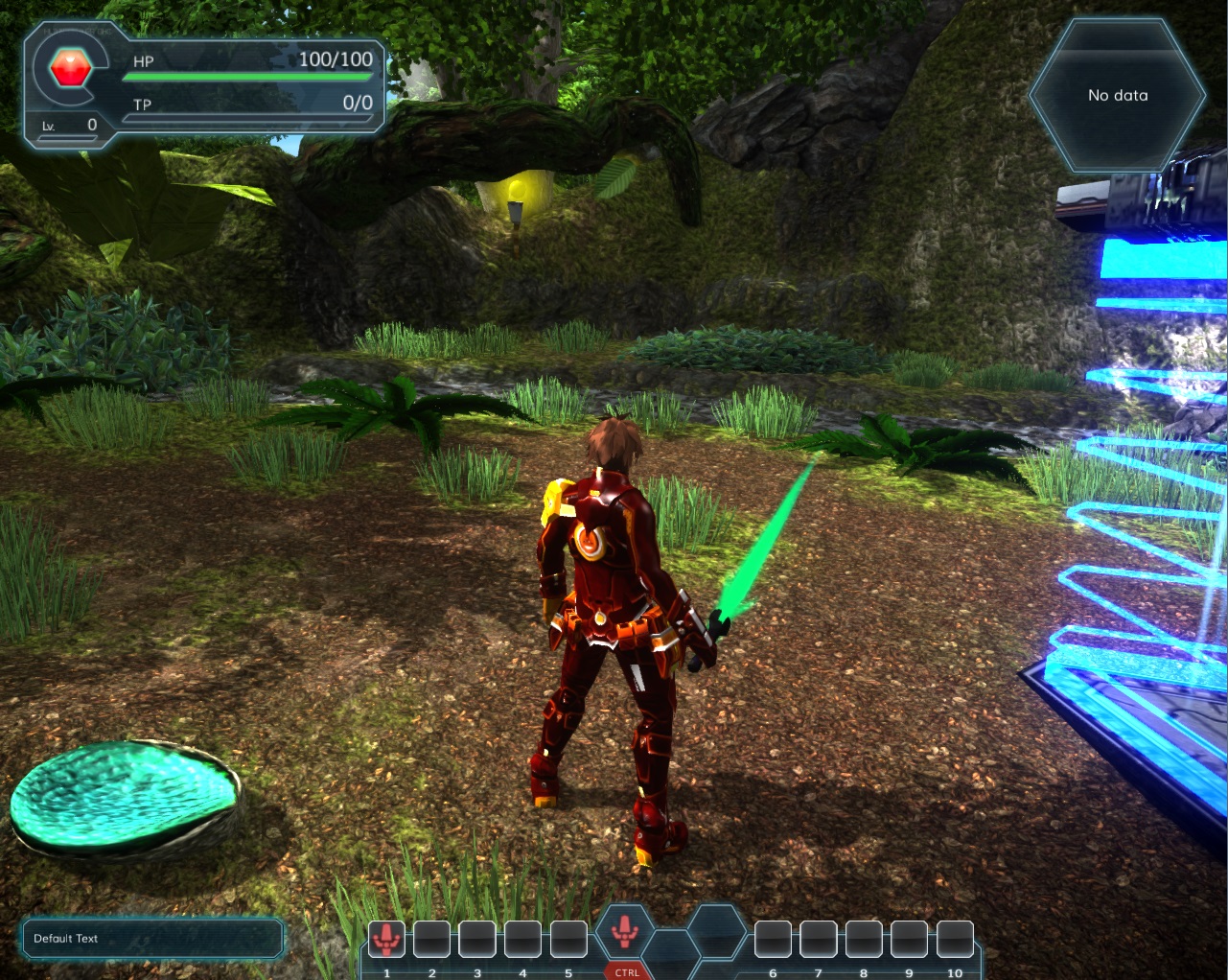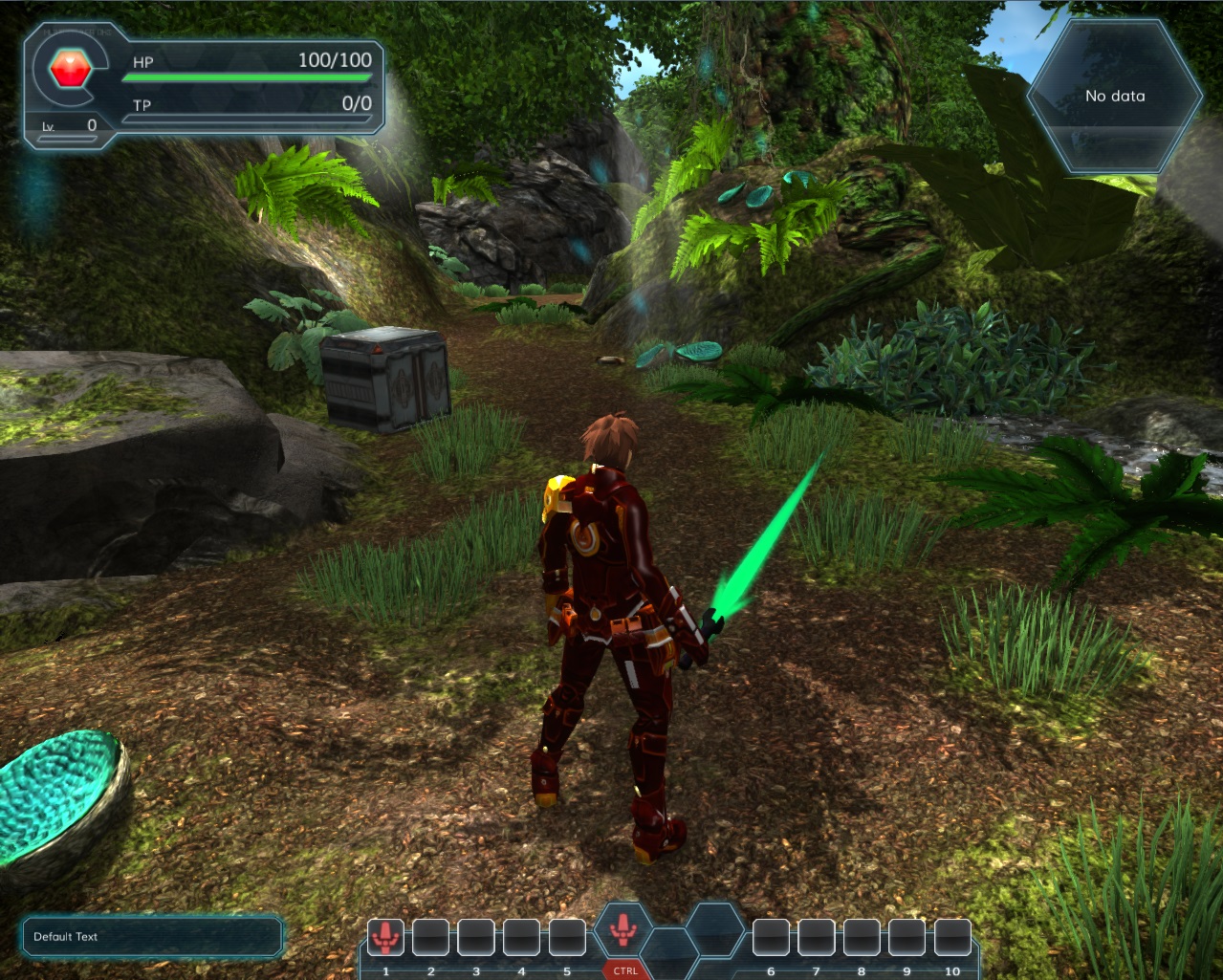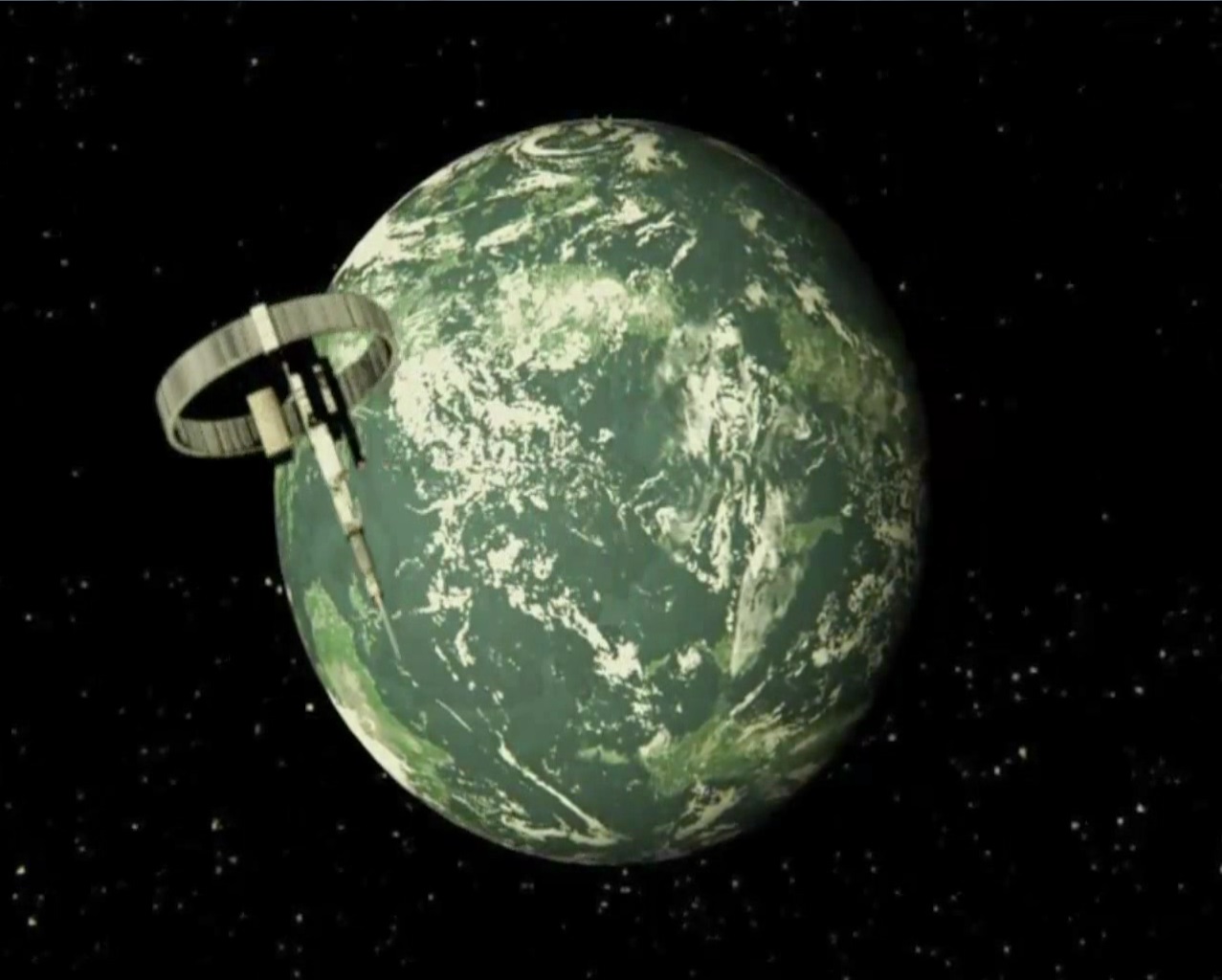 Almost last but not least we have a spoiler/teaser for some level design work we're currently doing on Caves available as a quick screen-grab (WIP of a Room): Caves
Although the below downloads are available on Reddit we'll save you the trouble link directly to them.
Windows:
High quality build that has only slightly noticeable LOD with the terrain and high quality shadowing: Here (Mega.co)
Low quality build that has noticeable terrain quality reduction and popping LOD and low resolution shadowing: Here (Mega.co)
Linux Builds:
Mac Builds
We want to say thanks to everyone who was excited and supported us. We hope this dream can become a reality and that one day a remastered version of Phantasy Star Online can be released for the PSO community. We're still very much in need of passionate PSO fans with a development skillset to contribute to this community project. Please feel free to message me.