Hi-

I hope you're having a nice Christmas! Here's the first post kickstarter dev log.
To summarise:
I've worked on the writing for the next two missions
A healing manager, which makes healing outside combat more intuitive and less click heavy has been added
A number of character models for the upcoming missions have been created
Firearms automatically reload after combat
Save games are now ordered by time and date
A number of minor bugs have been fixed.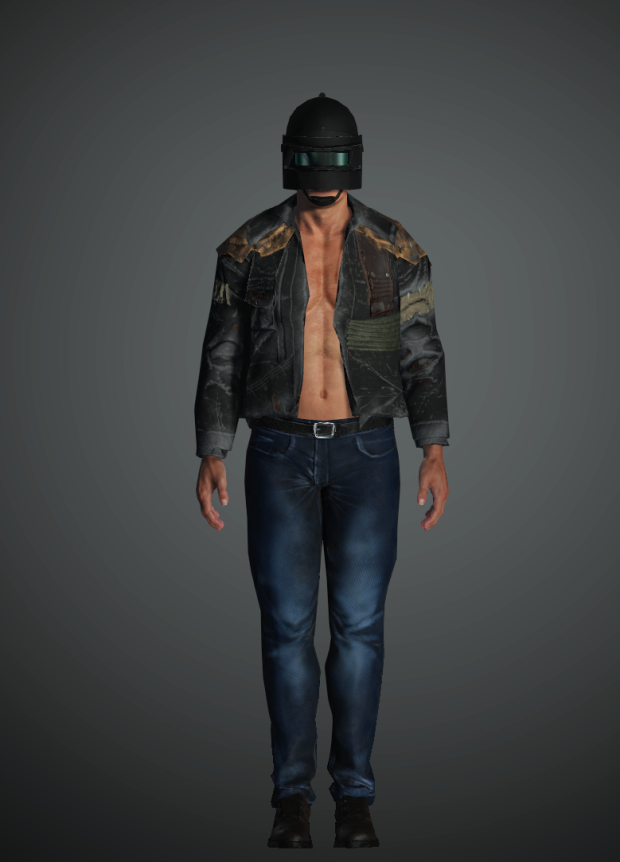 The model for a heavy bandit, which is often serves as a heavy melee, or leader role.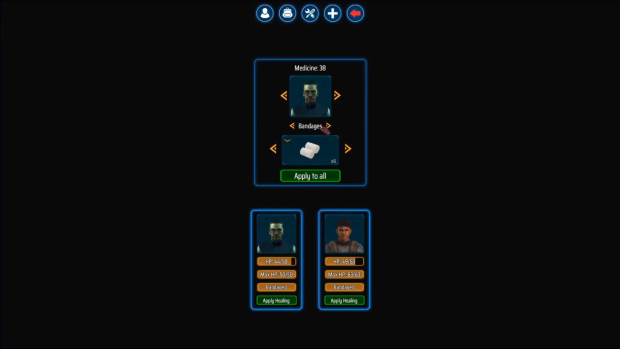 The healing manager is more intuitive, less click-heavy way of managing your party's health.
If you have any questions or feedback, please leave a comment and I'll get back to you!

All the best,
Daithi