Prometheus features a gameplay mechanic unique for a first person shooter: The ability for the game to rewind itself and spawn a new version of you, with your past self performing the same actions you did the first time around. The player must learn to cooperate with their past selves as well as anticipate what their future selves are going to need to do.
Prometheus also includes 10 awards that can be earned by playing through the game and completing certain objectives. Some of the awards that can be earned are:
There Can Be Only One - Complete a level while killing your other quantum states.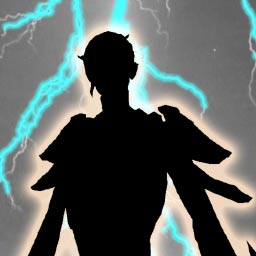 Obsessive Compulsive - Complete all Challenge Levels.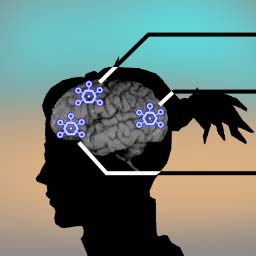 Prometheus also includes three Challenge Levels. The goal of the Challenge Levels is to collect all of the Prometheus icons, but they can only be picked up by the Quantum State with the same number.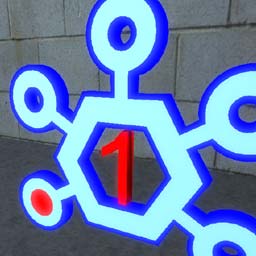 Prometheus is:
Rachel Cordone - Designer, Programmer, Environment Artist
Jos Hendriks - Level Designer, Environment Artist
Tobias Danbo - Environment Artist
Tobias Frank - Character Artist
Mike Jones - Audio Engineer
Todd Agnello - Voice Actor
Mark Chandler - Marketing and PR Advisor