Hey guys, today marks the release of the prologue of Lone Water, a full game series still in development.
This game combines loneliness, sadness and dread with a very peaceful environment.
It's your job to determine whether humanity has finally destroyed itself.
Changes in the version 0.9.5
Much of the work this week (besides fixing stuff) was to detail the scenes a bit more to help you guys understand the water flood and how deep the water is.
I removed the cars of the starting area, because floating cars in that place makes no sense.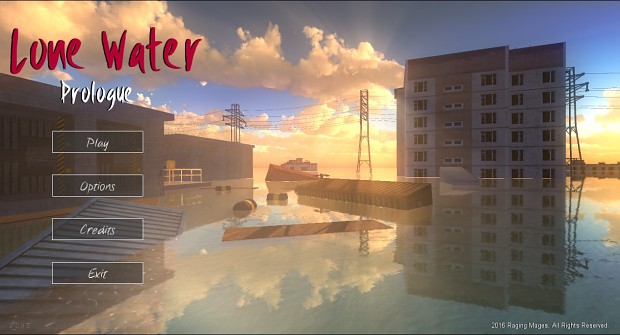 You can now even see the noisy bird (what a time to be alive!)
The water in the game is really deep, the buildings you see in the game are the rooftops and the facility that you start the game barely survived to the cataclysm.
Some additional rooms were planned for prologue but they were left out, I'll add them in the new version! So if you have already played the prologue you will have some surprises in the "Uncut" version.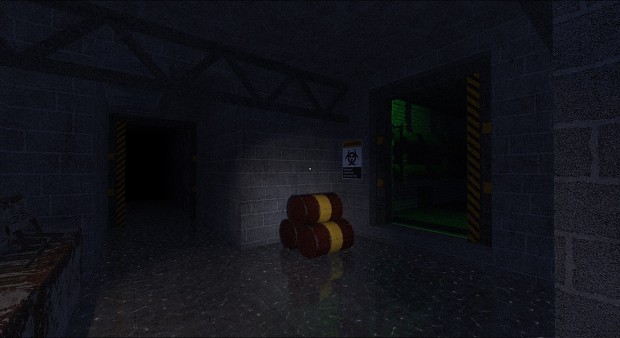 Some dev stuff
For this project I'm using Leadwerks 4.2, I can easily create game events with Lua and Flowgraph with the freedom to work directly with the engine API with C++, so I can really work with the render and other low level stuff.
In the next devblog I would like to share more about the development process and tell more about the game engine.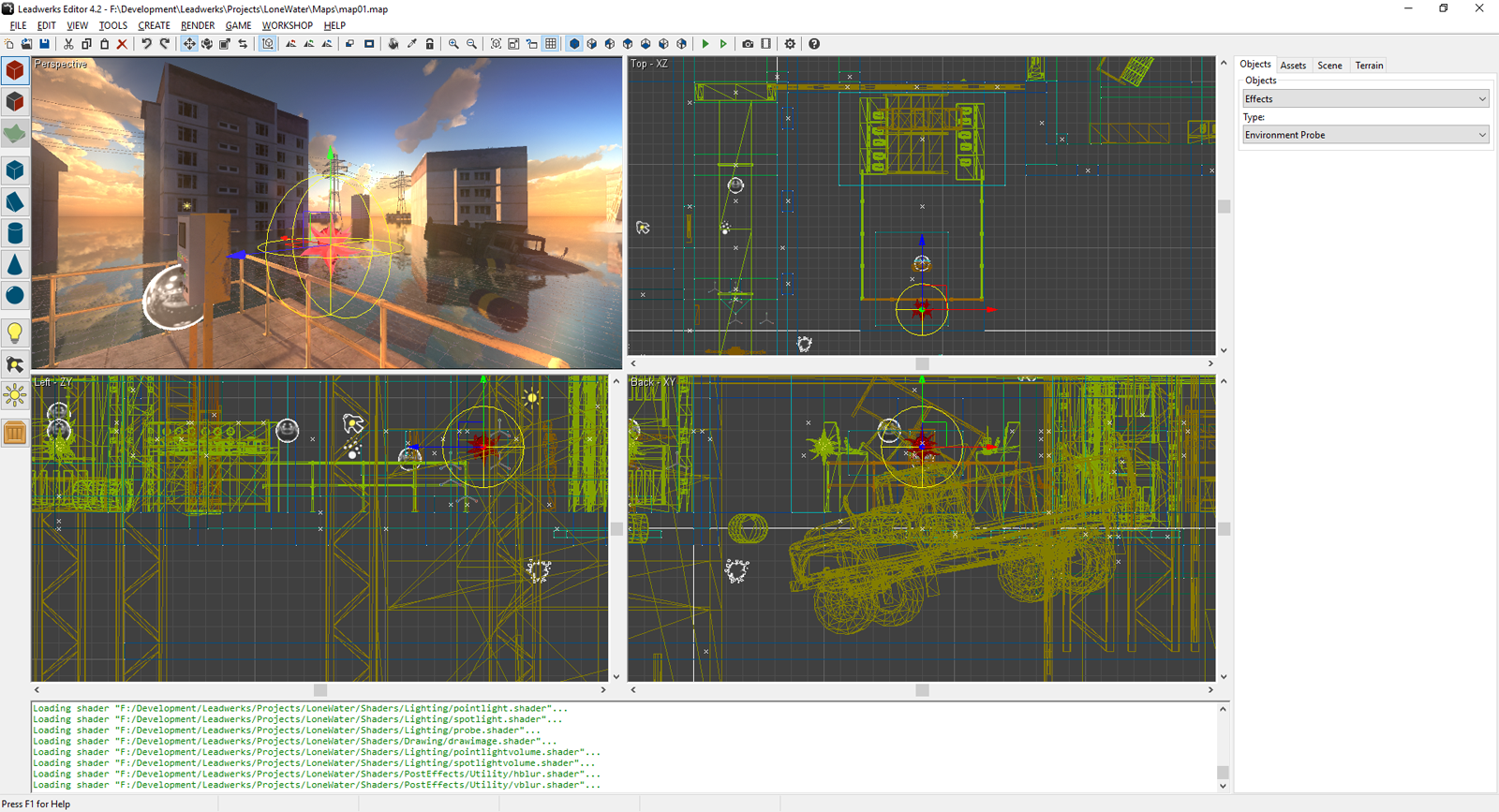 Thank you for your time! :)