Welcome to another dev diary from the developers of Projection, a PC game set to be released in June, 2018.
Over the last few weeks, we've been working on various "memory" sequences for the game. These are interactive experiences that tell aspects of the protagonist's past, explored through puzzles, objects and interesting scenery. This week, we'll be showcasing various images from these memory sequences, telling aspects of the story through atmospheric effects.
As with the other scenes in the game, our focus has been on building the right kind of atmosphere for these scenes to work as "memories" or "dreams". Primarily, we've been focusing on lighting, fog, tone and visual cues. In the above image, for example, a blue haze has been used to make a "mystical" fantasy environment, set in between the past and present in the protagonist's mind. Fantasy environments will feature in the game to contrast against the hard visuals of the abandoned cinema environment. The idea is to explore the use of film as a medium here: with exaggerated details, wild trees and floating orbs of light.
Various memory sequences/dream sequences feature throughout the game, using a variety of effects and filters to achieve a surrealist impression different from other sections of the game. Here, black and white blurring effects have been used to create a distortion impression - this scene focuses heavily on the protagonist regretting a certain aspect of their past.
More to be revealed in upcoming posts!
Work on Cinema Scenes:
We've also been hard at work on our cinema environments, tweaking lighting and effects to get the right atmosphere. Our aim is to get something dark and moody, whilst still being able to see and explore effectively. It's been difficult getting the balance right - but hopefully we're onto something.
Let us know your thoughts!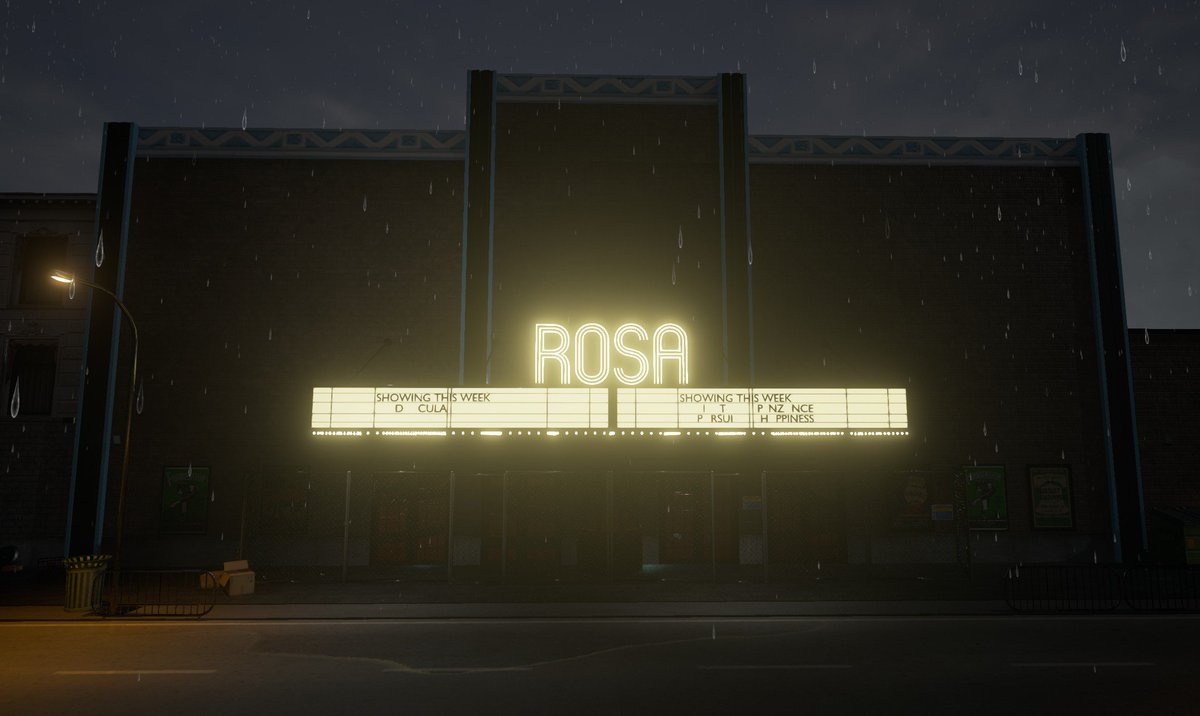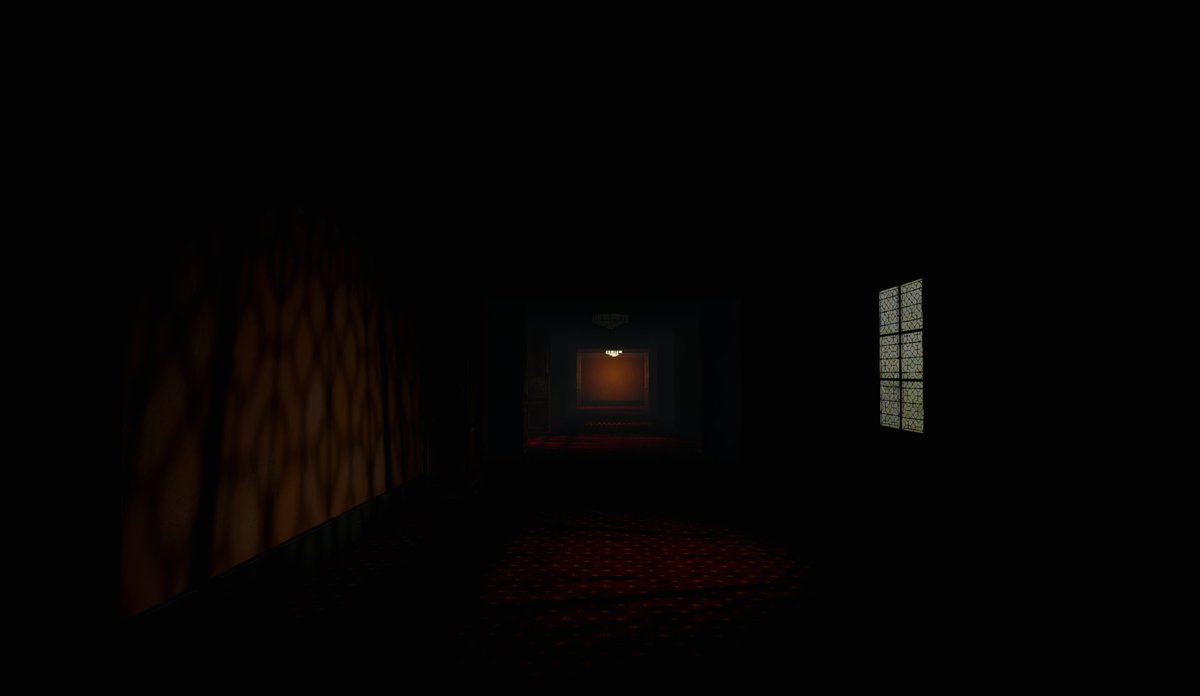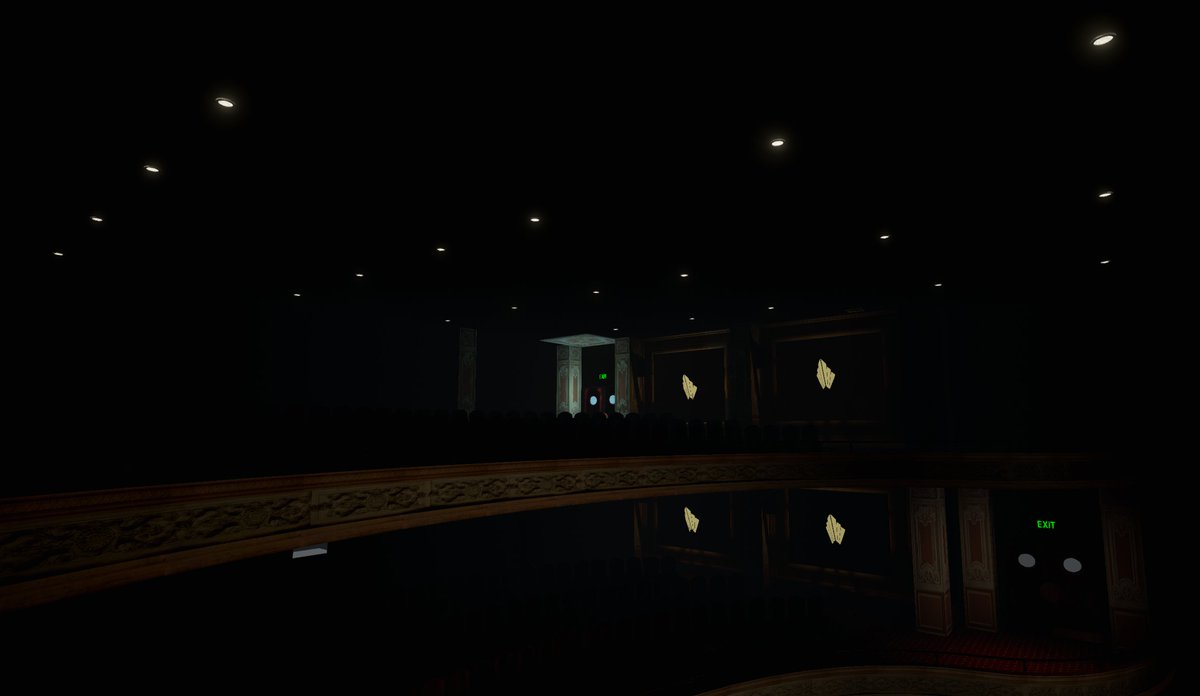 For more information, follow our social media accounts: