Hey everyone I've been busy with other projects and It has been brought to my attention that the last few maps has some problems that need to iron out luckly I have went in there to fix the last few maps. I HOPE that this is the last one and that doesn't need another hotfix soo I've put together a 1.2 version of the game where you can download here:

I'm giving a separate Link to the Music here since its too big other wise
Also been working on a few things for my GZDoom Mod here are some few things to see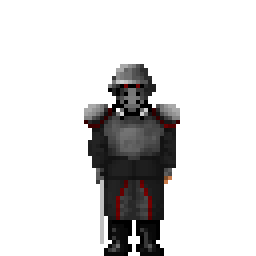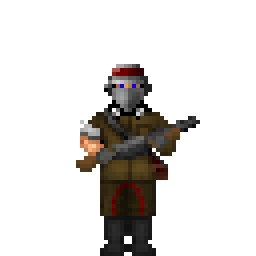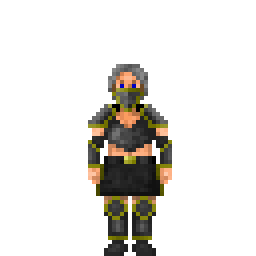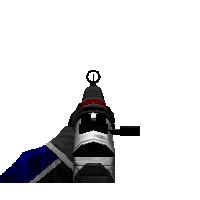 I thought I give you guys a taste of what I've been working on since all thos map fixes.
That is All Enjoy!!!