After 9 years in the making Project: X Insurrection beta is released I want to take the time to Explain.
Why a Beta when it said V1.0? Because I want to make sure people are happy with this mod and all the feedback will be heard when V1.1 comes down the line. All comments and feedback are supoorted.
Did you make this mod By yourself? Some Parts Yes but I was not alone...I had help from some in the wolf3d community to help me with troubled times making the mod without them this mod would have been dead.
66 Levels (2 Acts, 9 Levels, 1 Boss, 1 Secret)
14 Diffrent Weapons to carry
Logs reading them tells some lore about this world
Automap on skills 1 to 3 but on Skill 4 there is no automap
Many Neo-Vampires and Demons to kill
Weapon Zoom on some weapons not all just Press Z
Chapter 1 Is done by Penguindog55
Chapter 2 Is done by Penguindog55
Chapter 3 Is done by Lingyan203
Chapter 4 Is done by Lingyan203, Myself with WSJ (For Level 4-1)
Chapter 5 Is done by WSJ (Levels 5-7, 5-8, 5-9, 5-Boss are done by Penguindog55)
Chapter 6 Is done by Penguindog55
Screenshots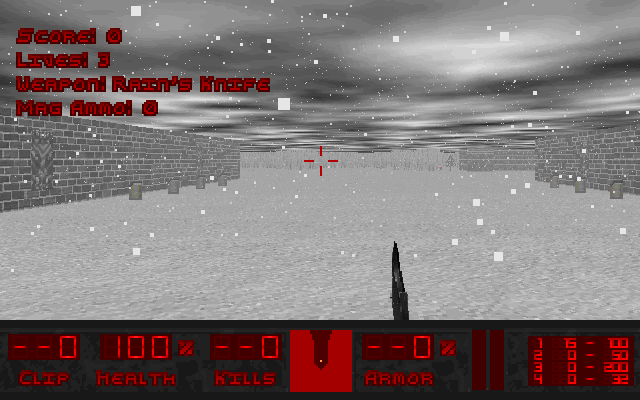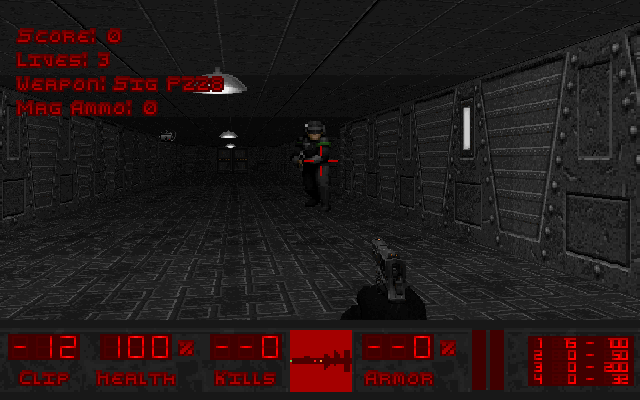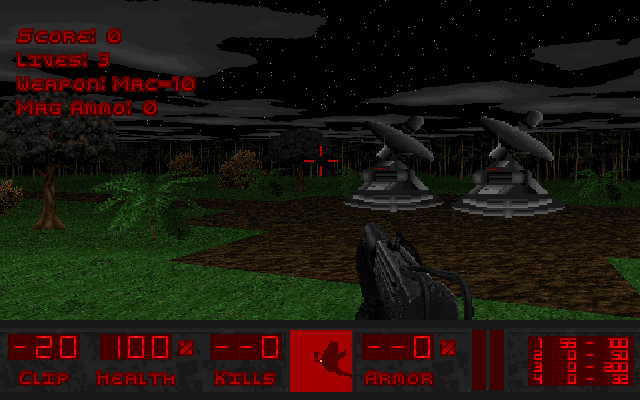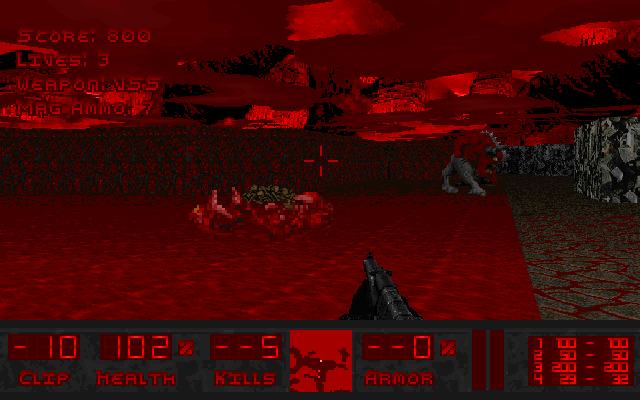 For Music
I'm giving a separate Link to the Music here since its too big other wise
Update: Hotfix!
(Fixed a Gamebreaking Bug that freezes your gun when shooting or reloading when Exiting a Level Also touched up one of the levels.)

Please Enjoy your play-through Let me know what you think leave feedback in the comments!
Credits and the Readme will be updated in the Next Version!