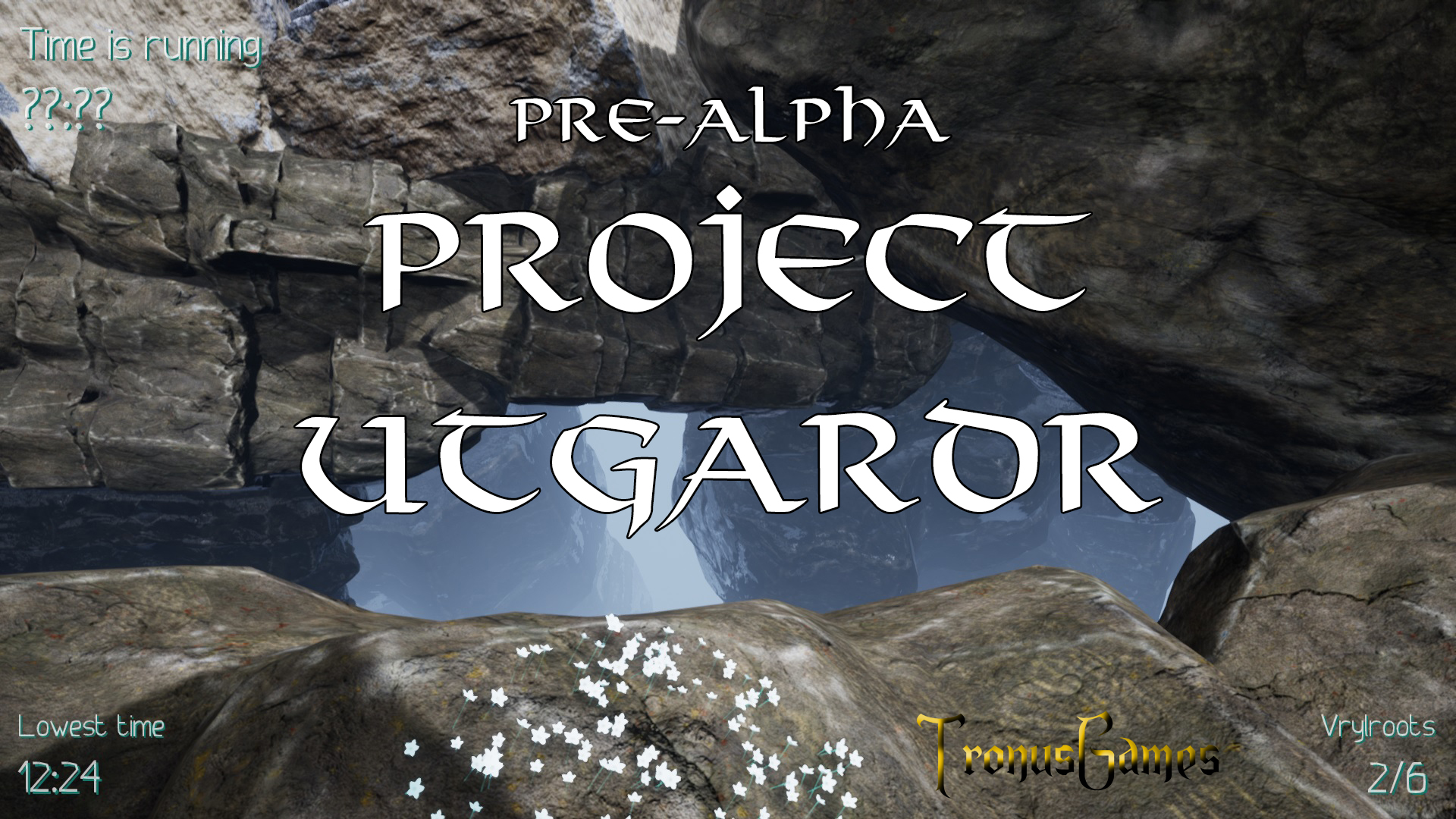 Hello everyone, Project Utgardr is going forward with its Pre-Alpha state and proceeding through the Alpha one.
Actually a new Trailer has been published and also a new Gameplay video, that will show you better the actual state of the game with a little playthrough inside the first areas of the mountains where Sara is located...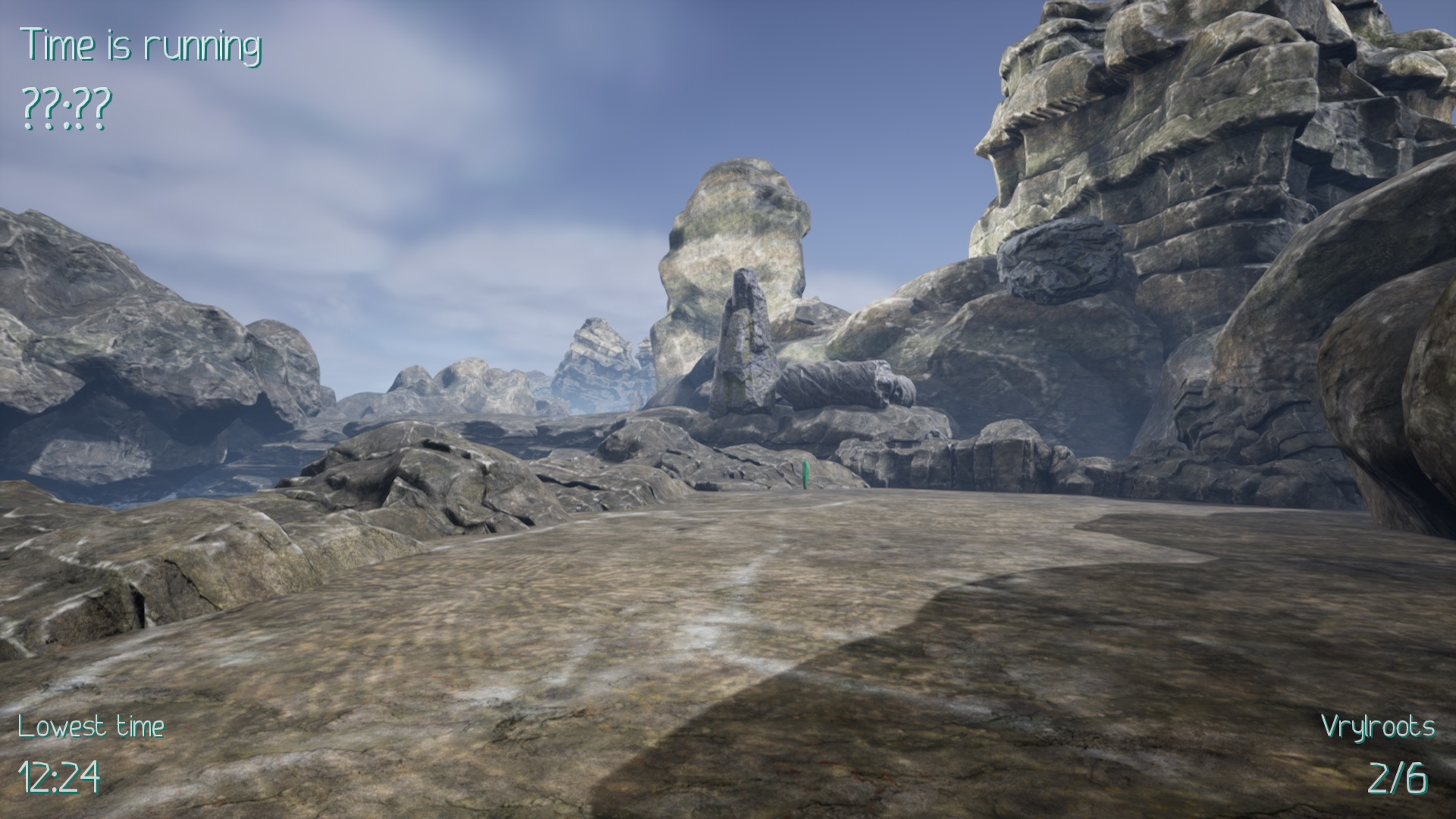 Let me introduce the game now. Well, Project Utgardr is intended to be a parkour, adventure and puzzle game, where the exploration and the difficulty are the focus of the entire experience. You would adventure through ancient rocks and mountains, climb and find different paths to reach certain locations to proceed with the road and the story and go on to help Sara to escape from that mysterious place. Also you will need to use your intellect to solve not so easy puzzles that you will find ahead and you could need some time to think about them and how to solve the ones that you are facing.
There will be also some elements like the "Ceremonials" savings, natural behaviours to trigger, some parkour and climbing movements to discover and surely, collectibles to find and... to collect.

Well, i'm returning to work to publish at least at the start of the next month the Alpha version of the game, that will revolutionize some parts of the game. So, do you want to try the game now? No problems, you can still register to the Steam's Playtest on... Steam (Store.steampowered.com) and yeah, do not miss the "Add To Wishlist" button.
Follow the Project Utgardr 👨‍👩‍👧‍👦 communities on:
🔵 Steam 🟤 Itch.io ⚪ Game Jolt ⚫ Indie DB
🎮 TronusGames Website 🎮 Project Utgardr Website
🔵 Facebook 🔵 Twitter 🟣 Instagram ⚫ TikTok 🟠 Reddit
🔴 YouTube 🟣 Twitch 🟣 Discord 🔵 Donations 🟠 Patreon