0.5.2!
Certainly that's a cool collection of numbers and dots, but what does it mean?
Better indicators of where to go and what to do once you get there with an all new dynamic targeting system.
Art updates! Almost all the programmer art is now gone!
Lots and lots of level tweaks. Health mode in particular has undergone a lot of changes.
An all new Grivitron 5000 gravity indicator. It's not top of the line, but it's in our price range and has decent Amazon reviews.
Sticky notes! While this may not be thrilling to most people, I'm actually quite excited to finally get this feature into the game. Play a few levels and watch them accumulate!
The last planned public release demo update for awhile. Like until the project is complete.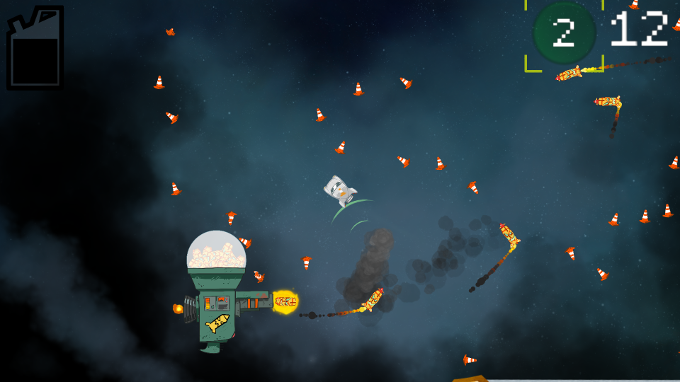 The lines flowing away from the ship are the new gravity indicator. An often requested feature. See! I do listen to feedback (He said, needlessly aggressively)!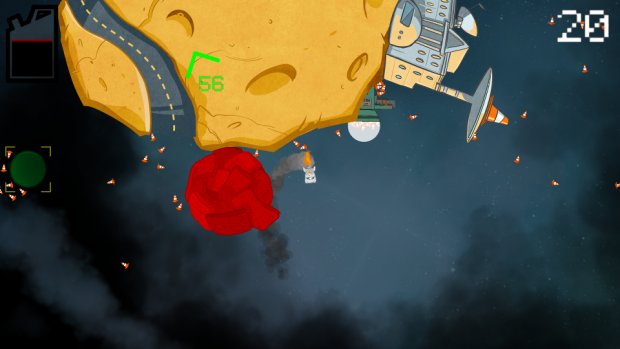 The two phases of the new targeting system are showcased above. The four corners of the reticle will fly into a singular arrow when the targeted object drifts out of view. I've also added a distance indicator measured in parsecs (as an erroneous unit of time though).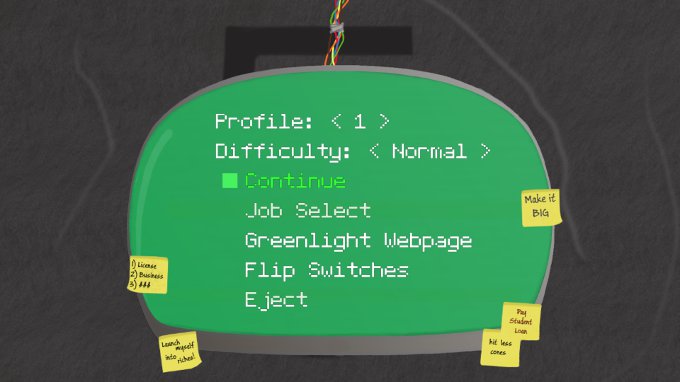 And here are sticky notes! I really am excited about them. I think they're a fun way to make the setting more immersive and relatable while hinting at the narrative and serving as a trophy/accomplishment like feature. Yeah. You thought I was joking. I'm not. Sticky notes are serious business.
And now is the time on Sprockets when we post helpful links
Play a web version here [GameJolt]
Grab a better version on this cool site you may have heard of here [IndieDB]
Vote for us on Greenlight here. It actually has a pretty great 'would purchase' percentage (29%), but I'm pretty far off on getting peepers to the page (2,543).
Want your name in the credits under whatever silly title your heart desires? Check out the Kickstarter campaign.
Have a great day everyone! As always, any help with spreading the word is super appreciated!
-Scott