Hello Bond fans,
Apologies for not posting any updates for so long, it's been a busy year for me but I have been working on the mod where possible. First of all as I mentioned in the last update, there were plans for a second demo to be released earlier in the year which obviously didn't happen, the main reasons being that my modelling skills are pretty basic and unfortunately animating the required custom models for the mod is currently beyond my capabilities. I really want the mod to be the best it can be and know that I'm not the right person for sorting out the more complex models, so am asking that anyone who would be willing to help out with the models to please get in touch, without that help I can't say when the first release of the mod will be.
Speaking of releases, I have decided to forgo the second demo idea and instead have been focusing on developing missions one to four to be released as the first "chapter" of the campaign. This release will also include a few new multiplayer maps, as well as Nightfire's player and bot models being replaced with characters from the the mod's campaign (for example Drake will be replaced with the mod's villain Remington Stone), however the classic Bond characters such as Oddjob and MayDay will be kept original. Below are in-game screenshots of the new Bond Suit and Remington Stone models.
Bond Suit: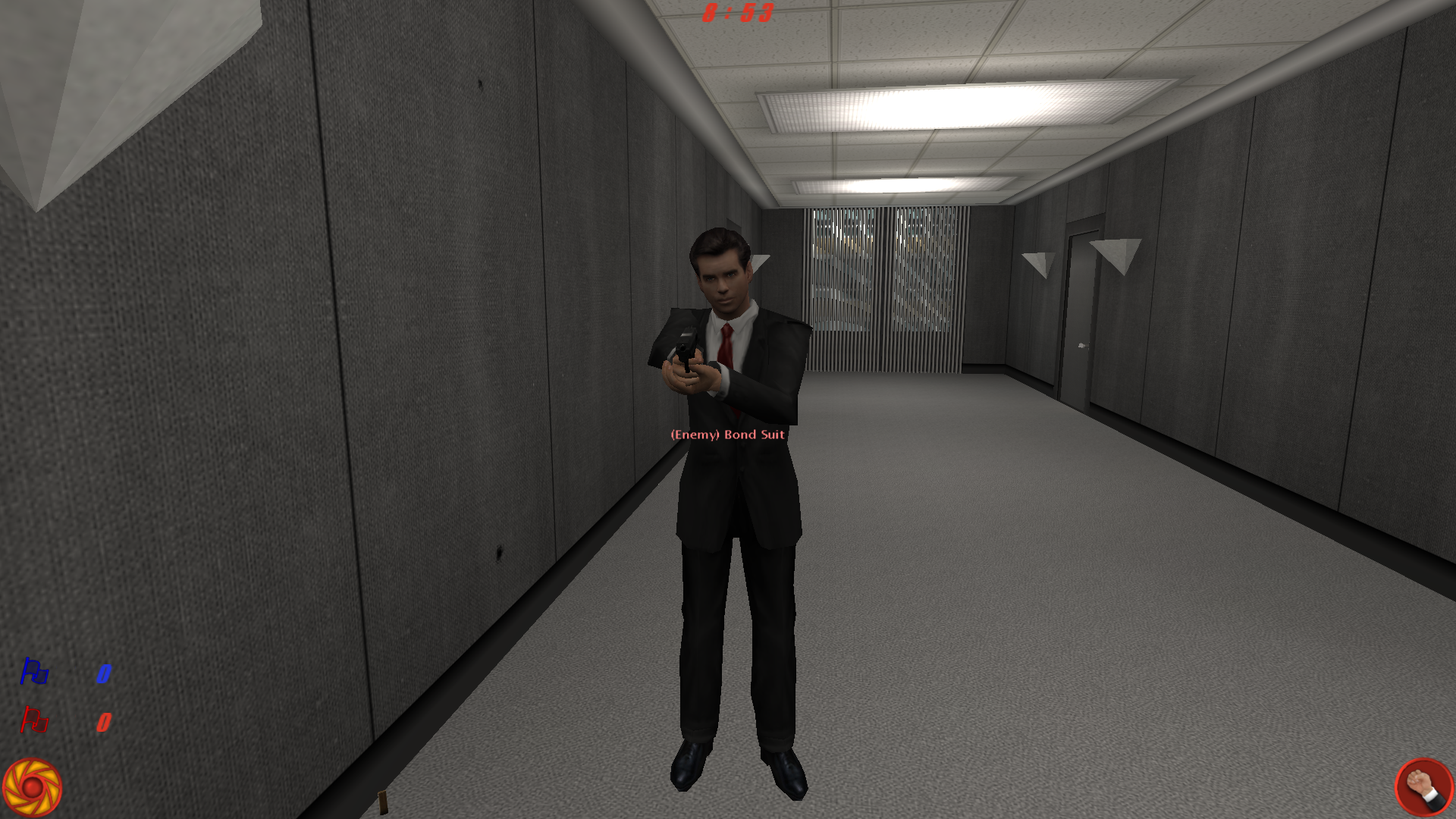 Remington Stone: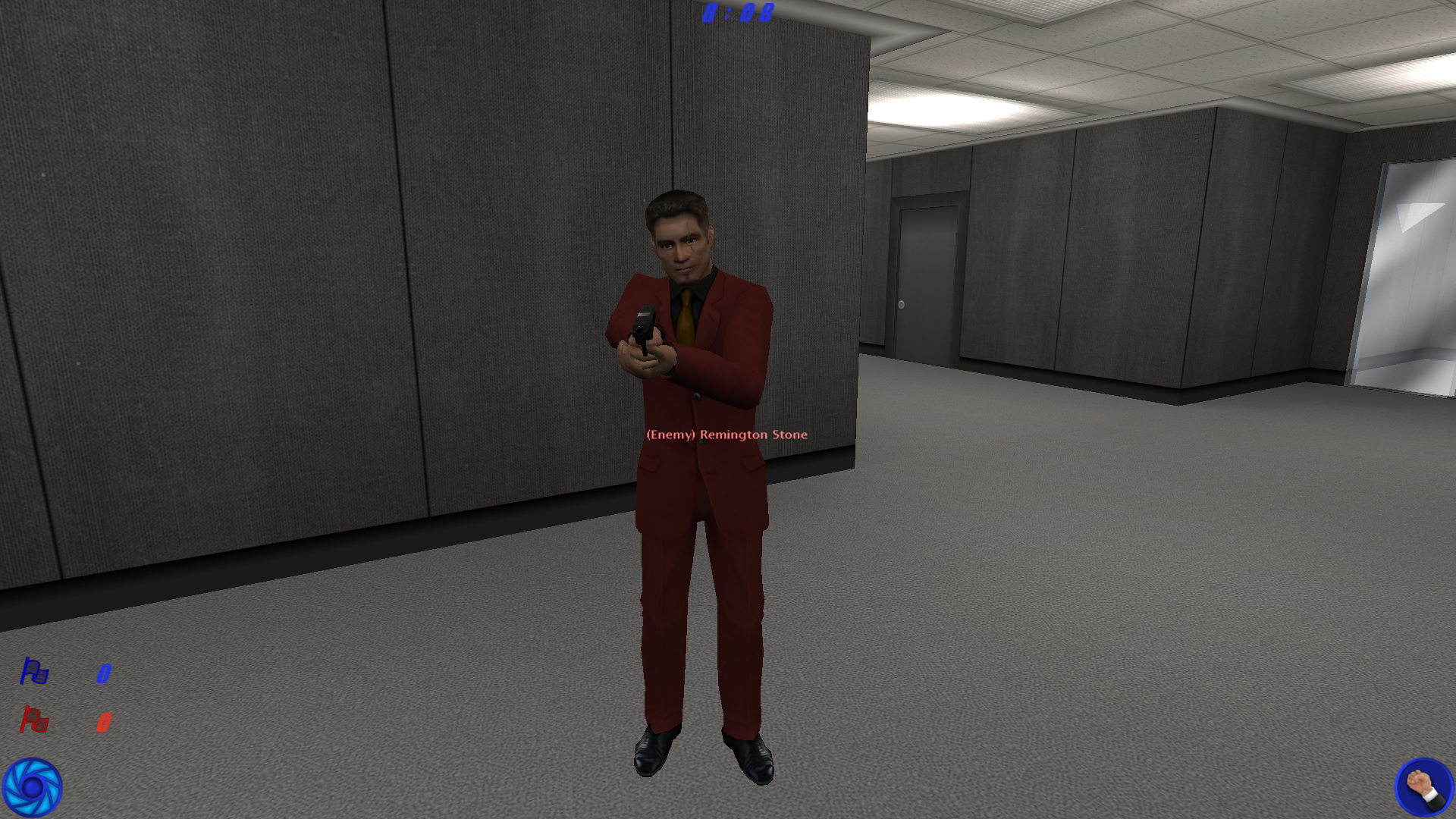 A trailer will be released before each chapter and the first is in the works to be released at the end of this year.
The last thing that I wish to mention in this update is that the mod now has it's own website! This has some more in-depth information about the mod as well as the screenshots, trailers and other media posted here, however new releases of the mod will continue to be uploaded here on ModDB. If you'd like to check it out you can do so by clicking the link here.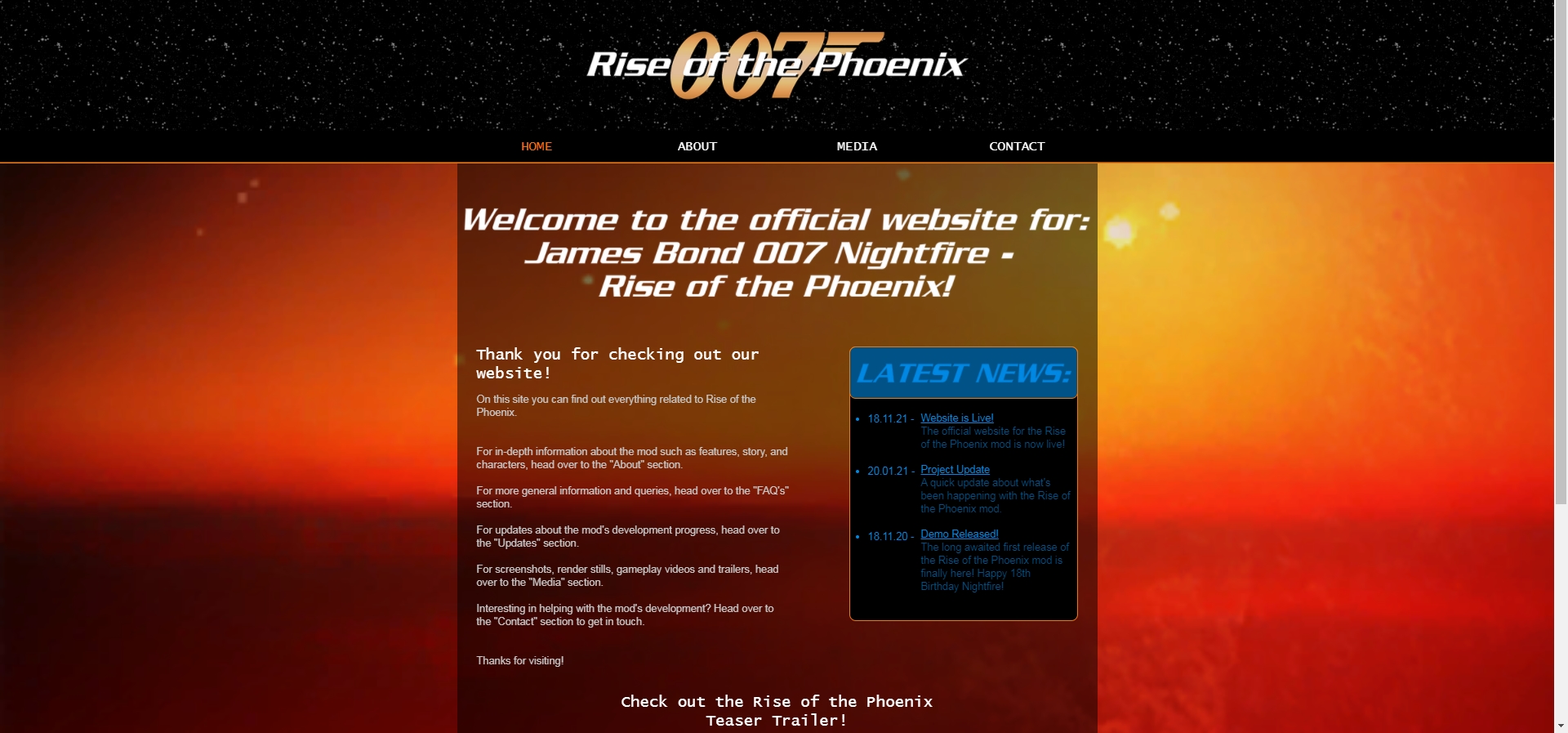 That's all for now, thank you all once again for your patience.
CamB99.