Hey guys!
We've been hard at work cooking up a crazy awesome update to the game and we're glad to announce the new update is LIVE!
Oh, and you can check everything that's changed on our update page
Here's a quick glance on some of the changes:
- New customizations!
- New UI!
- Now you get bits every time you level up!
- Now you can OWN WEAPONS!
- Super ultra rare customization options!
- A bunch of bugfixes and improvements
With this new patch these are some of the new customizations you'll be able to collect and equip: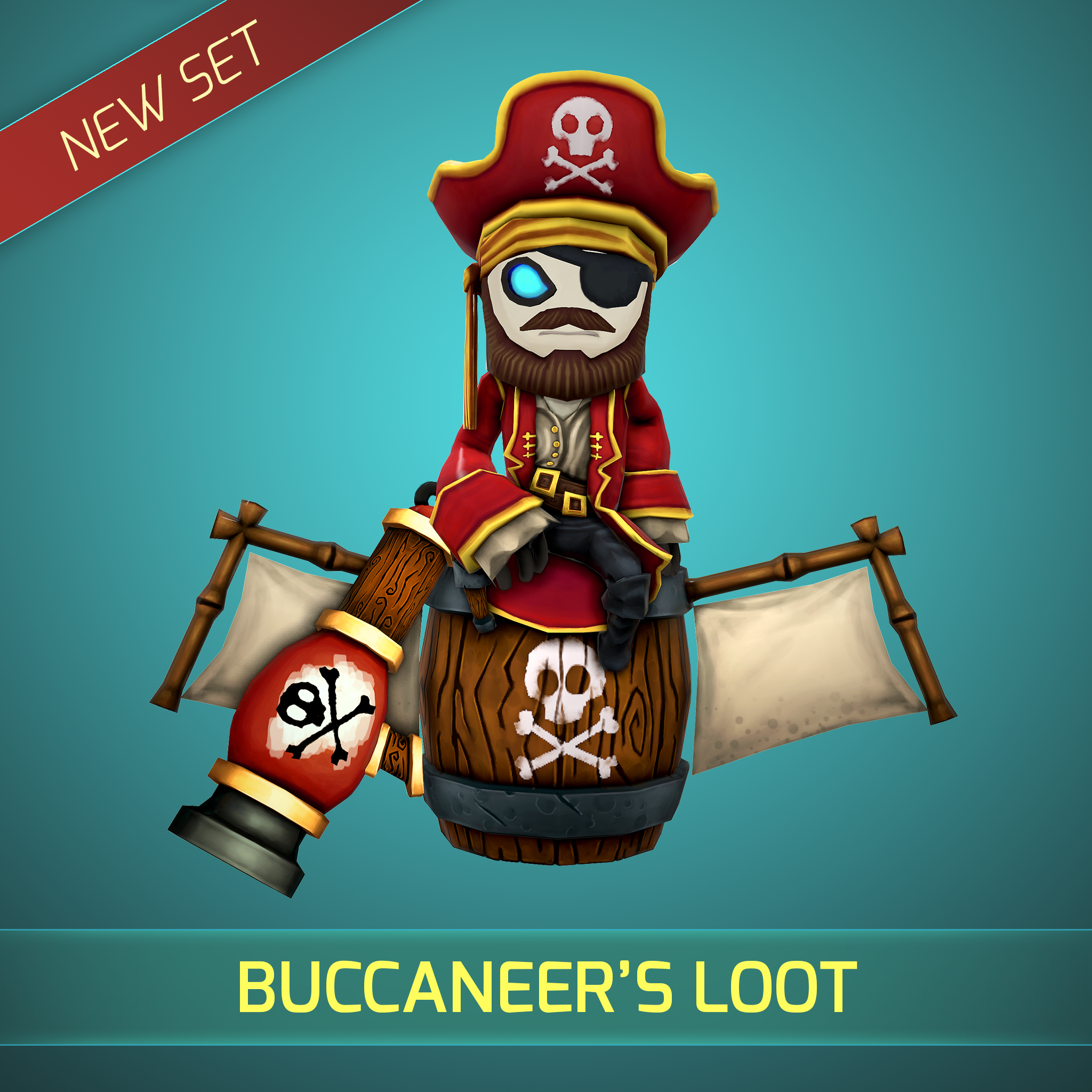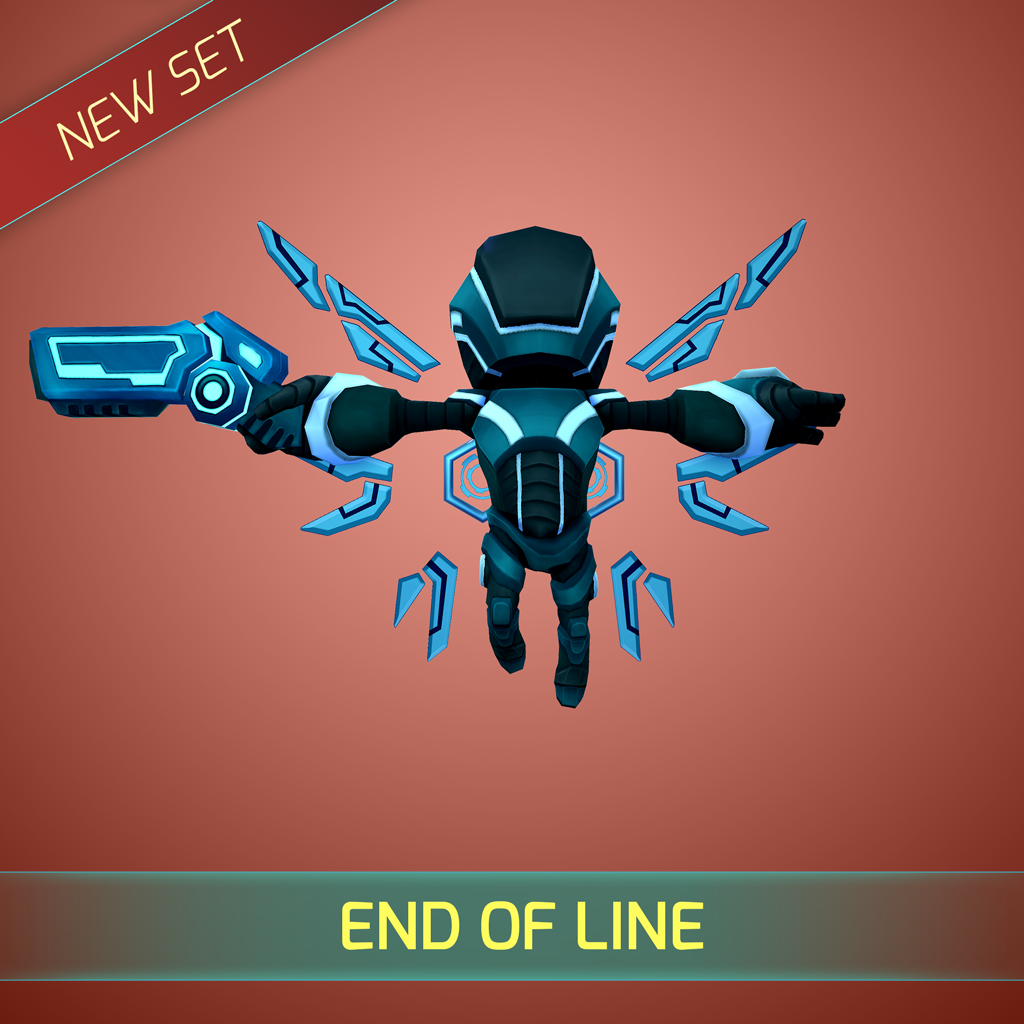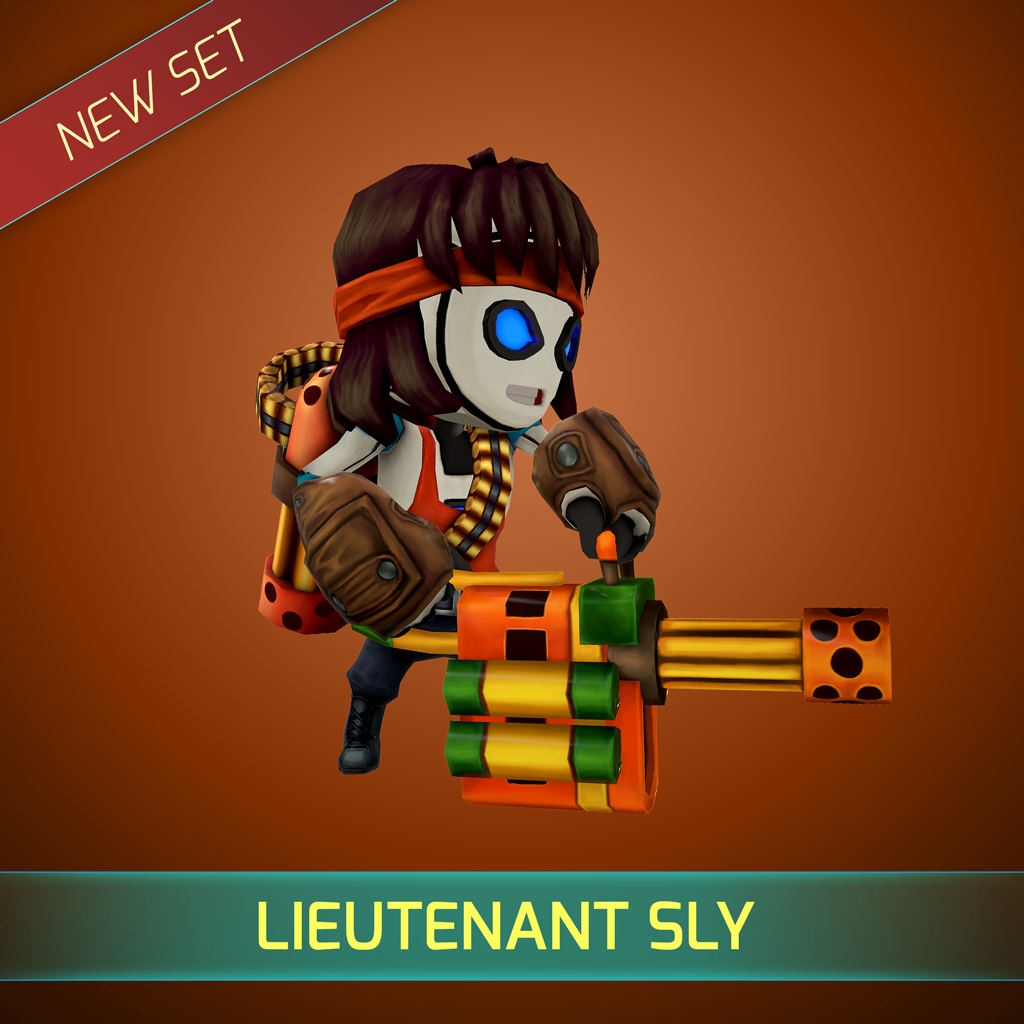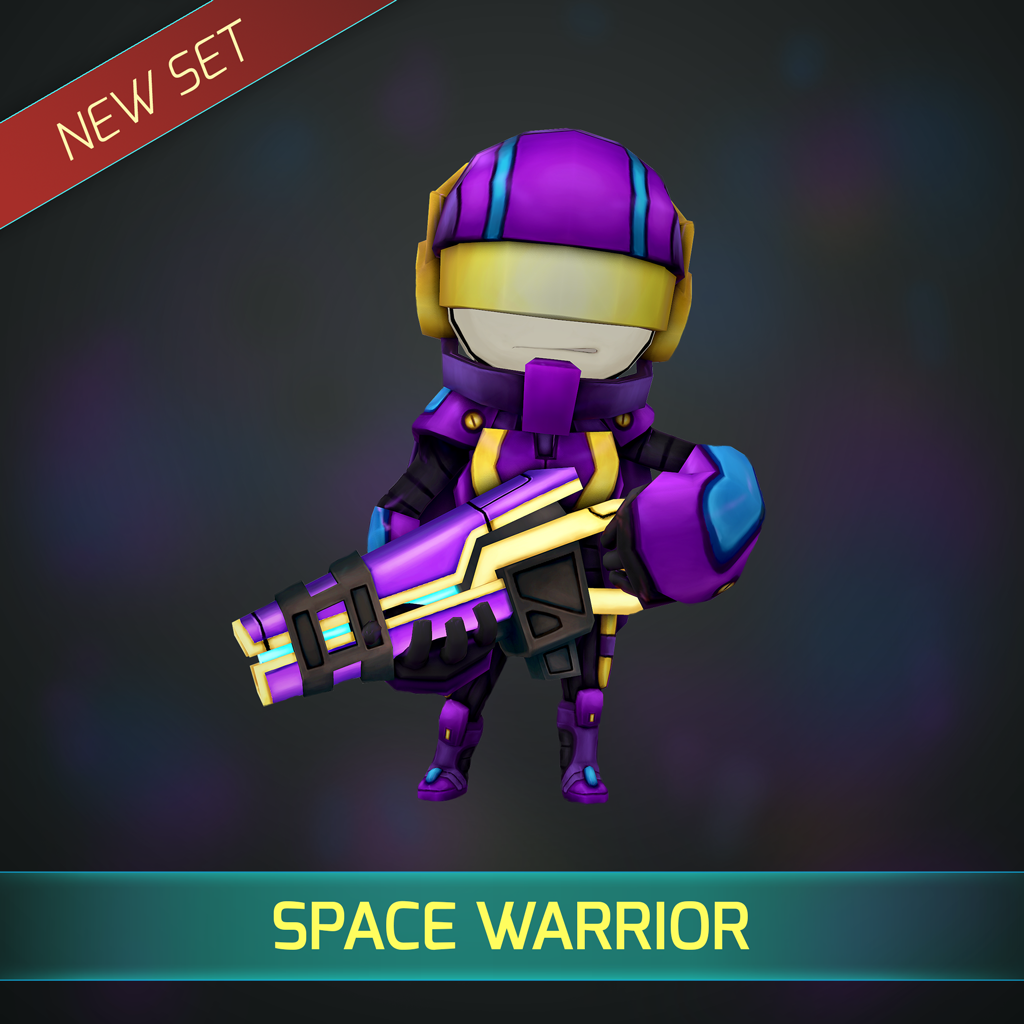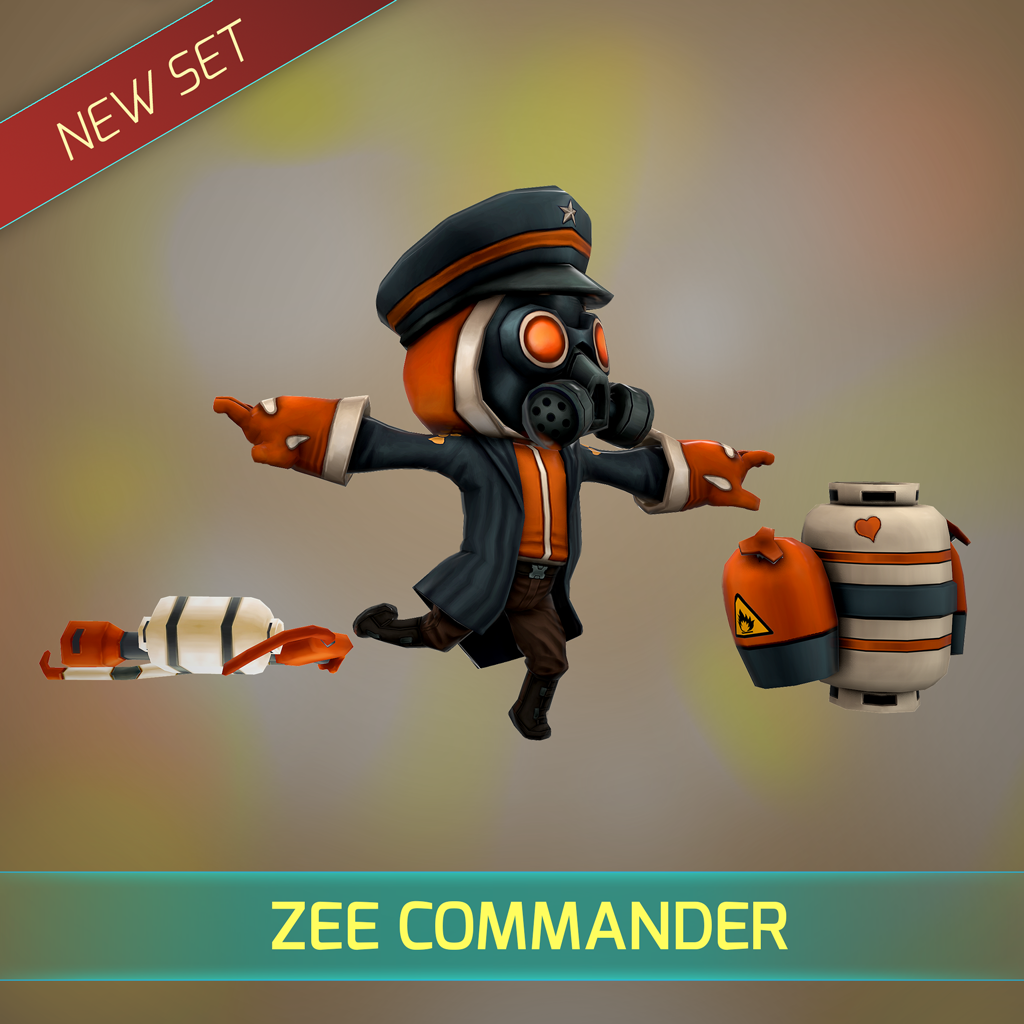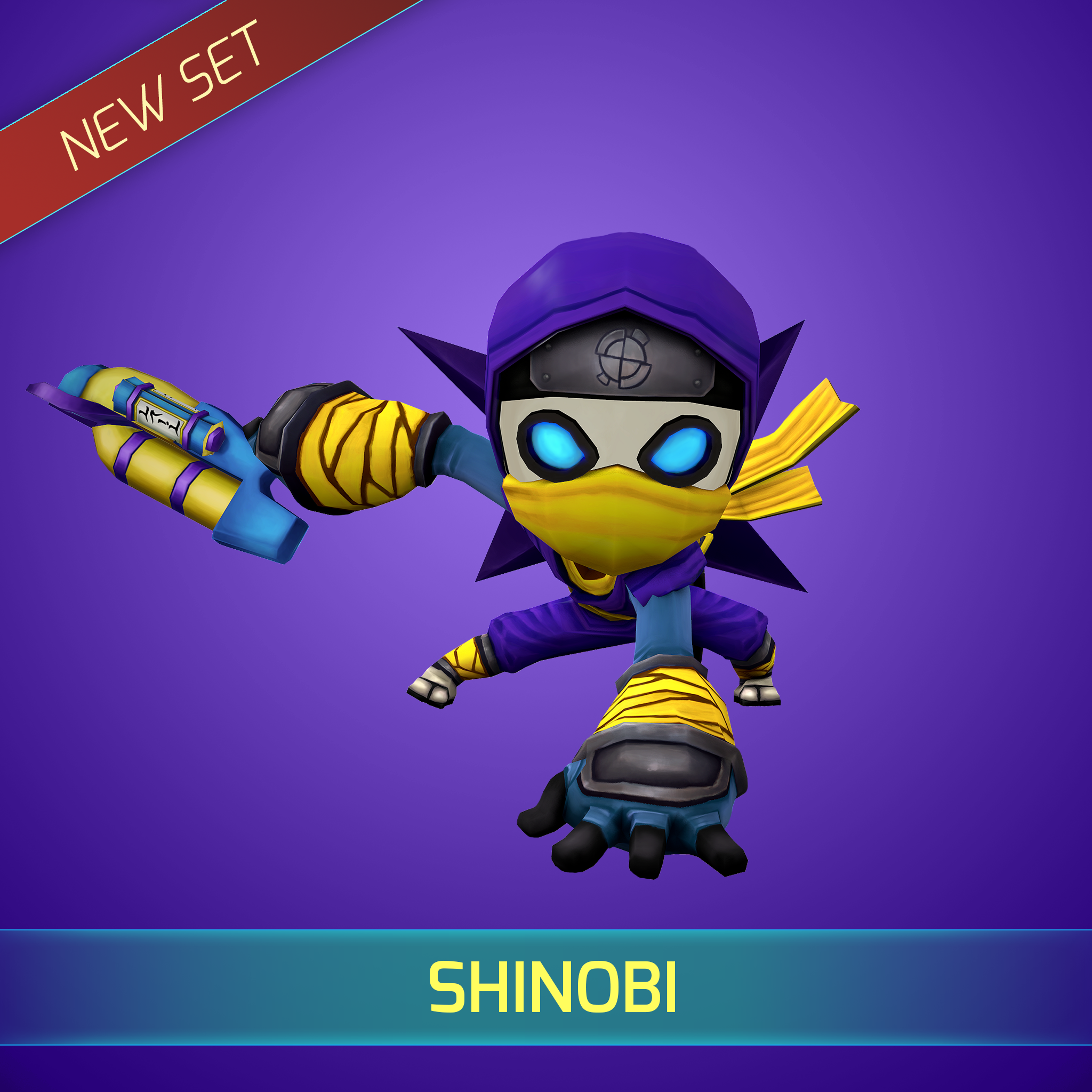 Come and play the game right now while we work on our Steam Version!
ProjectTilt.com
Best Regards,BitCake Team!