Hey there, it's Fuel. Right now I'm very busy and I afraid that the fate of this project would get worse even more. And what do you know, I had to suspend it because I have some "back to school" stuff that must to be done. Which is mean that I would be away with my workplace by tomorrow. It's been a good 6 month since I planned on this mod and now the mod showcase is in public.
Don't worry though, I would be back in 1 and a half month before I could continue on the project once more. Let's see what we have progress just then:

Last 3 week (iirc), we have completely make:
6 GLA Building
and 1 GLA Aircraft
(Which is a total of 7 in GLA Arsenal, 0 in USA and 0 in China)
(Yeah, it's a good start for the GLA but we'll focus on other factions later on)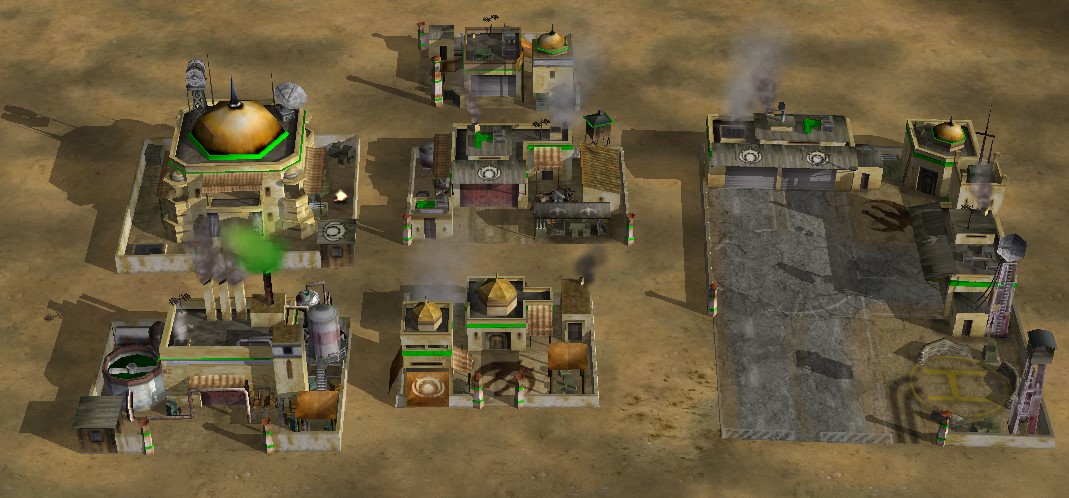 (Showcase of all Finished GLA Building )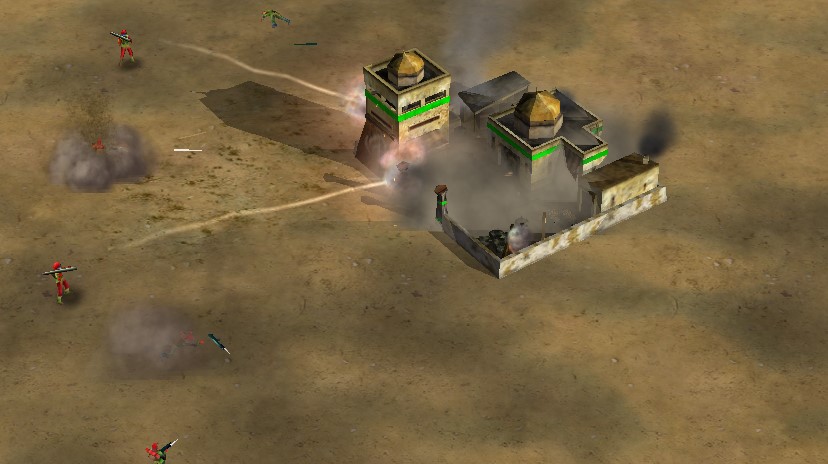 (Blockhouse attacking Chinese Infantry)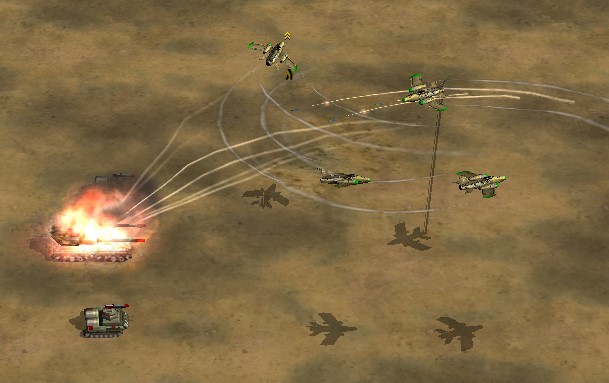 (New Aerial Fighter destroying Overlord)
(You can see the description in the mod itself)
---
I'll bring more plans on the way home. But right now, we can only hope if this "back to school" thing would be... "reduced its time of being", then i could come up early and make more.
Well you can see the memory of how the things took place in NLS Discord Server. Join by simply click the logo right here: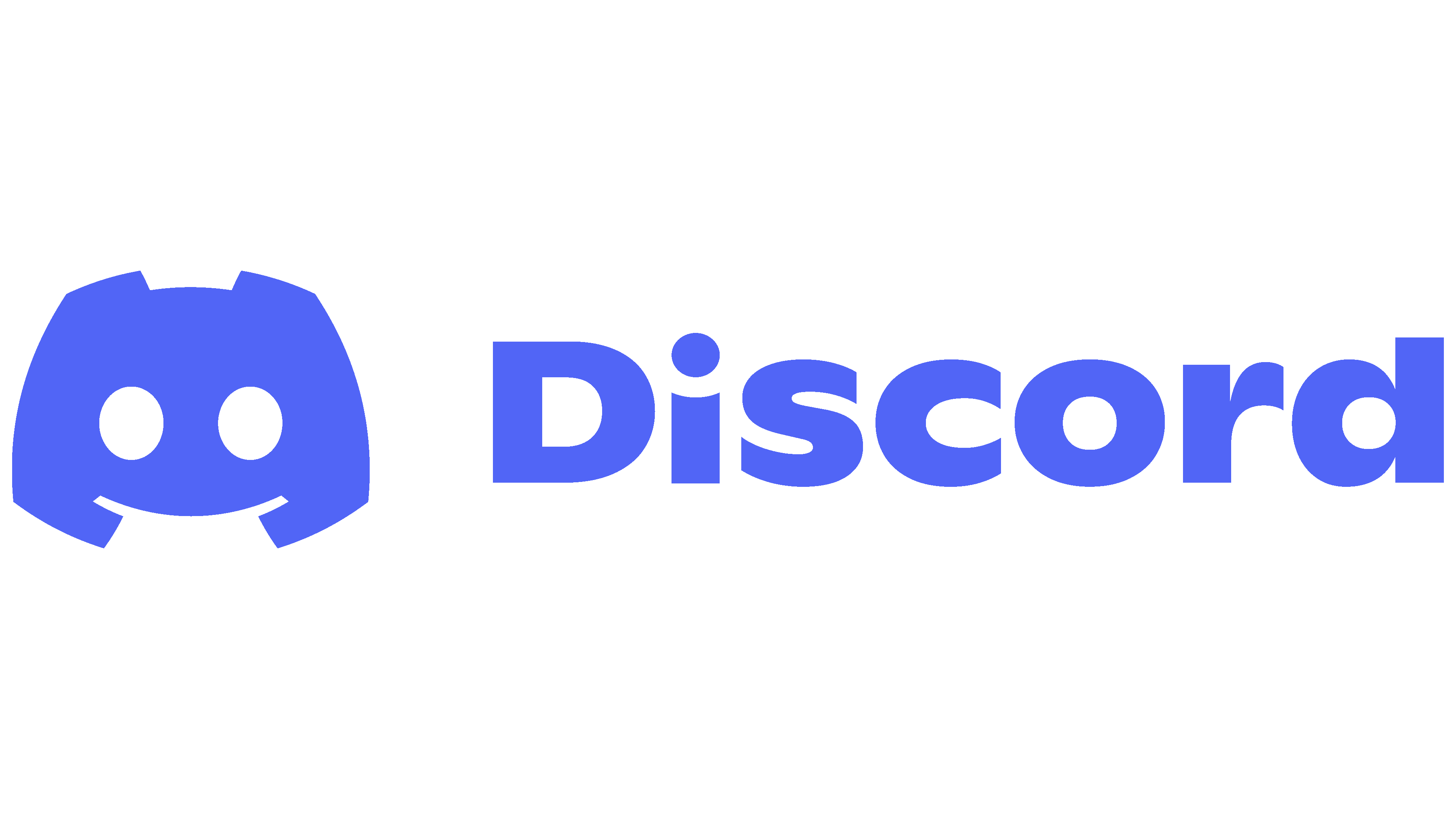 Goodbye for 1 and a half month!!! And wish me goodluck!!