Project Starkiller has been released and is available for free download on Itch.Io.
Discover the weak points of huge alien warships, fill them full of lasers, and missiles to take them down quickly before they end you.
Fly 2 missions going up against enemy fighters and warships
Choose your primary and secondary weapon load-outs.
Shoot bolt and beam type lasers
Fire non-seeking and seeking missiles
Destroy huge warships by shooting critical areas (i.e. engines)
Play in optional VR mode
This is a prototype. It's not a complete game but has enough gameplay elements and 2 missions to fly to give you an idea of what kind of game this could be if developed into a full release title. If you like the idea, leave your feedback. It will help me decide if I should progress beyond this prototype.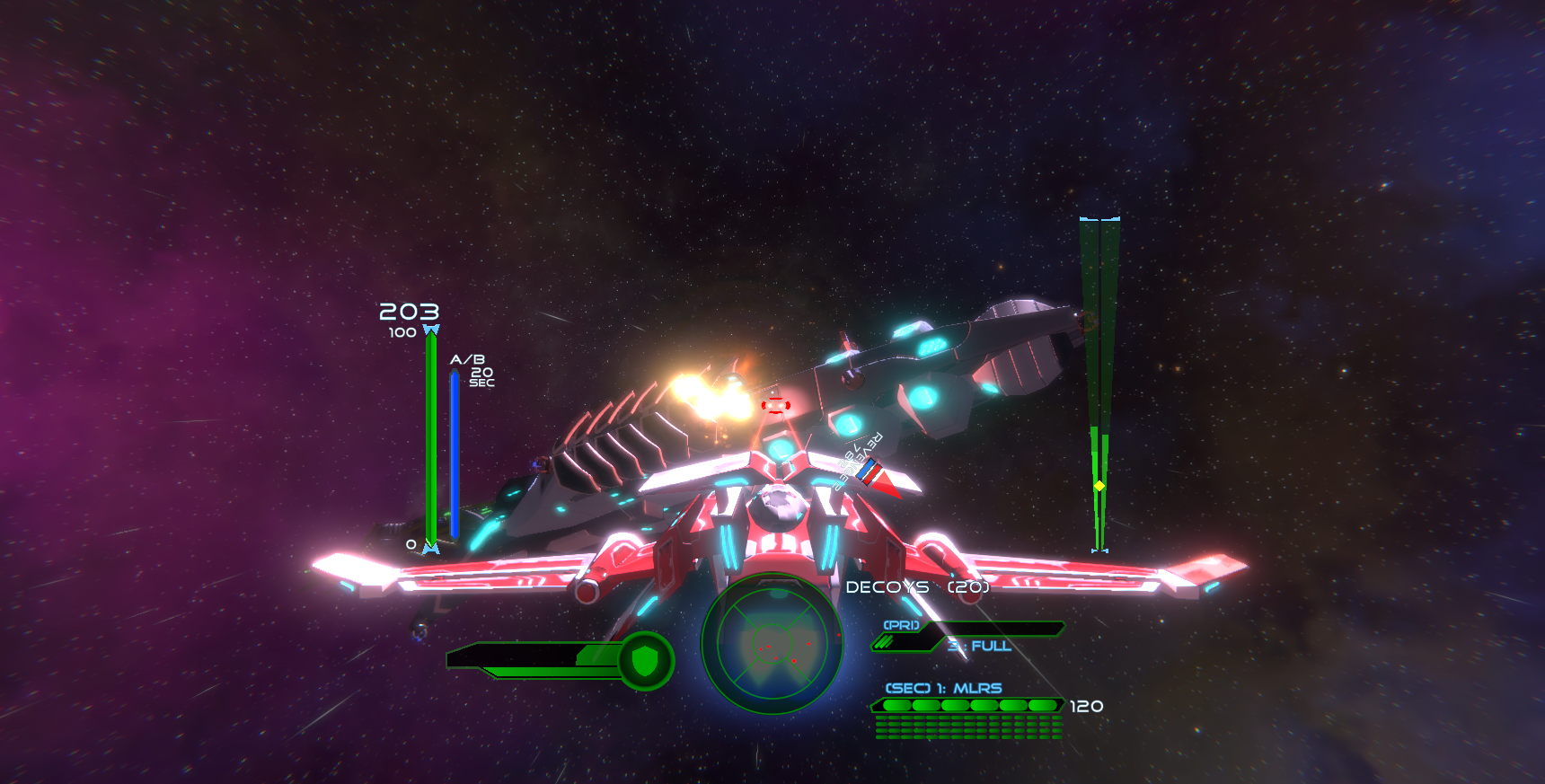 Space combat action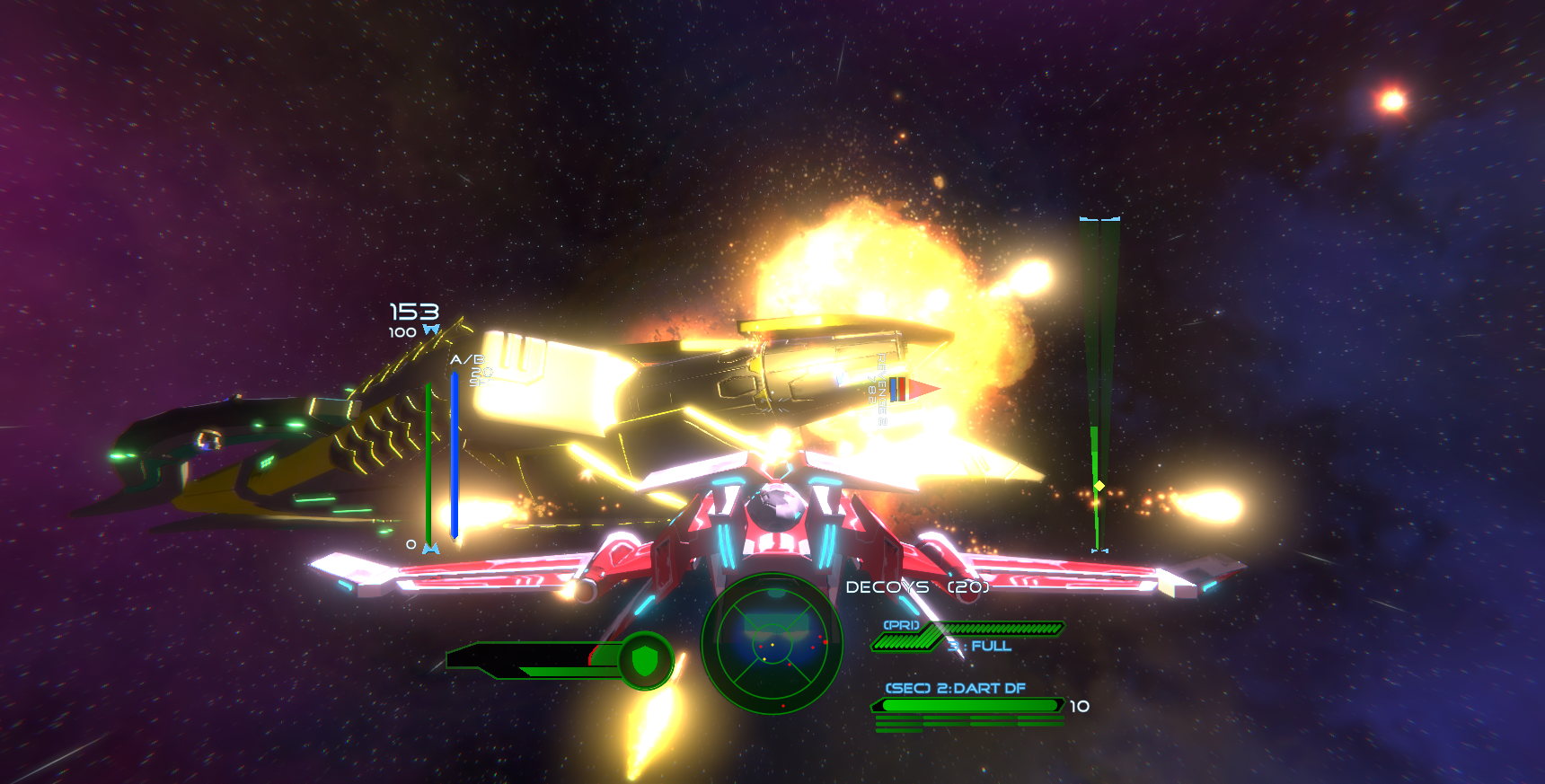 Destroy critical components on giant warships to bring them down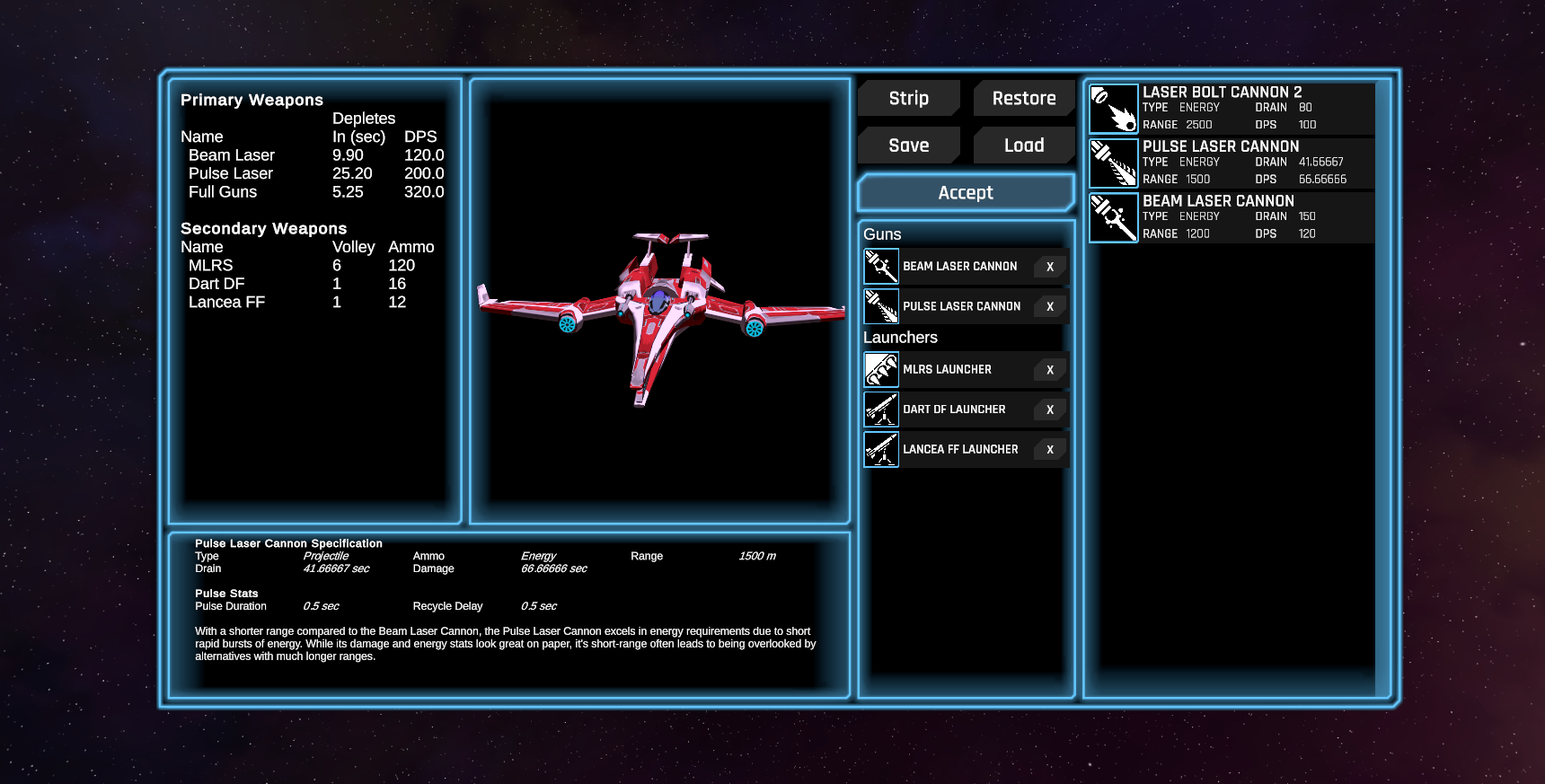 Choose your guns and missiles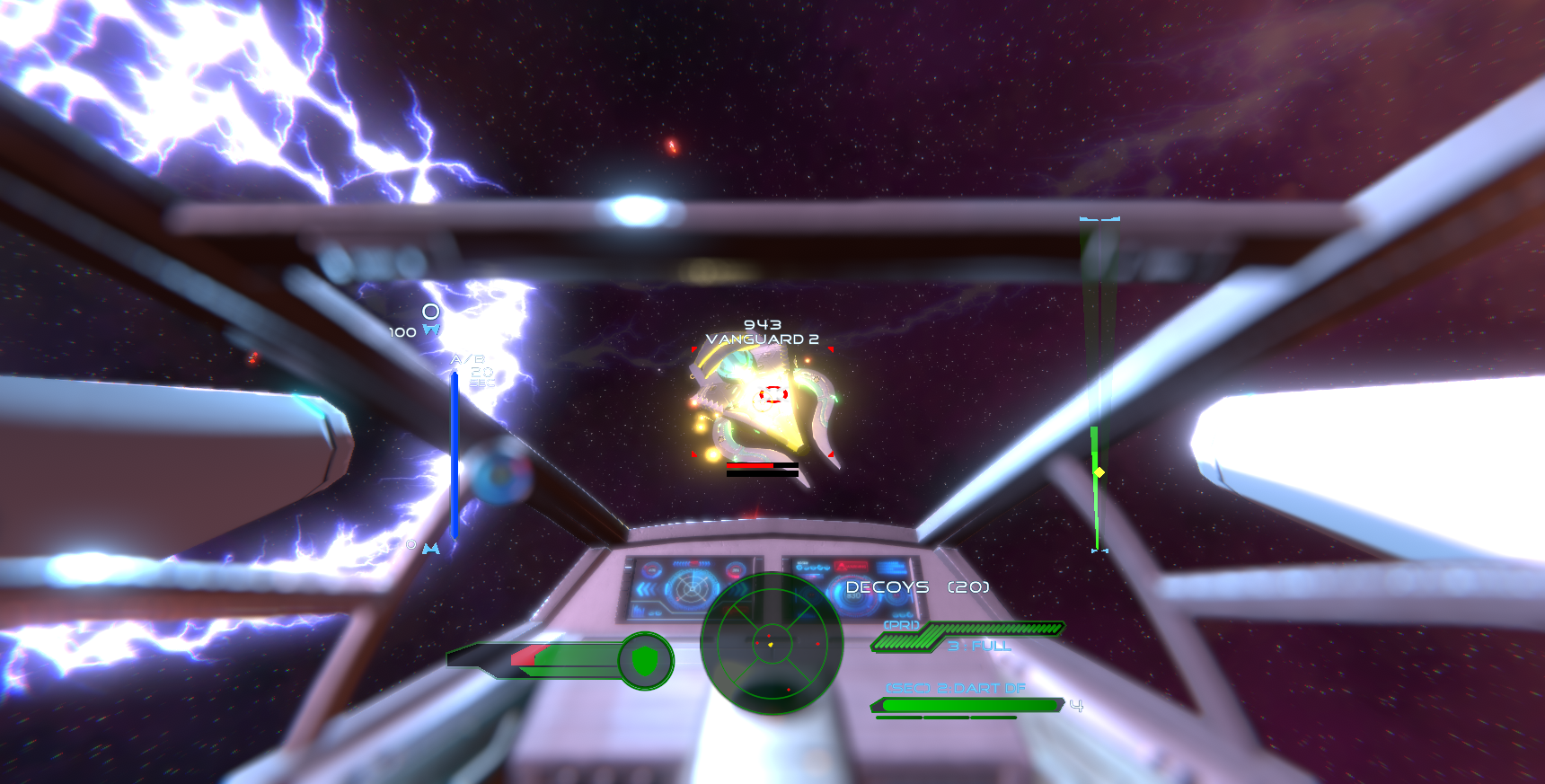 First and third-person views
Takedown a cruiser by ripping out its vital internals