Hi!
I want to tell you about our game, which we have been developing for a very long time. After the full-scale russian offensive in Ukraine, development stopped, but now we continue to work on our passion.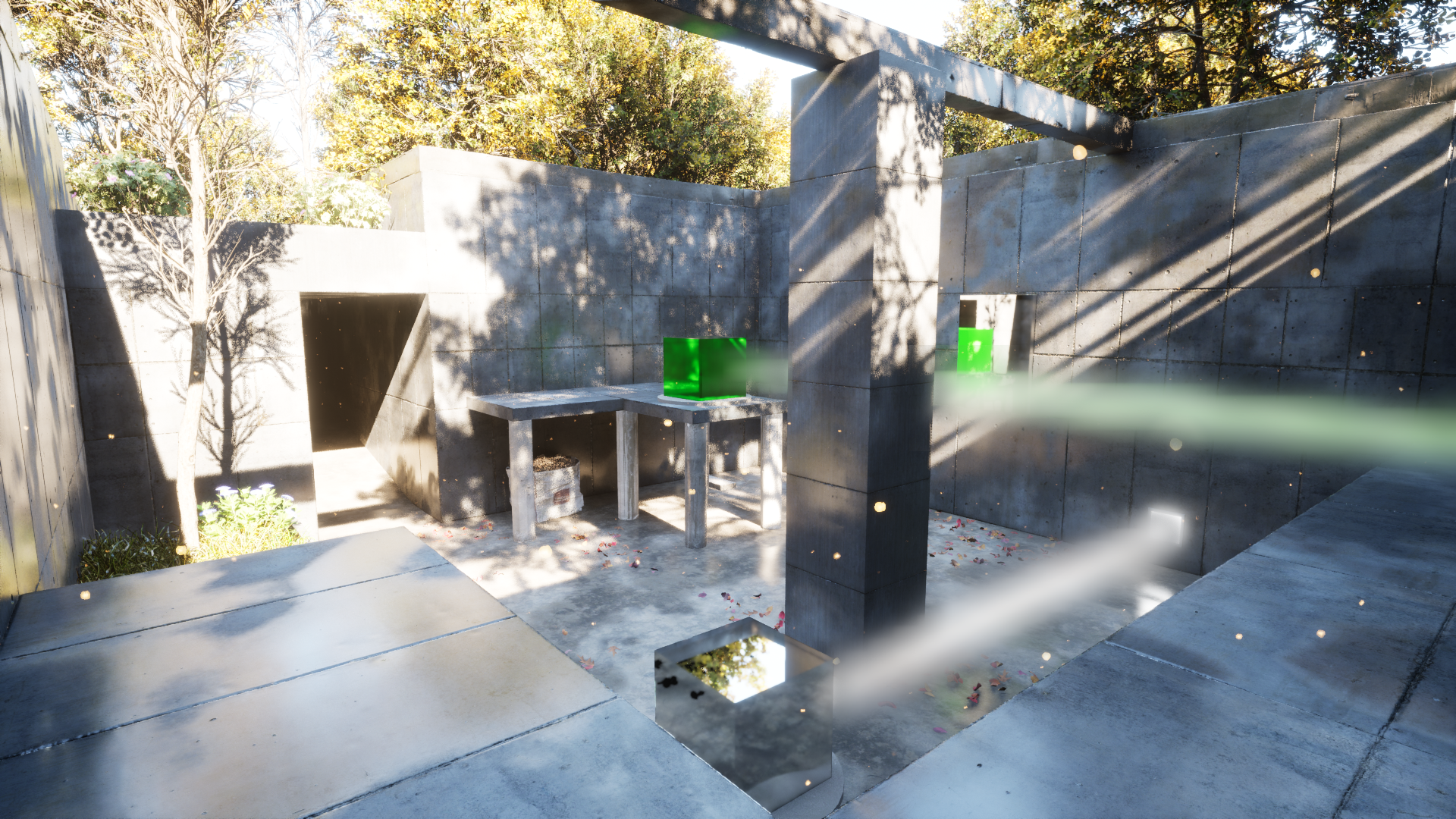 Game "Project Science: Optic". This is not a typical game. This is an interactive encyclopedia with the history of optics as a science. From antiquity and philosophy to modern understanding with quantum physics. The gameplay is a spatial puzzle.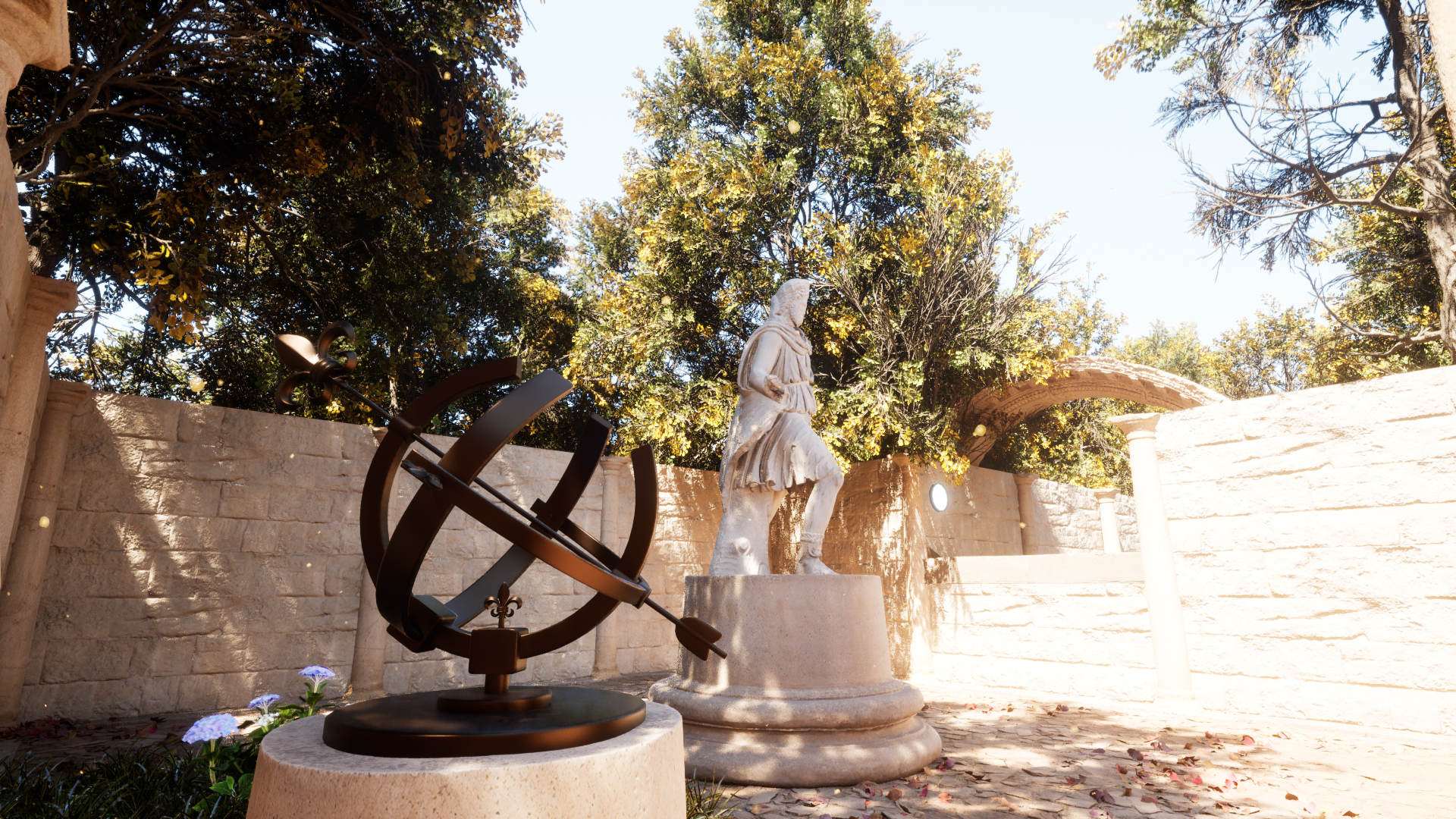 The main element is a focused beam of light of the basic colors of the rainbow. Red, orange, yellow, green, cyan, blue, purple and white.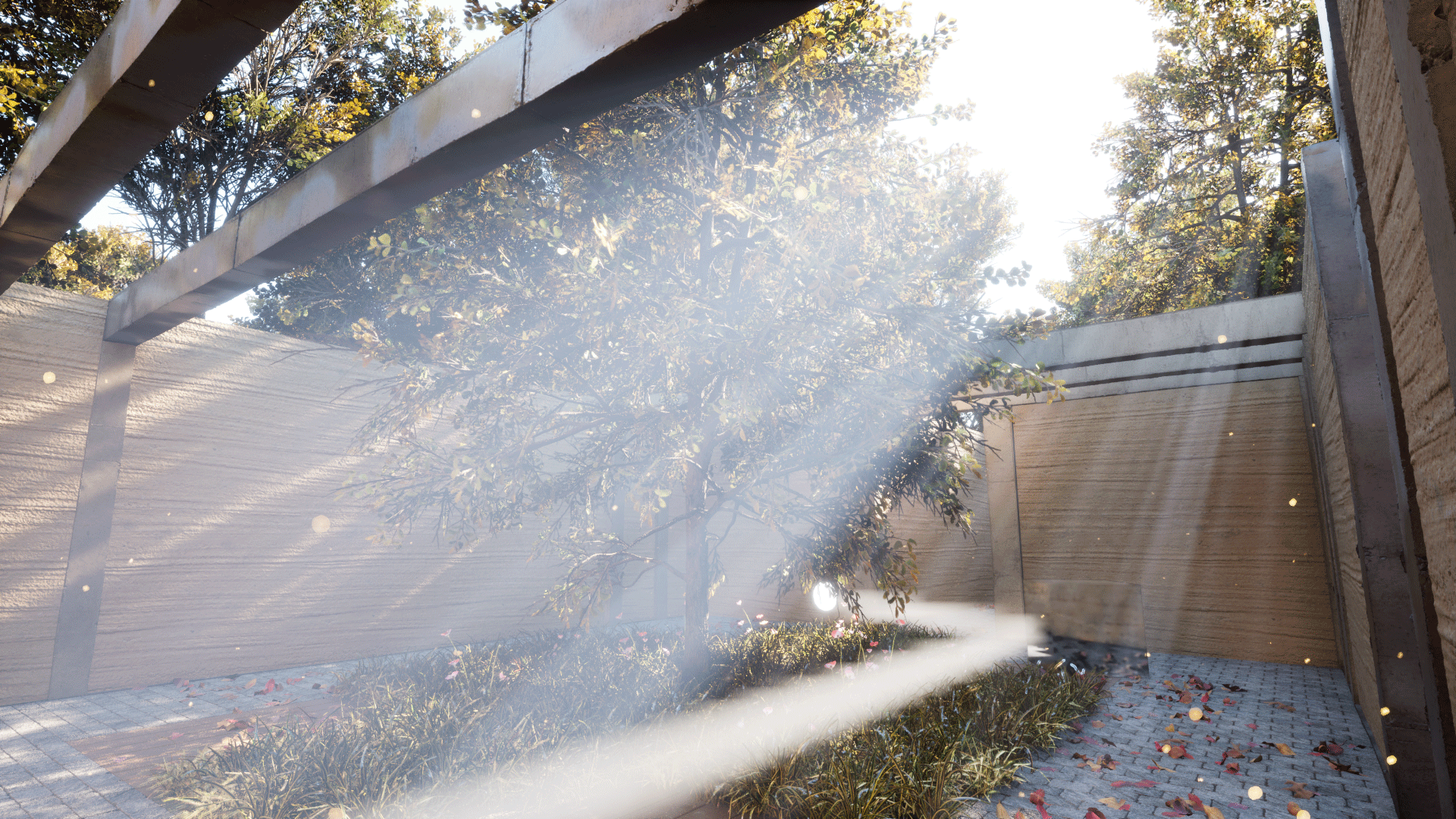 Mirrors allow you to reflect this beam according to the law of reflection, a lens to change the direction of the beam, and a prism to decompose the white color into all other colors.
Famous bloggers tell the story. Moreover, for each localization they will be their own and from different industries. For example, game bloggers will talk superficially about the game, using Easter eggs for other games and movies, science bloggers will mention formulas and more precisely describe physical phenomena.
Subscribe, I'll try to tell more about the game.