PROJECT RAPID FIRE
Welcome Everyone too the first post about our upcoming game Project Rapid Fire! This post will be short but in the coming weeks and months they will be much better with more art and gameplay too show.
Don't you miss the good old first person shooters where it was all about shooting a lot?
If you thought to yourself "yeah" or "maybe" then this is a game for you! Project Rapid Fire is a throwback to classic first person shooters where it's you against the endless armies of enemies, but wait there's more!
This is a perfect game to play with friends over the internet, LAN or even split screen with a keyboard or gamepads! The game is easy to learn, hard to master, making teamwork essential in multiplayer not only to defeat increased numbers of opponents, but also overcome traps, solve puzzles and navigate labyrinths.
Project Rapid Fire is Earth's special forces of elite soldiers who are called in only in case of deep sh... trouble regular army can't handle. Robot rebelion on Mercury? Xeno bug nest under the colony on Venus? Some drunk guy summoned satan's private army on Mars? Thats a job for Project Rapid Fire!
Here are some new screenshots from the game and stay tuned for more!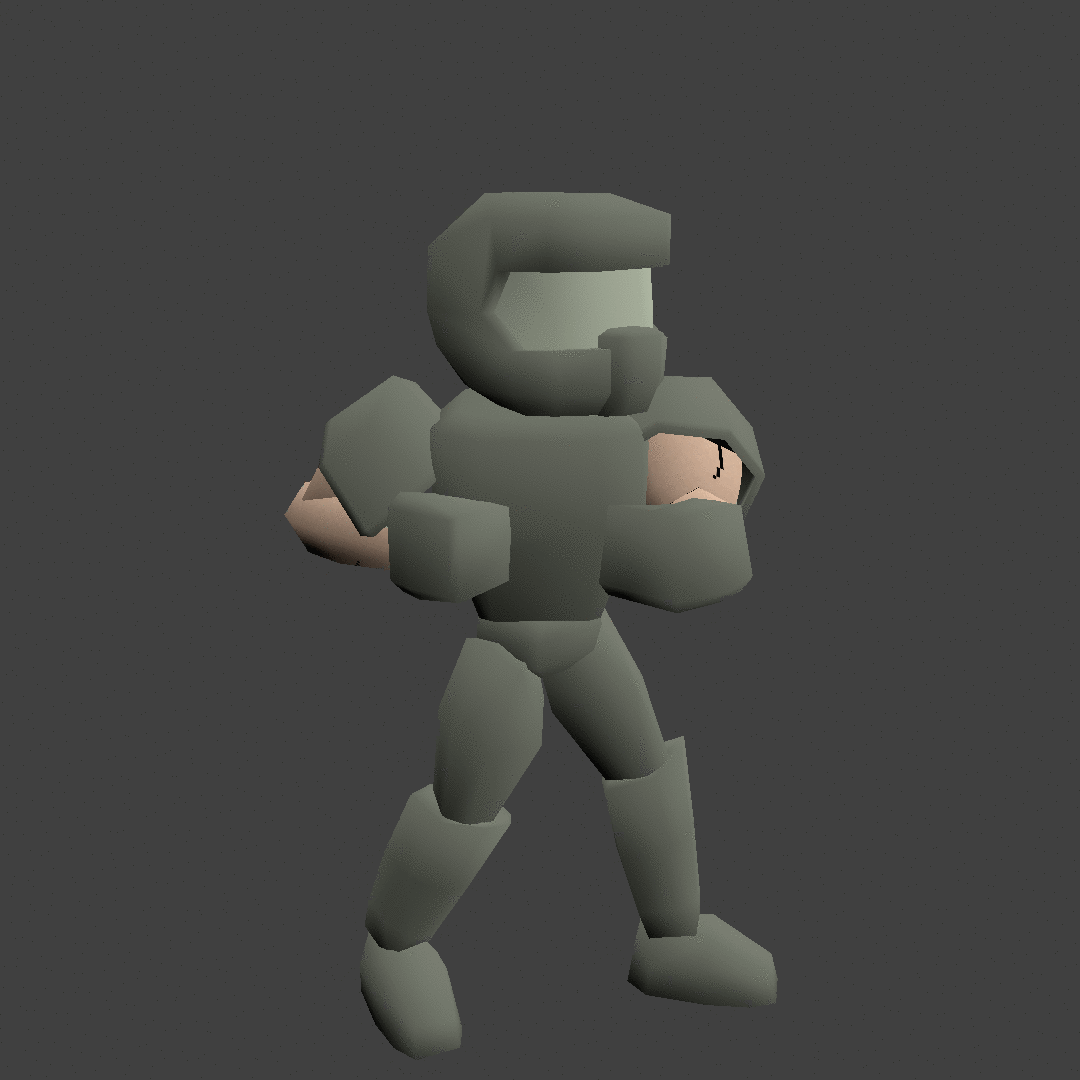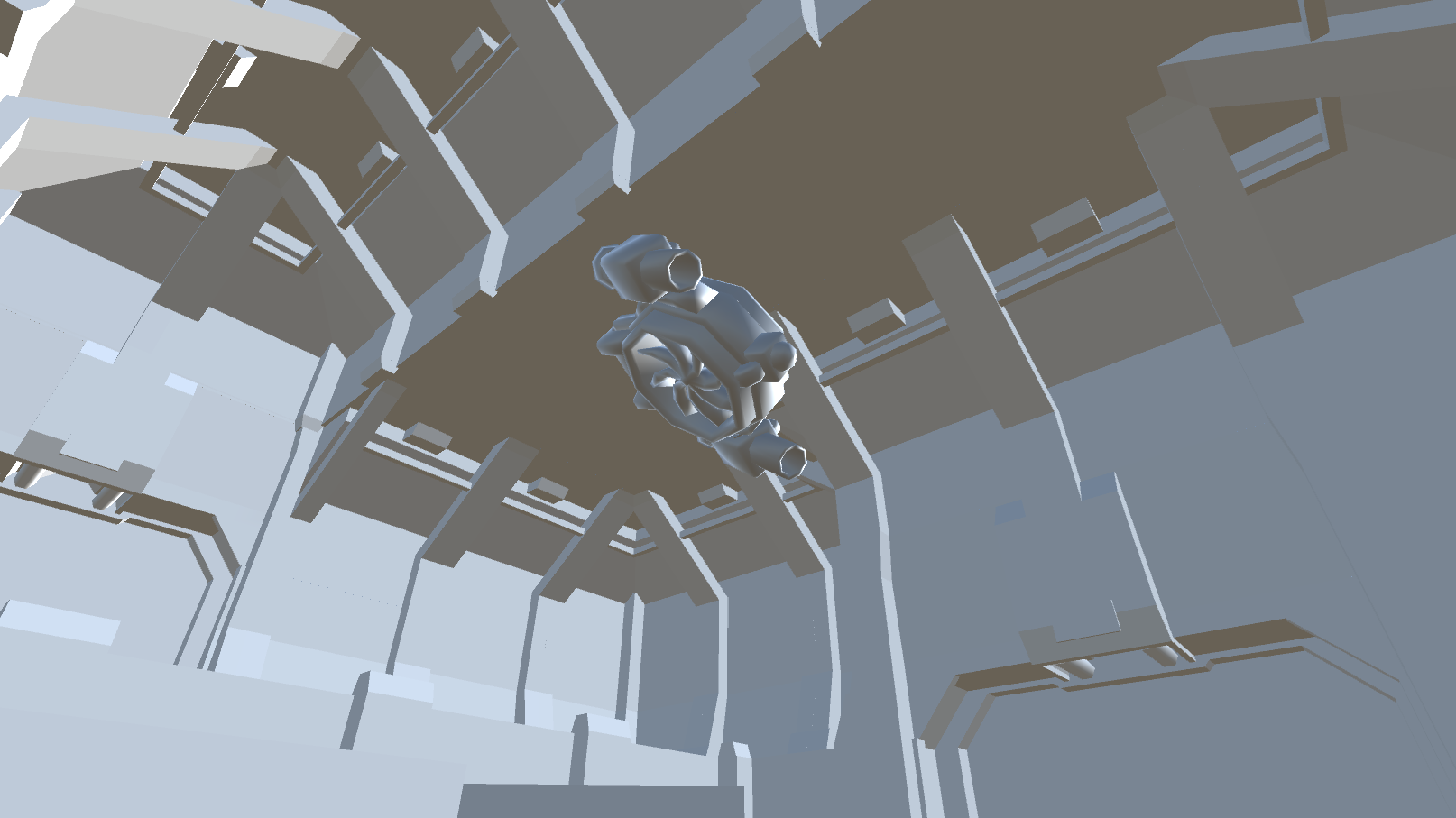 Soon we will have a video up just to showcase some gameplay and soon enough a basic demo!
Thanks For reading and hope you will follow us through Development!
-Ryan O'Sullivan
-Co-Founder