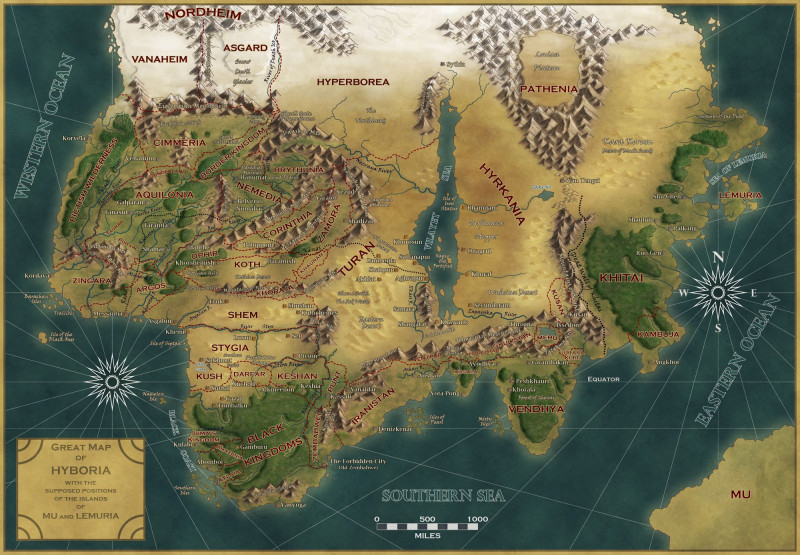 This project was really in need of man, who can proffessionally works with maps for Rome TW game. Because we need the map of Hyboria in Alex engine. And this guy is now with us. His nickname is Kardinal. And work with map map is now starting.
-----
If you also have mapping or other modding skills, please contact me here or write to my email - sanya.crohmal@yandex.ru
I`ll speak with you about it.