Things appear to have been quiet here at Zatobo Games, however beneath the surface of a faceless Berlin suburb, the lab rats have been hard at work at the top secret Zatobo Labs Inc, working on something exciting.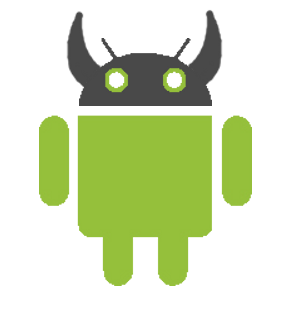 (Android Viking approves this message. He got out his horned helmet specially for this. Usually he doesn't like to wear them, too pointy)

You may remember that back in April we unleashed the adventurous Vikings onto the PC, showcasing their epic journey from the fjords of Norway, across the dark and mysterious waters of the North Atlantic, all the way to the fabled lands of Vinland.
Since then, our scientific team has been working on "Project Mini-V", a truly mysterious title which but hints at the mad genius behind the concept. After many failed experiments and one confused looking Viking warrior finding his way into the German public and being mistaken for a metal head, we are pleased to announce that our mission has been a success!
Not only have we managed to miniaturise the Icebergs of Vinland: Arctic Assault, but also the Vikings and their ships! We have managed to cram everything in the game into one tidy package, Leif Erikson, Ragnarok and all. Get ready to welcome an intrepid Viking adventurer on an Android device near you in December!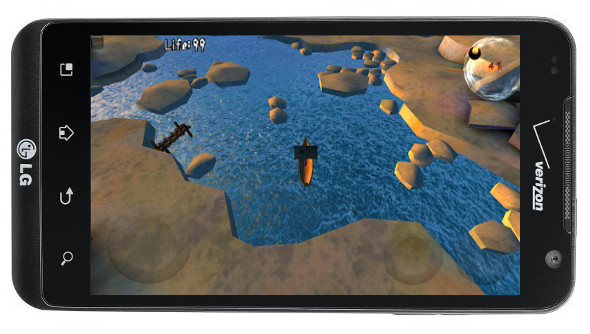 (Warning; handling icebergs on the phone may cause cold hands)
More seriously though, we received the first playable alpha on the 26th, and testing continues steadily ready for release.
There are a number of things which have necessarily been changed for the Android version, the Graphical User Interface being the primary example. In-game, control is now done through a touch joystick and a series of fire buttons triggering the various weapons. On the campaign screen, the lovely map and icons are gone, the buttons being too small for the mobile, replaced instead by a rather nifty scroll system which you sweep through and choose the options you need.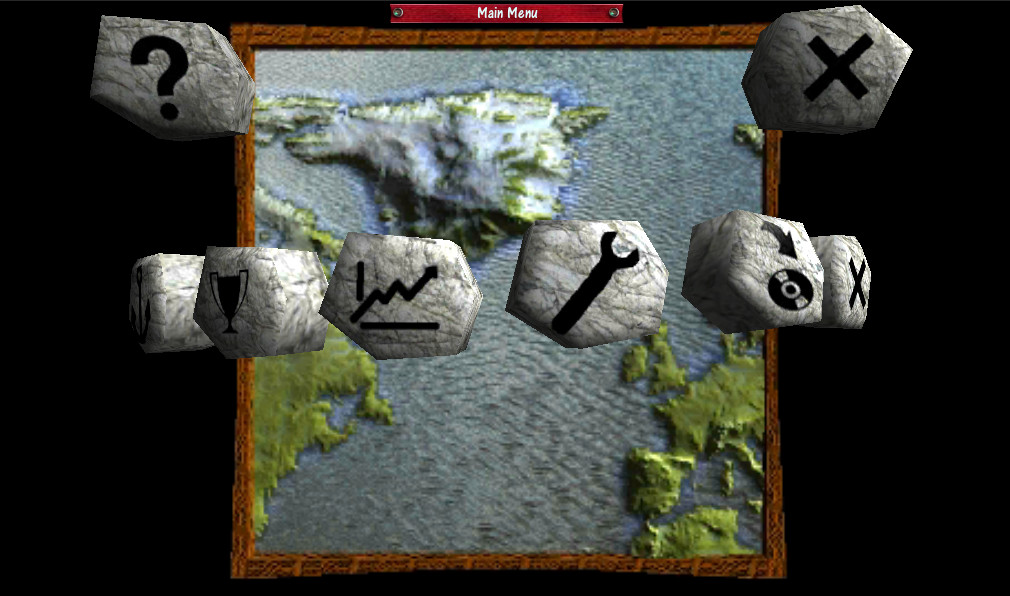 (Spinning wheel menu system, those runes rotate around the screen to let players choose what they need)

The Shipyard works in a similar manner, with the added utility of at a glance listing of stats, so there is no more delving through chunks of text to best kit your vessel out.
The game itself has been developed on a Samsung Galaxy Y as the base hardware, a very old handset so Vinland: Arctic Assault will be able to run on a very broad selection of Android devices.
That's the lot for now, stay tuned for information to come in the coming weeks until launch.
(The Android robot is modified from work created and shared by Google and used according to terms described in the Creative Commons 3.0 Attribution License. We are also very well aware that Viking helms did not have horns, this was just considered to be a more iconic portrayal)