Hello everyone, it has been a while. Exams happened and courses were a bit more difficult than we hoped, we're still working on the game though. The last two months we focused on improving the game's visuals which proved to be more work than we anticipated.
Dungeon Floors
The first thing we did to make the dungeon level look better was to replace the old placeholder floor tiles. We went with an oldschool solution and made a mosaic tile so we did not have to write an auto-tiler (or so we thought...). We also added some nice borders to the floors.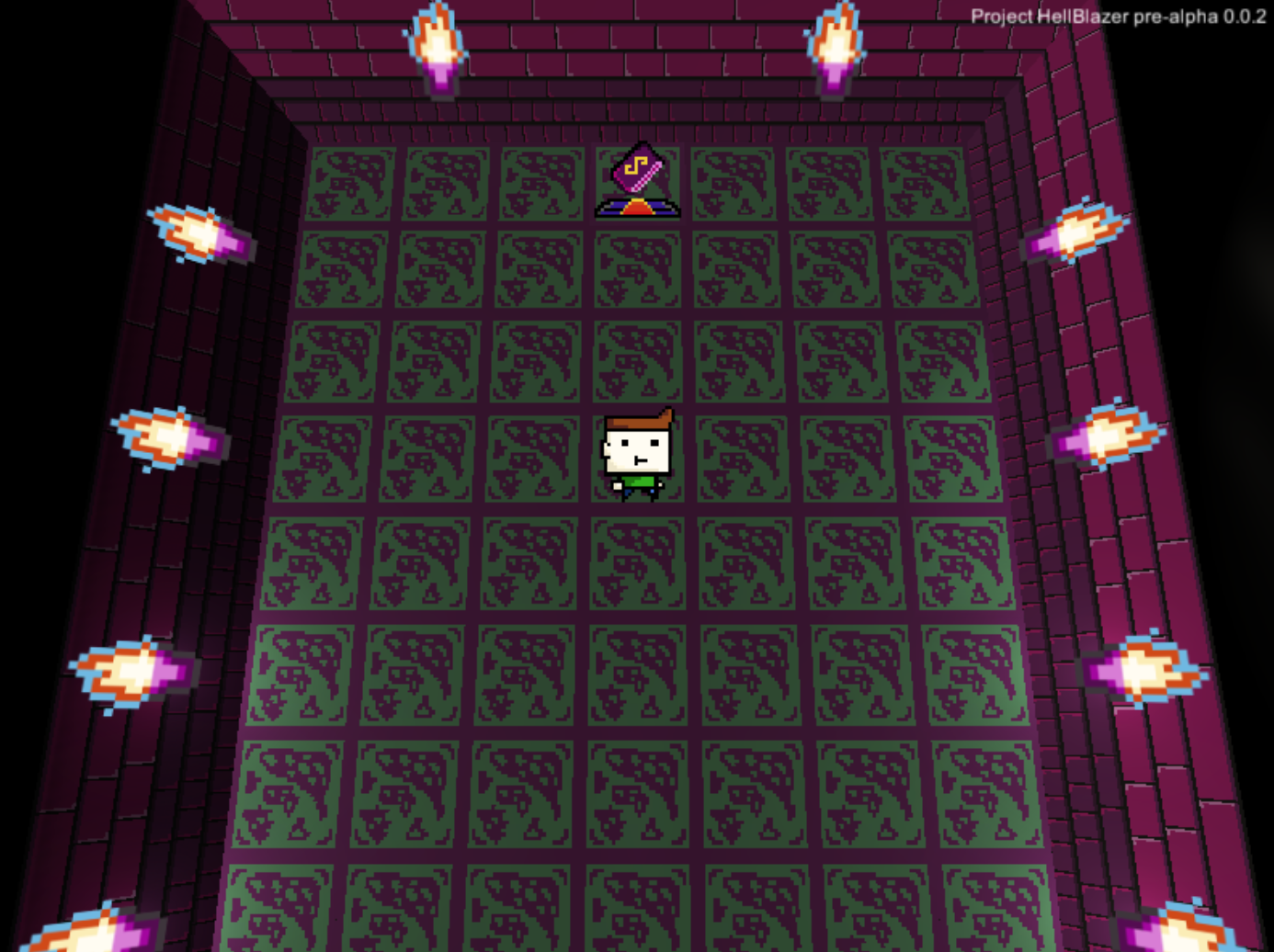 (The old floor)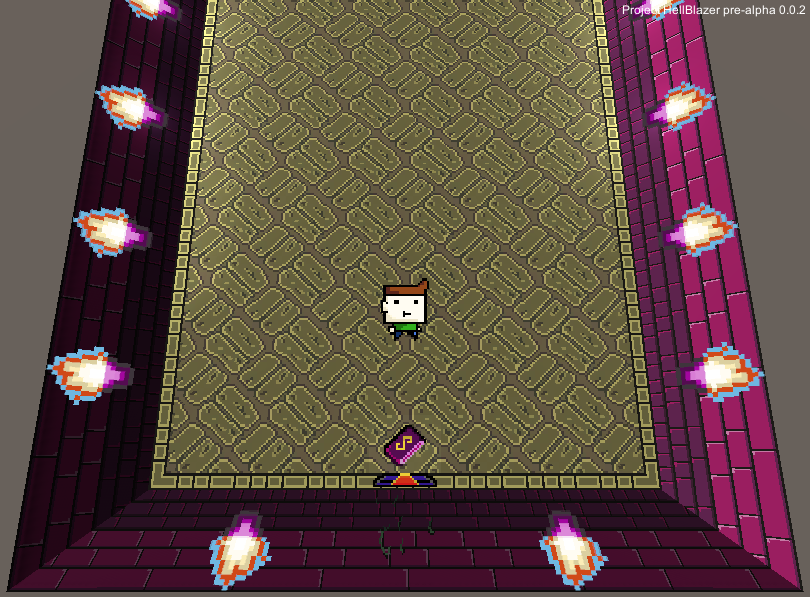 (The new floor)
Props
After implementing the new floors we found that our current rooms felt empty and boring. We addressed this by adding some additional props to the rooms. Looking at games like lufia 2 and the older zelda games which had a rather limited tileset per dungeon we found that adding simple objects like pillars, stairs and carpets already livens up the rooms quite a bit. So we added these, unfortunately the carpets needed an auto-tiler, so Arjen had to write one anyway…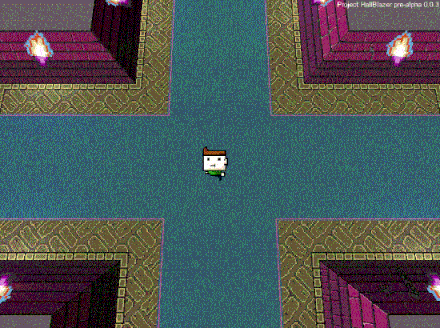 Enemies
We updated the enemies visuals, we removed the old slime placeholder and added some animated skeletons. We plan to create more different enemies in the future and give each of them a unique walking pattern.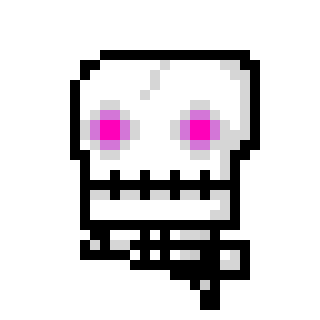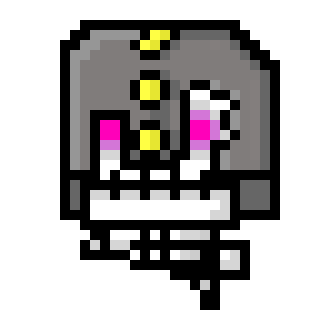 Creature designs
We have started redoing all our creatures, luckily there weren't a lot yet. The old sprite art was ugly and doesn't match the simple theme of the game so we decided to redesign all creatures. It's a lot of work as we aren't exactly the best pixel artists. But lots of improvements have been made.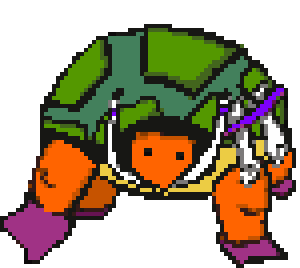 (the old Subtortle, which we though looked terrible)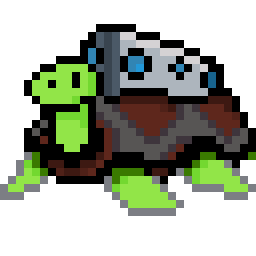 (The new Subtortle)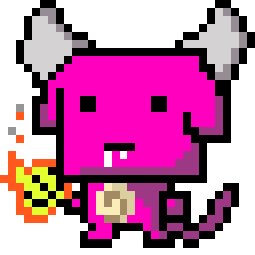 (Our mascot, Impion, in the new art style.)
Thanks for getting to the end of this update. The coming months we will focus on creating some new creatures, balancing the game and adding more props, rooms and perhaps a second stage. If you would like to do some very early testing or stay up to date pass us a message and/or follow the game.
Take care,
Arjen and Jop