Already today we can proudly present some new Project Genom content:
To begin with, we would like to announce that the works on the Harbinger location are complete. We have updated the details and materials for all shops, passages, transport parkings, warehouses and other ship areas which are now waiting for the players. In the future, some small changes will be made to particular places like adding vending machines and signs, as well as you will be able to participate in the opening of the "Lame Moth" strip club.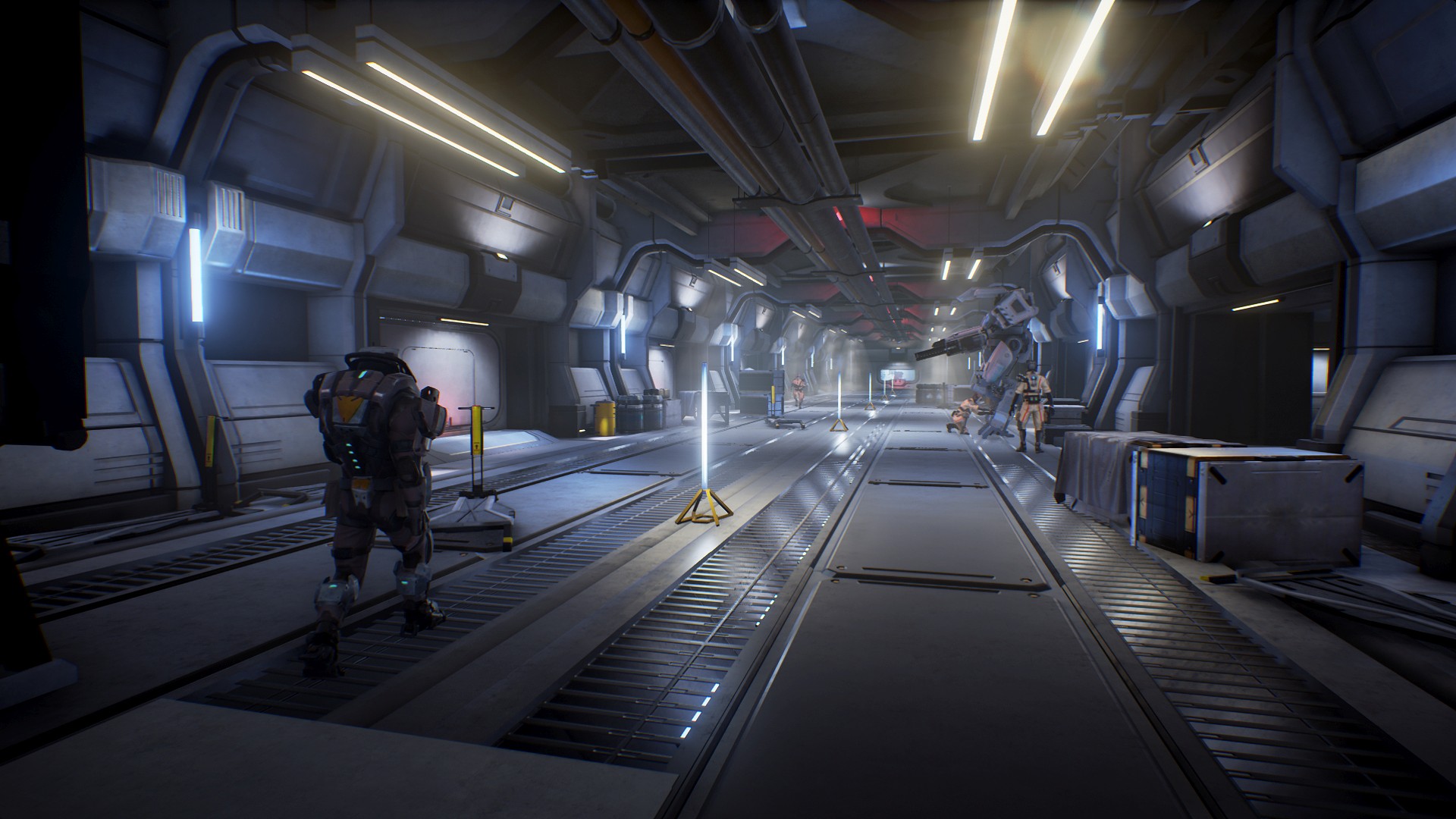 The most complicated and extensive, the most important and critical part of the work is in progress. Very soon we will have the first closed beta testing of the new network architecture. In addition to increasing the network stability and eliminating lags, the new software part of the project is designed to eradicate all flaws of the old version, from the inconvenience of the radio using to the inability to throw the object out from the inventory. After successful testing, we will move on to the next stage, expanding the game possibilities and adding all the mechanics you can see in the official trailer.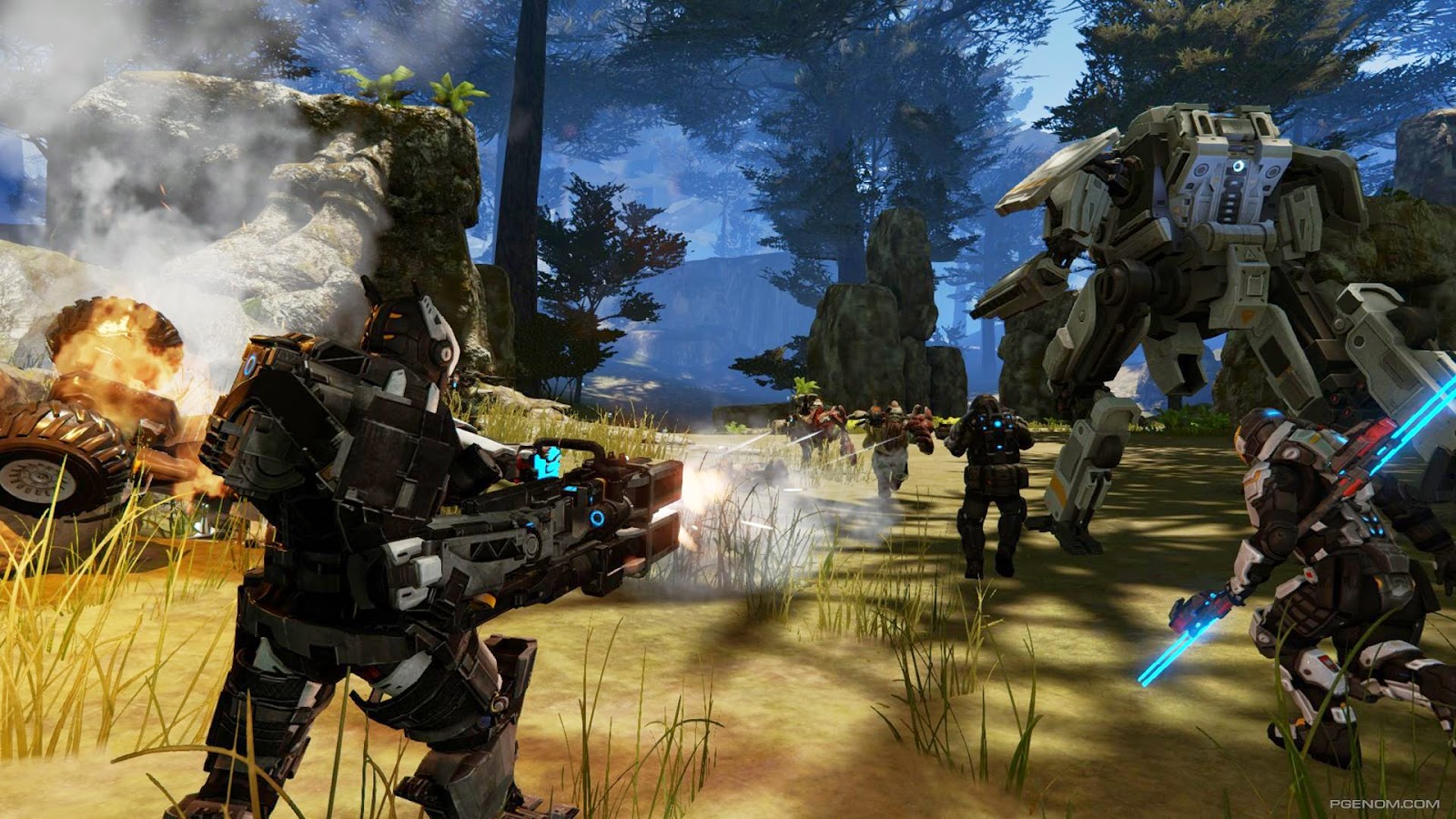 Some serious improvements have also been made to the game quests. We've added some new interesting quests and reworked the existing ones. You will have more obvious and logical decisions, meaningful conversations, new unusual tasks, greater interactivity. We've tried to add up as many dynamics in the game as possible and remove useless running between NPCs wherever we could.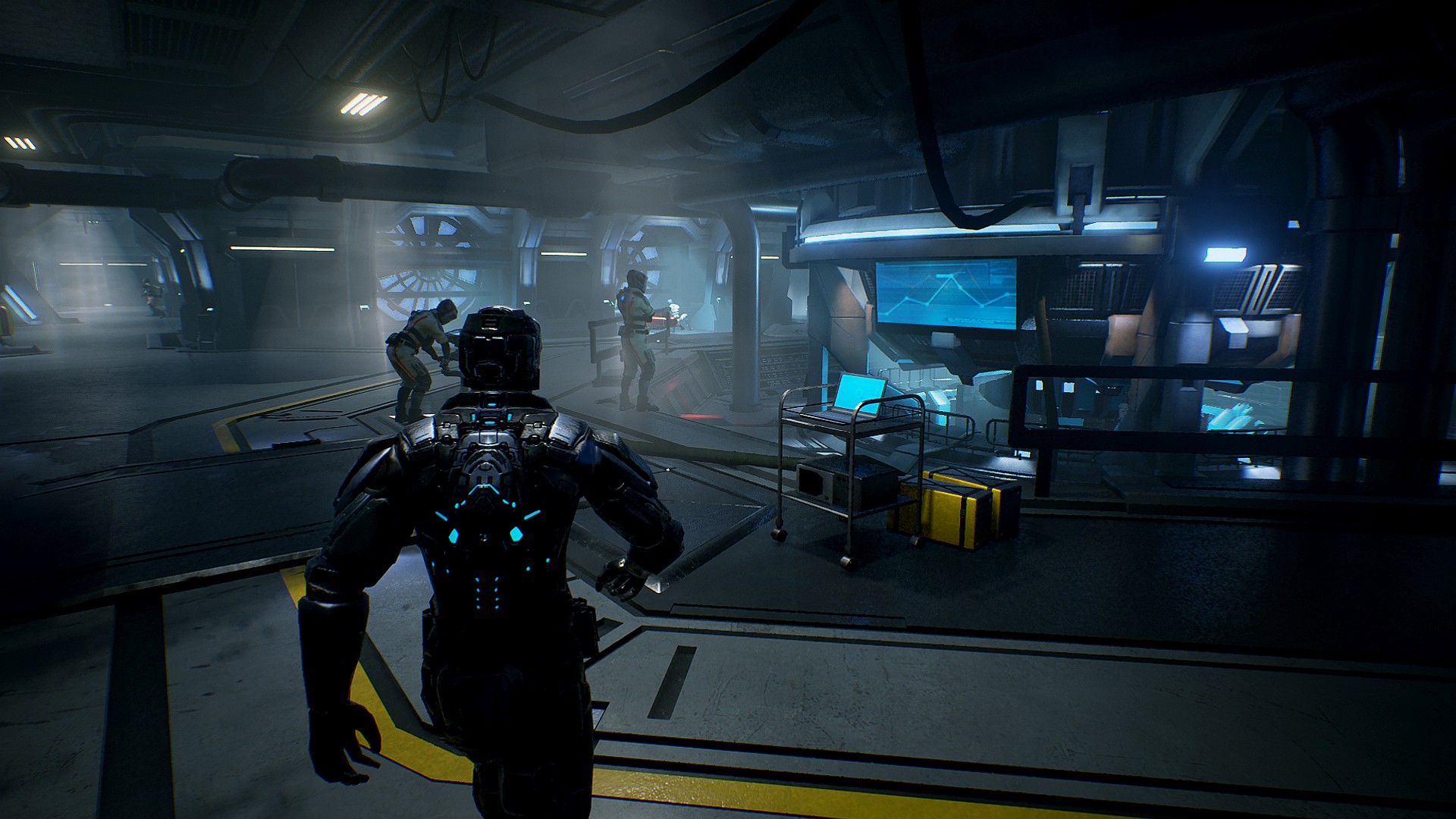 When we updated the game to the latest version of Unreal Engine 4.14, we received new shading opportunities and understood that some reflection features have changed. This allowed us to significantly improve the visual component of the character skin and hair shaders. It also resulted in remaking the NPC faces, as their triangularity sometimes made the eyes bleed in the past. As well as, we improved the clothing materials to correspond with the overall quality.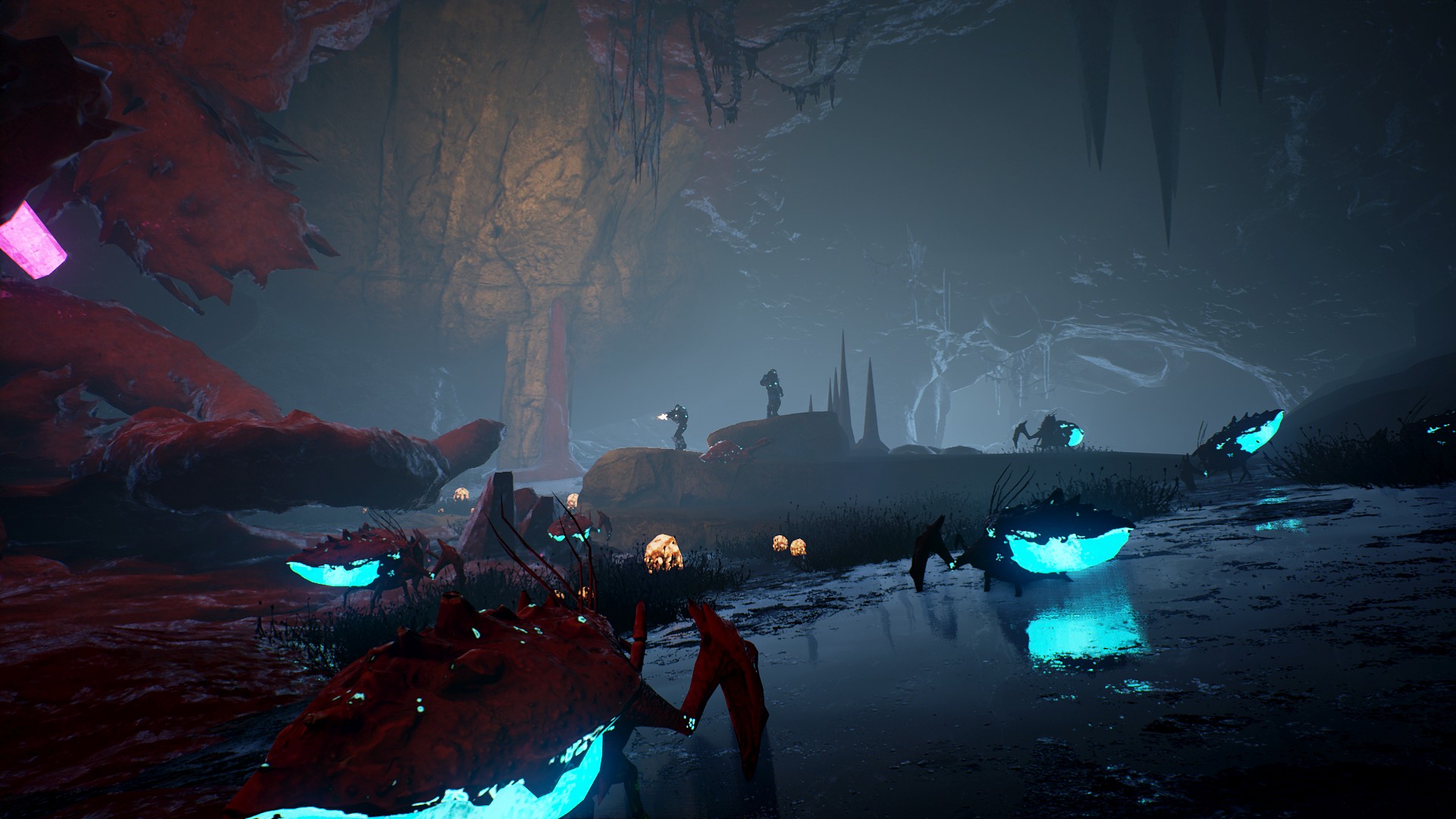 In addition to the interesting competitions, we are glad to inform you that Steam has allowed us to take part in the annual Steam Winter Sale, and you will be able to help Project Genom development buying the game and all addons at a discount of 30%! If you haven't made up your mind, we remind you that the project is in its alpha version. If it's important for you to get a full game and enjoy it to the full, we strongly recommend you to wait until the beta test or the project release not purchasing any early access kits now.