Hello everyone.
It's been over 6 months since the last activity for the project, namely being February QnA session. Today I would like to discuss the turn of event for our team, and sadly the final update for this project. Our team worked hard on creating new content for the modification, but sadly our lives won't allow us to have free time to perfect the product. After consulting with my friends, we came to the resolution of finishing the works.
Expansion Pack: Beyond the Limits is Cancelled
After months of strong work over V1.7 & V2.0 "ReLive", me and the team have graduated school or college, some moving on to work, and university. As the workforce in the group has fallen significantly, the work over the project has fallen flat. My last intervention in mod was about 2 months ago, when I had some time of vacation to introduce new content and work over some gamemodes. Sadly, to my realization, there are only 3 members left willing to continue the work over the projects we currently have. Upon consulting with the remaining members, we took the decision to cancel this Expansion pack due to time constrains and the modding progress reaching a halt. I'm personally sad to do this, but this was a necessary choice for the next planned update chosen by the group. Some of the content from this expansion will be scrapped, and some will be salvaged for the next update.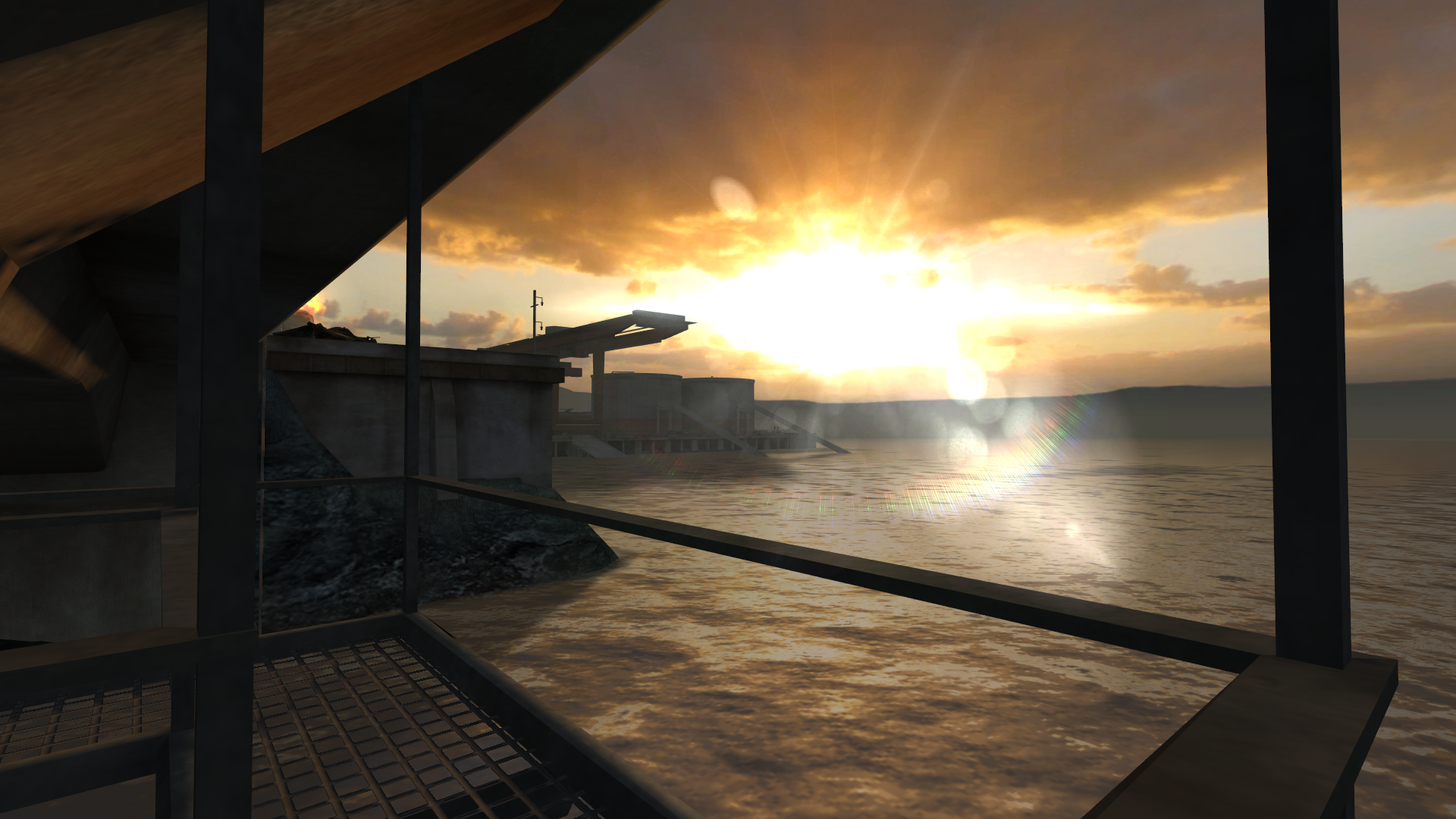 Project Zombie Strike 2014 Final
As the expansion has been cancelled, most of the members moved on to their lives, and the support time announced by me is expiring, we took the choice to create a Final Build for the mod. As of this post publication, I can say that most of the features will be revamped, and some of the scrapped content from Beyond the Limits will come over to this update. Personally I want to end the development on a high note for this project. Hence, many of the features will have a revamp and some revision to improve the gameplay part. My team took lots of requests in consideration, and with a big list of those, I'll be working personally to implement some of them into the final patch. As of today, the works will be concentrated on that build.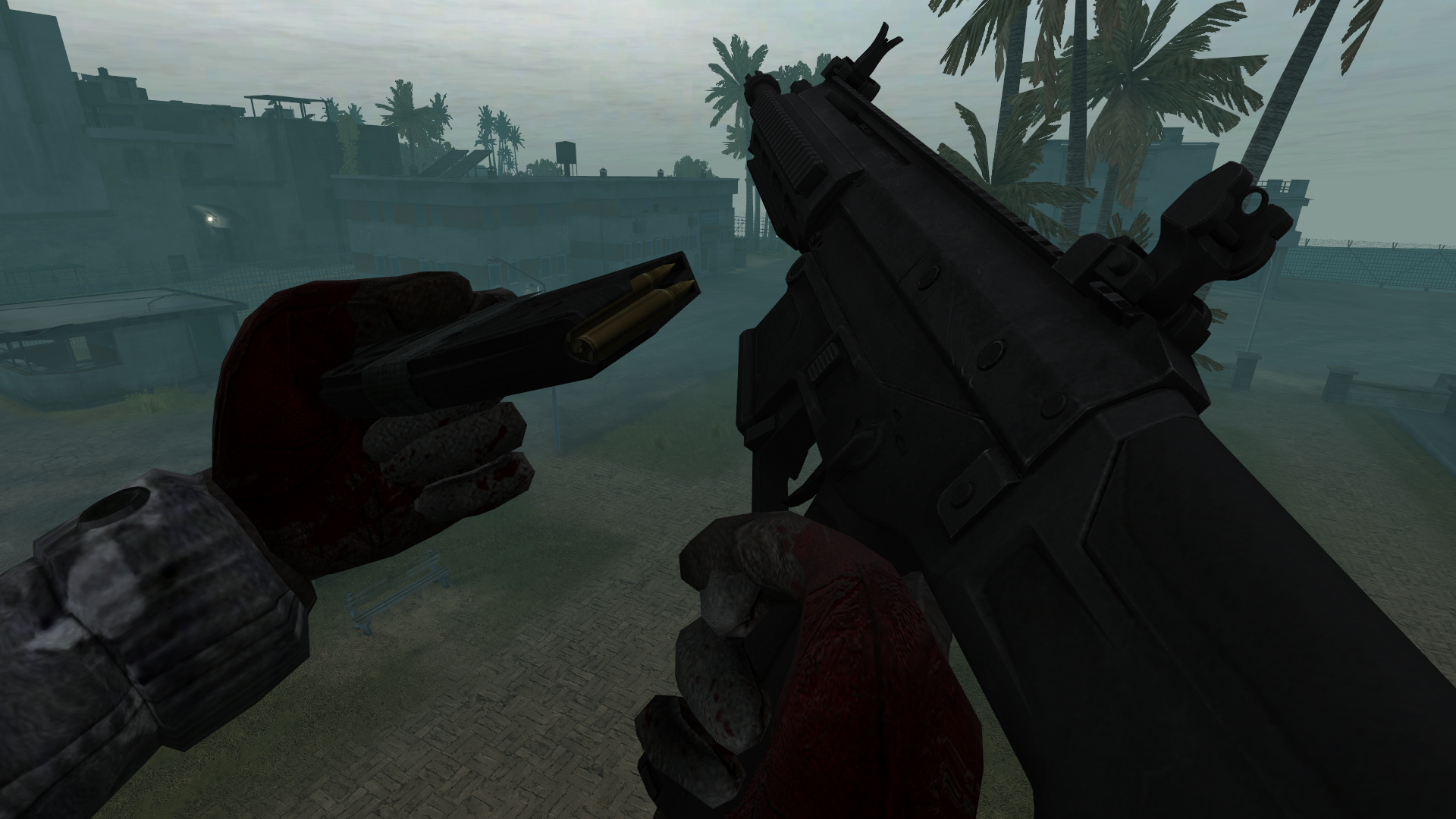 Project Zombie Strike Redux - Team's Final Project
And for a wrap, Project Zombie Strike Redux is the official final project for my development team. We are giving our best to make this remake dedication of a previous mod with seriousness. Currently, this mod is done in the range of 25%. My high hopes of release are around Year 2020, as most of the assets are still in a Pre-Alpha state. Hope you will enjoy this "one-shot" experiment, as we want to make it's release instantly a final version, with everything polished, and without issues.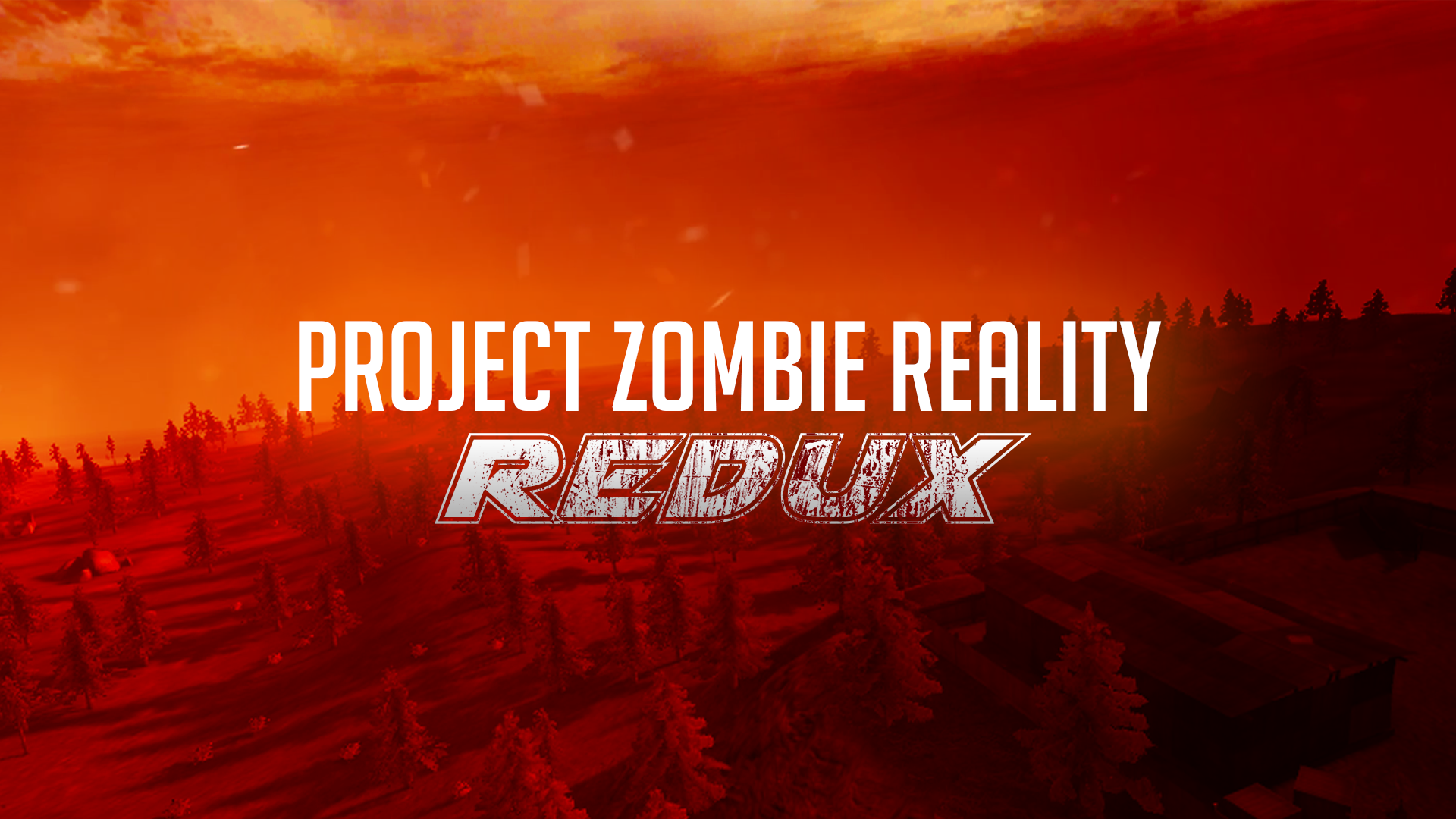 And that is a wrap for today. As Instant Flashback team is slowly moving on to their lives, thee best choice out of them all is to finish everything with a high note, not slowly fading away with no updates and inactivity. Personally I enjoyed creating such projects for everyone to enjoy, but life is changing, sometimes for good, sometimes for worst. Expect a one last update related to the Final Build for Project Zombie Strike 2014.
This was Betamaxx, see you next time.